I am going to nap real soon because all of my friends are maniacs and only let me sleep for a total of 7 hours this weekend. I love you all...
Went rollerskating the other night. We got all dressed up in 70s attire and rinked it up. It was pretty much populated with 14 year old kids. They all thought we were from That 70s House of MTV. Nothing like being a fake famous person. I've never even seen the show. Although, the owner of the place said the kids loved us and he wanted us to come back more often and gave us free passes. Sweet...
That led us to R's for some dancing. Tania, Anashea (sp?), Jake, and others were there and we had a good time. Even though I was about to fall asleep earlier, I ended up at the Vous until about 5 am or something. Mmmm... Cheesesticks...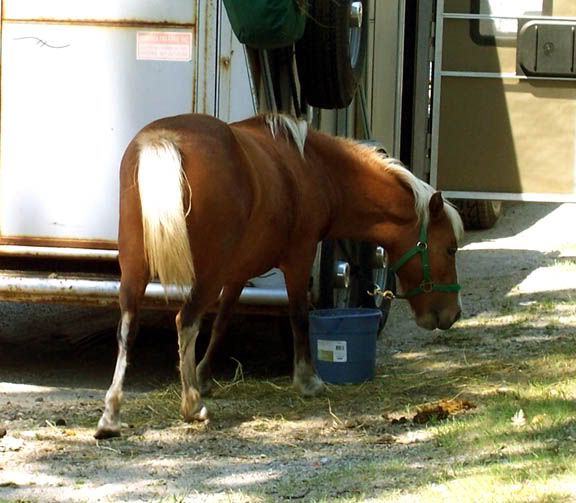 This pony was at my great Aunt Mary's 80th birthday party. HEY JESSE AND MEGAN! I FINALLY GOT MY BIRTHDAY PONY I WAS PROMISED. IF AN 80 YEAR OLD WOMAN CAN GET ONE, WHY CAN'T YOU? THEY EVEN HAD A GOAT, A CHICKEN, A DUCK, AND A RABBIT... WHAT THE HELL...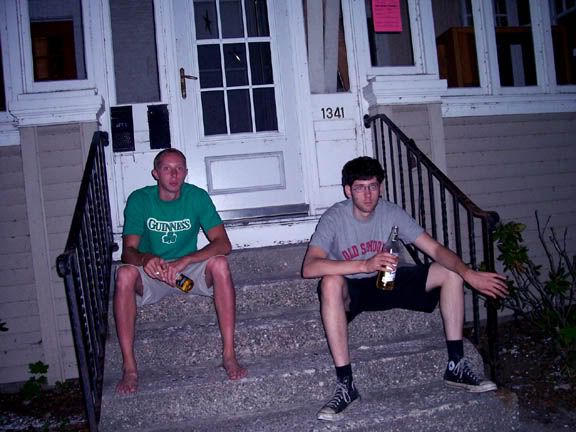 This is after trying to go bowling and closed down alleys and then some time at the Rocket Pocket. Yeah...

Xavier and Deyonta just look guilty all of the time.
Good times y'all. I had a blast this weekend with everyone. If you are up for something give me a call...