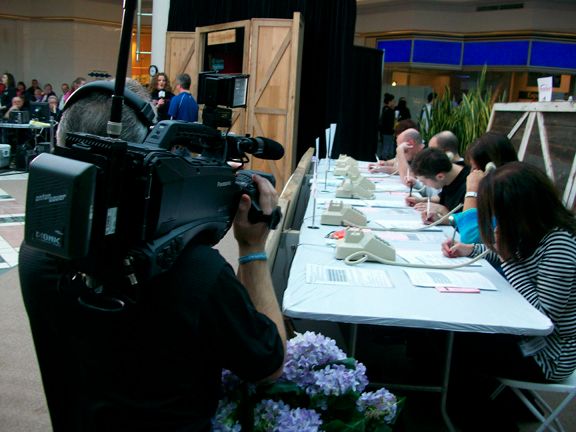 Our goal was to raise $234,000 and we reached $236,654! Thanks to all of the wonderful volunteers, staff, and friends of Lollypop Farm who made it possible!
The set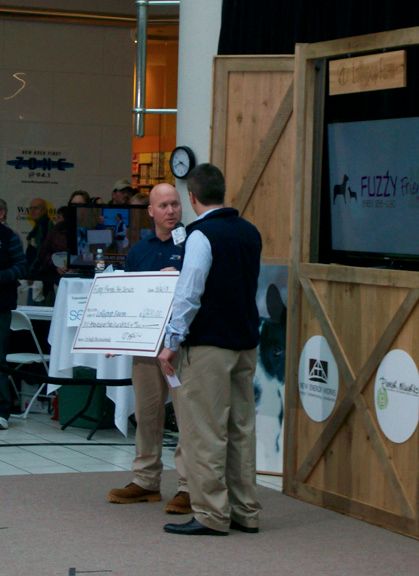 Big donation on a big check. I wish banks offered these as an option for check books. I'd love to pay my bills and groceries with one of these.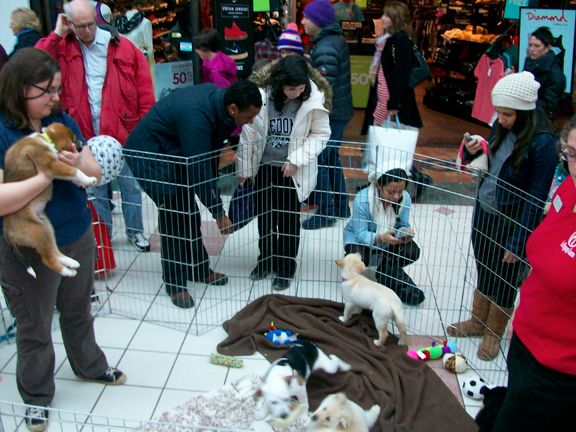 Never underestimate the power of puppies to put a crowd into a trance!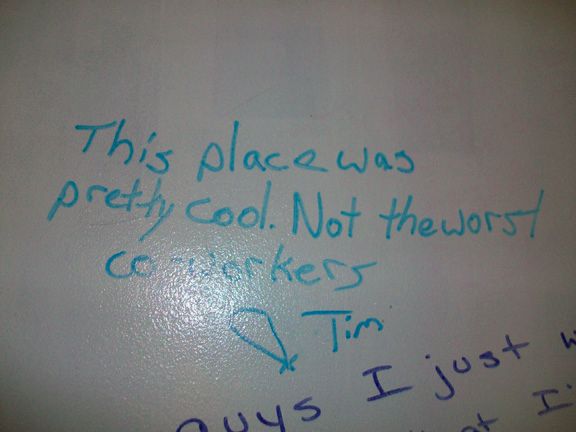 Oh Tim, what a wonderful backhanded comment to your fellow retail team. I always aim to be "not the worst ________" in all I do...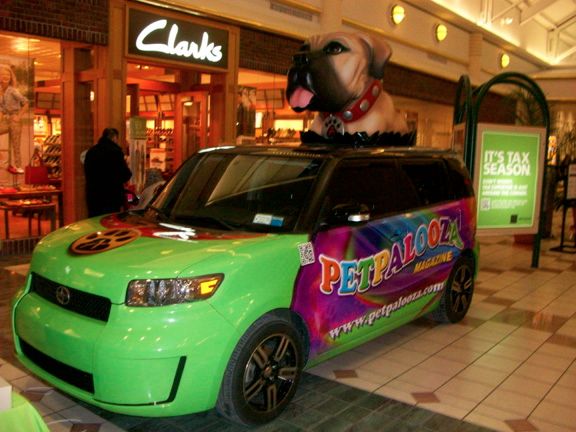 Petpalooza Dog Car! I'll have to ask how much it cost to do this. Something like this needs to be done to my ride.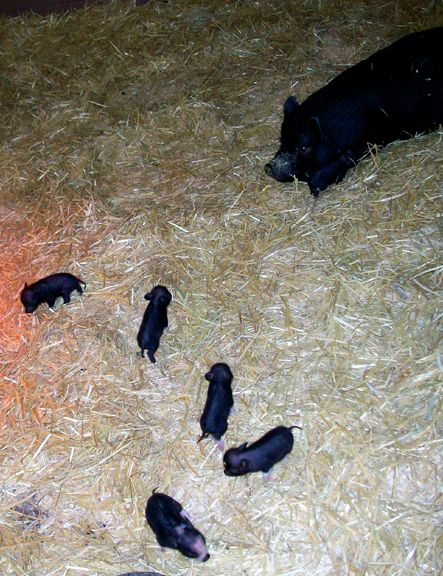 PIGLETS!!!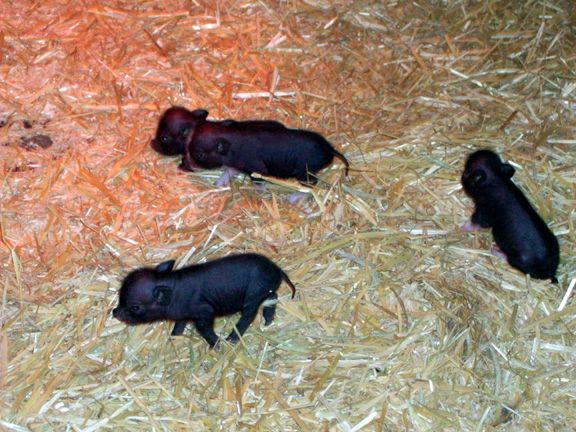 "We are so little and oinky!"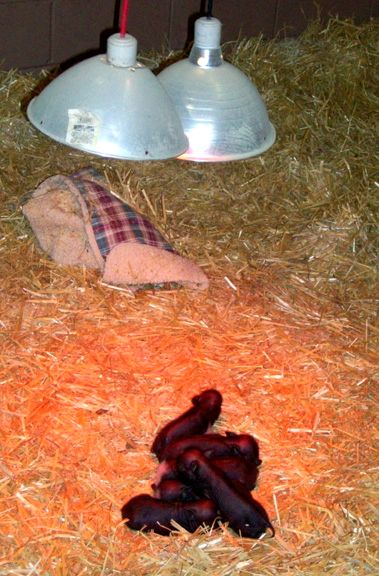 A pig pile under the heat lamp.
Thanks Adrienne for providing me a website to look up Rochester graffiti at: http://wall-therapy.com. This is "Bears" by ROA (
http://unurth.com/filter/ROA

)

located at St. Paul Street and Pleasant Street
. Where... Do... I... Begin...
That's it for now. Off to see Book of Mormon (http://www.rbtl.org/).