If I keep going to Bills games, I'm going to run out of these kind of lame titles. I guess I better pace myself or enjoy it while it lasts...
Bills vs. Titans. I have a feeling we'll need a few bloody mary's to make this a good game.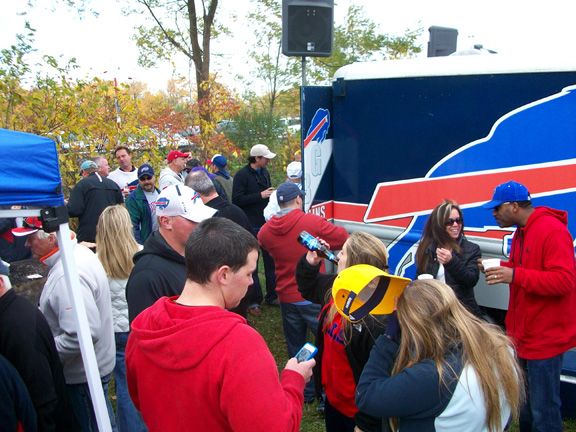 Tailgating outside of Conklin's Bar & Grill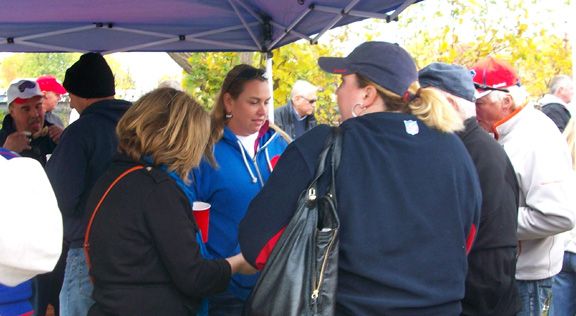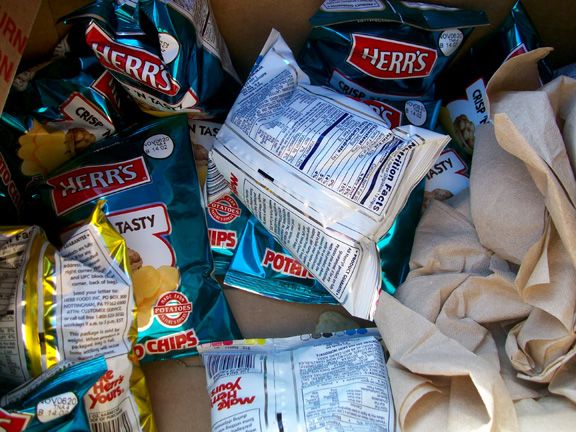 Just to make my sister jealous, an entire huge box full of Herr's potato chips
Megan enjoying her Buffalo Wing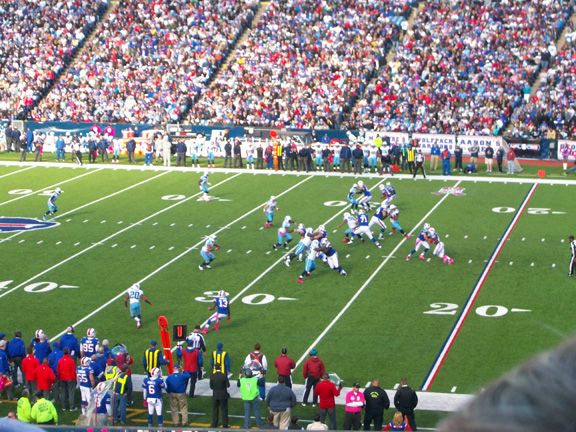 Buffalo lost 35-34. My philosophy about football doesn't focus on the QB being the cause of all that is good and bad with a team, but Fitzpatrick may be changing that...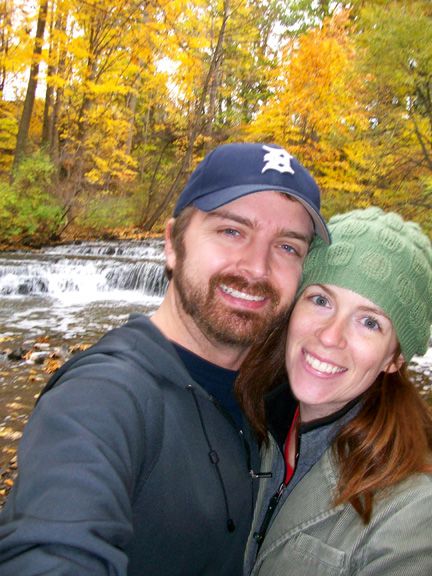 Megan and I at Postcard Falls on Allen's Creek at Corbett's Glen looking for salmon. They are there, but not quite ready to swim upstream. We were late last year and are constantly checking this year.