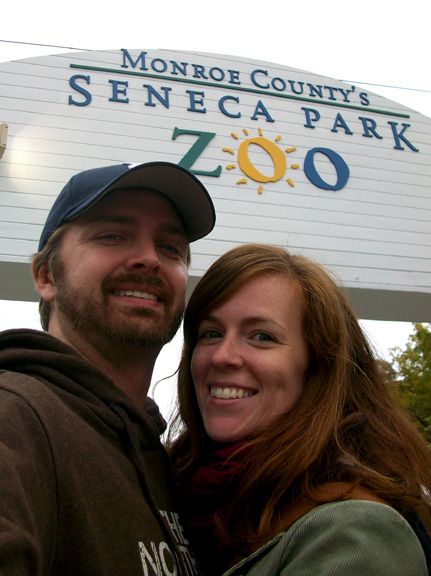 For my birthday, my beautiful wife brought me to the Seneca Park Zoo! http://www.senecaparkzoo.org/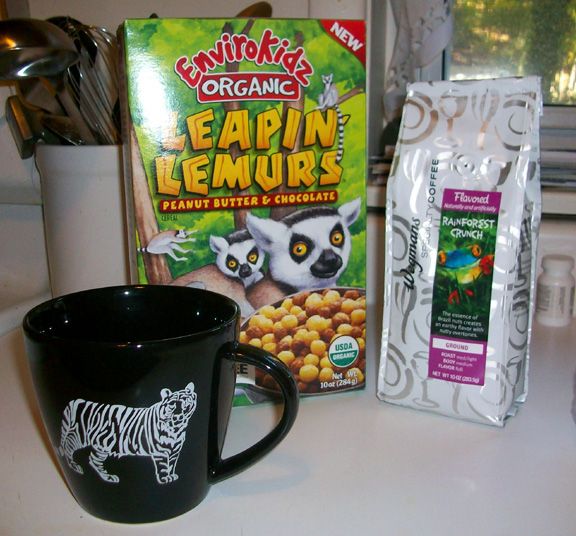 I should have known that we were going since there was a theme to my breakfast...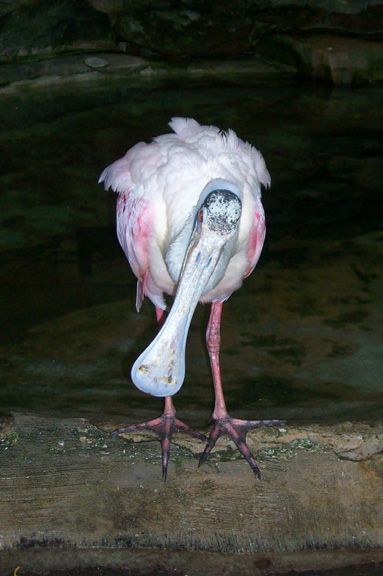 Spoonbill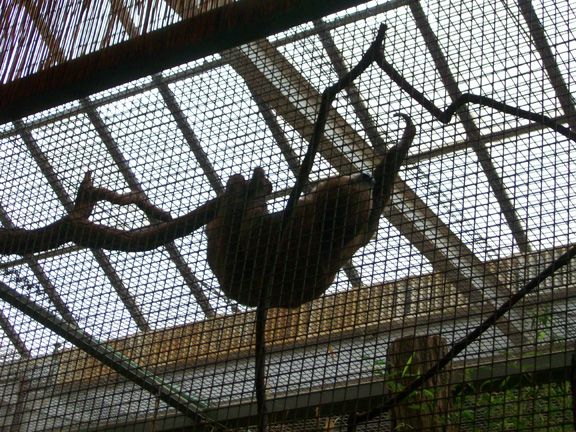 Sloth!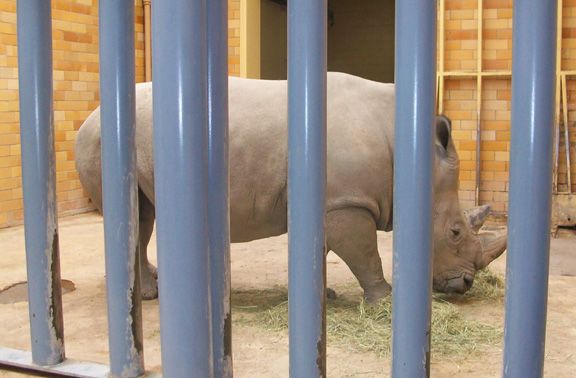 This rhino is in lockdown. Look at those bars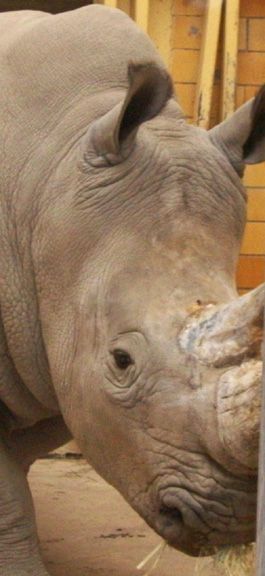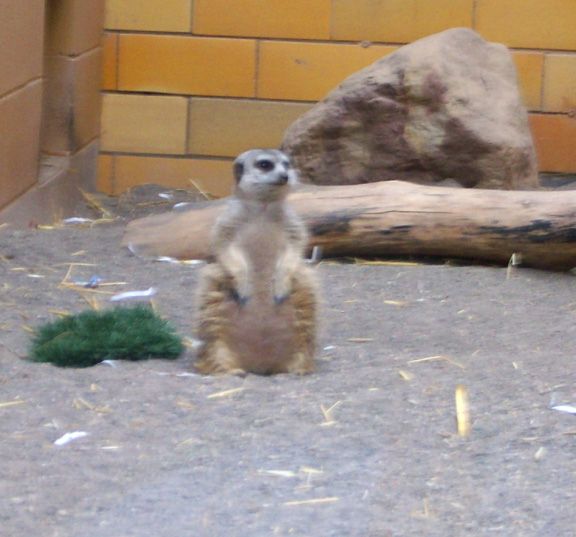 It's a good thing I can't get a Meerkat as a pet.
Bald Eagle just chillin' in the park
Who will win in snake vs. Hulk. Also, I should note that it is an awesome time to go to the zoo because it is the Zoo Boo. Kids get to trick or treat with the animals.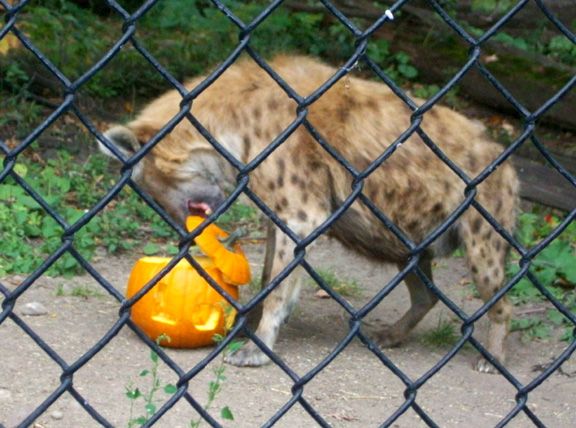 A hyena getting a pumpkin for a halloween treat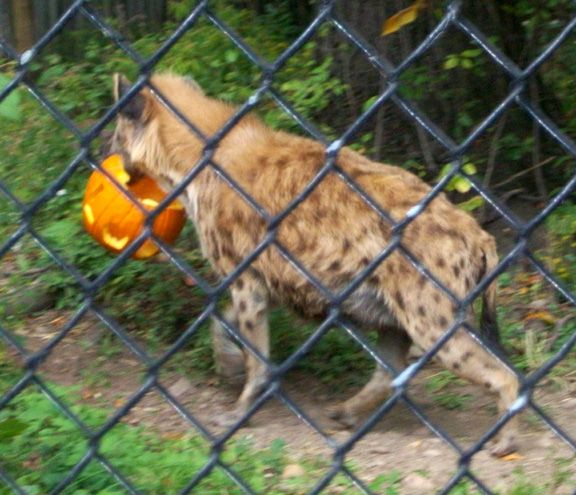 And now to hide it somewhere good
Tiger
His name is Justin Verlander and he will be taking the game tonight against the Yankees in game 3.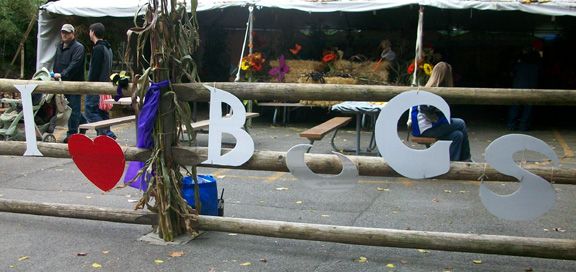 I <3 bugs="">3>

Totem poll from the old Midtown Plaza Mall.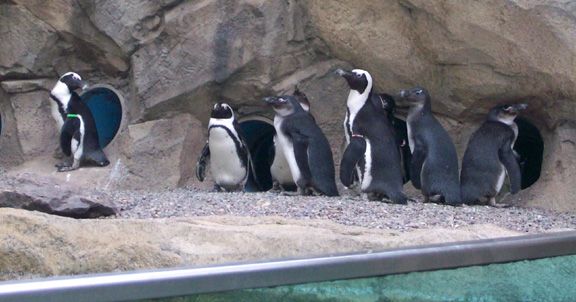 PENGUINS!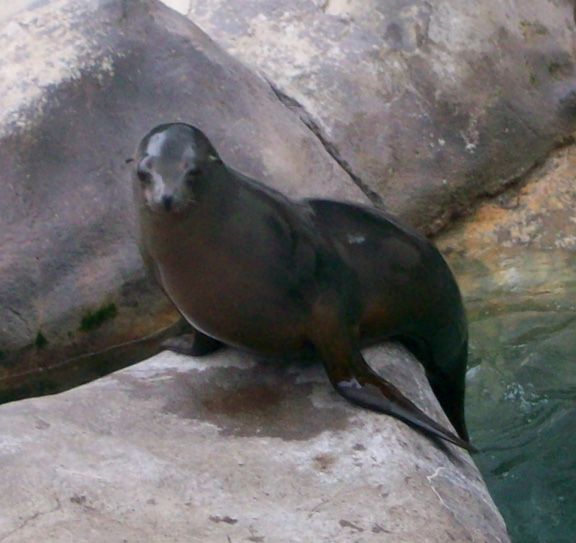 Seal
These guys really ham it up for the camera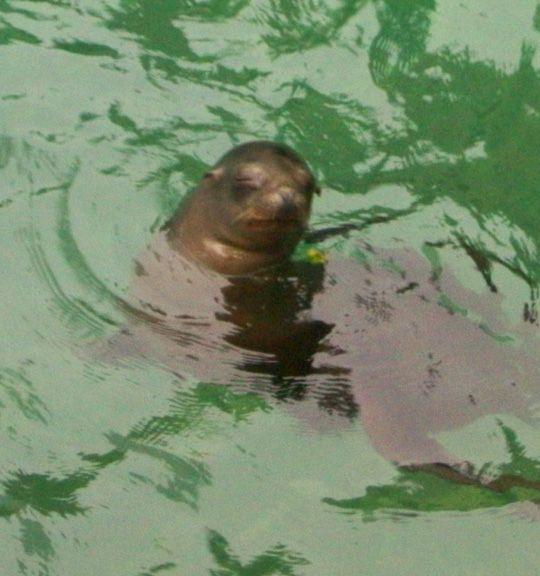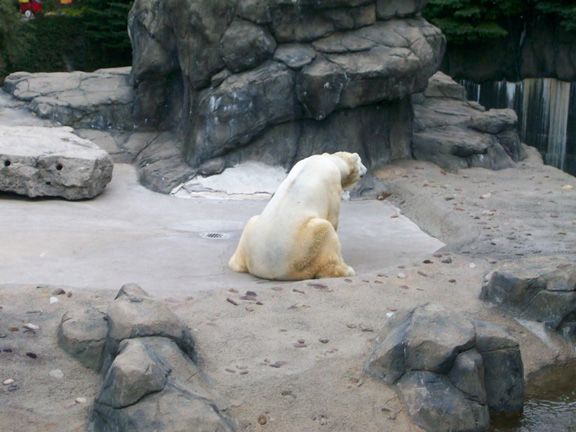 Most awkward Polar Bear ever...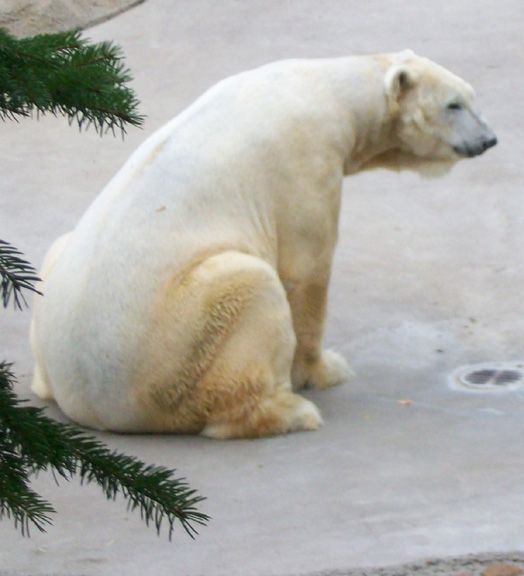 The Step Into Africa just opened! I've been wanting to go to the zoo since we moved to Rochester, but we've been waiting until this opened. Then, we just got busy since it's been open for a while. YEAH!
Masai huts.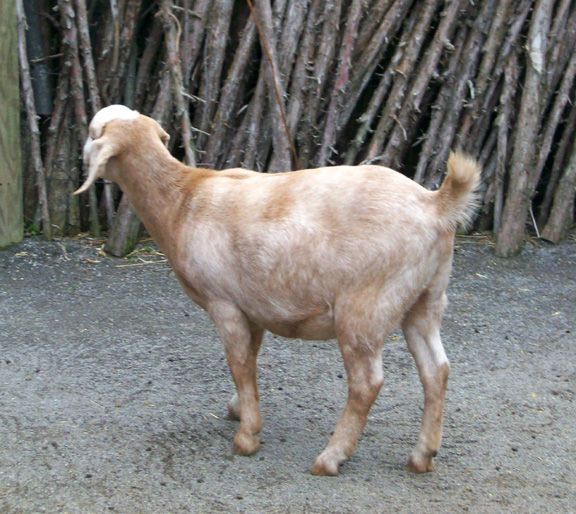 LOOK AT ME GOAT! LOOK!!!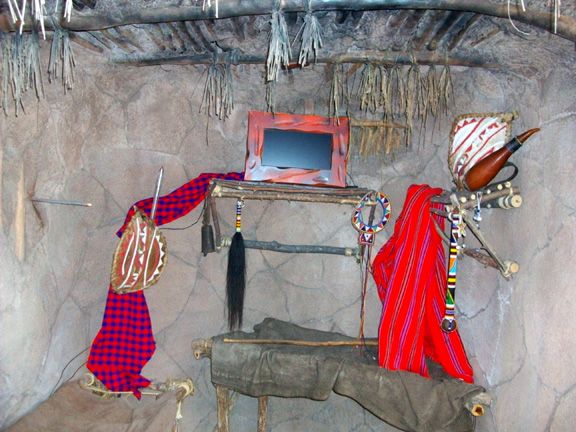 I'll have to ask Dick and Marianne about these items in the Masai hut. Especially the chair and digital screen in a weird wood frame...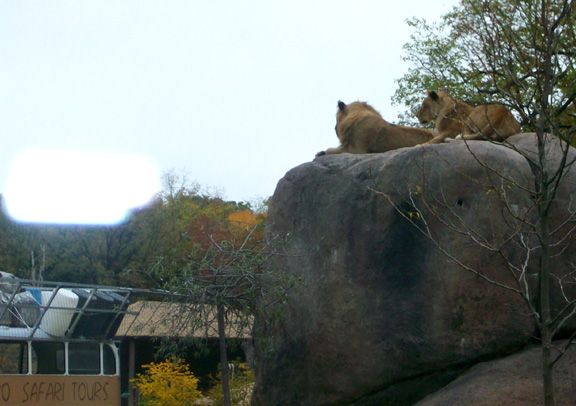 The lions really liked watching all the kids in costumes.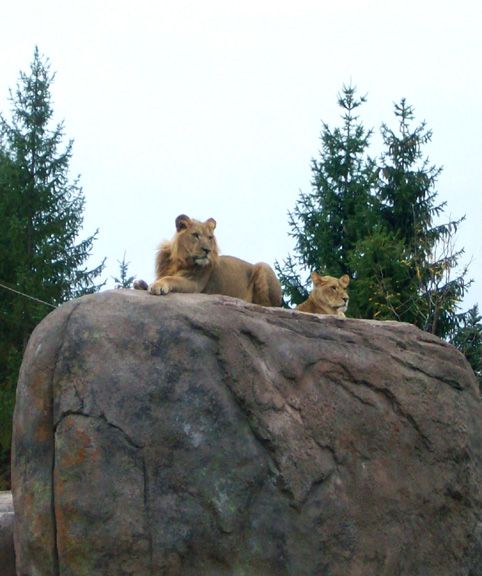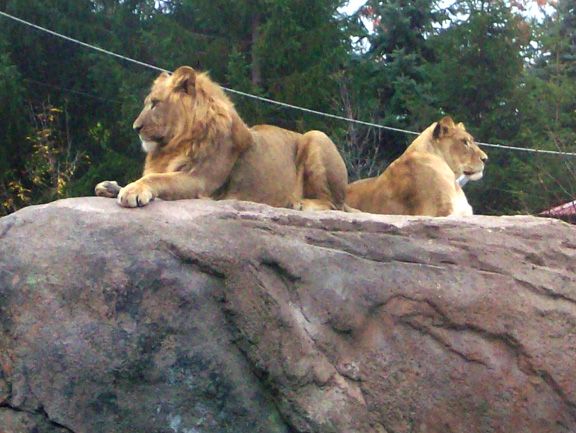 Mr. Baboon did not like his magazine
Elephant. I really like the kid in yellow because he's The Man in the Yellow Hat from Curious George.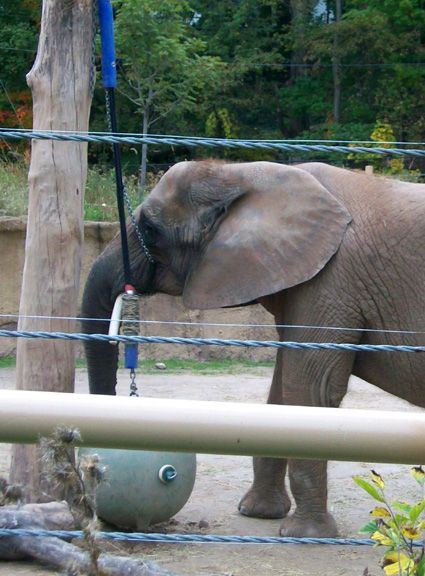 For some reason, this elephant spent a lot of time eating a chain.
MORE AWKWARD POLAR BEAR!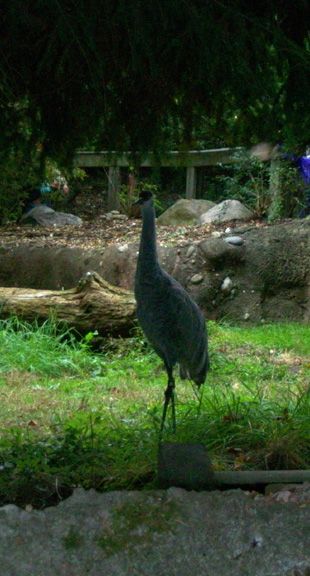 Bird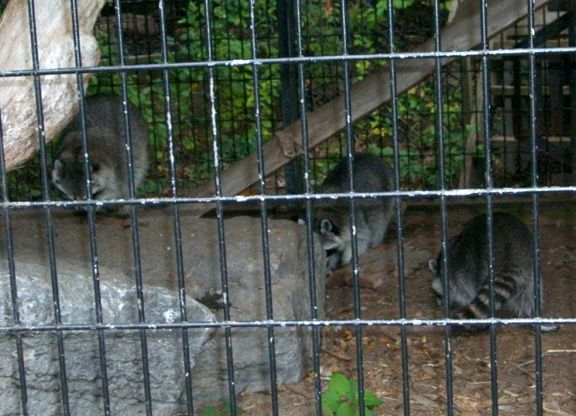 Rachel's favorite animals at the zoo, which are Raccoons.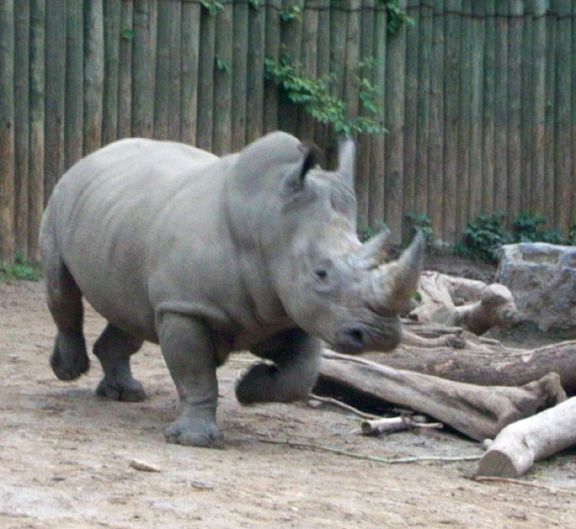 This rhino did not like one of the zookeepers.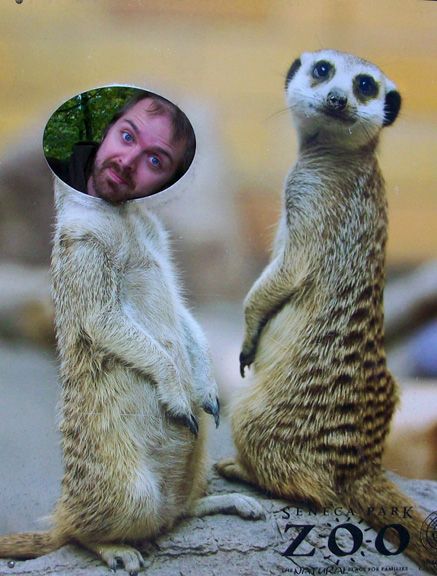 Meerkat Me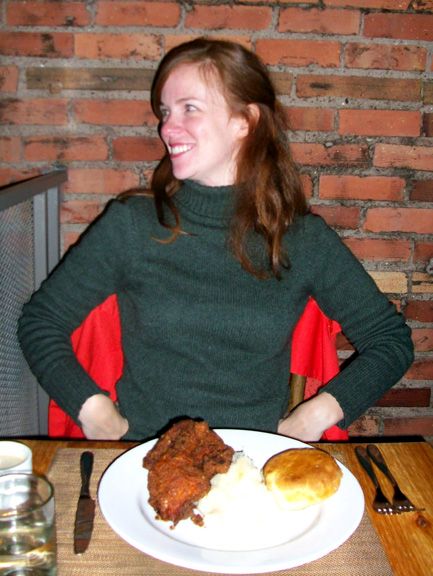 Megan in her Wonder Woman pose showing off her fried chicken dinner at Trata Restaurant at the Armory http://www.tratarochester.com/
Mmmmmm... Giant American Cheeseburger. So good and so much that there was no birthday cake necessary afterwards. Highly suggested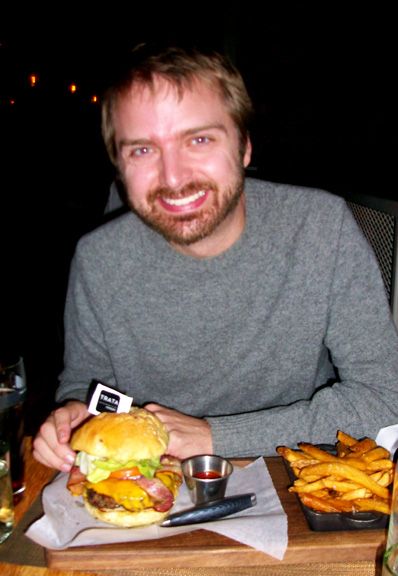 Mmmmmm... Fries too! The red pepper and artichoke dip was really good too. Great place for people watching.
First, thanks to all my friends and family for the birthday wishes. I really appreciate it. Especially to Megan for showering me with attention for a full day. And, to Derek Jeter for breaking his leg so the Detroit Tigers can have a fair shot at going to the World Series...