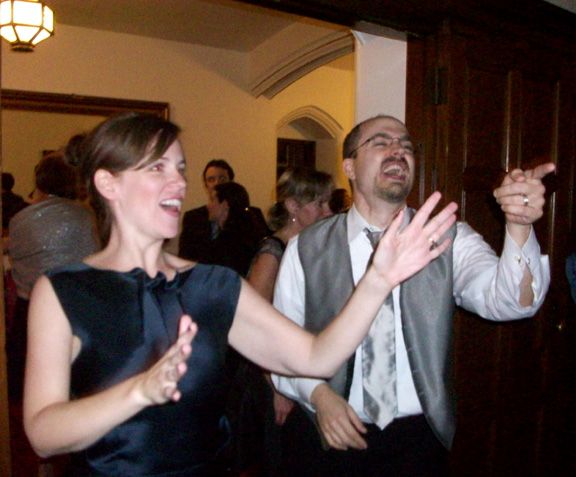 What are Megan and Pete so excited about? Mike and Amanda are married!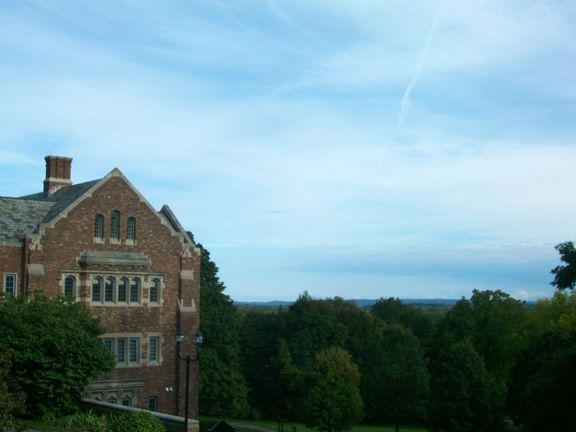 A view south from Colgate Rochester Crozer Divinity School.
Pretty nice place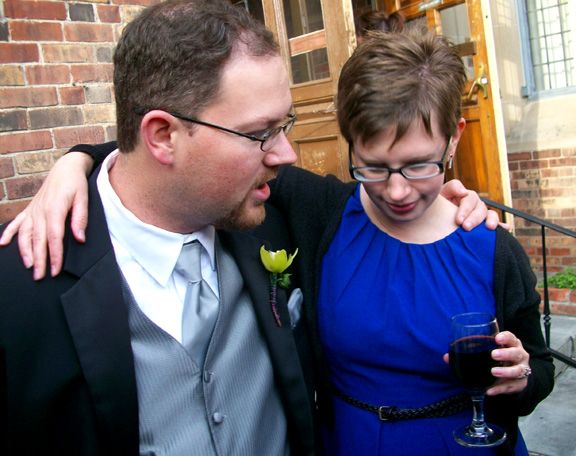 Jerrett and Sarah having a heart-to-heart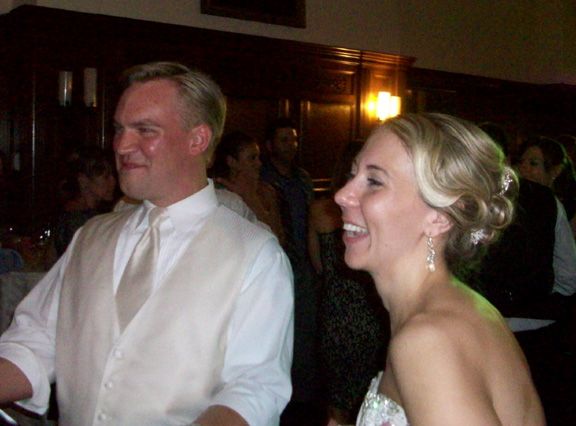 The happy couple!
Looking good...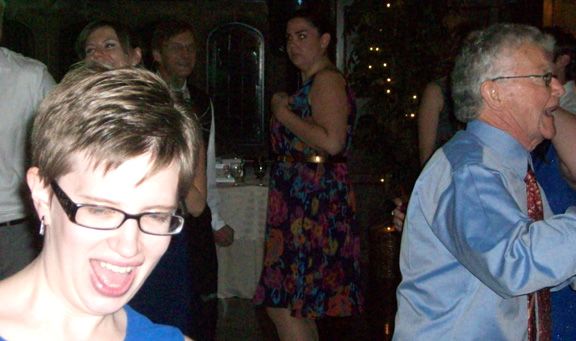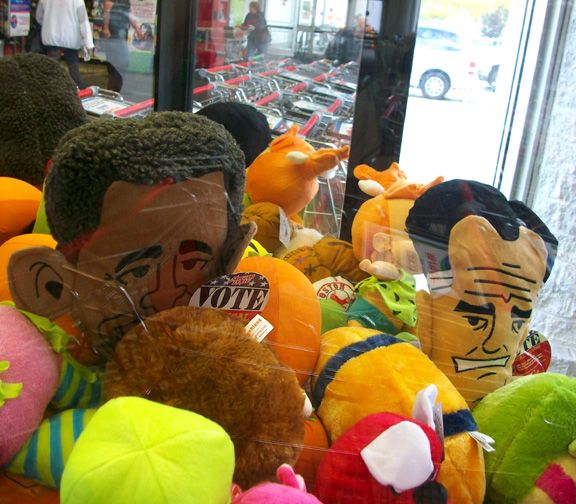 Now, for some important national news: This serves a few purposes: 1) To remind the American republic that there is a Presidential debate coming up 2) for my birthday you can get me Barack Obama and Mitt Romney toy pillows from the claw machine at the Topps in Panorama Plaza and 3) Topps isn't the best for groceries, but it makes up for it in entertainment.
Stella. You are so good! I think it has something to do with the water bottle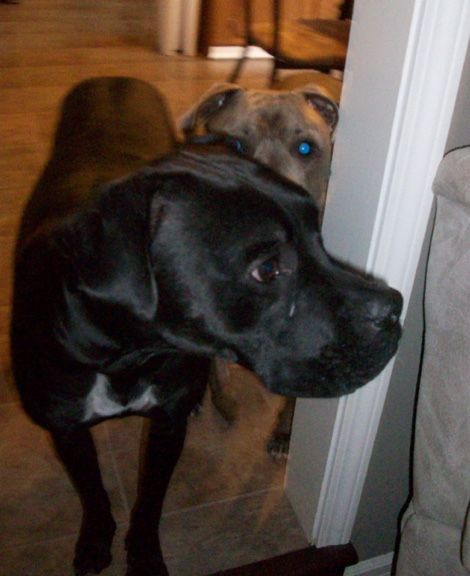 ROCKY! I think he's the fastest eater I've ever seen.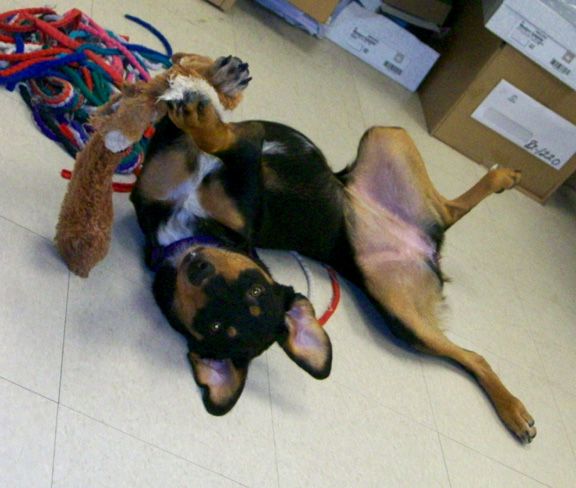 How am I suppose to get any work done with this going on?
The Detroit Tigers are in the post season. So, that should keep me occupied through October (if all goes well). I'm hungry. So, goodbye...