Here's the reception party pics. Hope you like them. Thanks again to James Schuck Photography and to everyone else who made it such a wonderful day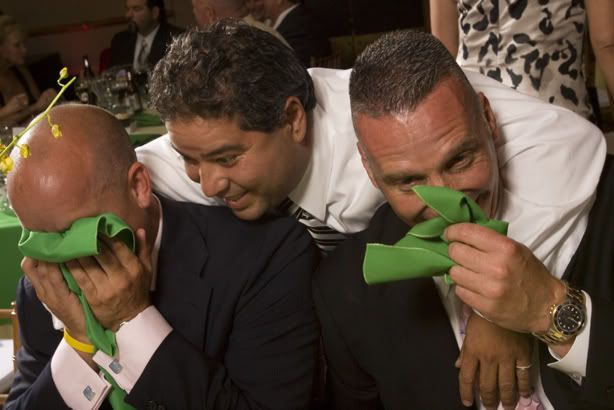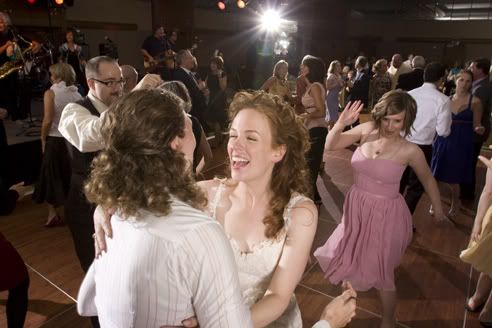 Mmmmmmm... Cupcakes...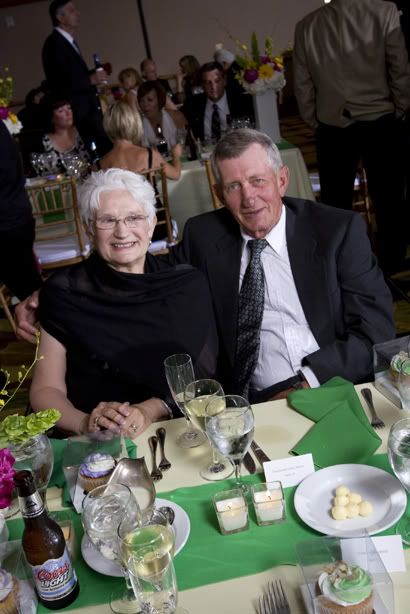 "Be good"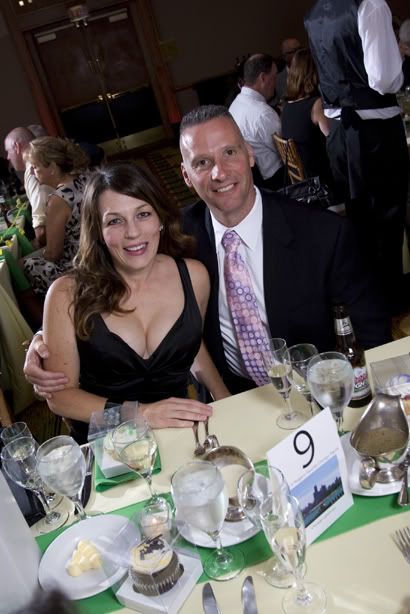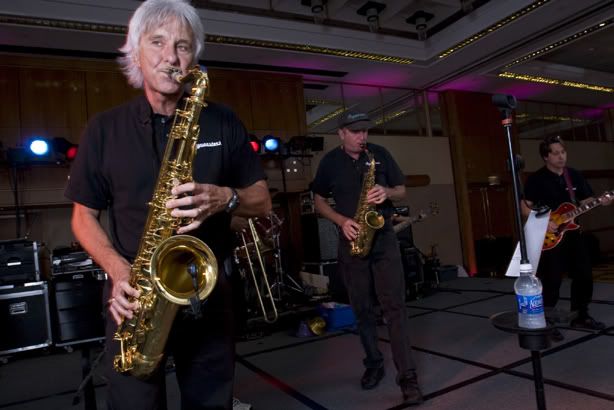 THE SKYCOASTERS!!! Great band and highly suggest hiring them for every moment of your life:
http://www.skycoasters.com/
There's a promo video on their website that is also worth checking out.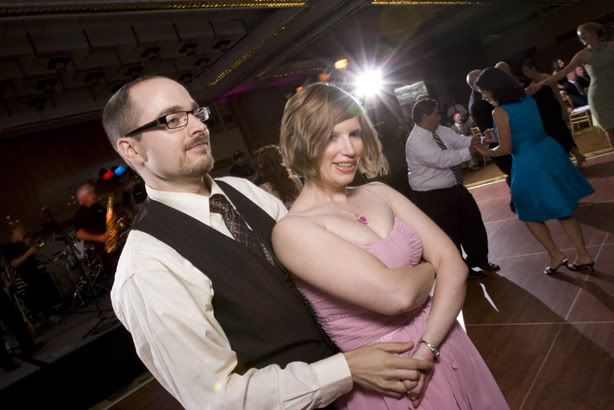 Pete and Sarah showing everyone how to use the dance floor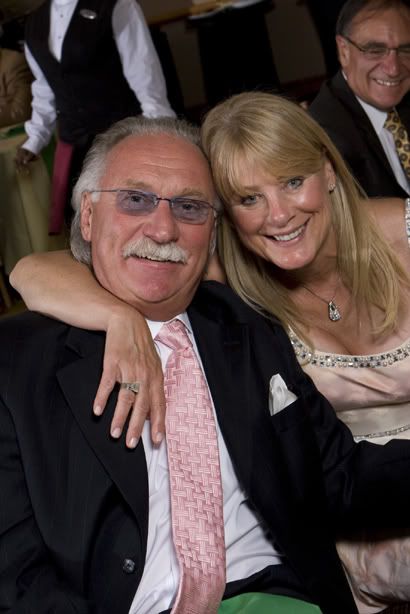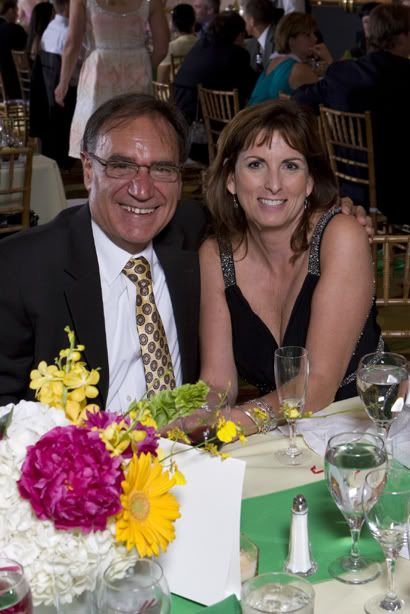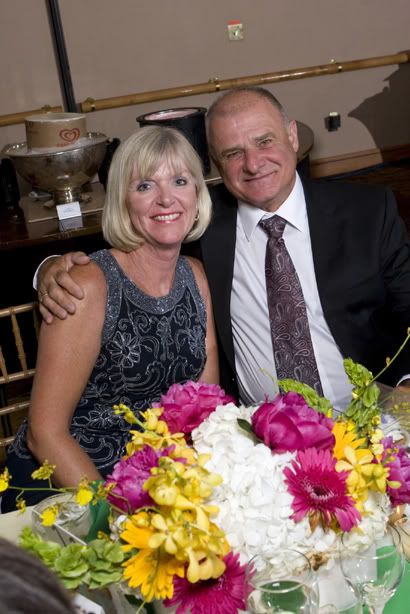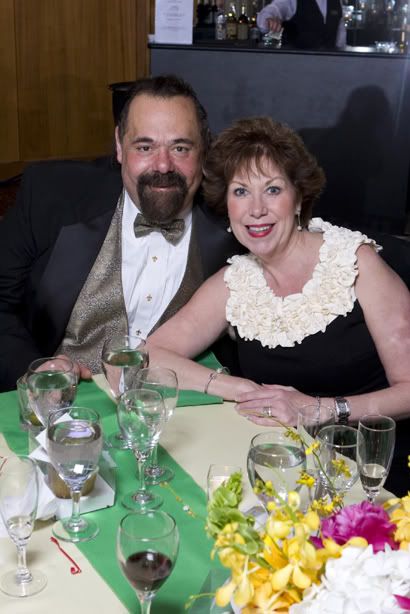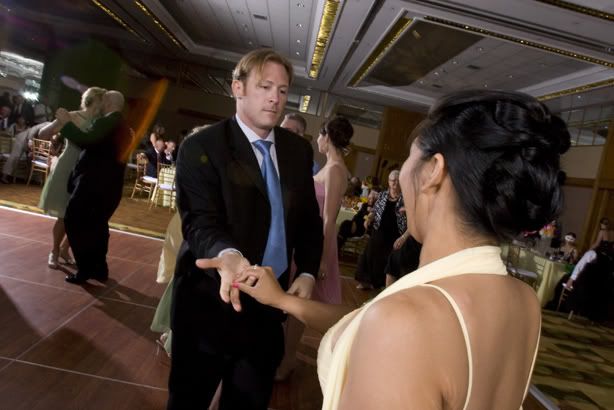 Ed and Marisa seem to be making some kind of hand exchange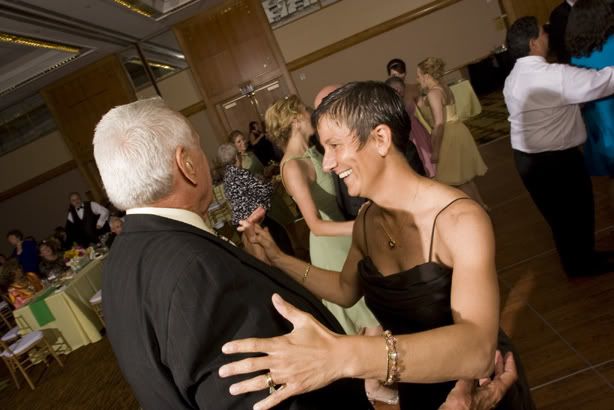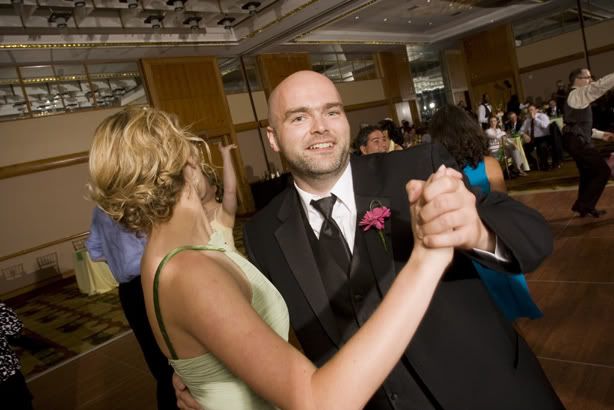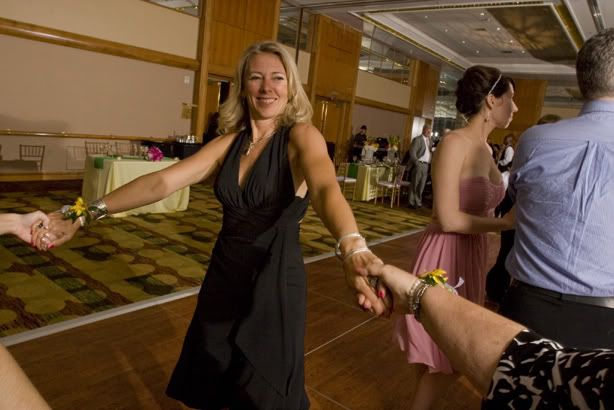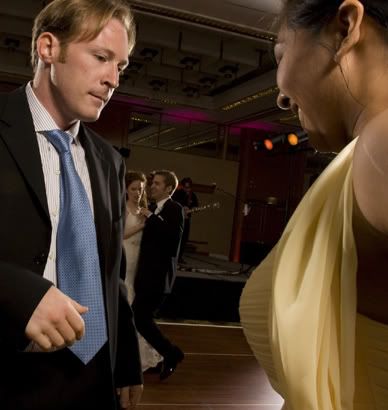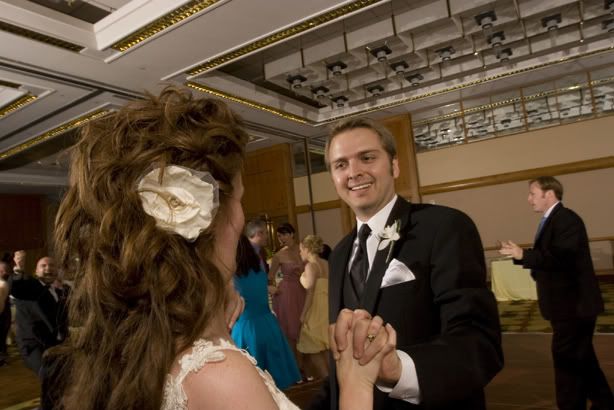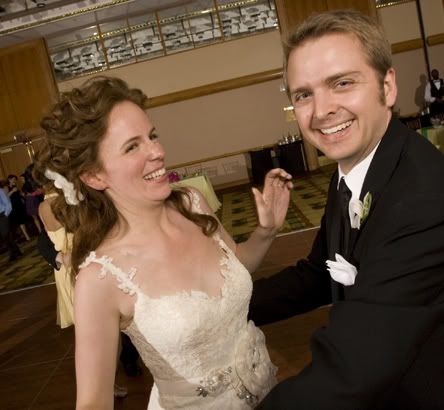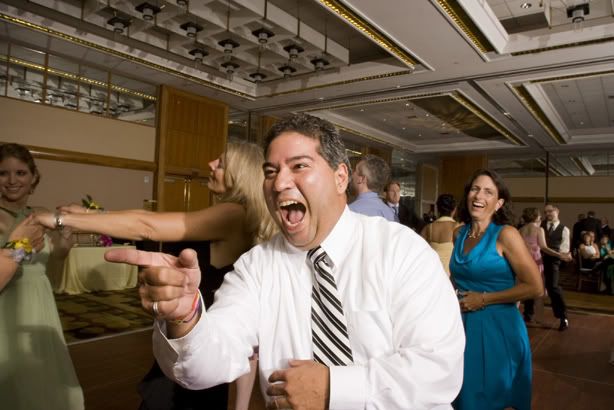 AAA must have arrived!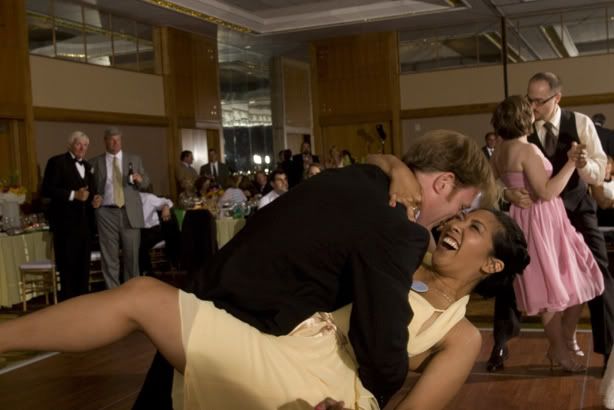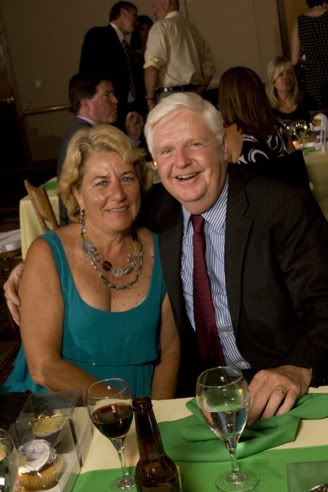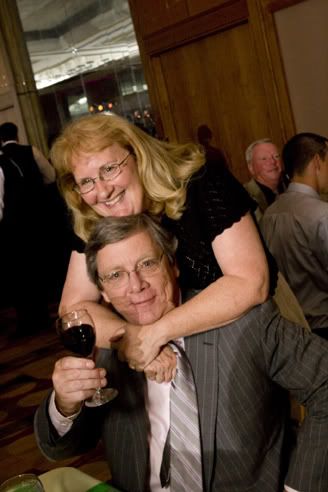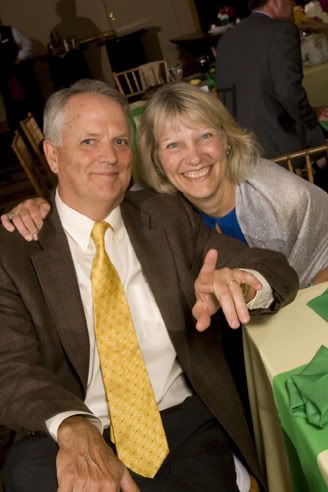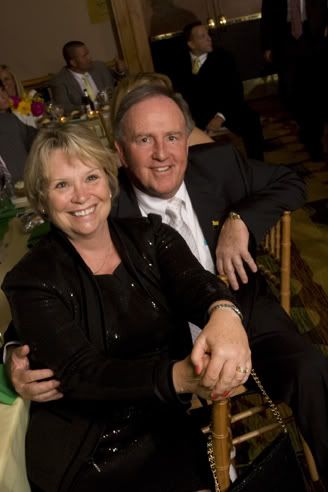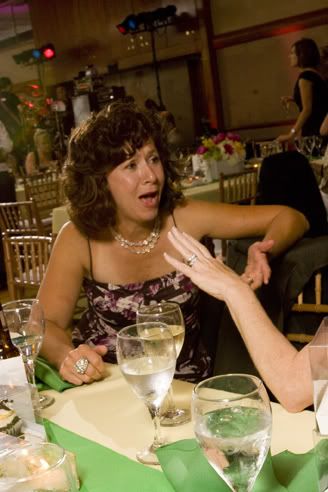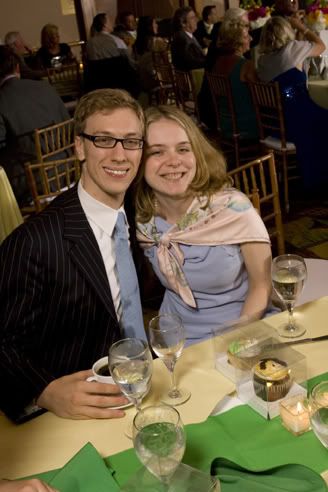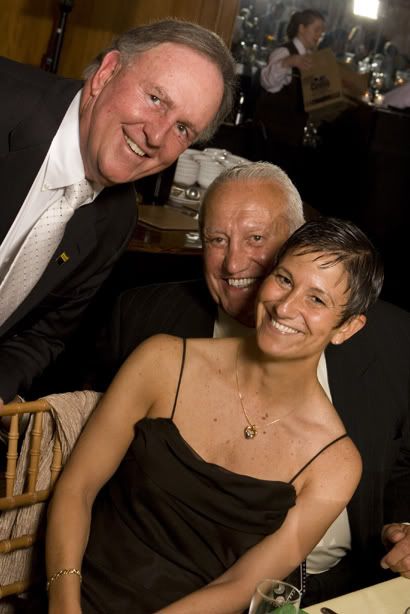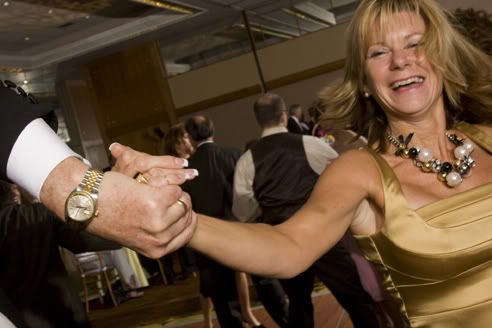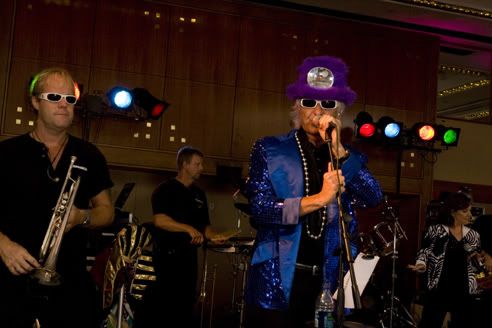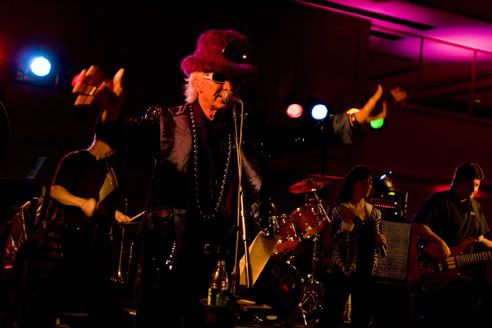 A wedding highlight: Rodd did "the worm" and had stud marks from the tux embedded in his chest the next morning.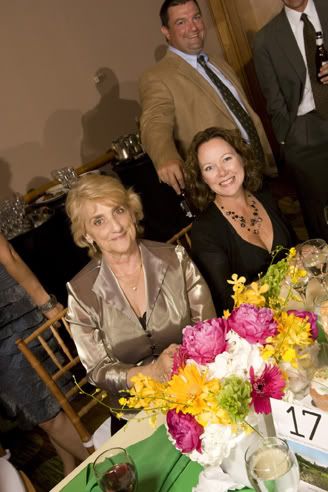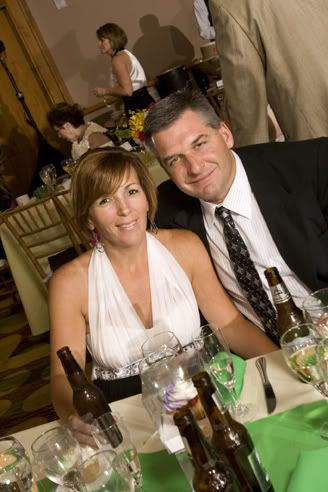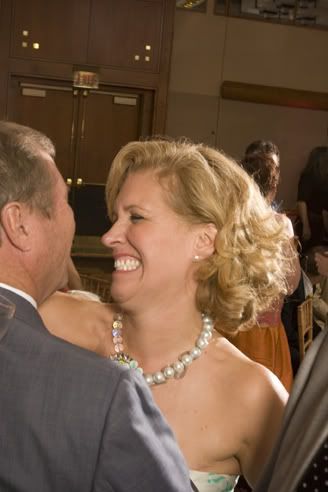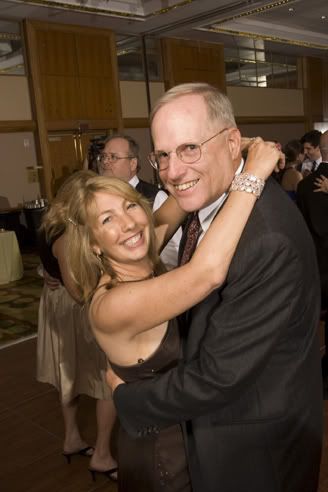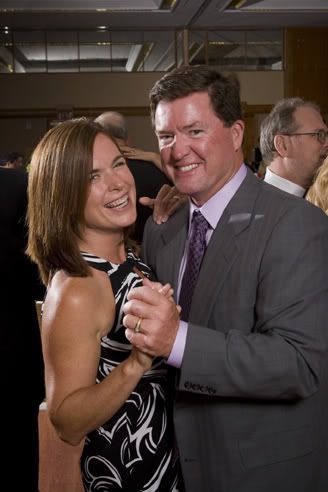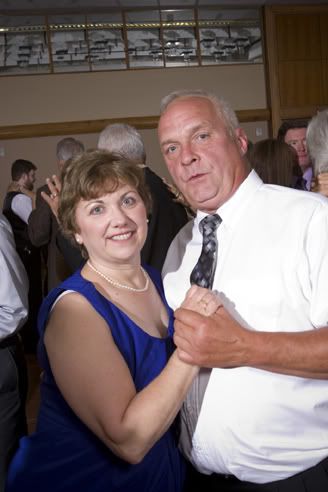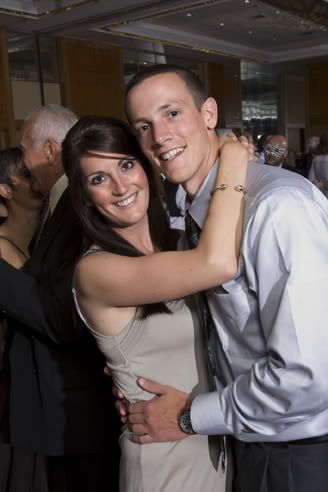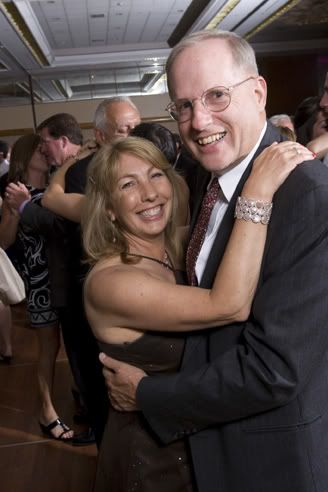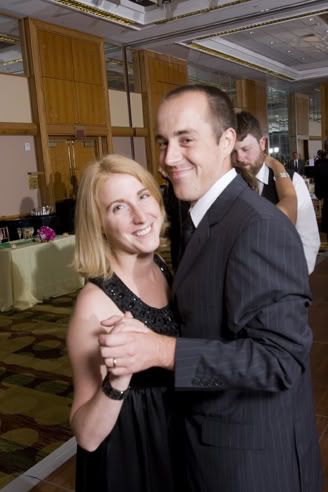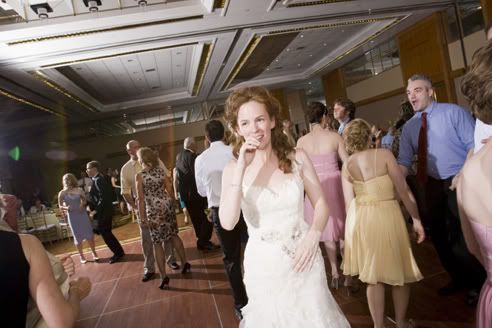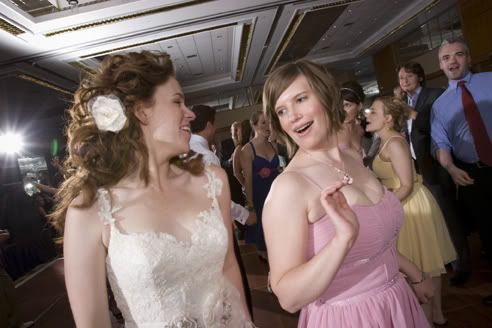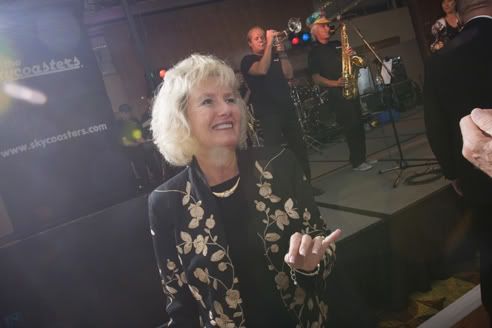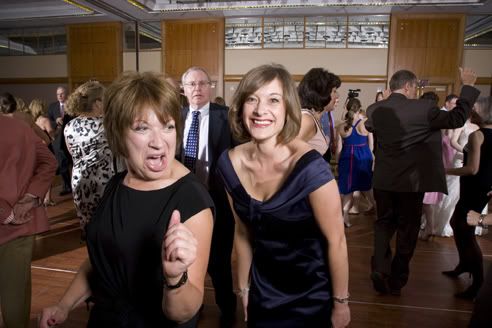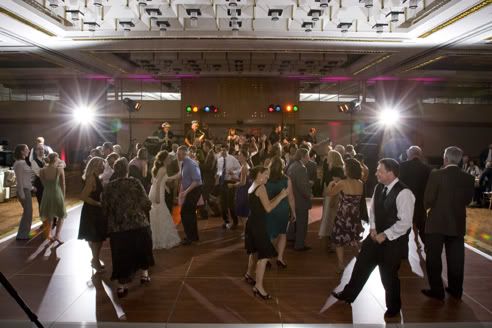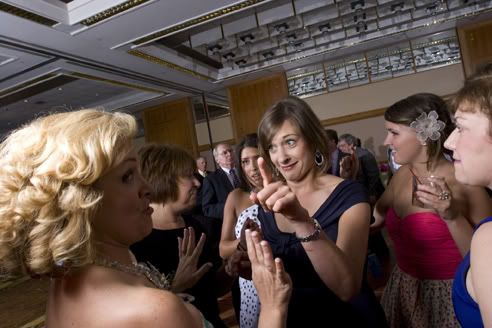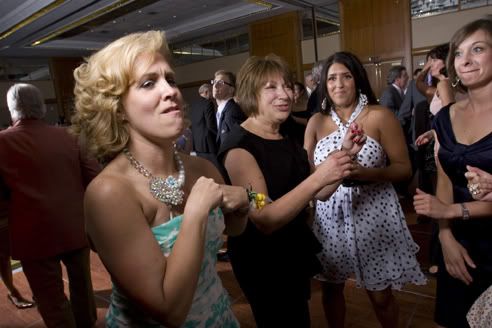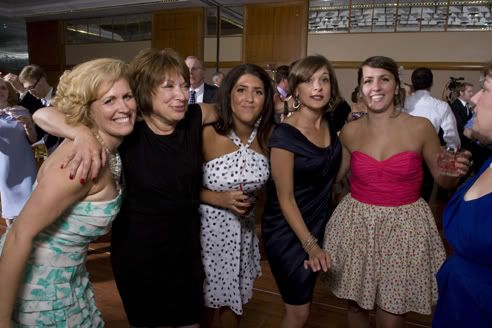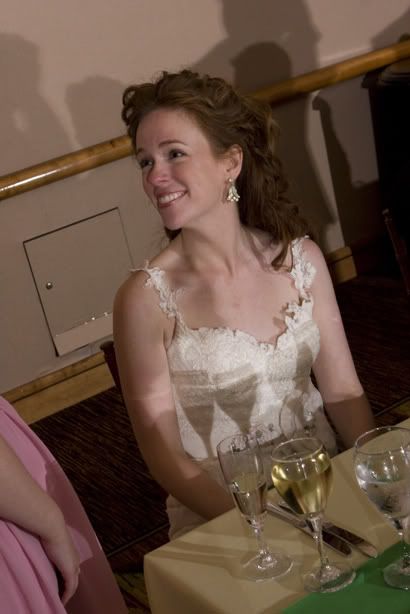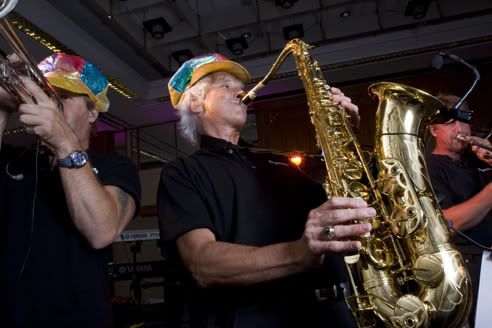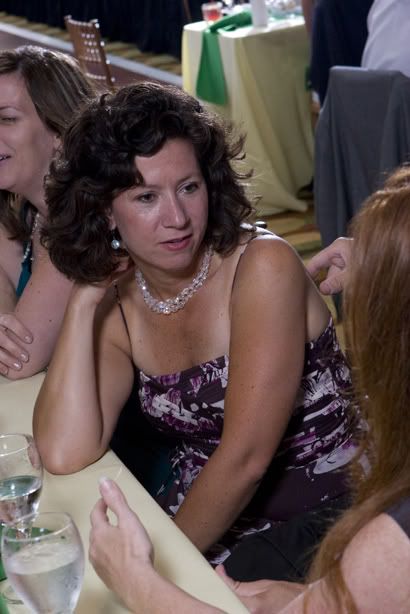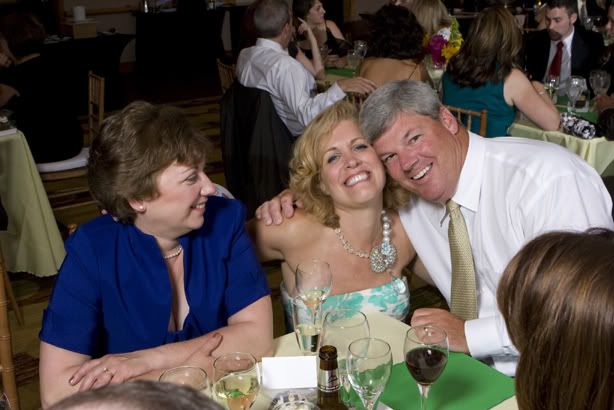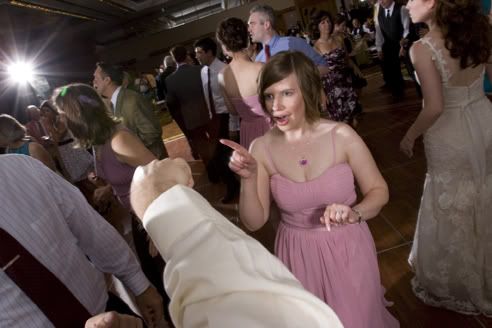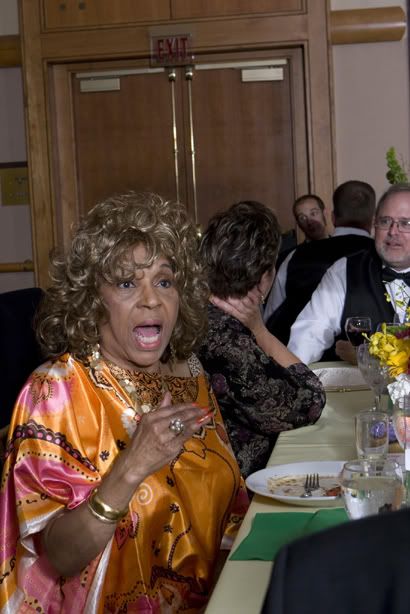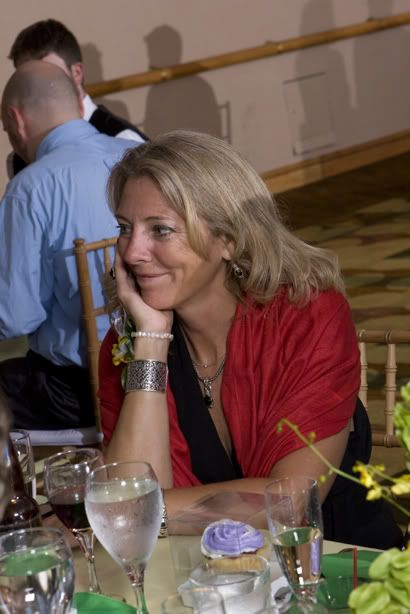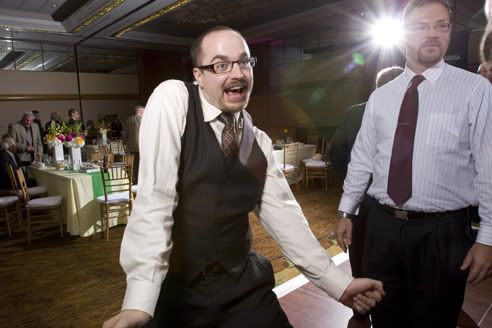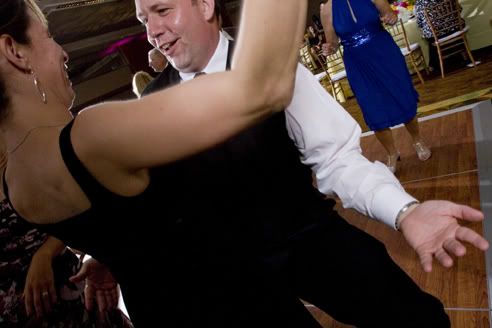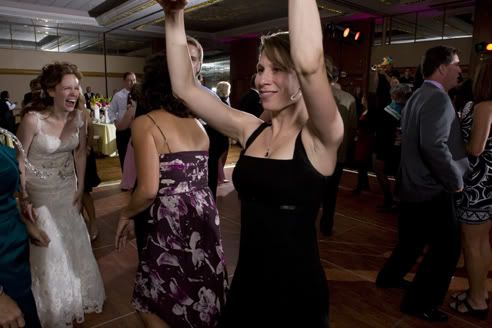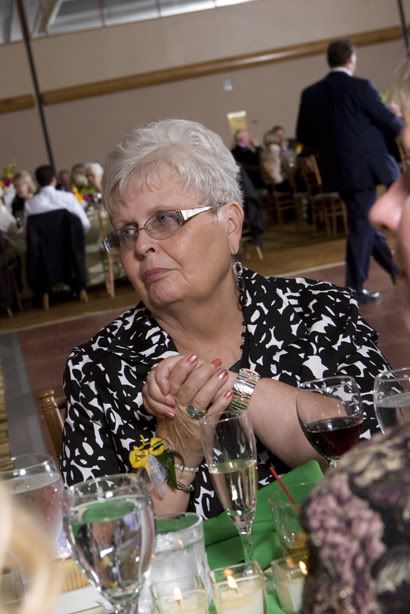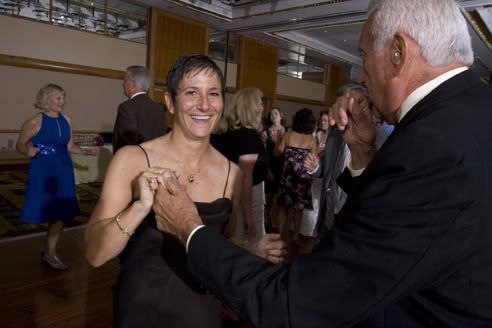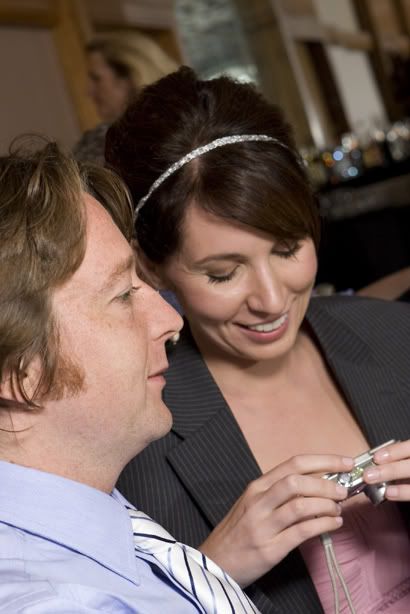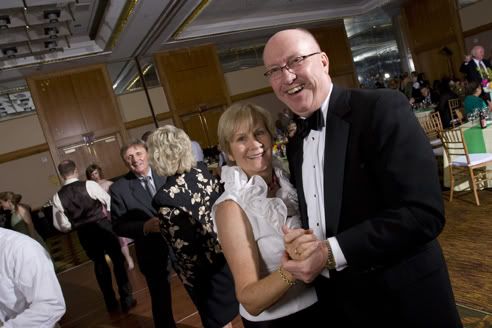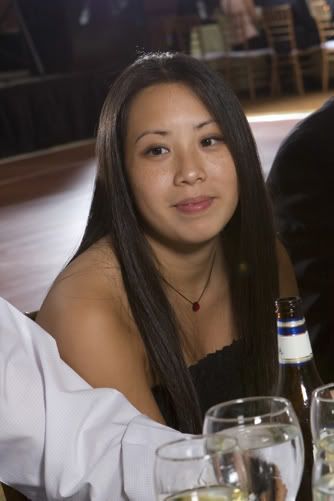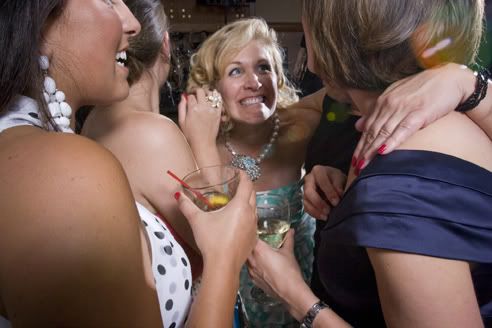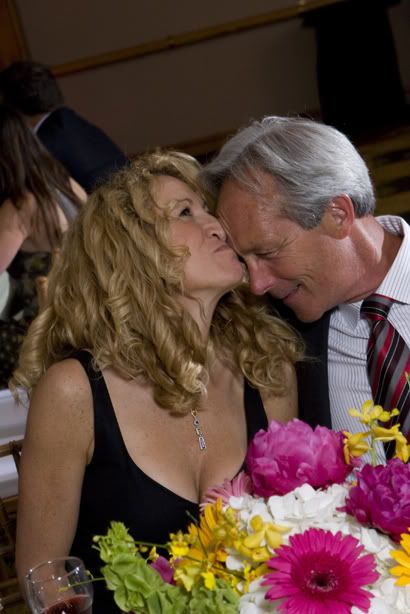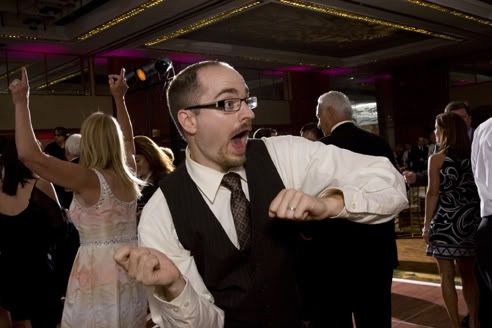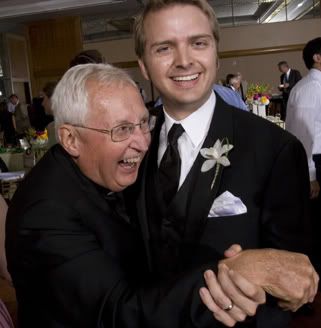 How many times in life do you get to dance with a priest?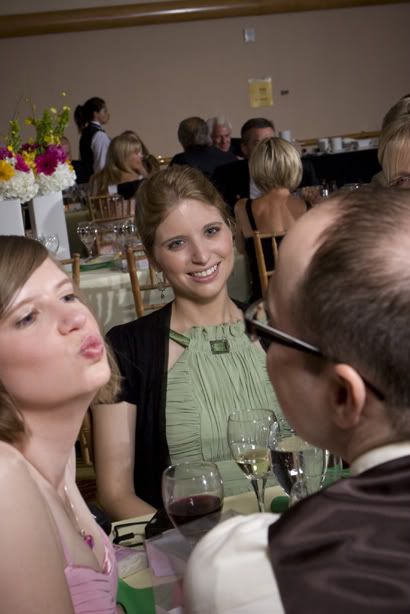 Funny picture of my sister sandwiched by kissy-faces...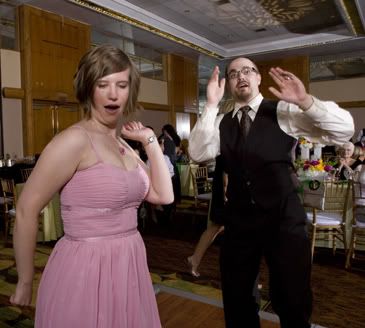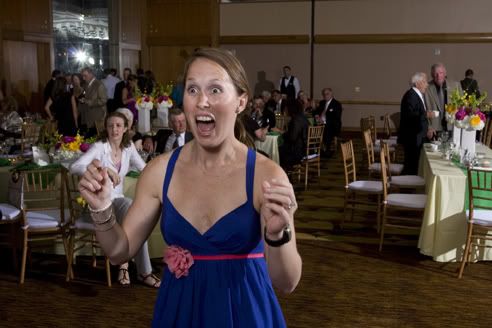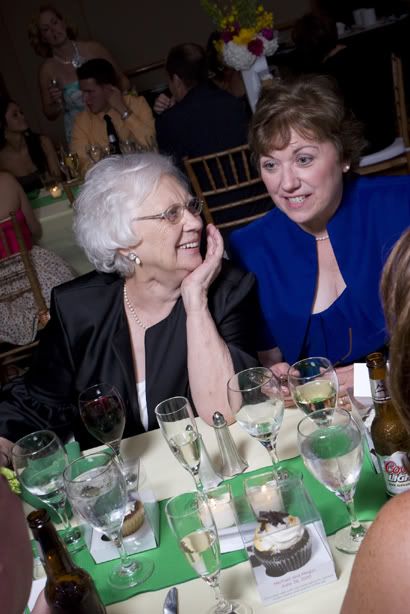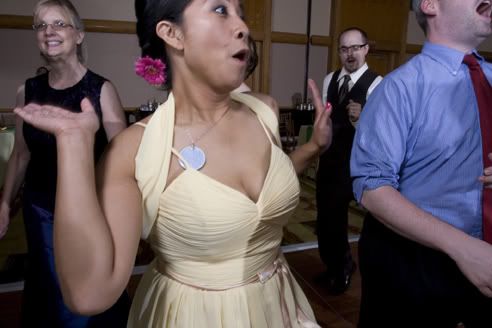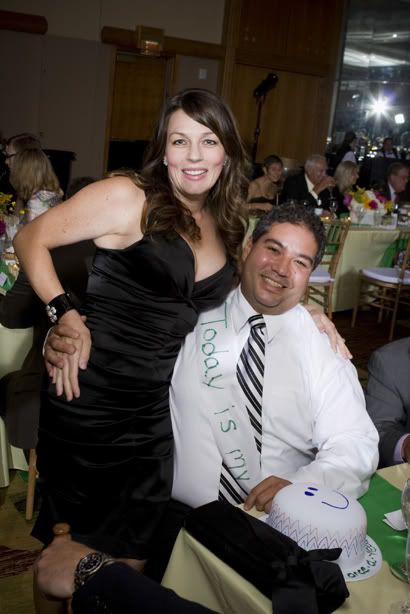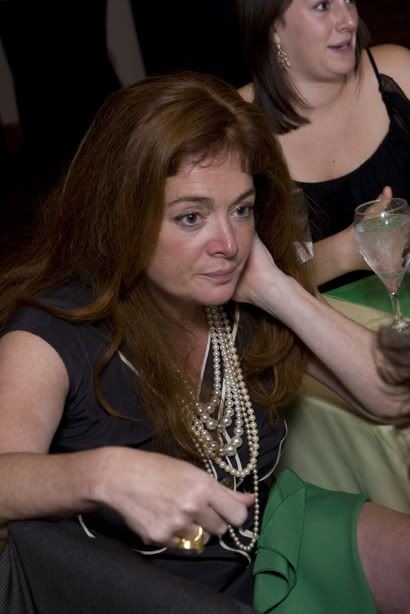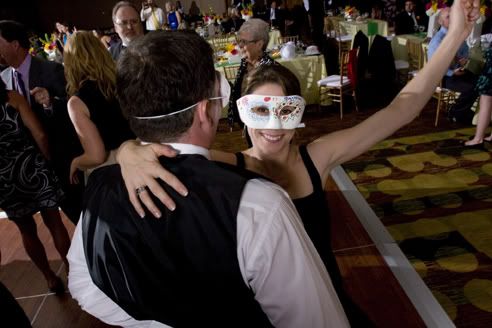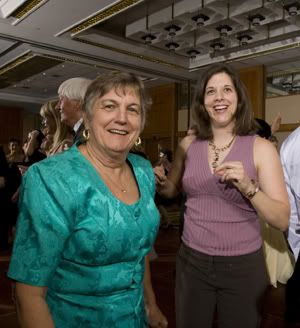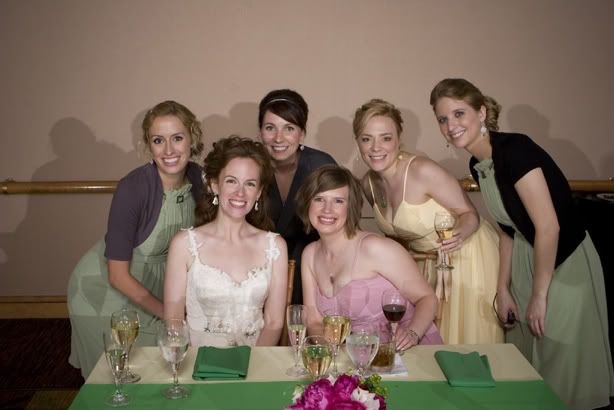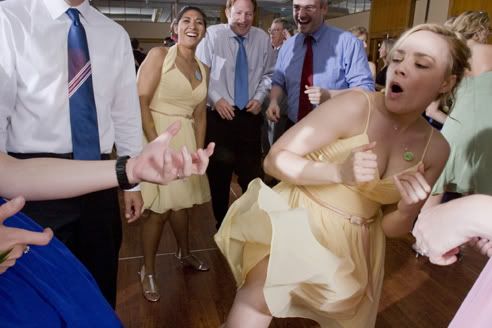 Looks like a fight is breaking out on the dance floor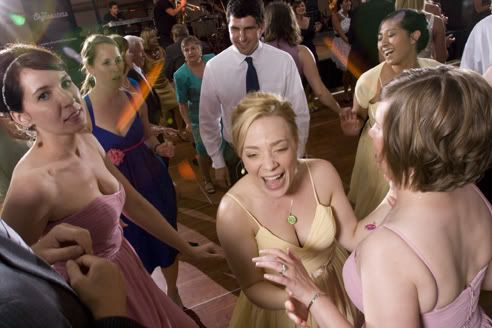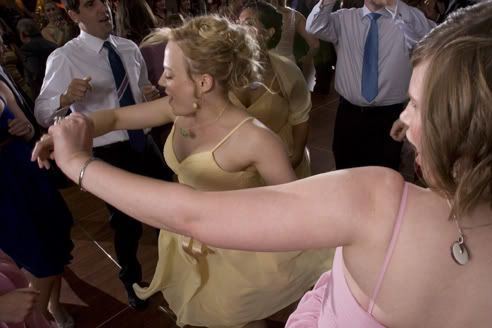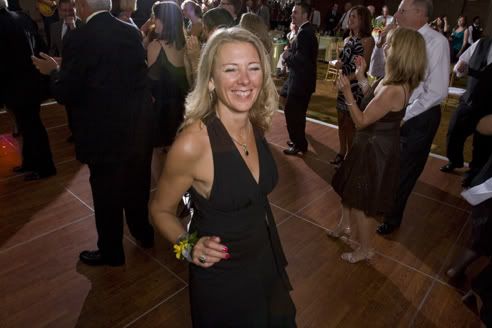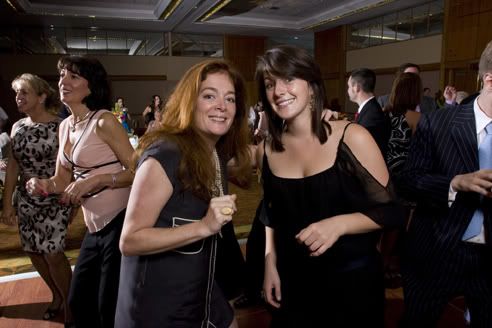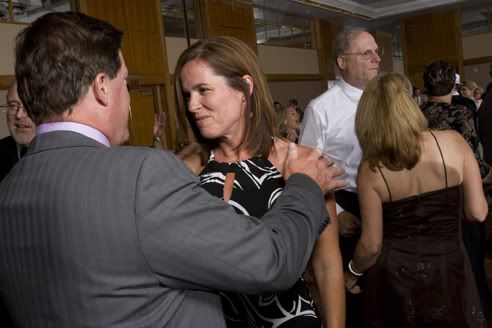 There are a lot of photos. Last batch will probably be up in a couple of days. You don't want to miss the limbo. Thanks again to everyone for everything.