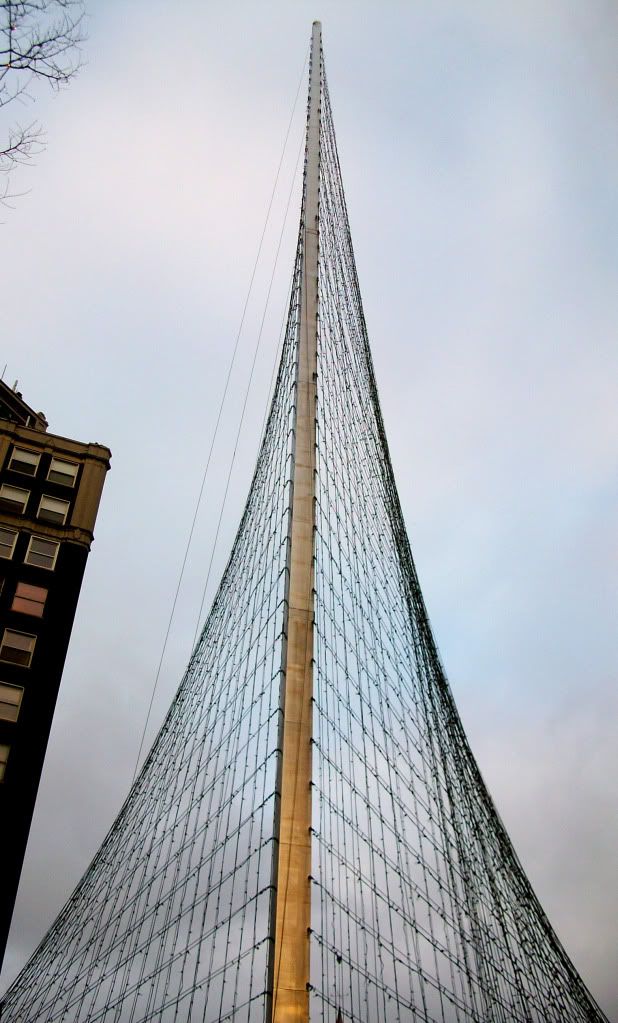 In Rochestarian tradition, they lit the Liberty Pole for x-mas. If you are like me, you ask "what does a pole have to do with liberty?" Apparently, during the American Revolution cities that supported the cause would erect a wooden pole in their main squares. Before this pole, there were two wooden ones at this site. Here is a link to an overly exaggerated history:
http://www.thelibertypole.org/history/history.htm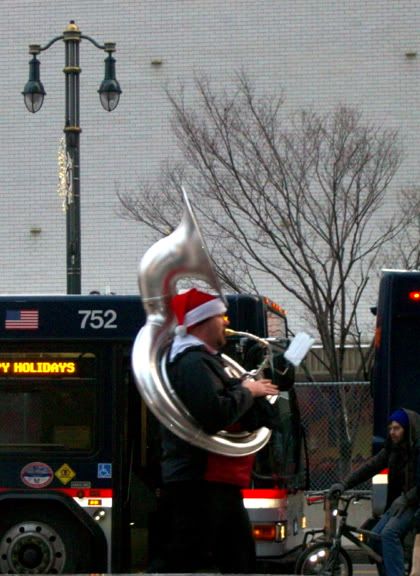 Here comes the tuba!
Festivities inside the warm Sibley Department Store Building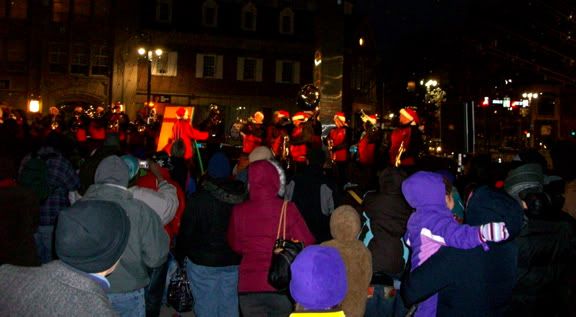 COUNTDOWN TO LIGHTING THE LIBERTY POLE!
TA-DA!
Megan and I's first Liberty Pole lighting together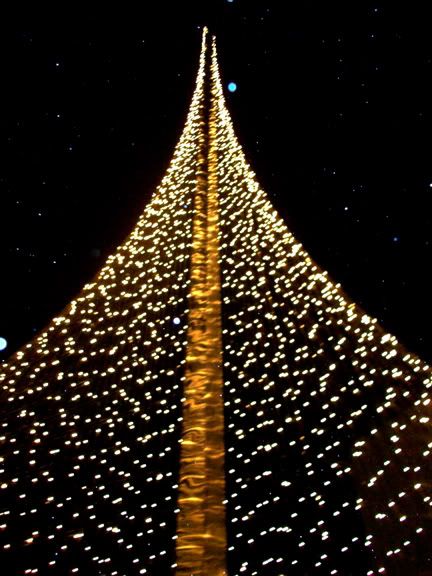 The snow looks like stars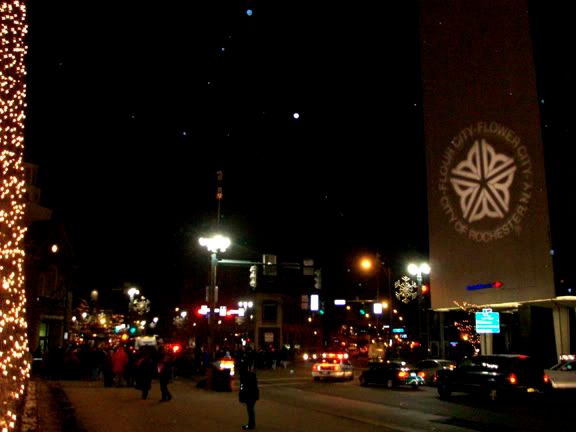 The parade to Manhattan Square Park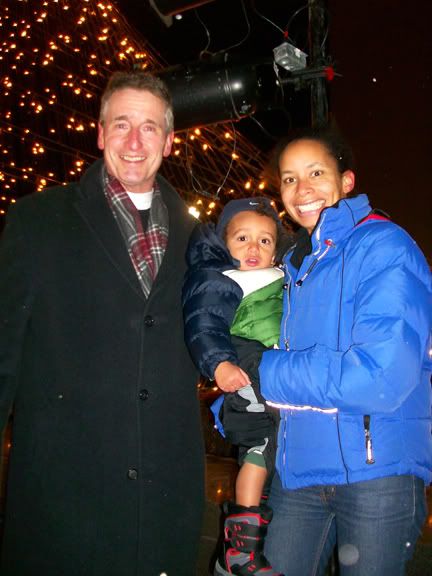 Rochester Mayor (Lieutenant Governor Elect of New York State) Bob Duffy (
http://en.wikipedia.org/wiki/Robert_Duffy_(politician))
with Megan's friend Erica and her son Noah. It's really nice to talk with a mayor of a city and he thanks you for moving to his town. Well, you are welcome.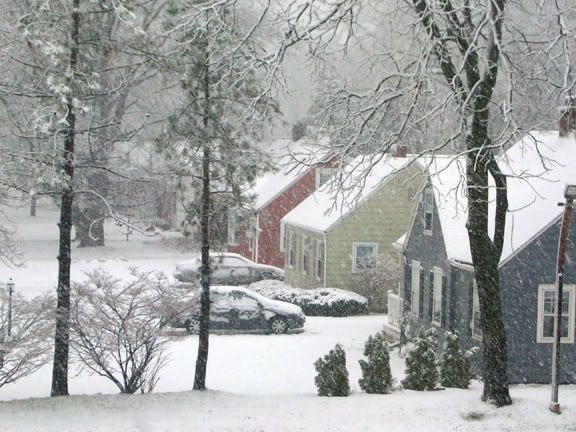 Western New York is a lot like western Michigan. I forgot what it was like to never see the snow stop falling...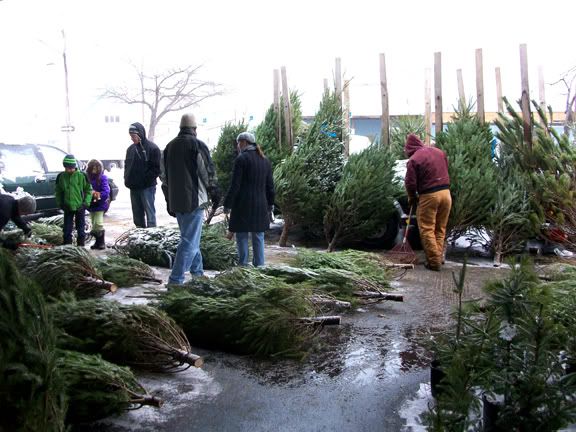 Megan and I looking for the perfect Christmas Wreath for our little home at the Public Market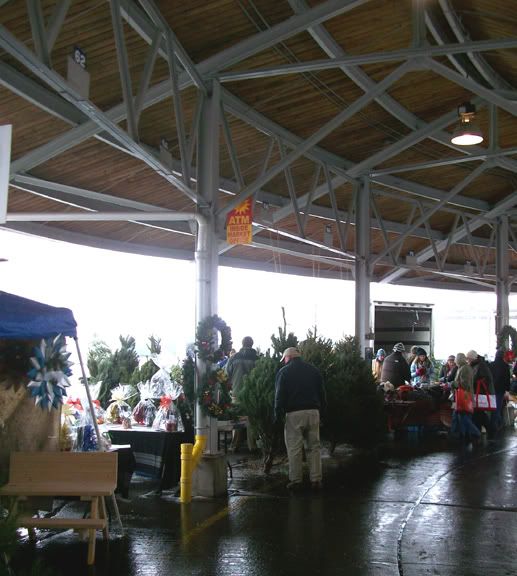 MEGAN FOUND IT!
Other than a couple of job interviews and finding out Megan is directly related to William the Conqueror, that's about it. Now to watch the Bills...