As some of you may have heard, Megan and I got married back on June 26, 2010 in Rochester, NY.
These photos are all from
James Schuck Photography
. He did great work and we're very excited to share them with you!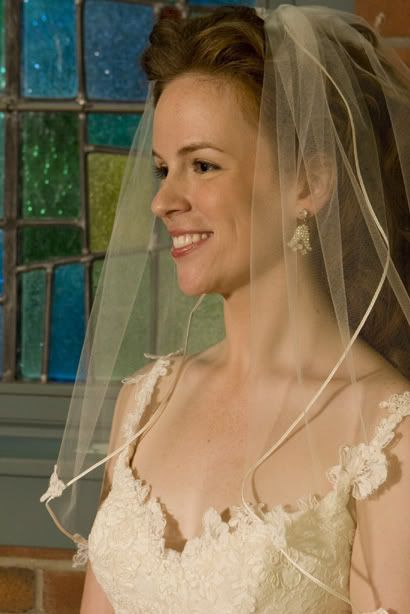 Megan as the bride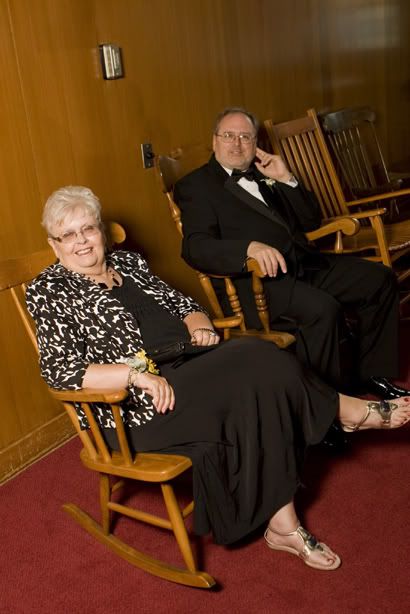 Grandma Kraus and the groom's father, Ken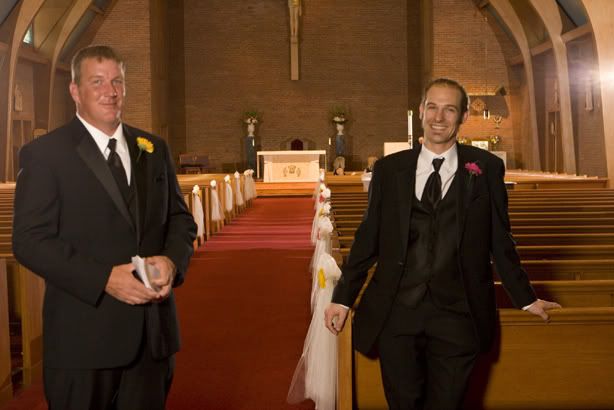 Dave Bell and Rodd Moon
Sandy and Ron Behan
The groomsmen, Richard Bell Jr., Dave Bell, Rodd Moon, Mike Nummerdor, and Ronan Carroll.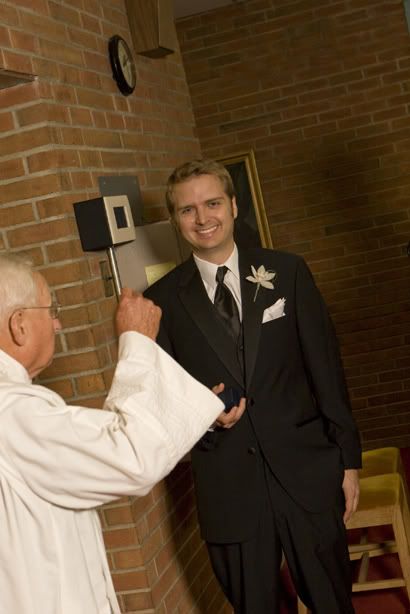 Father Jack and I hanging out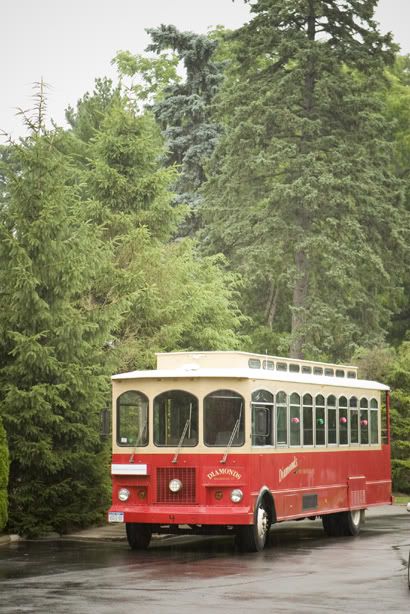 Here comes the bride... in Dolly the Trolley (completely the best way to travel by the way).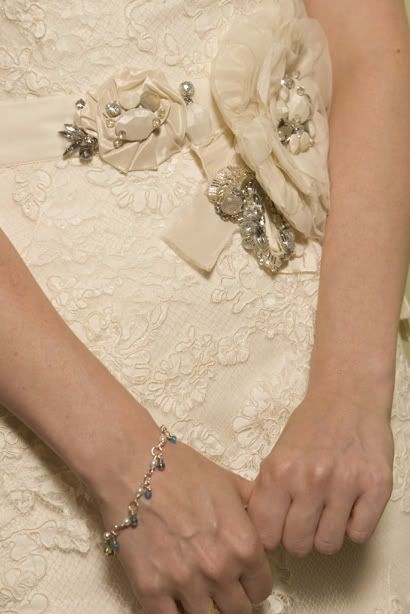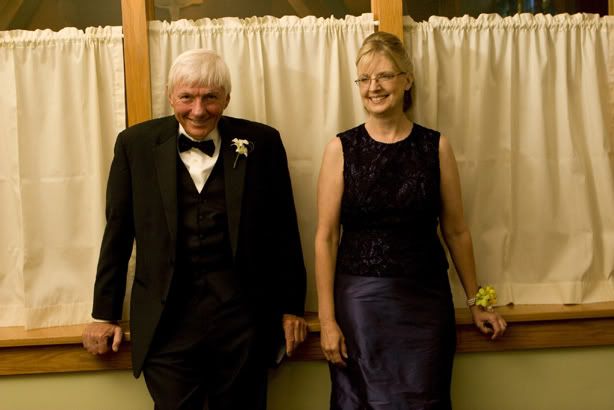 Bride's father, Richard Bell Sr. with Groom's mother, Luanne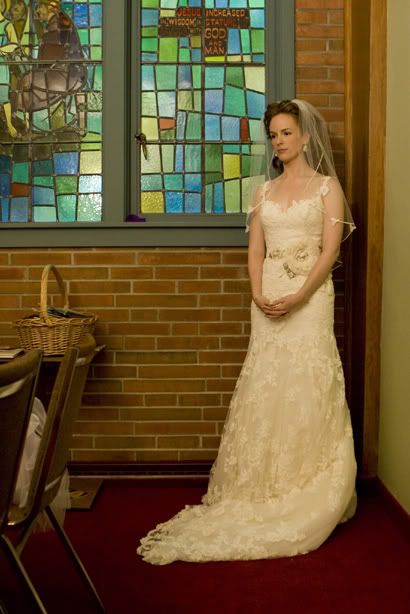 As the sign says, these are ladies... Liz, Angela, and Katie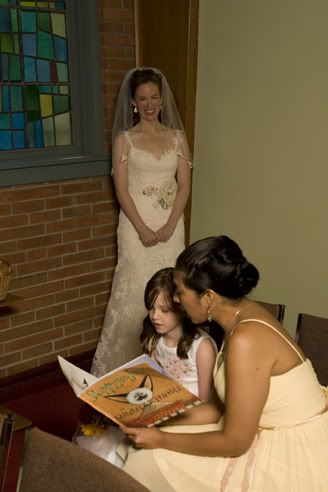 Megan overseeing Marisa reading to Rachel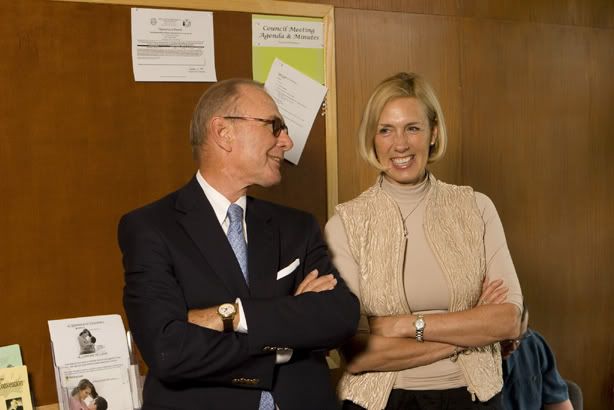 Waiting for the show to get started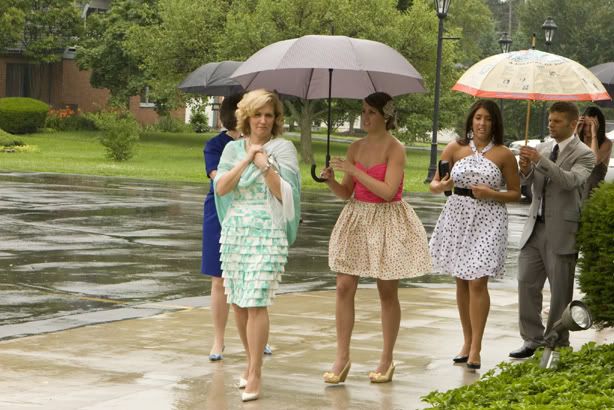 A little bit of rain ended up working to our favor. Ask our photographer!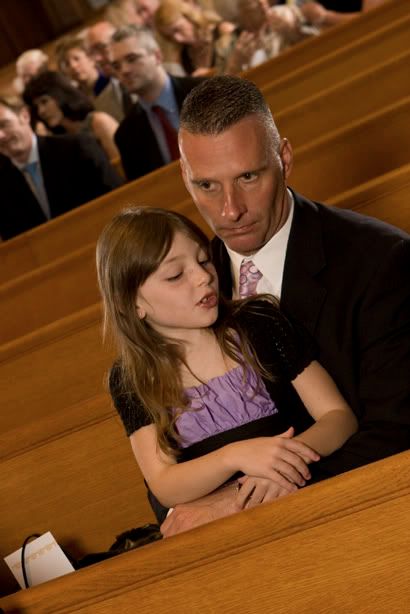 The Dearcops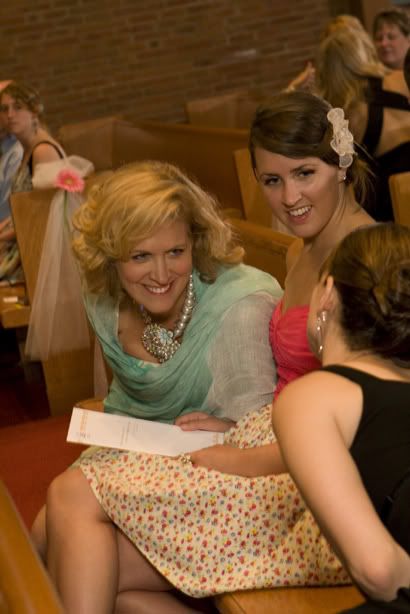 Marianne and her daughters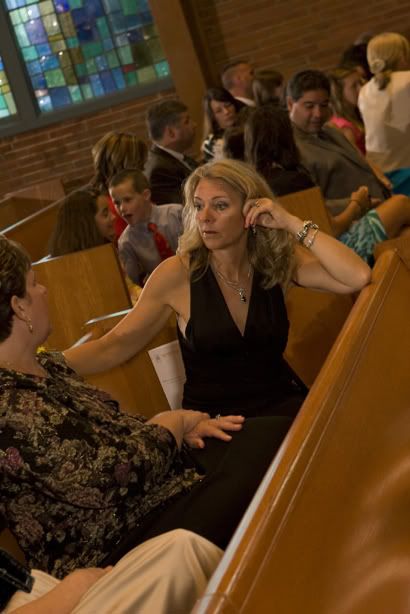 Groom's Aunts Maureen and Suzanne
Grandma Kraus and groom's father, Ken Kraus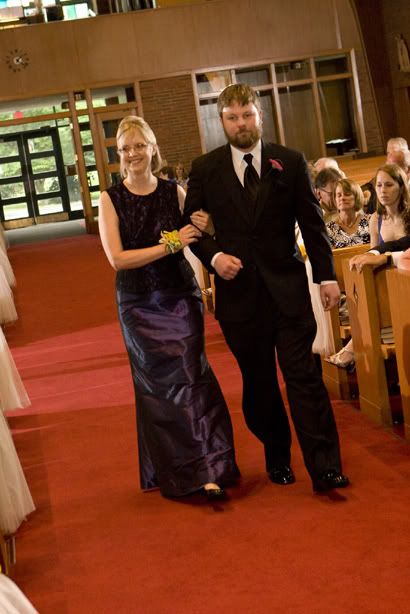 Groom's mother, Luanne, and Mike Nummerdor. What happened to Rodd, wasn't he suppose to be here?
All the dudes...
Katie
Marisa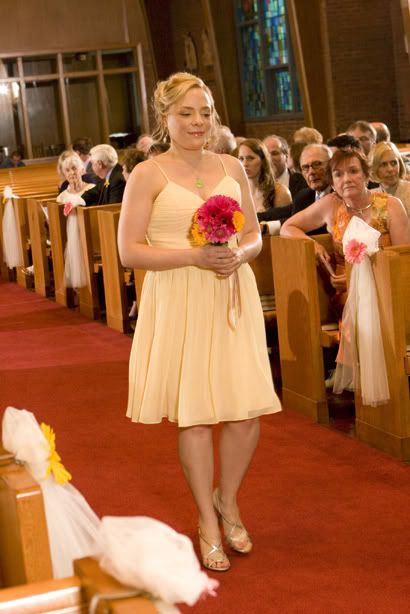 Angela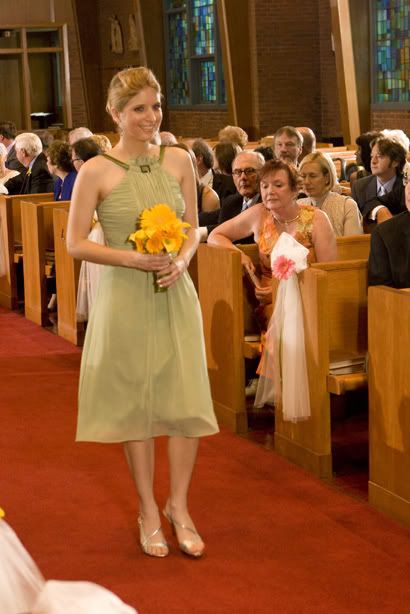 Lisa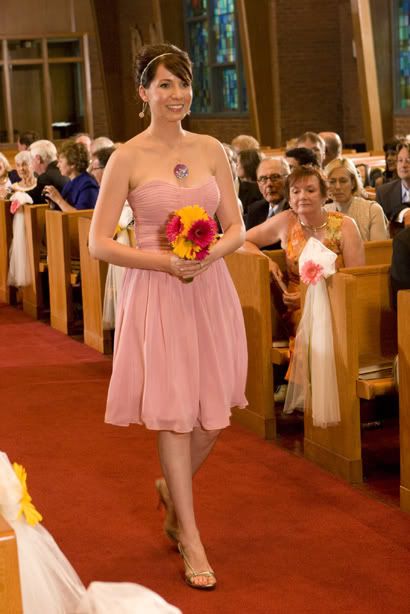 Liz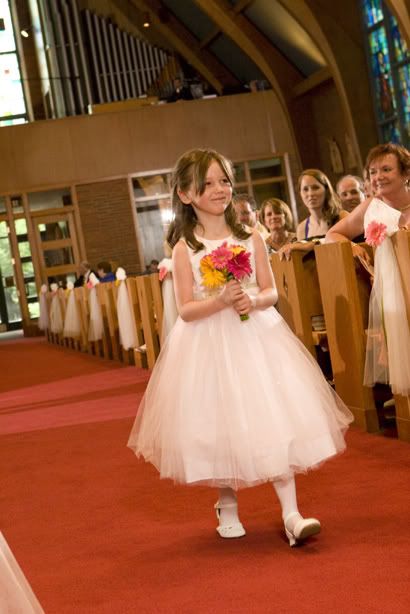 Rachel (aka Tachel)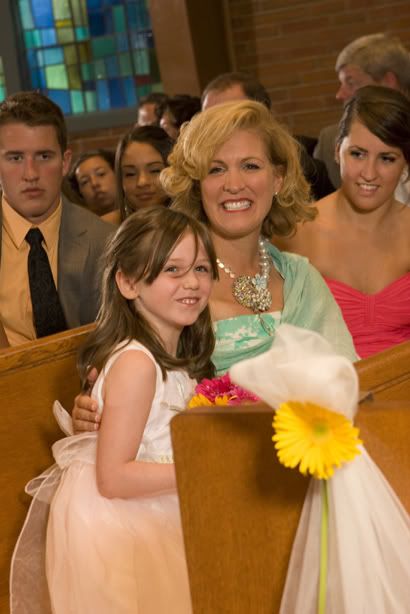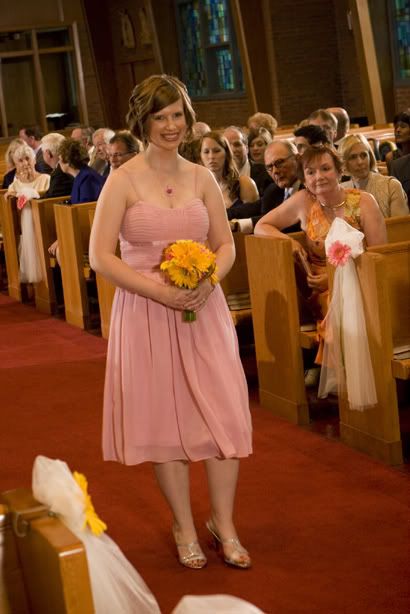 Sarah, the maid of honor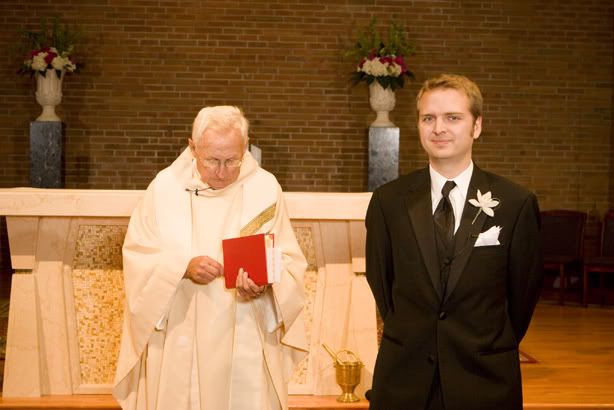 Father Jack and I decided we better come out and join the party. There's nothing wrong with being fashionably late. Rose Dandan has a nice picture of us running across the alter before the bride gets there...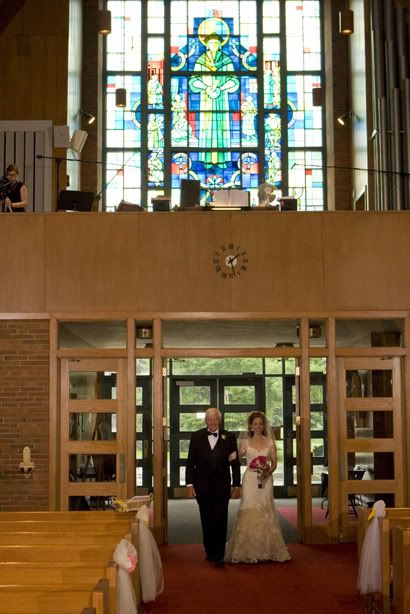 SHE'S GOING TO BE MY WIFE! Oh la la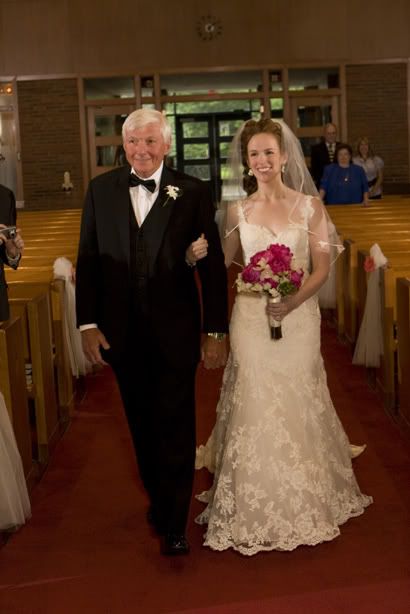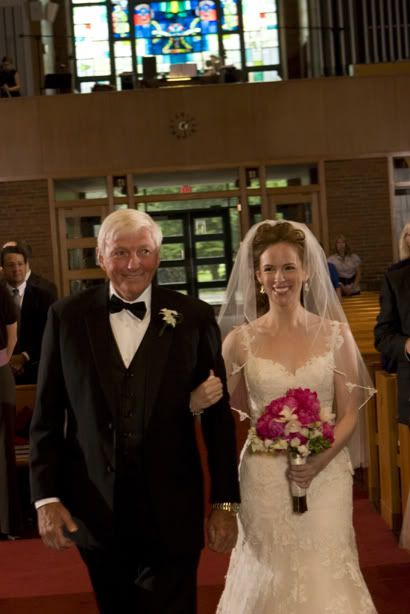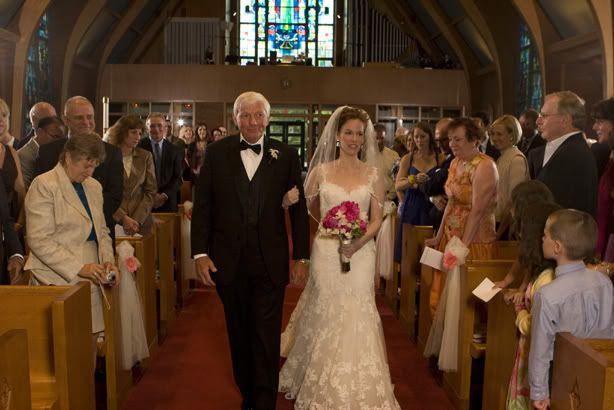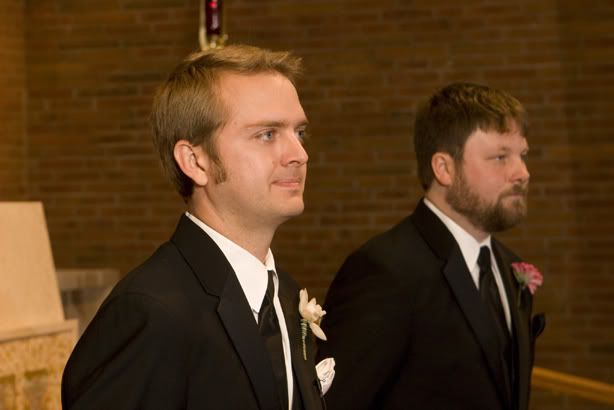 Me and Mike Nummerdor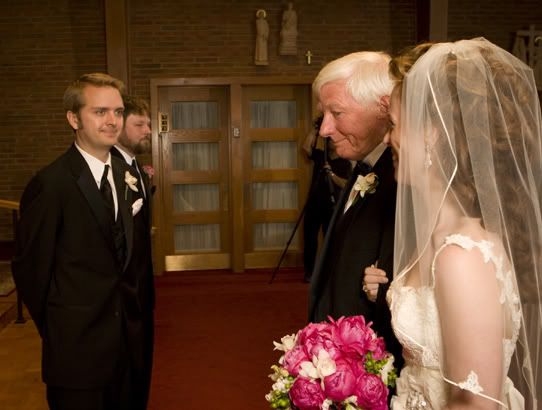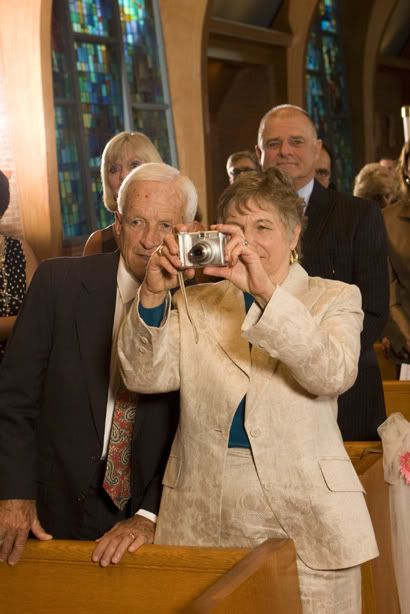 This is what I would have been doing if my wife-to-be didn't ban our camera from the wedding. I'll show her how many photos I can take on the honeymoon...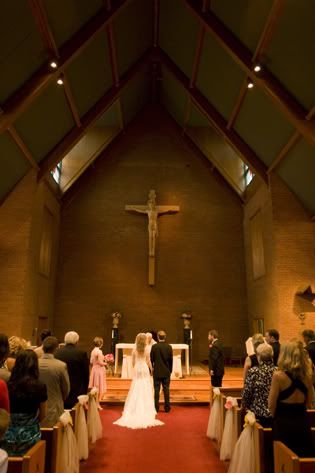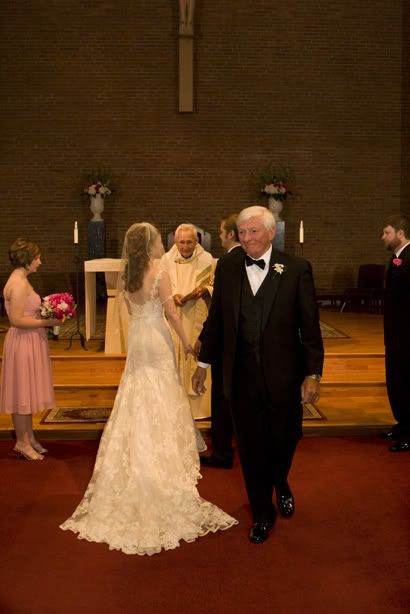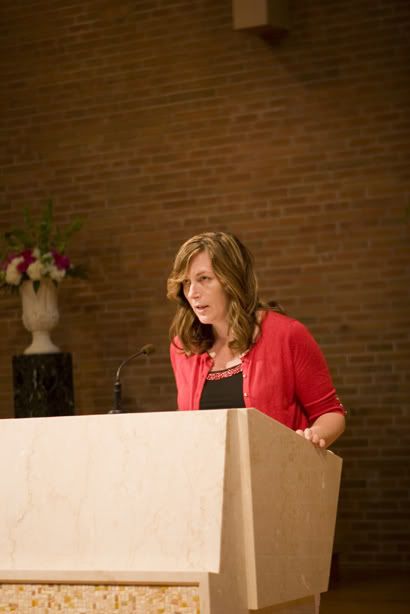 Maureen Bell Hyde
St. Thomas More Church
Suzanne Tallarico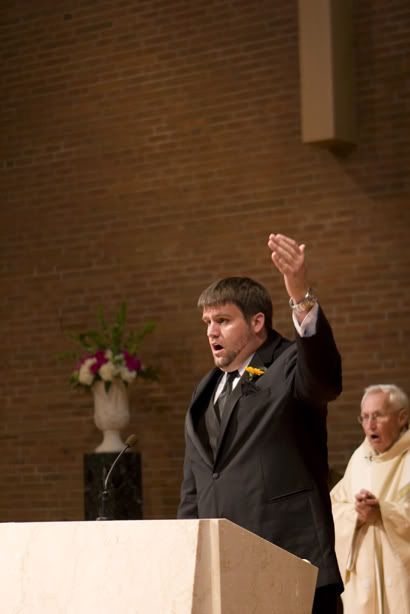 Phil Konczyk doubles as a groomsmen and cantor. What a deal!
Sorry guys. We didn't get a picture of the "heavy metal stainglass." Maybe I'll get that the next time I stop in.
Father Jack surprised us by hiring a singer to come up and sing Raise You Up by Josh Grobin.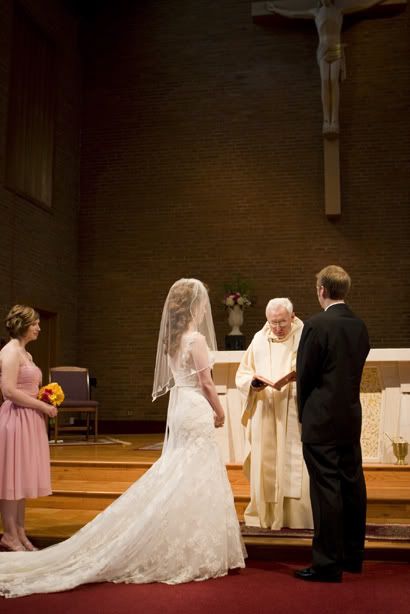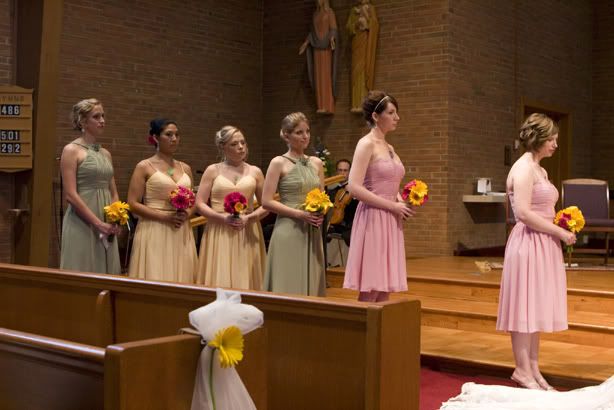 all the ladies in the house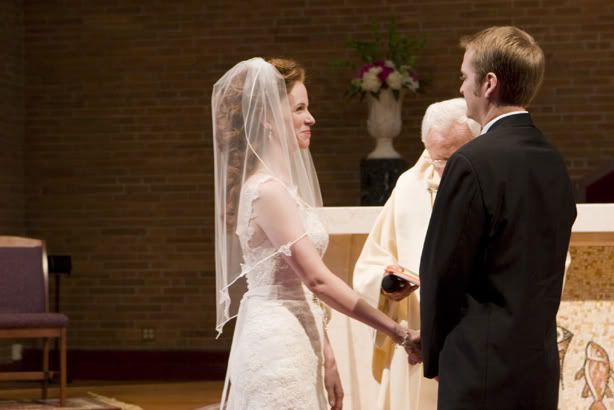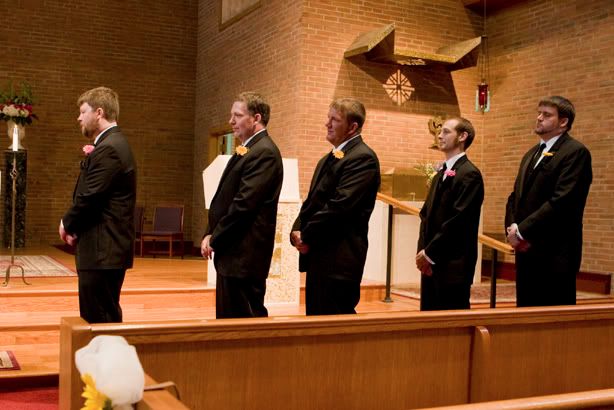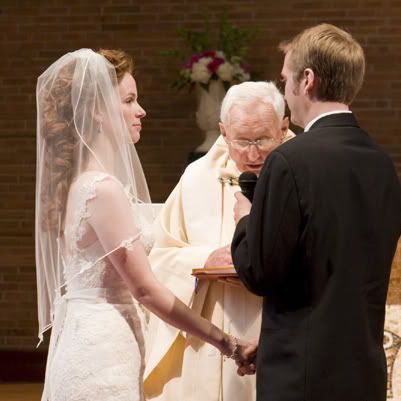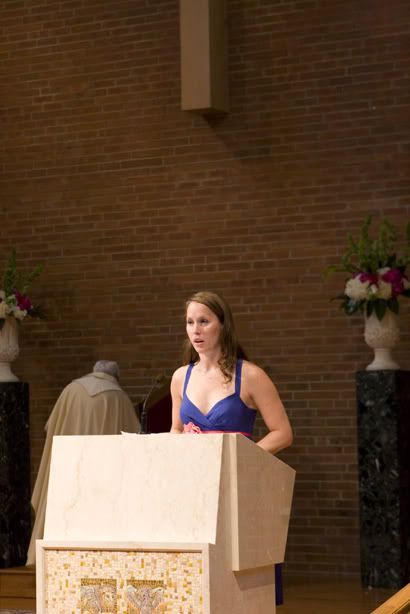 Mary is getting married soon in Florida!
Ron and Sandy bringing up the gifts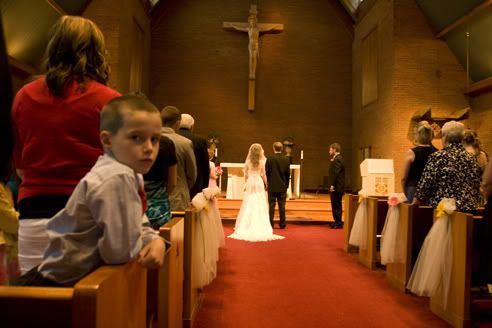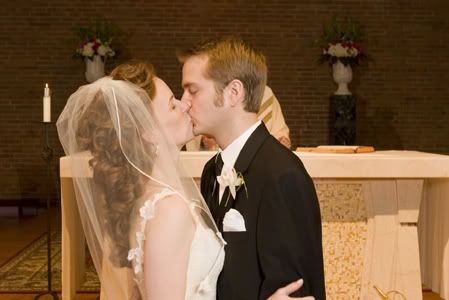 SHE'S STUCK WITH ME NOW!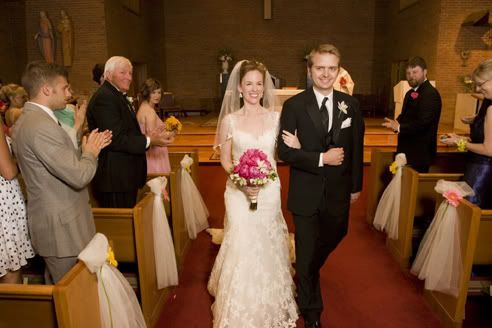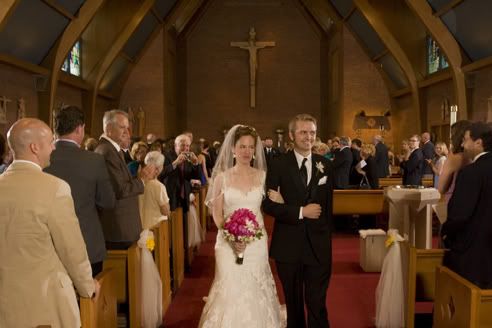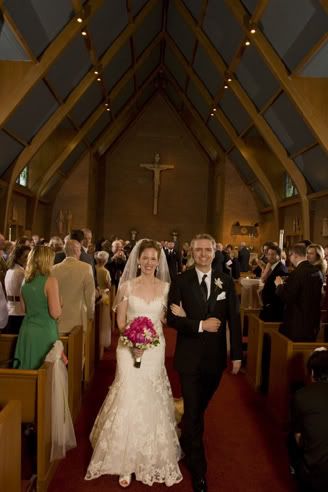 For one day only: Mr. and Mrs. Kraus!
Sarah Marche (maid of honor) and Mike Nummerdor (best man)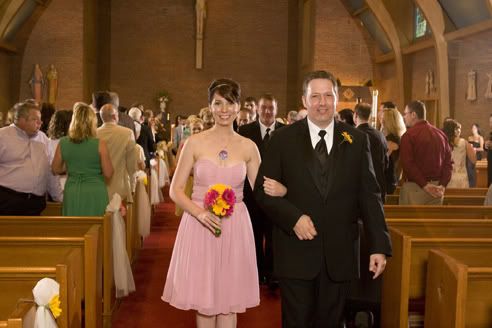 Liz Donnelly and Richard Bell Jr.
Lisa Kraus and Dave Bell
Angela Lewonczyk and Rodd Moon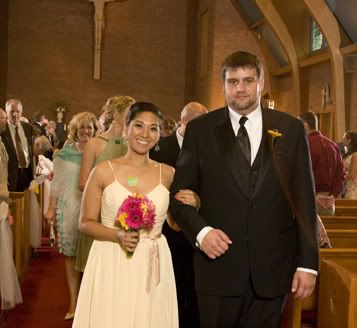 Marisa Marquez and Phil Konczyk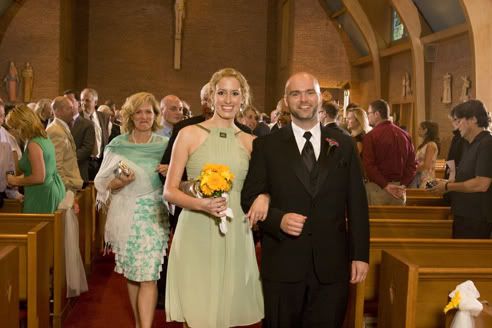 Katie Hammond and Ronan Carroll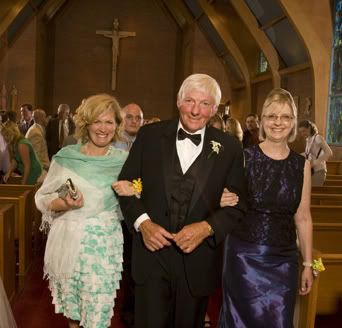 Marianne Bittner, Richard Bell Sr., and Luanne Kraus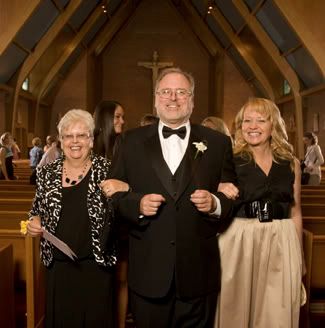 Grandma Marlyn Kraus, Ken Kraus, and Suzanne
Megan and I would like to thank everyone again for sharing in our special day! For all the support, help, travel and everything else. It meant the world to us. Thanks again and more photos to come!!!