Again, these are all great photos from James Schuck Photography. And, thanks to all who made it such a great day!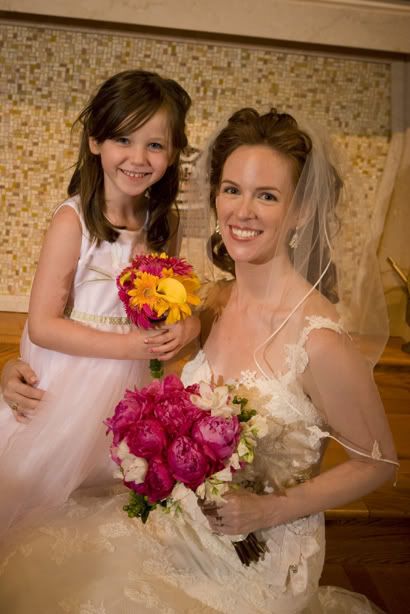 Rachel Bell, the flower girl, with Megan, the bride...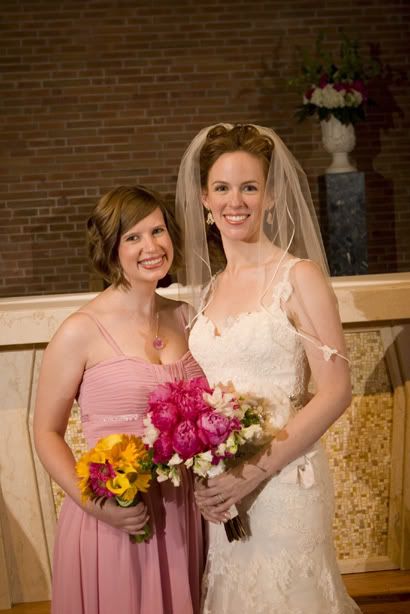 Sarah Marche, Maid of Honor. (thanks for the Rochester hiking book! I've already planned many future blogs. Have you guys slept since you got the Price Is Right?
Lisa Kraus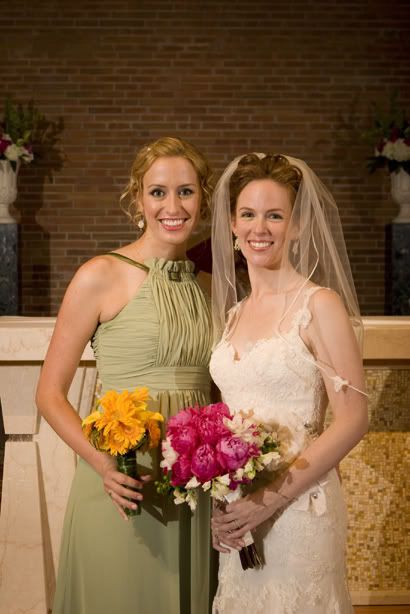 Katie Hammond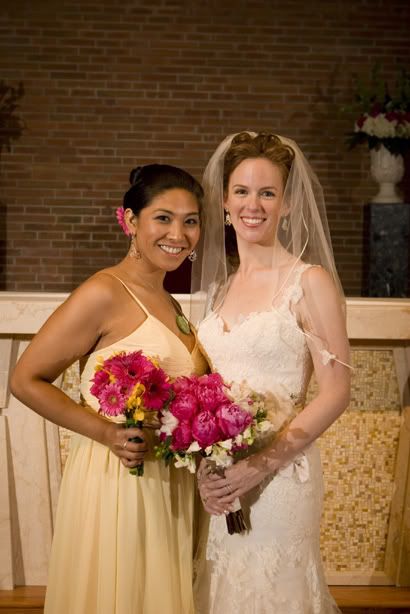 Marisa Marquez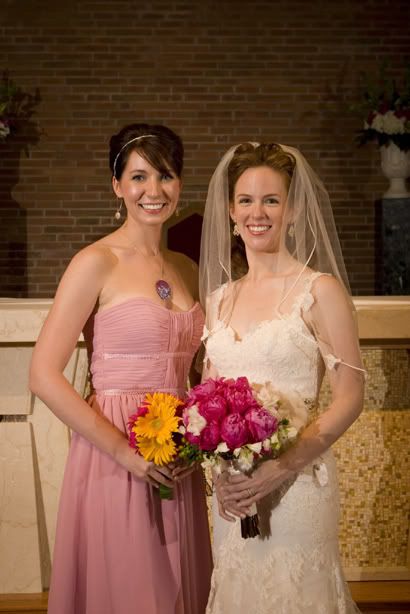 Liz Donnelly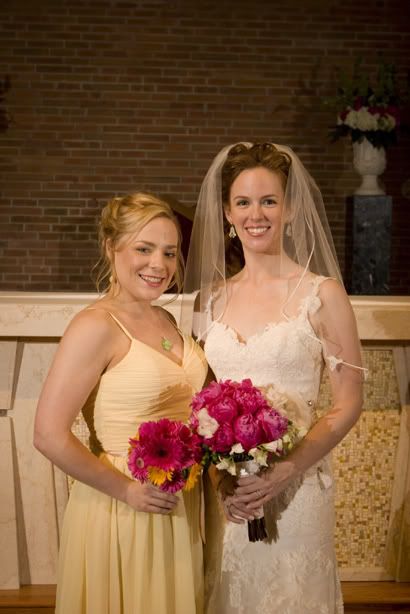 Angela Lewonczyk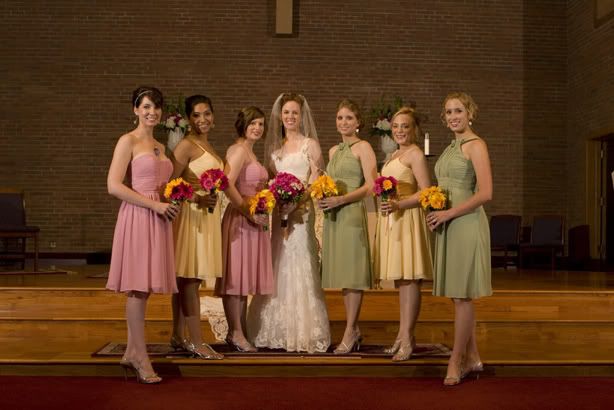 All together now!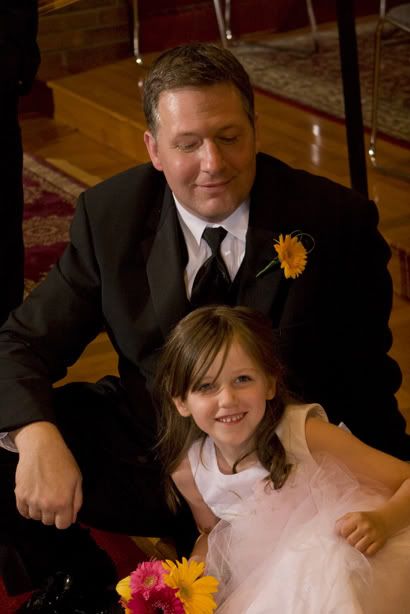 Rich and Rachel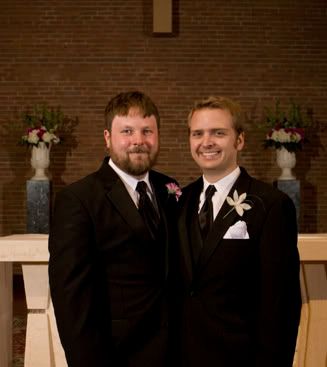 Mike Nummerdor, the best man (in or out of a wedding)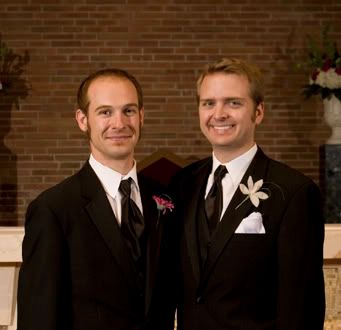 Rodd Moon. Ask him about his passport!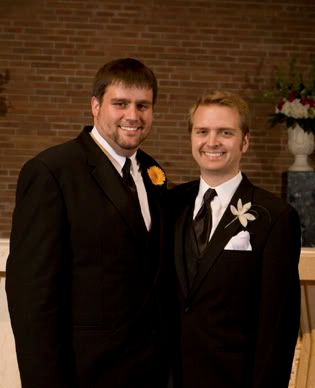 Phil Konczyk. Ask him about Rodd's passport
Rich Bell, Jr. can't wait to recreate this moment during Christmas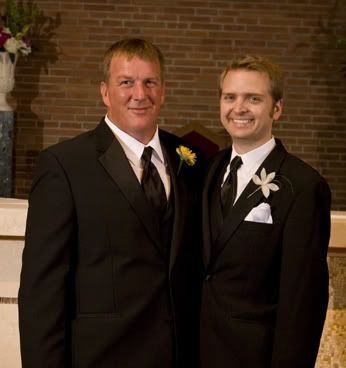 Dave Bell. In the full shot, it looks like we're wearing one giant pair of pants.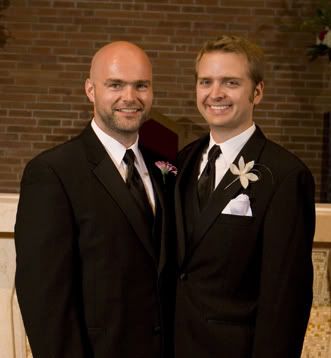 Ronan Carroll won the "Greatest Distance Travelled Award" coming in from Ireland. And a hit with all the guests, wedding planners, and the bartender.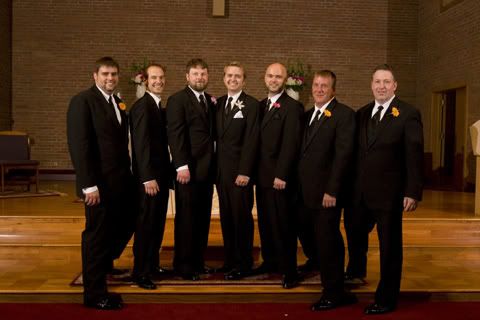 All the dudes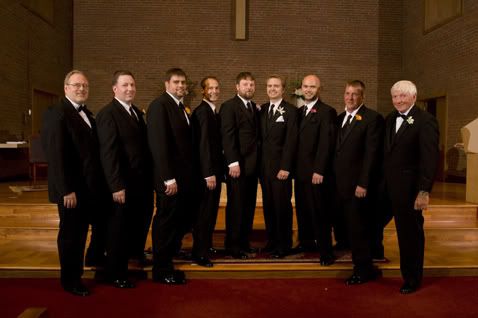 All the dudes with dads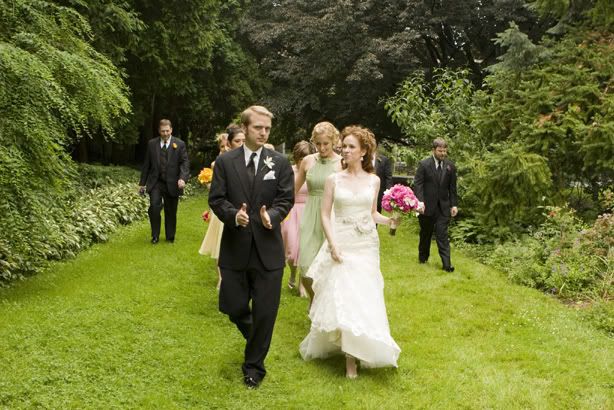 At the Rochester Civic Garden Center's Warner Castle in Highland Park. Apparently, I'm discussing with my new wife my moderate tax plan and government restructuring program that would modernize the economy, protect the environment, and improve social services at a lower cost. I'll save the drawbacks of the plan for after the honeymoon...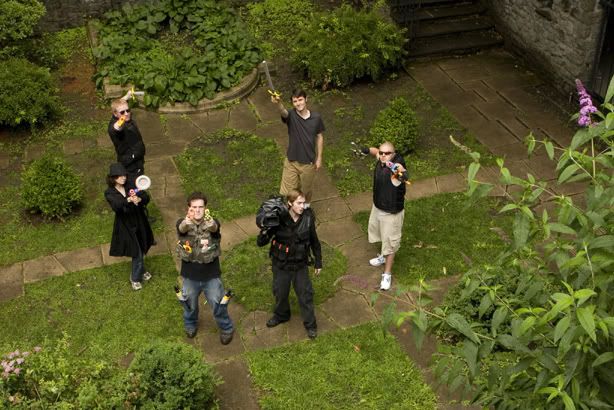 And what wedding isn't complete without kids playing Dungeons and Dragons?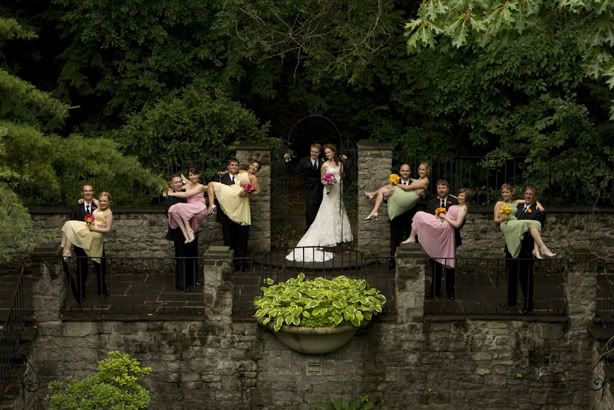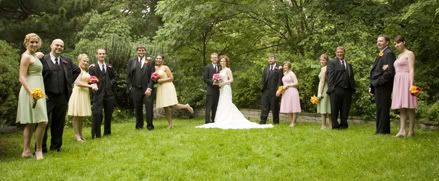 See Marisa to the left of the bride and groom? See her leg in the air? She just stepped in the biggest pile of dog poop ever. A memory that will last forever...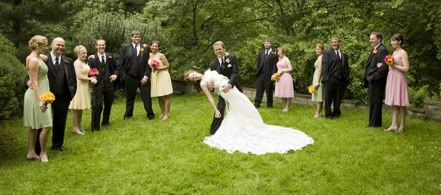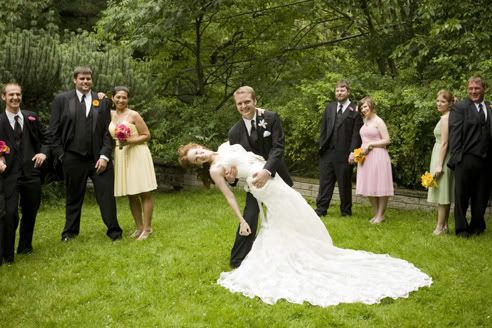 That's it for this batch. More to come for sure. Thanks again to everyone for everything and making our wedding such a special day!!!