Damn you Myspace. I have all these visitors to my blog now and feel guilty when I don't post. I feel like I let people down...
Didn't really do much yesterday anyway. Just went down to Mike's Inn and watched the Piston's lose game 7. Too damn bad.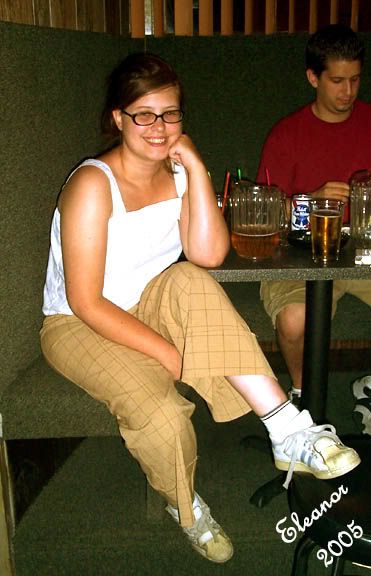 Here's Eleanor's senior photo. She's growing up...
Followed up Mike's with the Vous. Drank a little coffee and probably had one of the least serious, but fun conversations I've had in a long time.