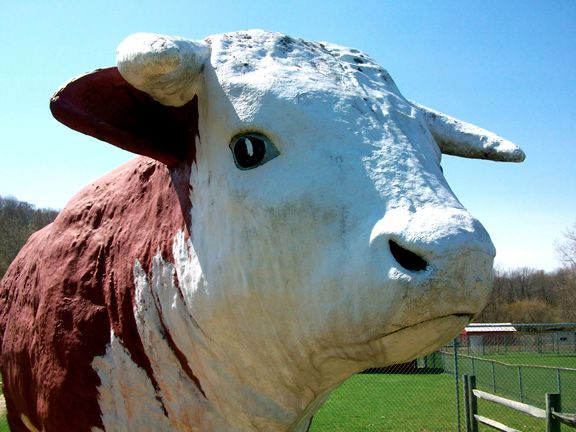 Elmer would like to welcome you to Spring-ish and the Lollypop Farm walk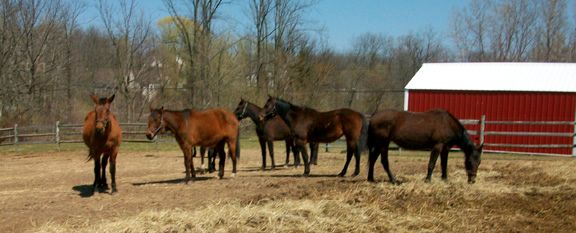 A few of the horses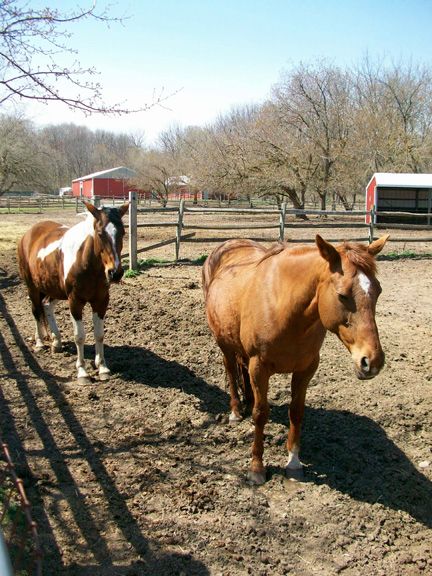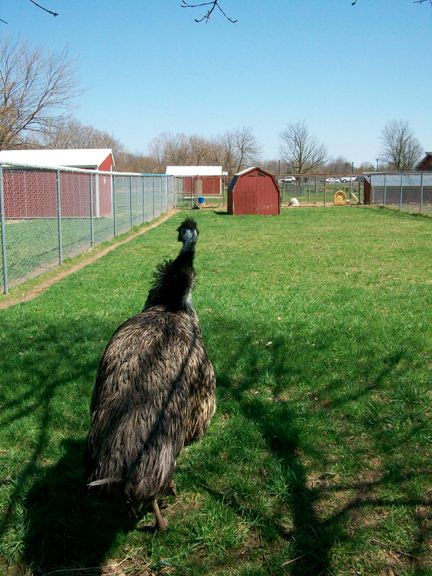 Don't play coy Emu...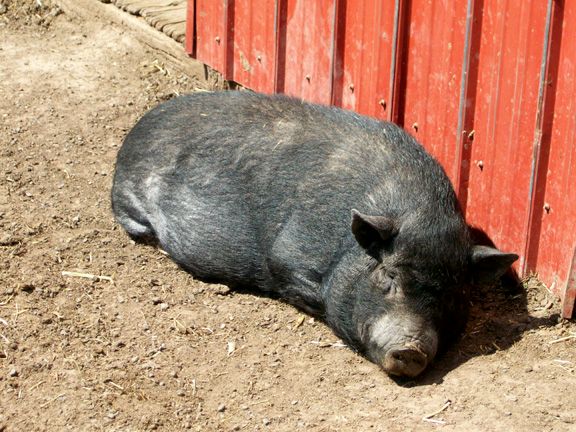 Sleepy pig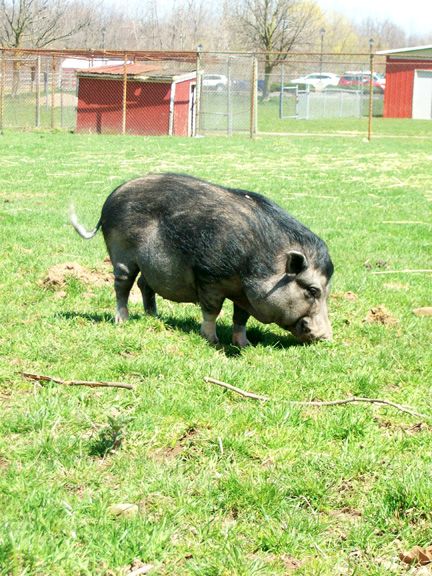 Piggy pig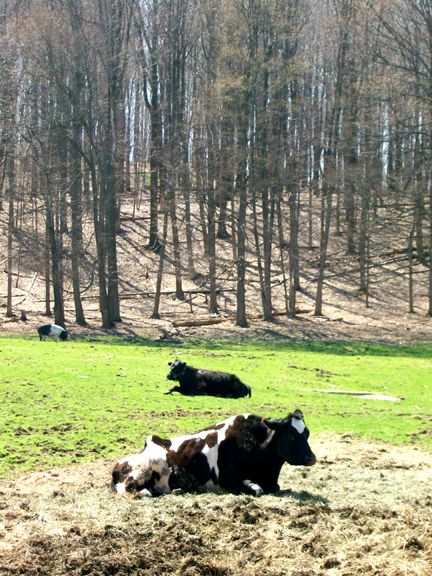 This is how I thought all of Upstate New York looked before I moved here.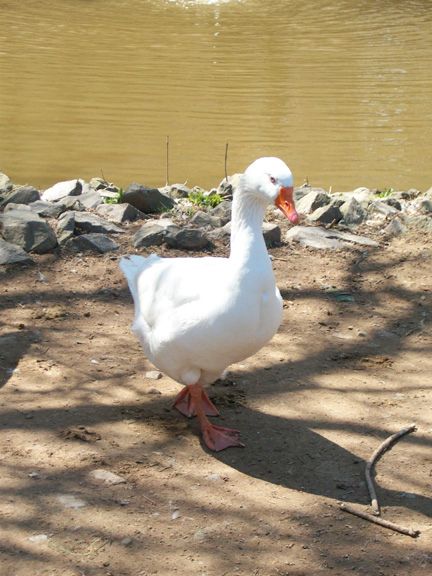 Goose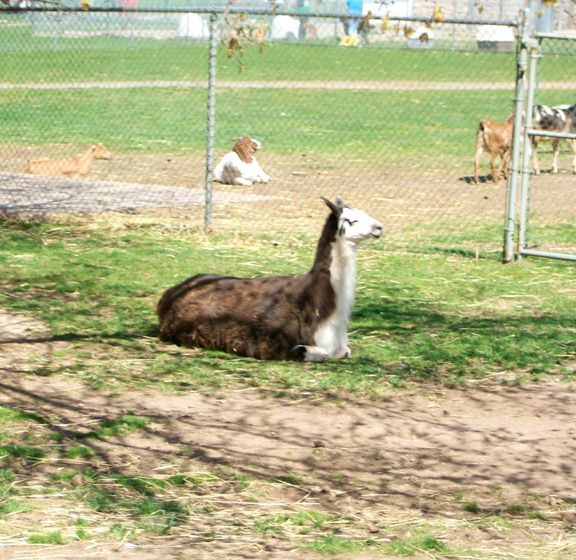 Someday this llama will come closer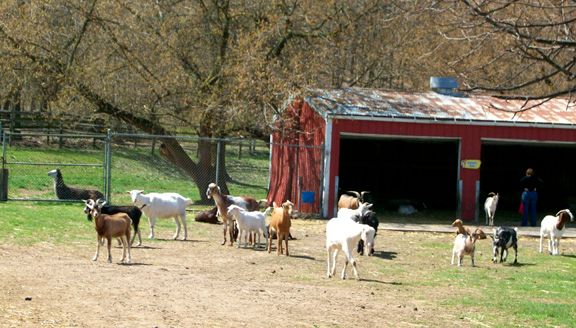 GOATS!!!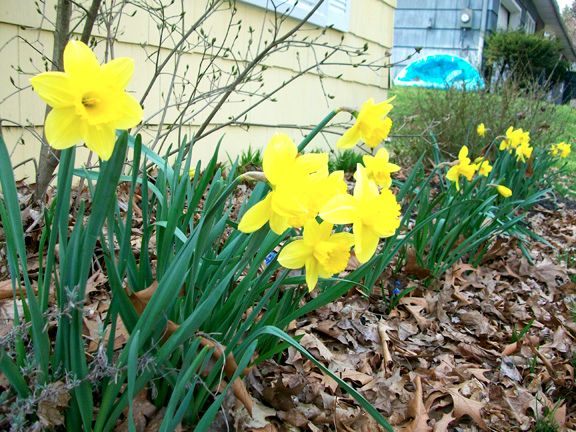 And now all the Daffodils are out.
Enough blogging for now. It's going to be nice for only a few more minutes. So, I'm going outside to enjoy it...