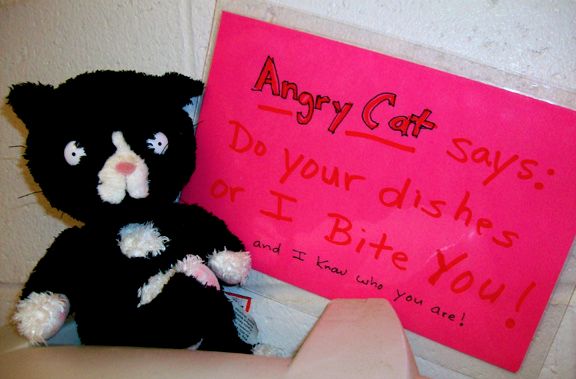 ANGRY CAT!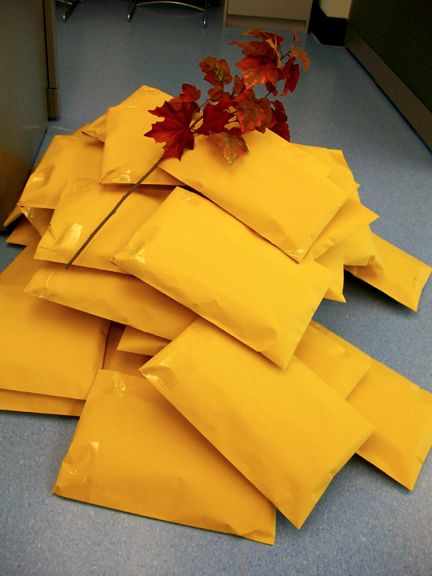 Speaking of messes, this is not clutter; it's art.
70 degrees and sunny! Break out the shorts and sandals, honey. We're a goin' walkin'! Here's East Chestnut Street in East Rochester.
A sure sign of spring were all the softball and baseball games taking place as East Rochester School.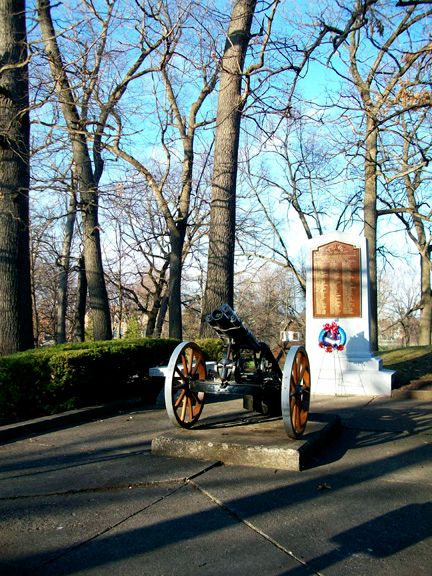 The entrance to Edmund Lyon Park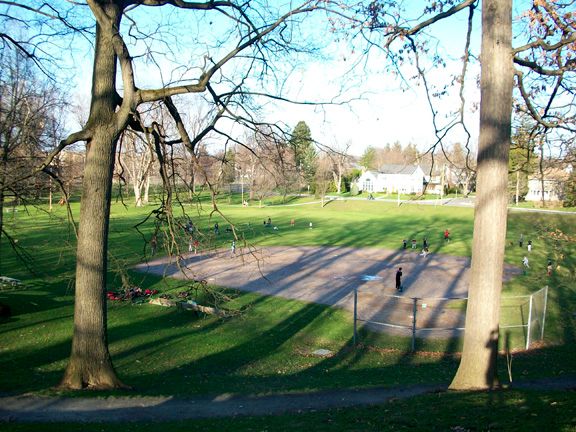 More baseball, this time at Lyon Park.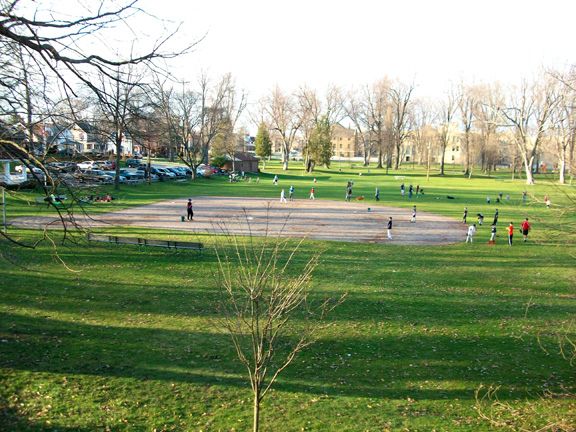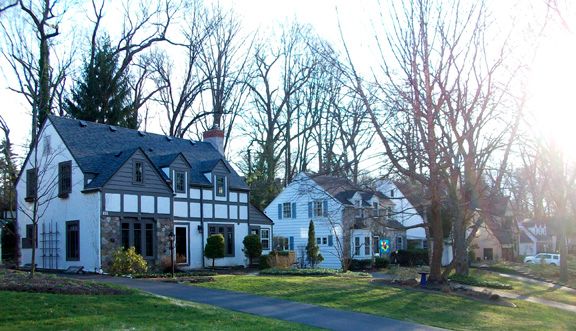 There's a pretty interesting neighborhood and the southeastern portion of the village. It seems the developer was trying to create a modern elf village, which these houses don't appropriately show... Sorry...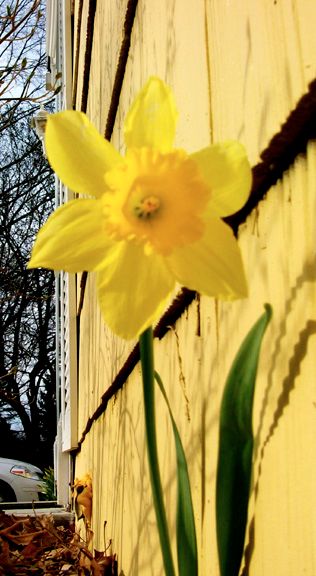 Our first flower at the new house. Not bad little Daffodil. When I came home today there were a whole row of these guys ready to pop. I wonder what else will pop up in our yard?
That's all from Rochester.