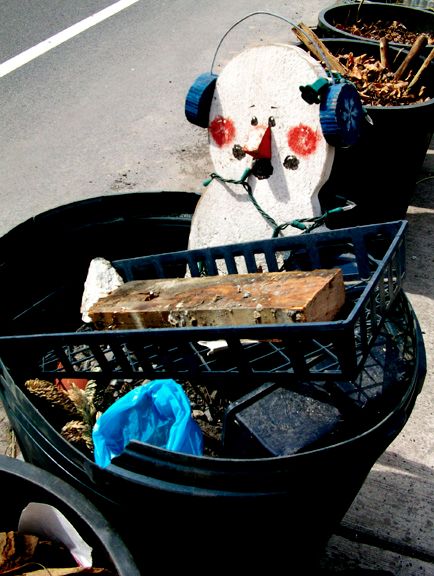 "OH NO! SPRING IS HERE" said the surprised snowman in the garbage...
Sunday breakfast with my wife at Riki's Family Restaurant (http://www.rikisfamilyrestaurant.com/
) on Main St in Fairport. A "Riki Omelet" with Italian sausage, cream and cheddar cheese. Don't mind if I do!
Megan's Frittata. We've been fortunate at finding some good diners around our new home lately.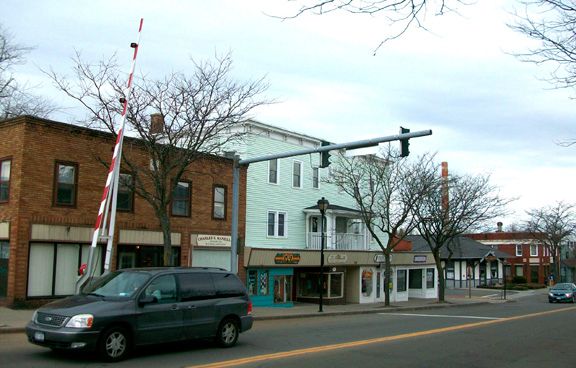 After a hearty breakfast, thought we'd walk it off checking out the Village of Fairport.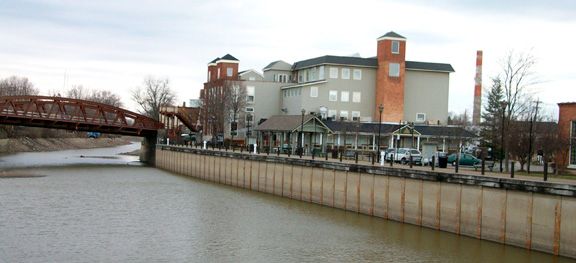 The Erie Canal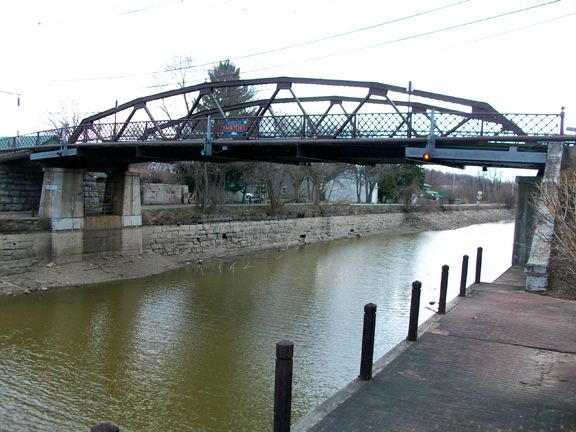 The one-lane Parker Street Bridge
First Congressional United Church of Fairport (http://www.fairportucc.org/
). Unfortunate that they couldn't put the power lines underground...
Another beautiful church with power lines on, appropriately enough, Church Street. This is Fairport Community Baptist Church (http://www.fairportcommunity.org/)
The Green Lantern Inn (http://www.thegreenlanterninn.com/) in the Henry DeLand House (http://en.wikipedia.org/wiki/Henry_DeLand_House
)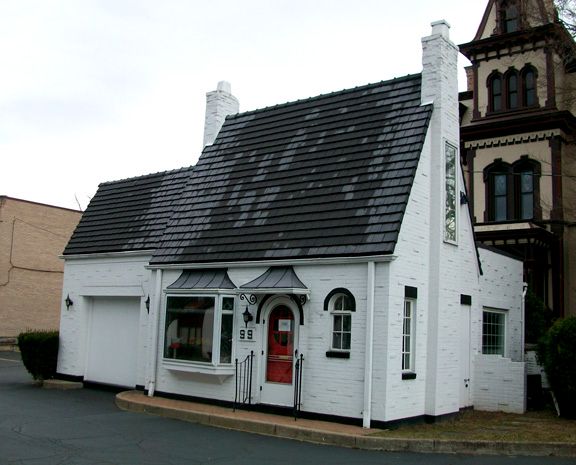 Old gas station at Church and Main Streets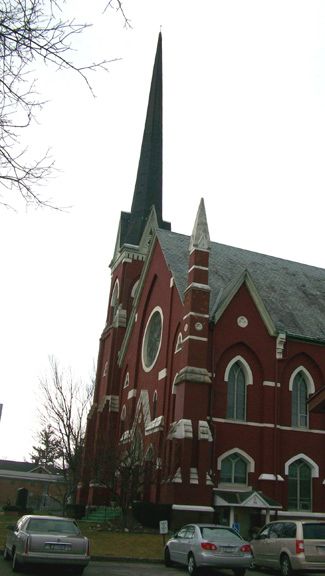 First Baptist Church of Fairport (http://www.fairportbaptistchurch.org/
)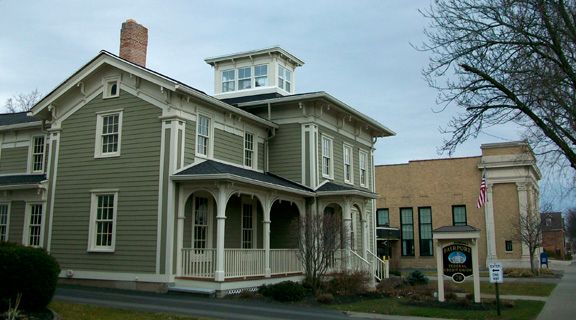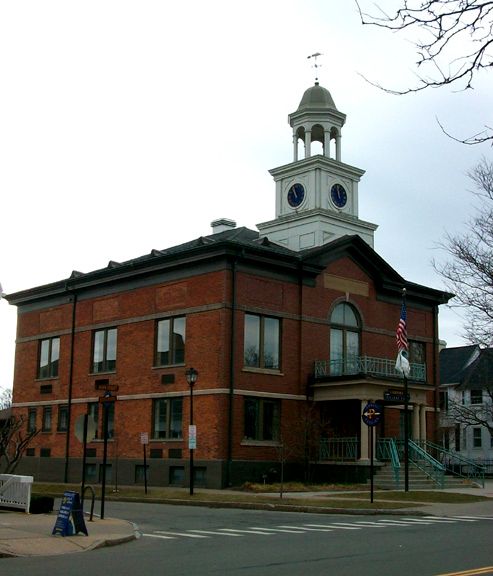 Town Hall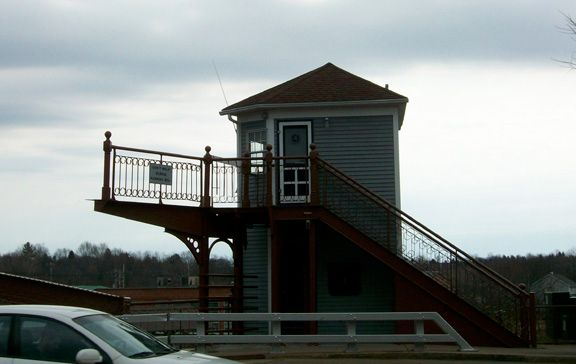 The true Stairway To Heaven. To know more than you even wanted to know about the Fairport Life Bridge go to: http://www.eriecanal.org/Fairport.html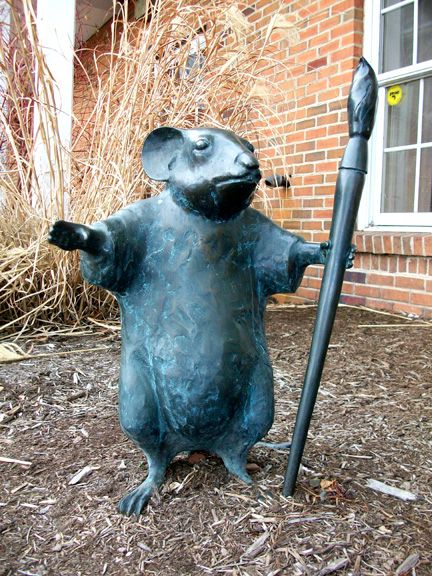 MOUSE PAINT!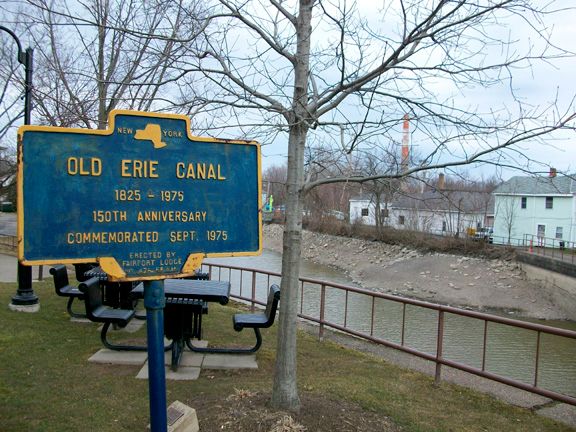 Not bad looking for an 188 year old...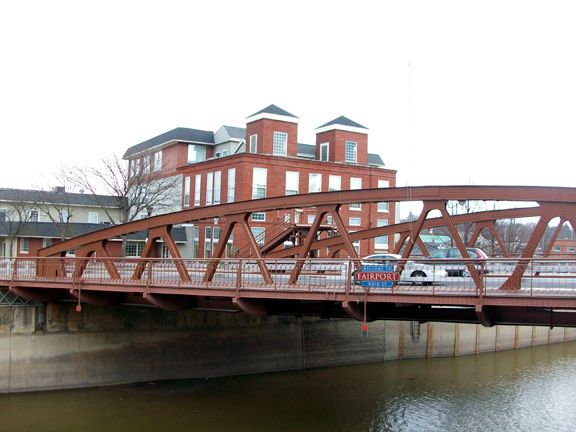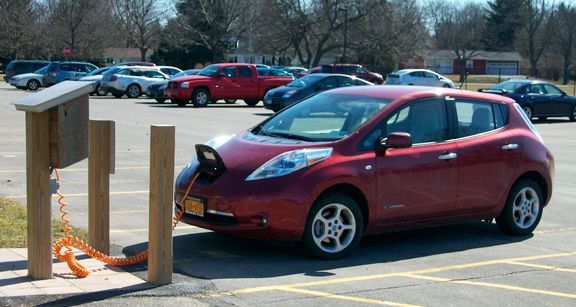 I didn't know they had a charging station at the Penfield Library. What a happy little Nissan Leaf.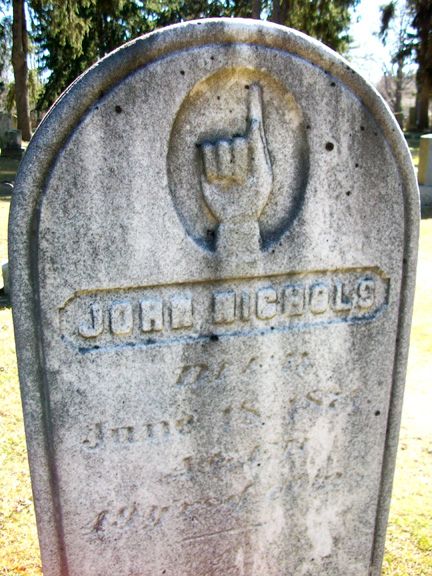 Even in death, John Nichols wants to remind everyone that he's #1.
Since it was old and close, Megan and I decided to check out the Oakwood Cemetery at Baird Road and Whalen Road next to the library in Penfield.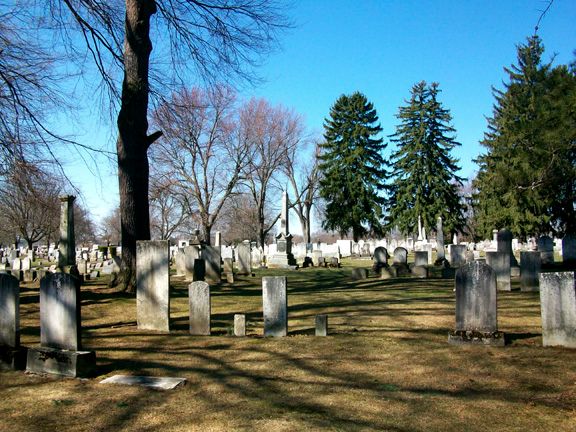 Being from the Midwest, it still amazes me that people were doing anything around here in 1829. My home state of Michigan didn't join the Union until 1837.
"I'd like to introduce you to my daughter; the lovely Delight Goats..."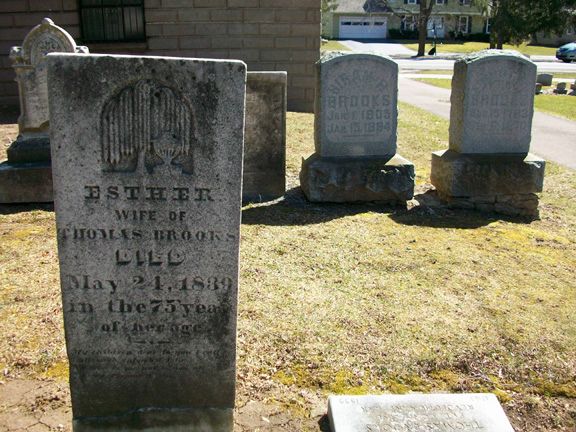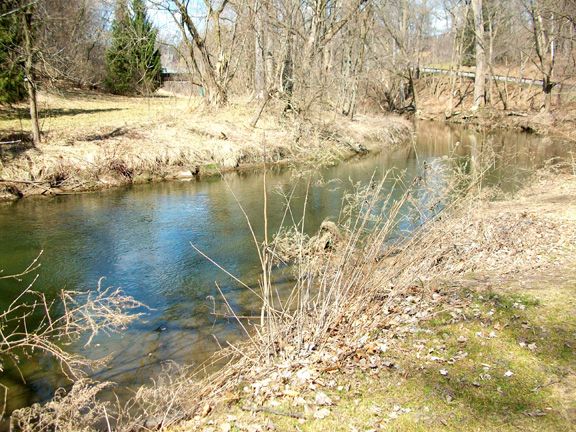 Irondequoit Creek in Spring Lake Park. Why is it called Spring Lake Park when there's no lake? Well, there use to be a dam on Irondequoit Creek near about where East Linden Avenue crosses and created a lake. The dam broke, I believe, sometime in the 1940s and most of the area that use to be underwater is now a park.
A couple of kittens in the new clinic at Lollypop Farm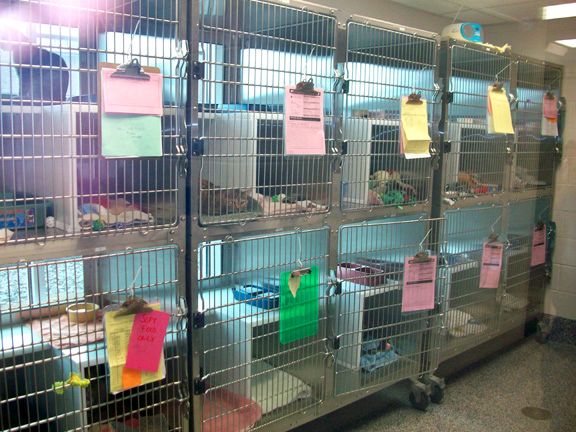 Our new holding area for cats receiving medical treatment. And that light coming from the back of the cages is the windows so they can look at all the birds and goats outside. Pretty swanky.

Prep area
This explains some of the phone calls I've been getting...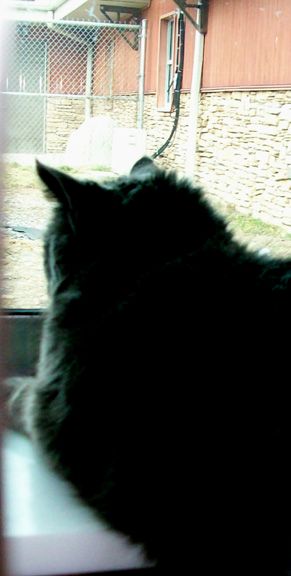 I believe this cat was pondering the meaning of life when I took this picture. He seemed very deep in thought.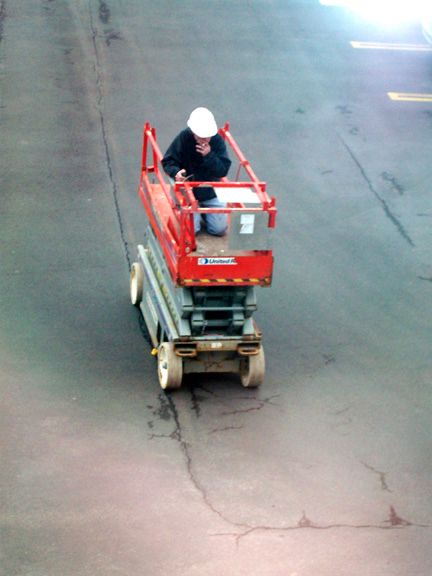 The construction continues, as this guy dragracing his Skyjack in parking lot shows.
Enjoy the nice weather and I'll see you next time!