The Panorama Valley redevelopment is designed to restore a worn out strip mall into a vibrant mixed-use neighborhood. This regional destination will have housing, offices, shops, entertainment, parks, and civic centers within easy walking distance. A traditional Upstate community with contemporary amenities.


The town center (Panorama Trail and Penfield Road) will be a gathering spot for friends and families to enjoy a meal, relax, and participate in retail activities. From there, you can go in any direction to visit one of the many fine cafes, restaurants, or boutiques. Perhaps catch a movie at the theater or find a gift before you leave the hotel.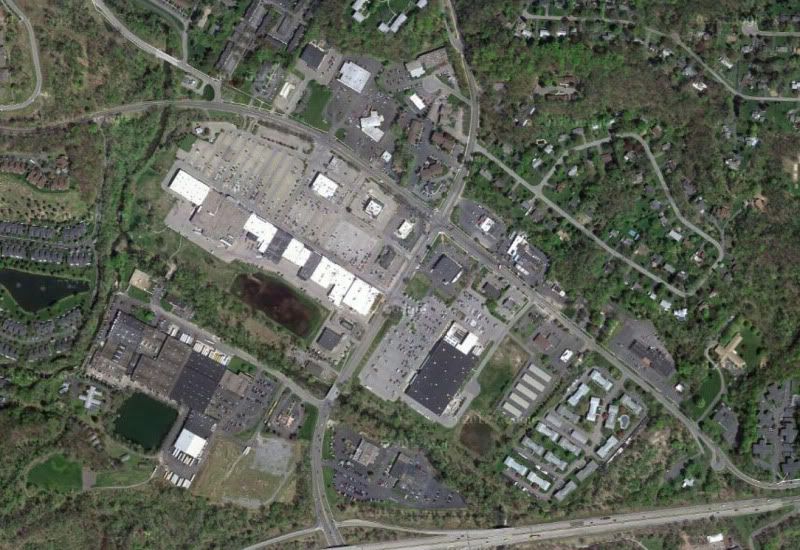 Current satellite view of Panorama Plaza and surrounding development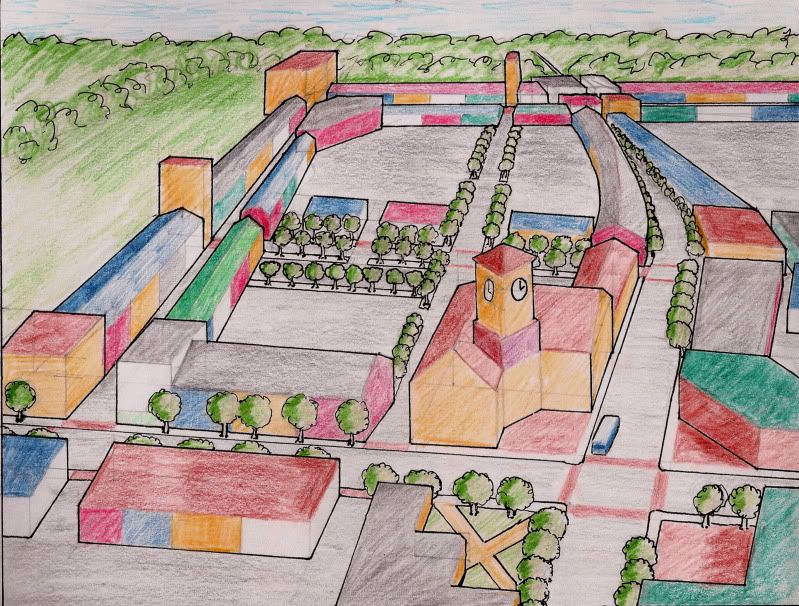 Structure redevelopment for Panorama Valley with green space preserves surrounding the area
to protect Irondequoit and Allens Creeks watershed leading into the Irondequoit Bay.

Panorama Valley will be an inviting place by using quality design, renewable materials, and environmentally sensitive to the nearby creek watersheds. Pedestrian and bike use will be encouraged to improve the quality of life for residents and business owners.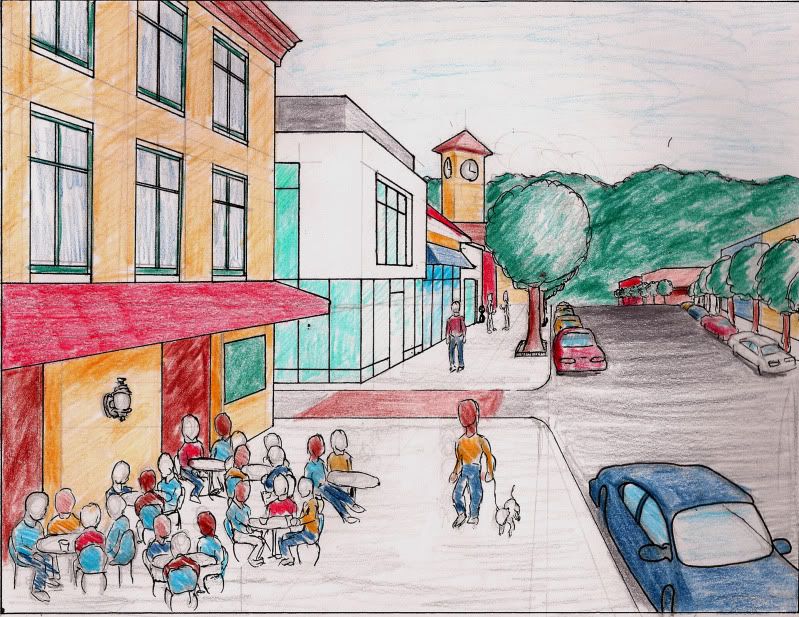 Redevelopment of Panorama Trail
Green space and historic preservation are vital to this area. Irondequoit Creek and Allens Creek are home to rainbow trout and spawning salmon along with various kinds of amphibians and reptiles. The old growth forests contain a variety of songbirds, owls, deer, and other woodland creatures. Wildflowers and several protected classes of flora make this area unique. This land is of historic significance to the Iroquois Native Americans and site of early industrial development of European settlers.
Panorama Valley continues the Upstate New York tradition of village living and an entrepreneurial business climate. Plenty of activities and parks for families to enjoy. And ways to celebrate the natural and cultural heritage that defines the region.
To see more about the Panorama Valley redevelopment, please visit:
Panorama Valley: Part II