Erin and Megan at the Rochester wedding party.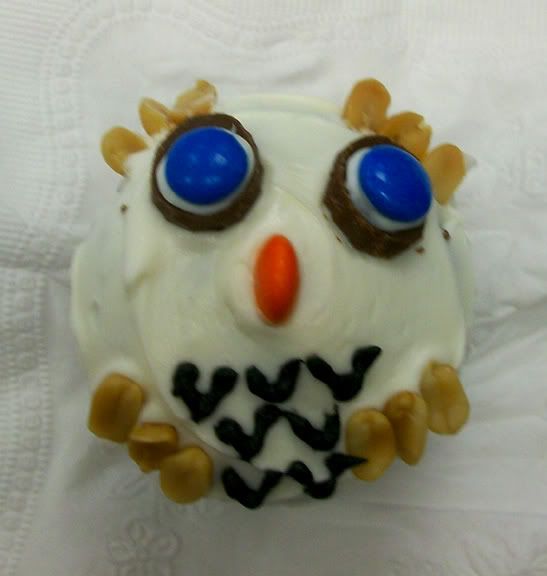 My co-worker's daughter is heading off to college tomorrow, which may mean my cupcake intake will drop dramatically over the next few months. I'll be a wreck because I'll be sad and also have low sugar...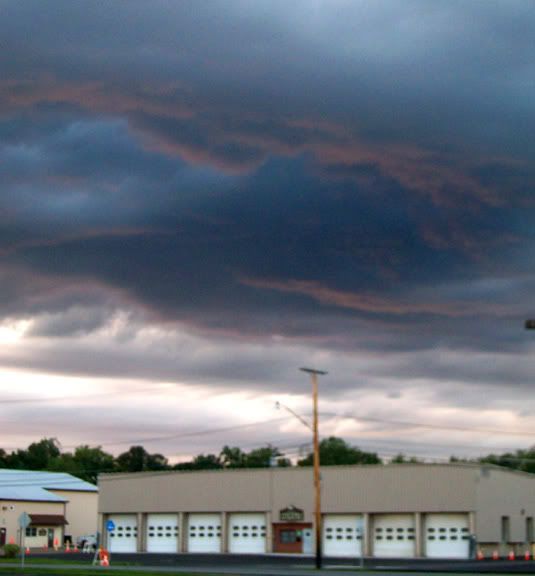 After a graduation party at Bernardo's Pizza in Victor, NY. Someone better have the Ghostbusters on speed dial.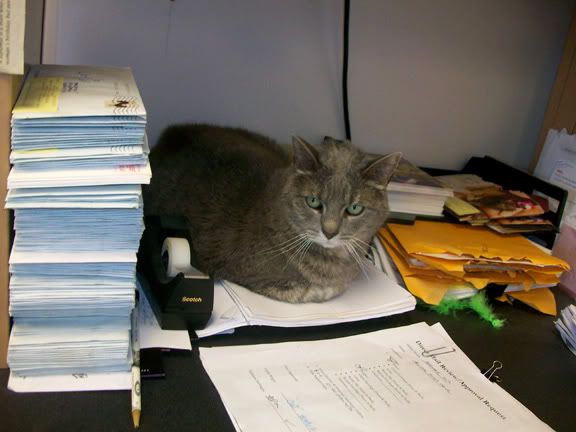 Emmy Lou REALLY needs a home. It takes her a little bit to get use to you, but she'll be your best friend after that. It's been a while since she's been on my desk. I wonder why?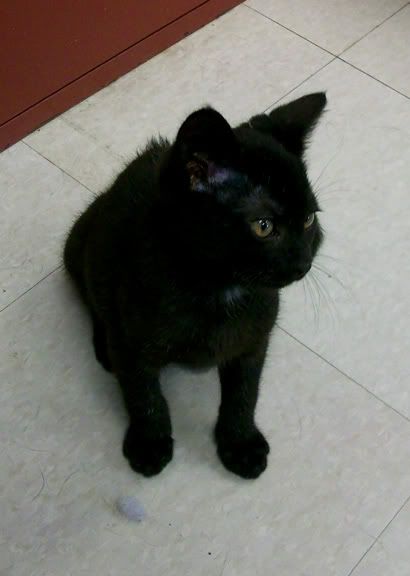 Oh, it's because Rufio took Emmy Lou's corner...
YEAH! Lollypop Farm Picnic! Perfect day to be outside having lunch!
That's it for now. Will be out of town at another wedding this weekend. So on and so on...