Here's a little update on the construction going on at Lollypop Farm!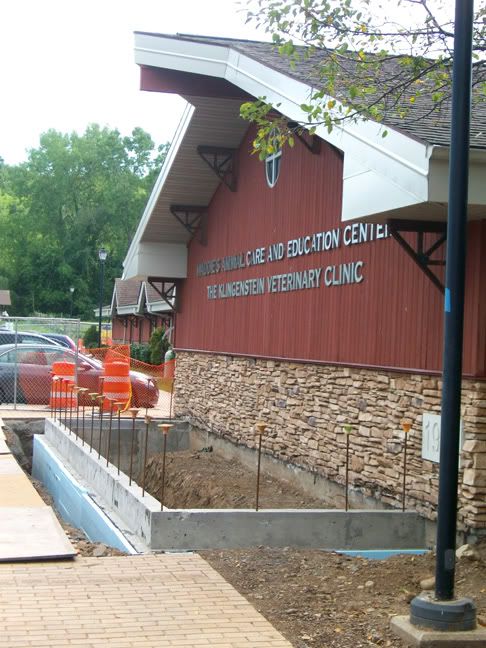 This is the foundation for the new "cat patio." Where the auditorium is now will become the new cat room. The cat patio will be a place for cats to look outside and for people to look in. Endless entertainment!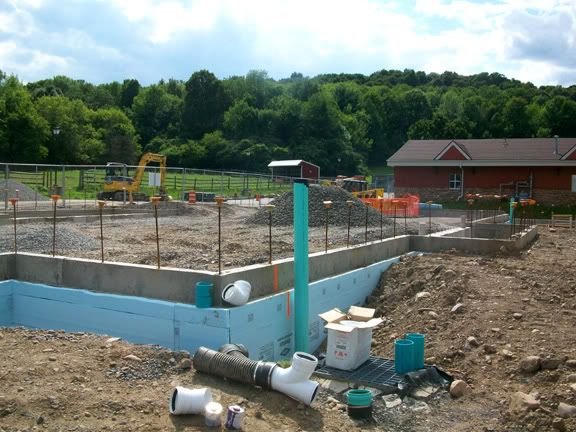 This is the new Training Center wing.
It won't be long before the new Clinic will have walls going up! We just set a new record of 54 spay/neuter surgeries today with only three operation tables. So, the quicker this is up the more animals we can help!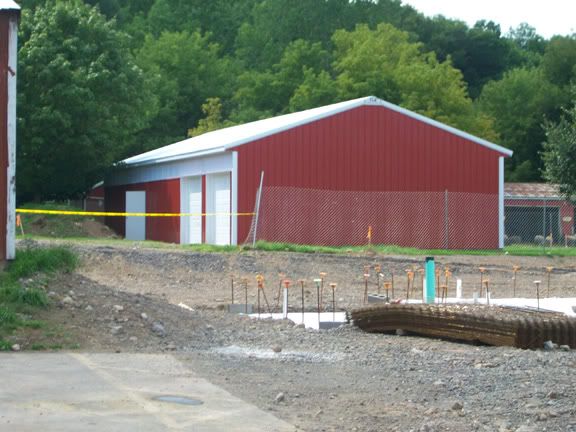 The new barn! It's so shiny and red!
We can do great things for the animals of Greater Rochester with your support. Our next big event is below. I hope you can join or donate!
Barktoberfest
September 22, 2012, Lollypop Farm from 8:30am to 3pm