Outrun the Sun was a huge success for Melanoma cancer research! There were 588 participants that generated over $54,000. Quite an impressive feat!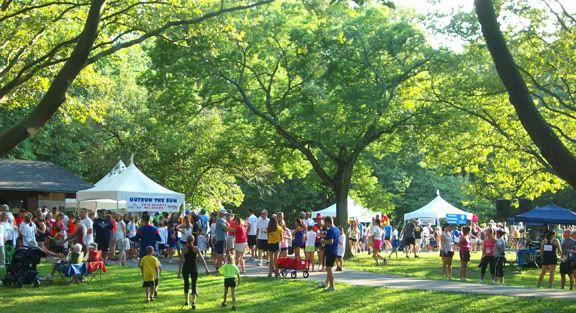 Megan crosses the finish line! But, who is this 508?
Congrats to everyone who organized the event. You did a great job!
And, I'll see Fleet Feet/Yellowjacket Racing at:
Barktoberfest
September 22, 2012, Lollypop Farm from 8:30am to 3pm
Look who's riding her bike (and loving it)!!!
That's all from the hamlet of Rochester. Till next time...