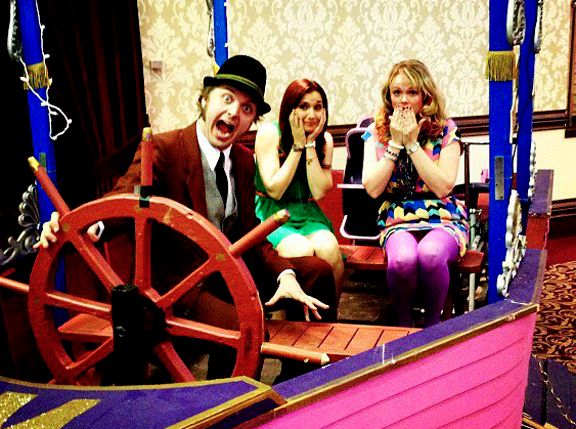 Welcome to the Purr Imagination benefiting Lollypop Farm, the Humane Society of Greater Rochester!
Round the world and home again
That's the sailor's way
Faster faster, faster faster
There's no earthly way of knowing
Which direction we are going
There's no knowing where we're rowing
Or which way the river's flowing
Is it raining, is it snowing
Is a hurricane a-blowing
Not a speck of light is showing
So the danger must be growing
Are the fires of Hell a-glowing
Is the grisly reaper mowing
Yes, the danger must be growing
For the rowers keep on rowing
And they're certainly not showing
Any signs that they are slowing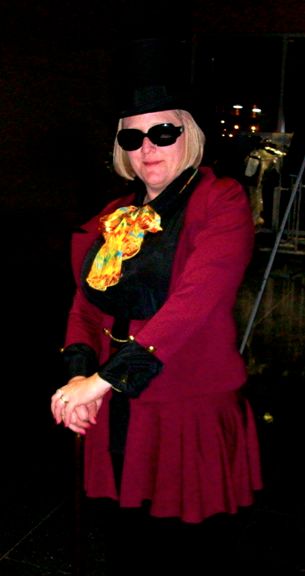 I think Susie stole Johnny Depp's costume...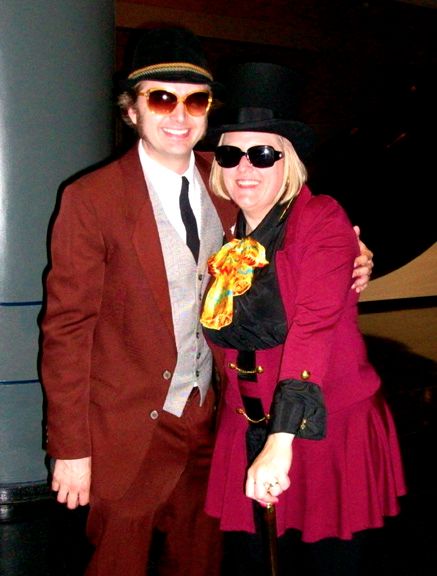 Susie and I showing off our outfits
Pam and I.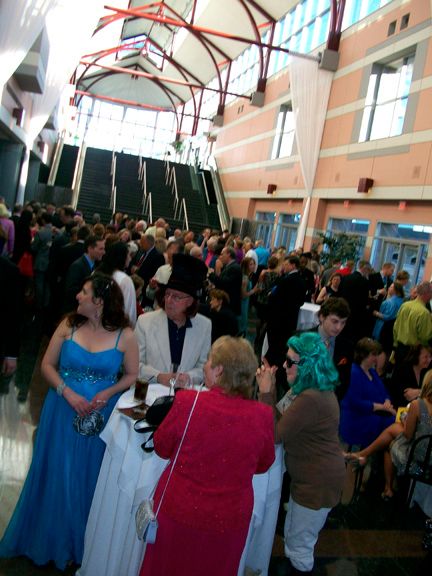 Good people watching.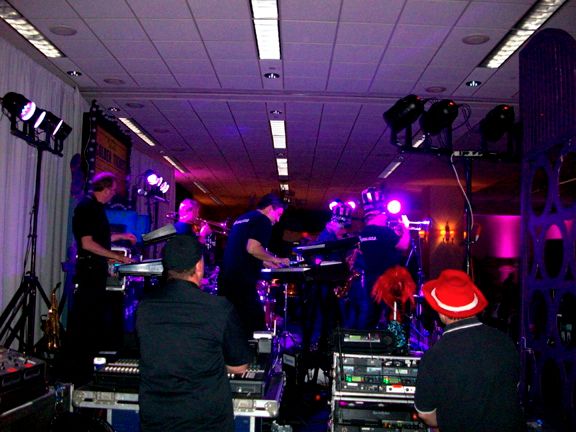 The Skycoasters (http://skycoasters.com/
) put on a great show as always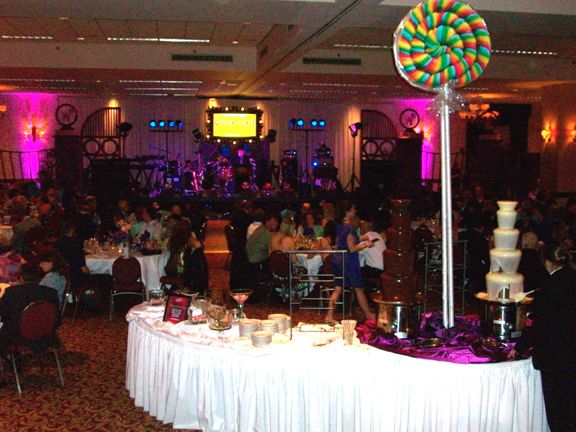 Look at all that candy!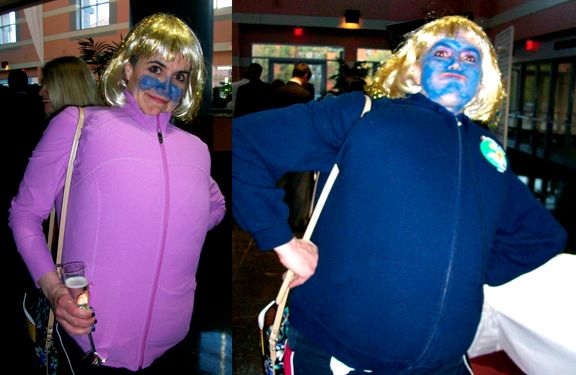 Violet Beauregarde as played by Audrey. As you can tell, a good night was had by all!!!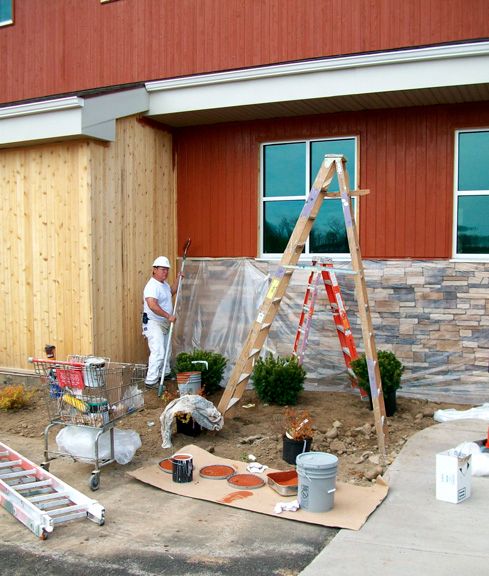 Speaking of Lollypop Farm, time to paint the exterior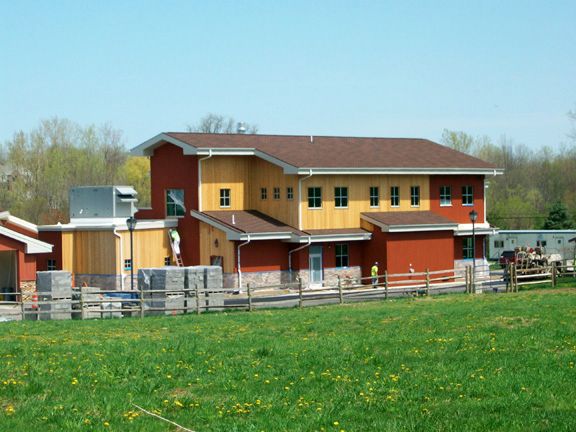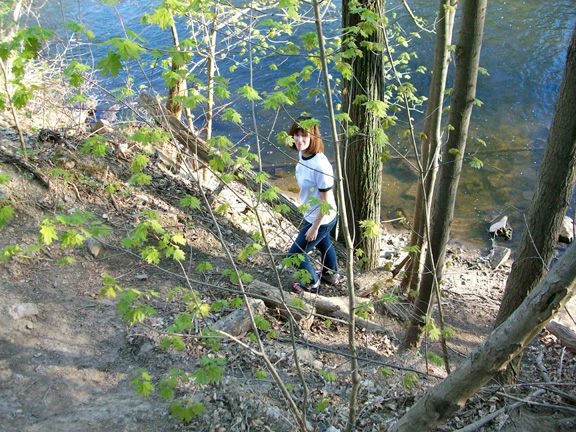 Megan hiking in Linear Park with Irondequoit Creek behind her.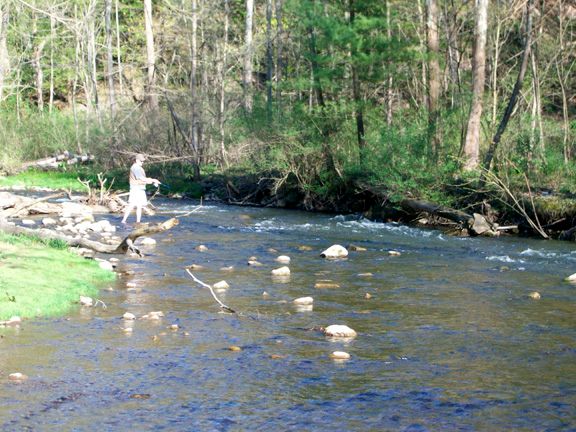 A River Runs Through It. What? Penfield of course...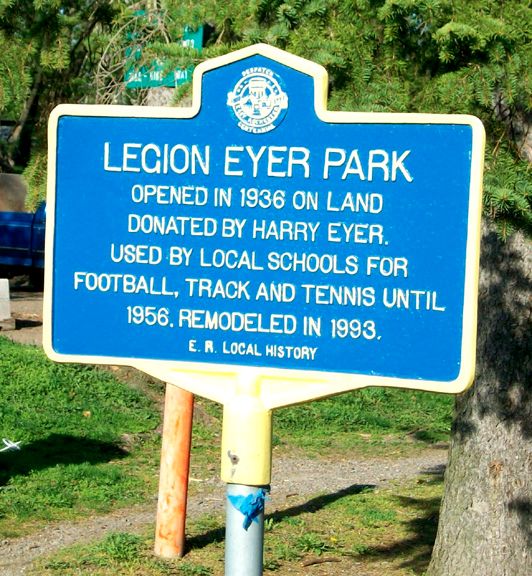 Legion Eyer Park. As you can tell, there are a lot of parks near our house. I discovered this one on Google Maps trying to find something else. It appears there's a bike trail around here too. Something else I have to research.
A panorama of Eyer Park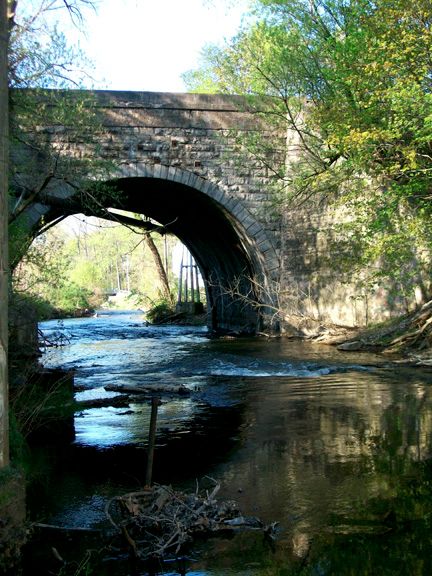 An old railroad bridge running over Irondequoit Creek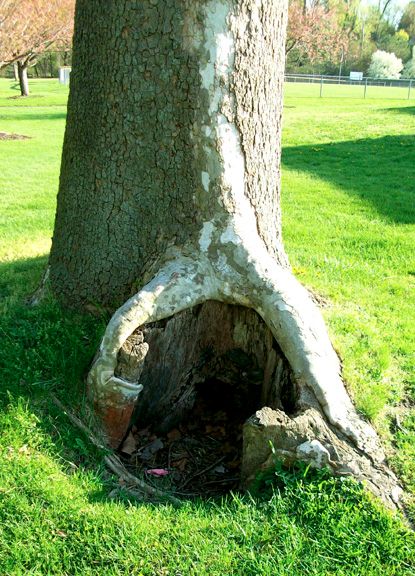 David the Gnome's house. Possible something more vicious...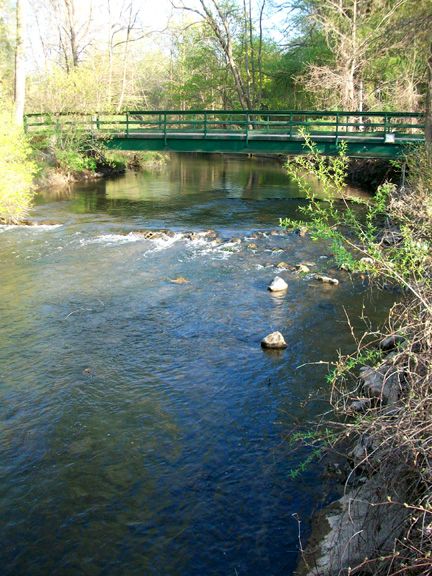 Another bridge over Irondequoit Creek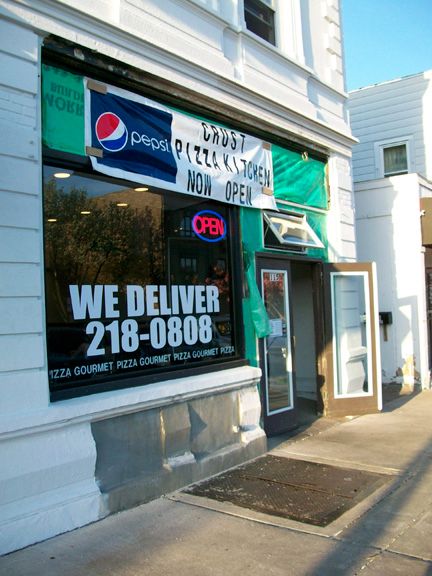 Tried out Crust Pizza Kitchen at 115 West Commercial St in East Rochester.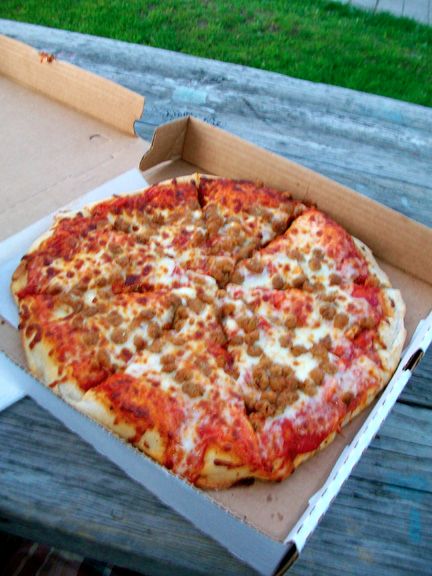 Good Italian sausage pizza in Edmund Lyon Park.
Checking out the rest of town...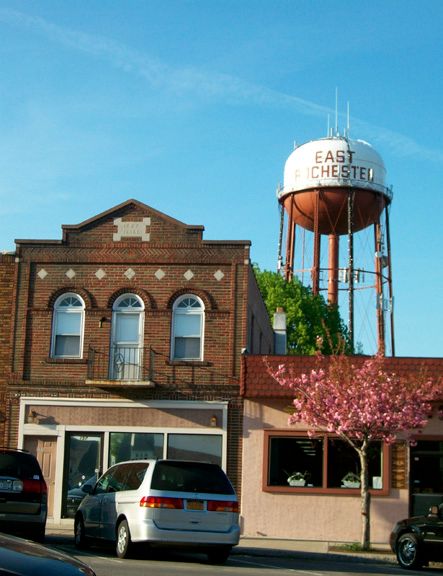 Busy week last week and still catching up. More of the same this week. Stay tuned for my next adventure: "Mike Uses His New Lawnmower." It promises to be a dangerous experiment...