Must of done something wrong to be digging my own grave... With Megan's b-day shovel...
That ain't no grave, it's the early stages of a new fire pit!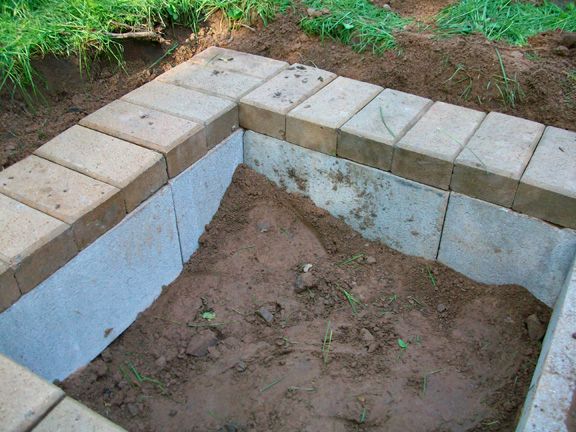 It's getting there...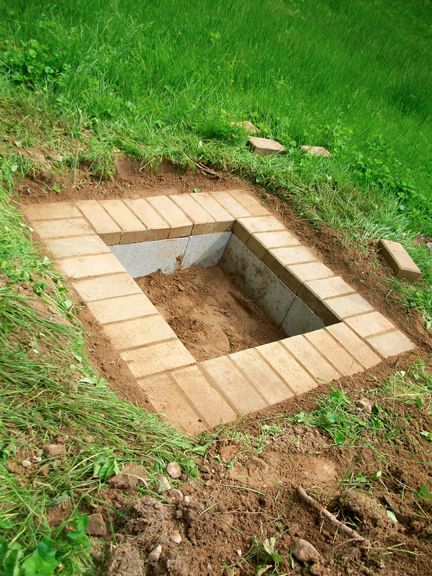 Oh boy, just in time for Memorial Day Weekend! (For instructions, please visit:
http://mikekraus.blogspot.com/2013/06/how-to-build-simple-fire-pit.html)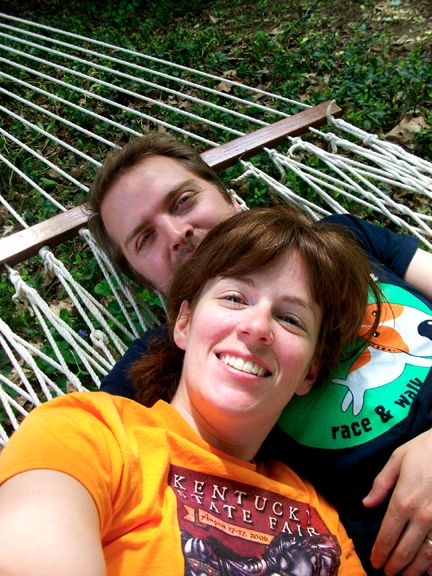 Oh happy wife. A new fire pit and hammock all in the same weekend. Must of been a good birthday!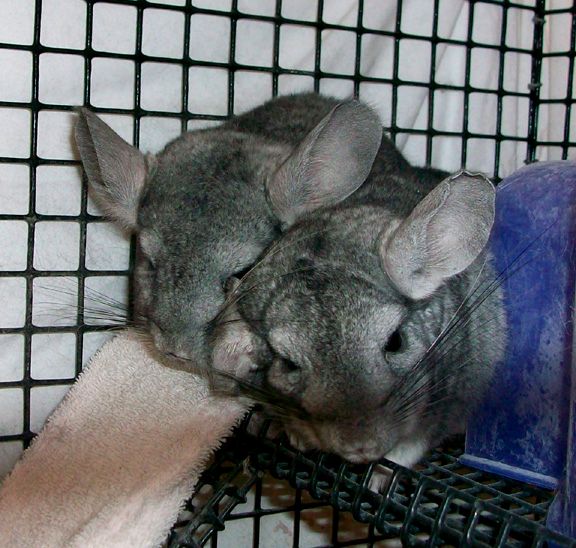 Now for some randomness. And, what could be more random than cuddling chincillas?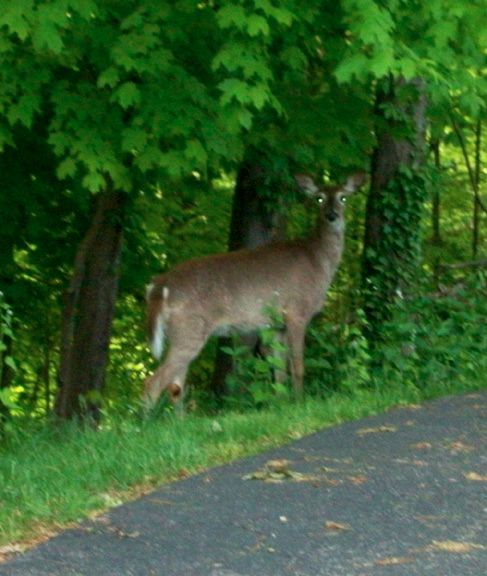 Deer hanging out on a driveway on our walk. The eyes tell me he's a robot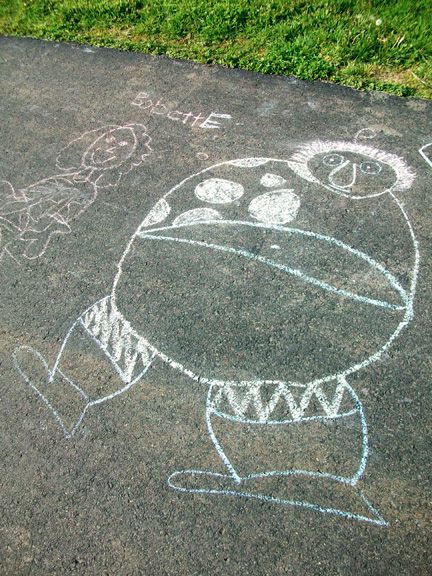 Bobette and Bob chalk drawings at Cobbles Elementary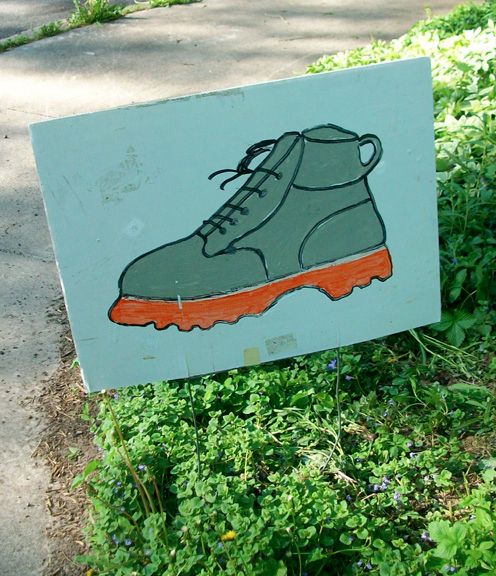 What does this mean?
The new petunias seem to be holding their own.
Poppies (which can only be said in the Wicked Witch of the West's voice. Sorry)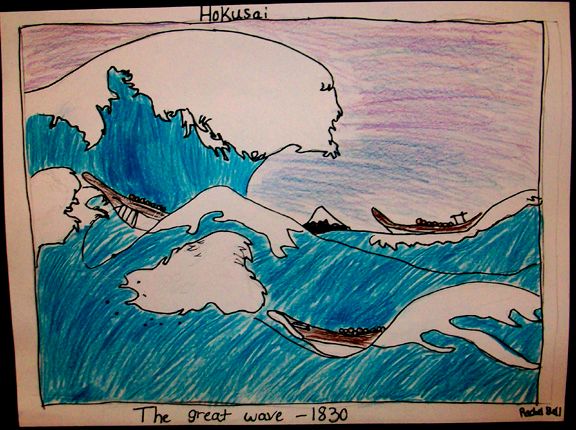 Waiting to vote for Penfield's 4.4% property tax hike, there was a little art show that featured my niece Rachel's awesome rendition of Hokusai's Great Wave. There's framing. The color gradient in the sky is well done. The marker line work is beautiful.
Looking forward to the long weekend. A MUCH, MUCH needed weekend and should be a lot of fun. Hope yours is too!