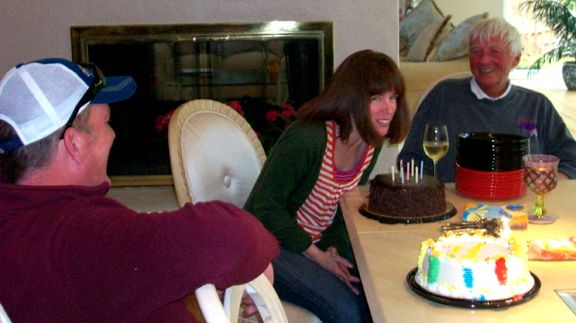 Celebrating Megan and Dave's birthdays! So many cakes, so little time.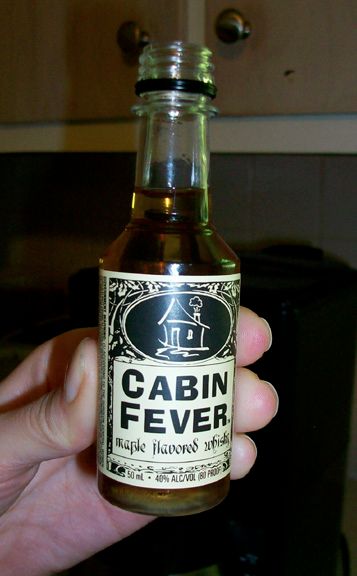 Cabin Fever maple flavored whisky. The question is this a small bottle or a really large hand?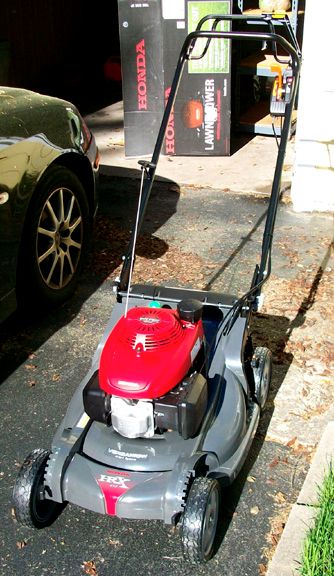 She'll never look this new or shiny again. Broke out the Honda HRX217HZA lawnmower and took it out for a test drive. See what it could do. Lots of child safety features. Never thought I'd have to read an instruction manual on how to pour gas from a gas can before. Some trial and error on the multiple levers and buttons on the mower itself. The kids may be safe, but the adult driving the mower is in way more danger just keeping track of all the switches...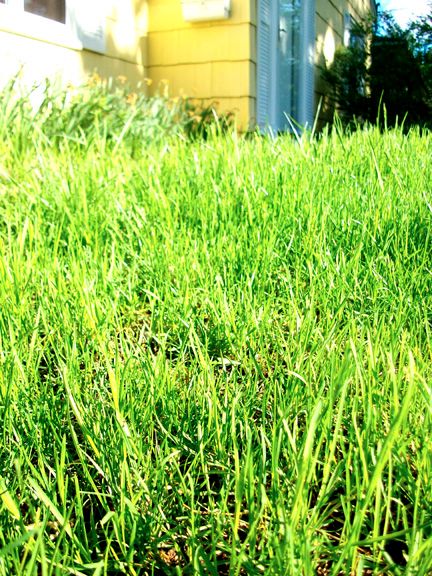 Choose your own adventure: Honey I Shrunk the Kids or Mike's Front Lawn? HERE COMES THE MOWER!
The lawn is even. My life is now complete...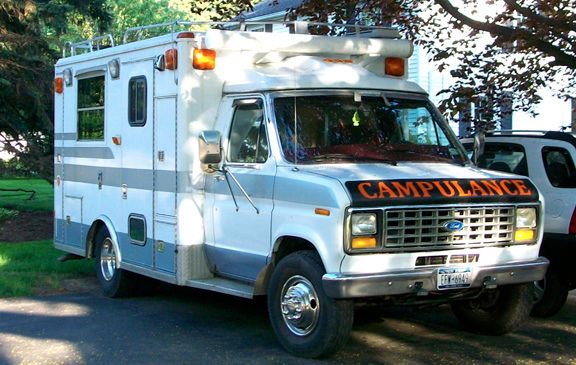 Getting ready for Mike and Rosie's wedding at the cabin...
Detroit Red Wings vs. the Chicago Blackhawks starts tonight. Megan's trying to convince me that "playoff beard" isn't as effective as "playoff clean-shaven." But, I think she has motives other than hockey...