Labor Day Weekend with Tachel!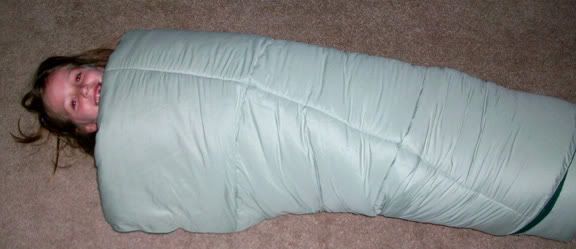 The best way to babysit is to put the child in a burrito. She had her first day of school without sparkle pants today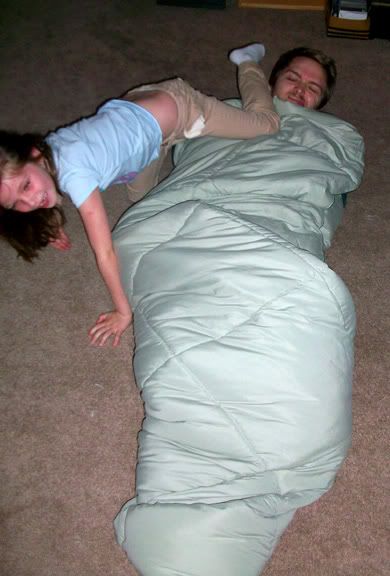 Burritos are only fun until the babysitter ends up in one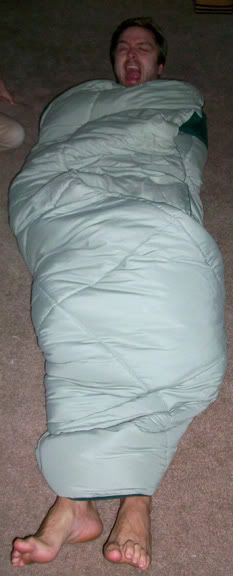 LET ME OUT!!!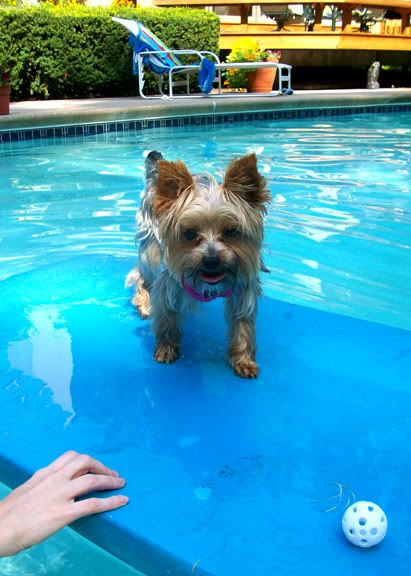 Here's the other kid we had to babysit this weekend...
Jordan, James, Kraus...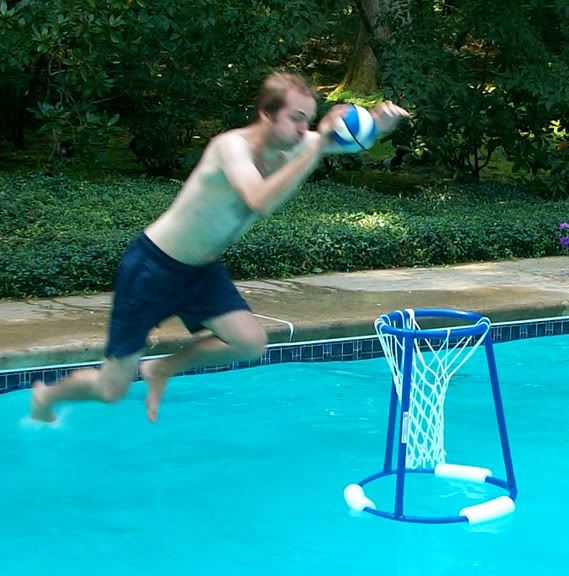 The Aquahoop was tested out and next summer it will be amazing!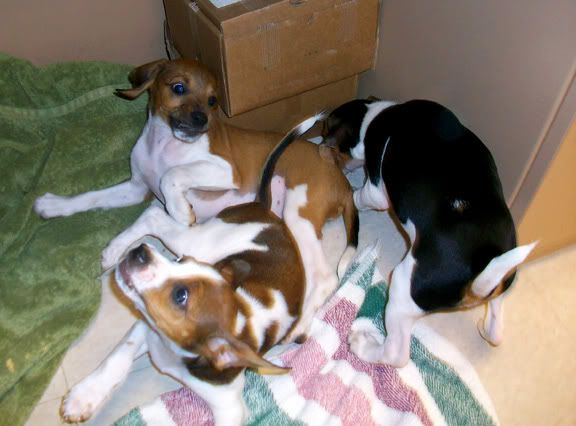 Oh yeah! Puppy time!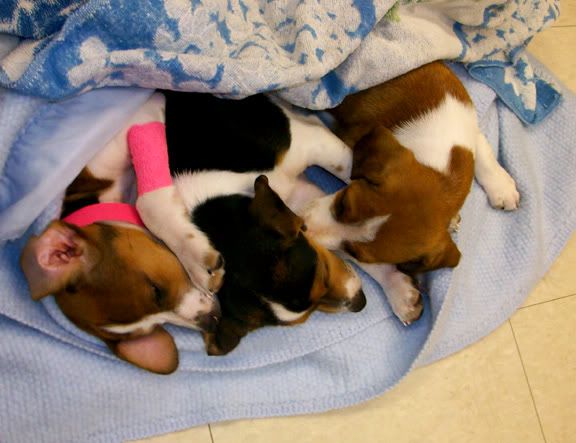 So much calmer when they get spayed...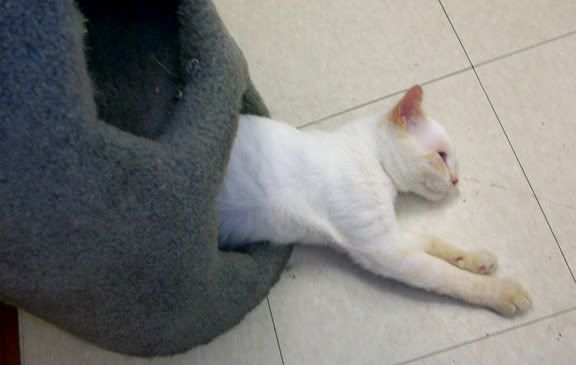 I don't know what happened to Dock. He just seemed to pass out in the cat condo.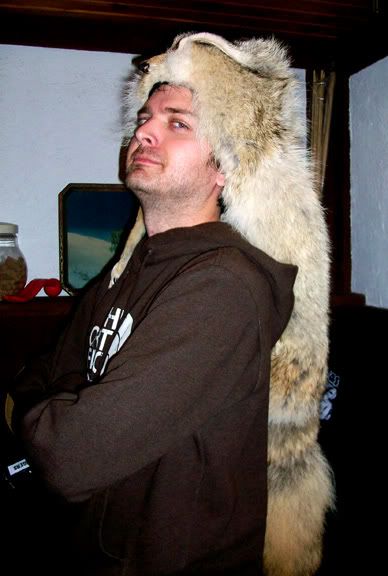 I'll leave you to ponder the wolf hat.
As always, I'm asking for your support at Barktober Fest 2011. I'll be organizing the runners and walkers this year. I may shoot the pistol to start the race. So, help me help homeless and abused animals at:
http://lollypop.kintera.org/ba
rktoberfest/mike