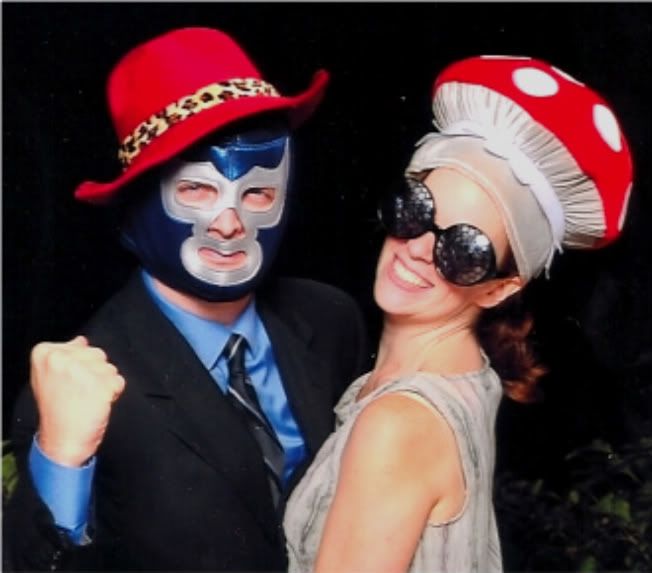 Who I was meant to be!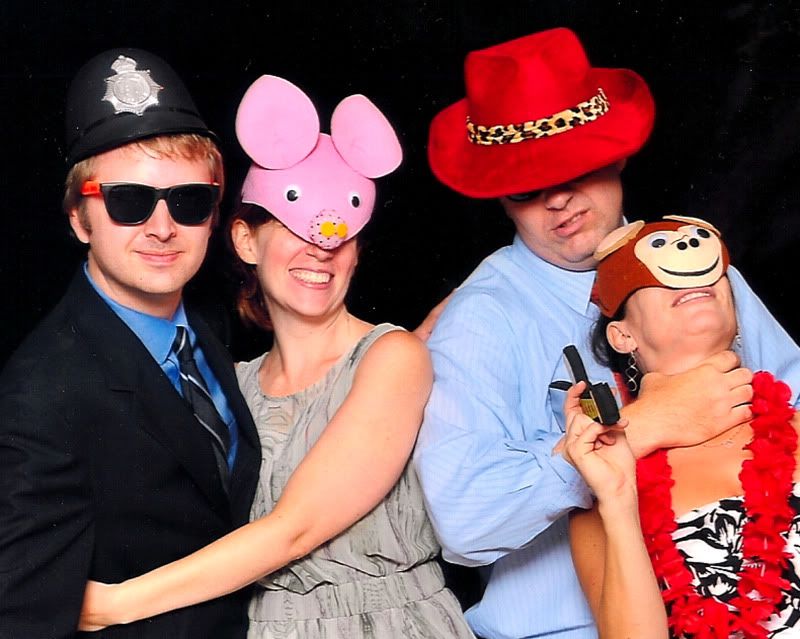 This about sums it up. The Bell family wedding that is...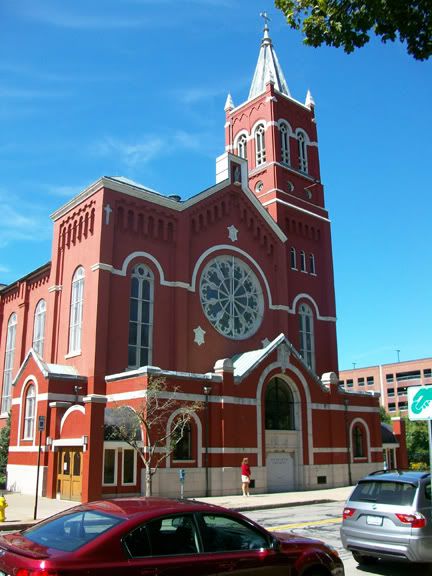 St. Mary's church in downtown Rochester. A lot like the St. Mary's church in downtown Muskegon. Too bad they whitewashed the whole inside because it looks like it has an incredible paint job underneath.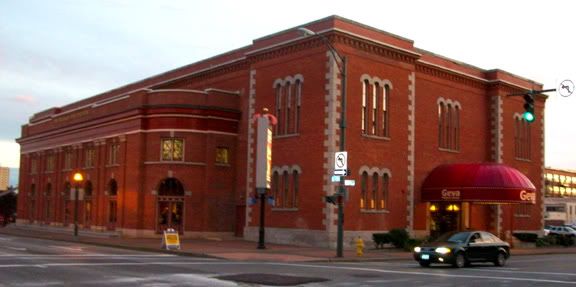 Geva Theatre. No photos allowed inside of On Golden Pond. May I say "THE LOONS! THE LOONS!!!" I've never seen the movie before so I can't compare. The theater was a lot nicer than I expected and it was well performed. I'm no expert on these things, but luckily my wife is and you can ask her opinion about it.
PLEASE SUPPORT THESE PUPPIES and other animals of Lollypop Farm by donating to my page for Barktober Fest 2011 at:
http://lollypop.kintera.org/ba
rktoberfest/mike
I'm helping organize the run/walk and will be running around with a bullhorn, air horn, and a starter pistol. So, fun for the whole family!