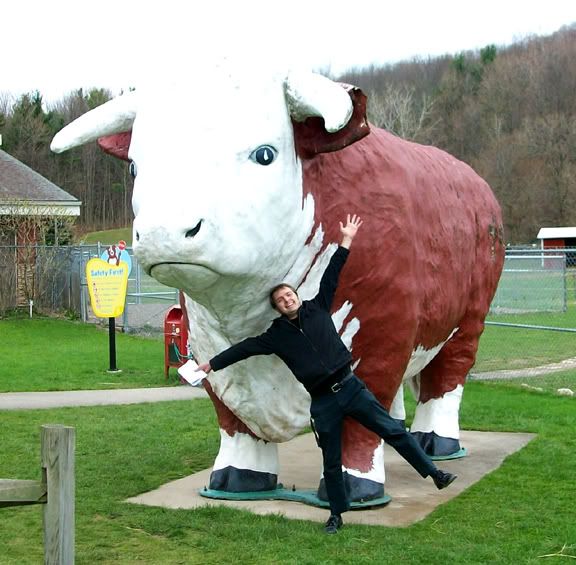 I bet your job doesn't have a giant fiberglass cow (unless you're a co-worker of mine and then you do). This guy use to be in front of a restaurant, but was donated to Lollypop Farm in the 70s, when we were in Henrietta. He made the move to Fairport/Egypt and now guards the Farm. His most notorious trip occurred when Fairport High School seniors stole him and put him on top of the school. He is very securely bolted to the ground now...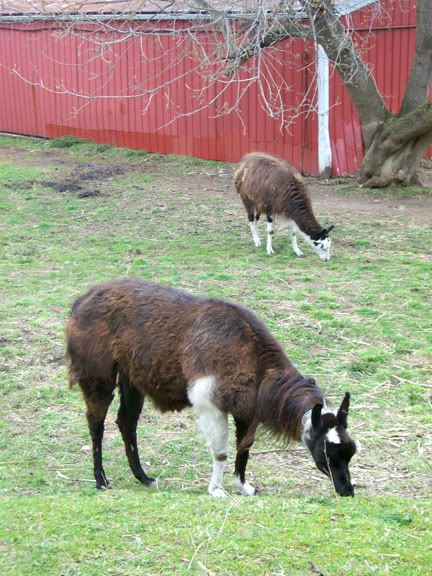 Llamas. Farm animals are available for adoption too.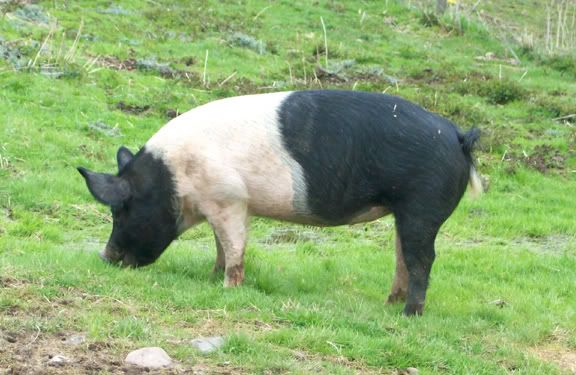 With all the rain and mud these days, this is one happy pig
You may ask "When did Egon Schiele create a masterpiece portrait of Mike," but this is in fact an original Tachel. It can be viewed at the new gallery space at Lollypop being installed in my cube.
Yikes. Tachel was being a generous artist with a face like this. P.S. I put ugly pictures of myself up here too
Megan chillin' on the slide on her old turf at Indian Landing Elementary School. The genesis of her acting career and her famous line "Calling all mothers! Calling all mothers!" followed by a dancing routine involving the song Yakety Yak by the Coasters.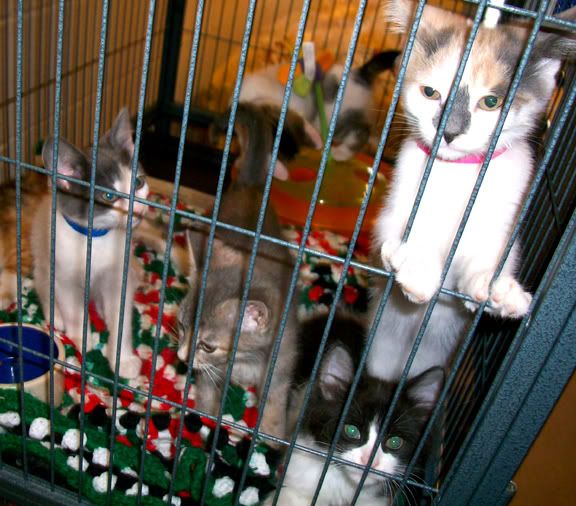 KITTEN SEASON IS OFFICIALLY OPEN! Rochester has a cat overpopulation problem and we need to find new homes for these guys and get as many as possible spayed or neutered. So, here's a link for information and how to help:
CATS! @ Lollypop Farm, Humane Society of Greater Rochester