HERE'S SUNSHINE! She's being fostered by one of my co-workers, who will likely adopt her. As you can tell, she's a very nice little dog that will let you do anything you want to her. Most sedated dog ever.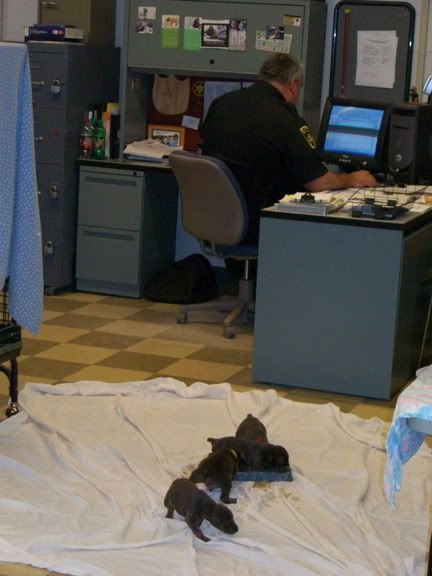 Reno with some rescued puppies. Not sure what their story is. Apparently they came from South Carolina.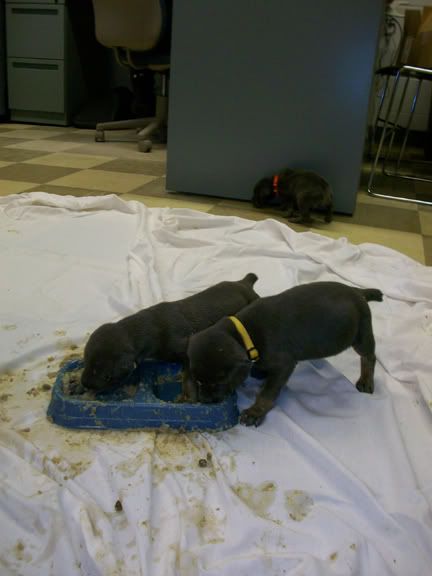 One of the puppies is blind. Probably the one walking into the desk. A few moments after this was taken they decided to sit in their food.
LLAMA!!!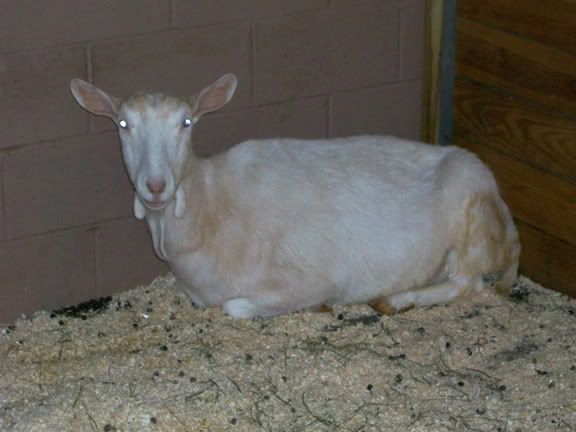 And look at this guy!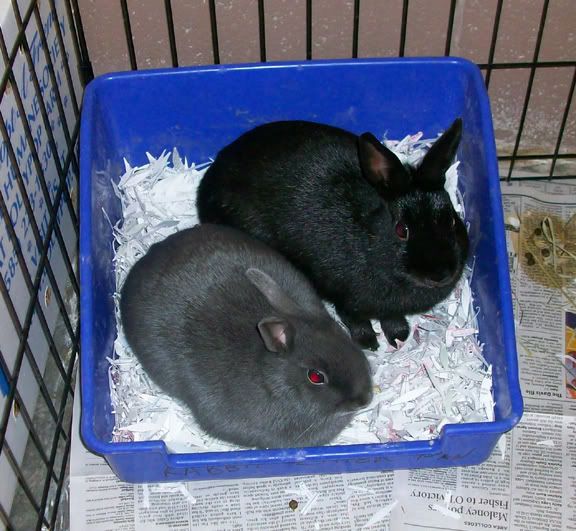 Just a couple of rabbits hanging out in their new pen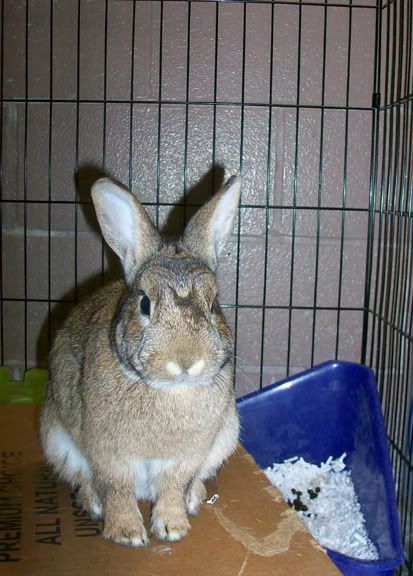 This one is up to no good.
We had a "grazing day" at work. Spring themed of course. This was the aftermath.
Interesting fact: Did you know I get paid to be here? And you can too! If you want to share an office with me, visit:
http://lollypop.org/orgMain.asp?ssid&storyID=614&orgID=101&sid
Also, "Farm Day" is on April 30th at Lollypop Farm. So, come if you want to watch me face paint. For more info on that, go to:
http://www.lollypop.org/orgmain.asp?orgID=10&storyID=211
Now for a couple of random pics...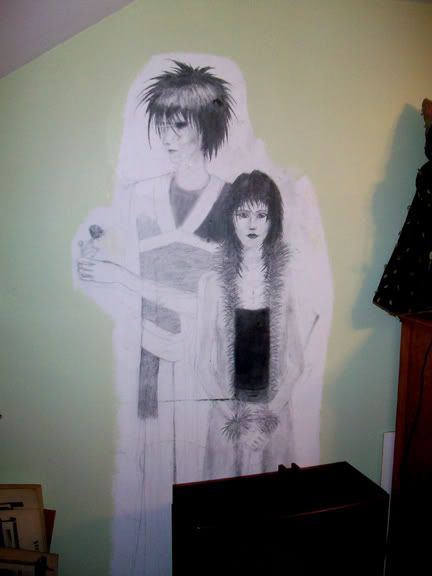 So, Megan and I are house-hunting. We've seen some interesting places... Here's a pencil drawing which would not be removed if we bought this one (which we will not).
After a couple of months, I traded in my Nissan Versa for this truck. I had to. Look at the x-mas tree painted on the door!
That's it for now. I would have had pictures from our visit to the Eastman Theater and dinner at Veneto Pizza, but I forgot. I'm way out of practice. I'm embarrassed. Anyway, a busy week this week with offsite meetings, onsite meeting, conferences, Easter, and capped off with Farm Day. Sooooo....