Been pretty busy recently. There's been too much to do to take pictures. There's been a lot of work and trying to assemble a great program. There's been a funeral for Megan's uncle. A theater party. And, just the usual same 'ol same 'ol. But, spring weather seems to be teasing us...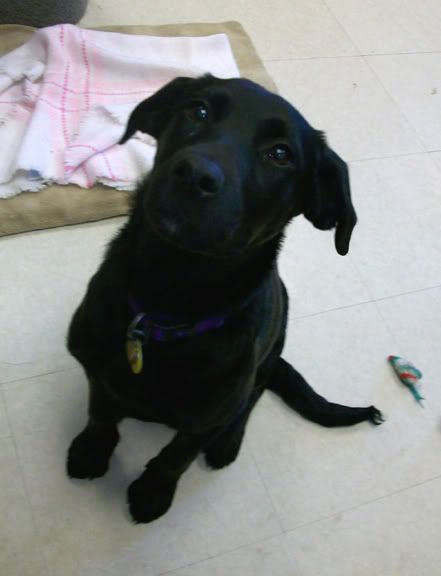 Leena the puppy! She's already been adopted, so you can't have her.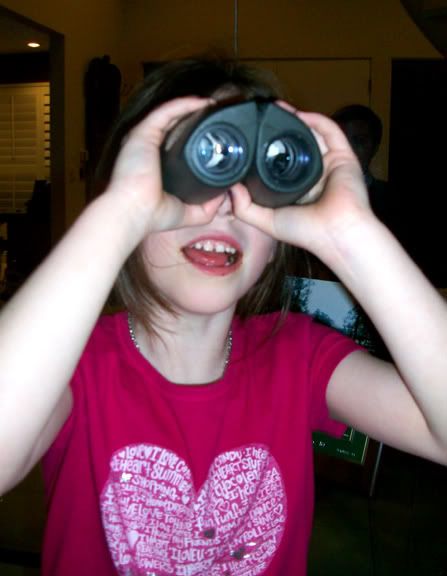 Tachel is either looking for a new kitty or getting ready to go see the the Lion King on stage. And no, the bat in the Auditorium Theater is not a part of the show, it's not in your hair, and it won't make you a vampire...
Once again, if you donate through United Way, please consider Designation #1594 for Lollypop Farm, Humane Society of Greater Rochester. For more information, visit: www.Lollypop.org/UnitedWay
Thanks!