Away we go!

MMMMmmmm.... BBQ Brat...



The most beautiful food I've ever helped make.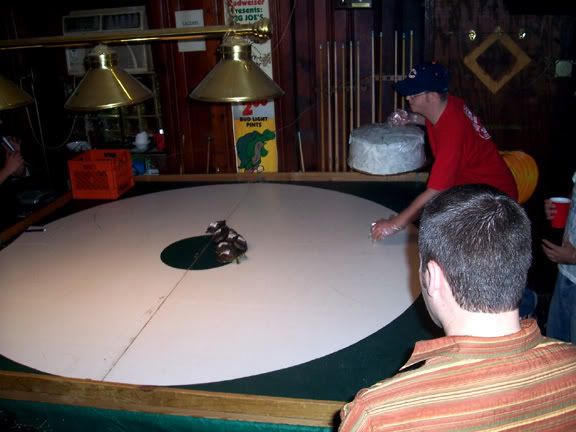 Ronan, my Irish friend, had his b-day party at Big Joe's during the Turtle Races.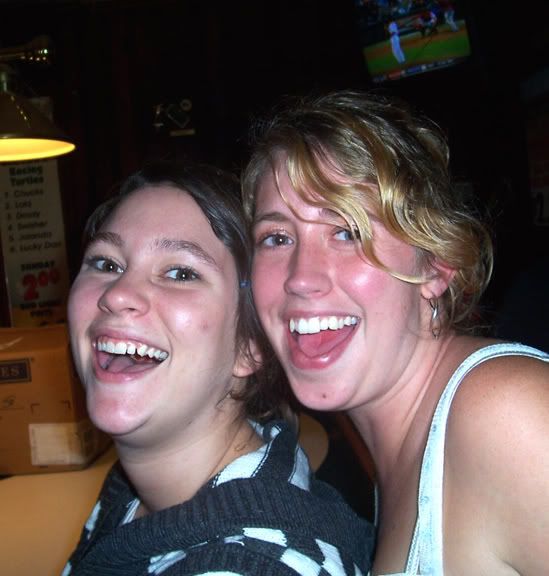 Amanda and Frances at the Turtle Races!



Cormac, Ronan's very Irish brother, at the Turtle Races.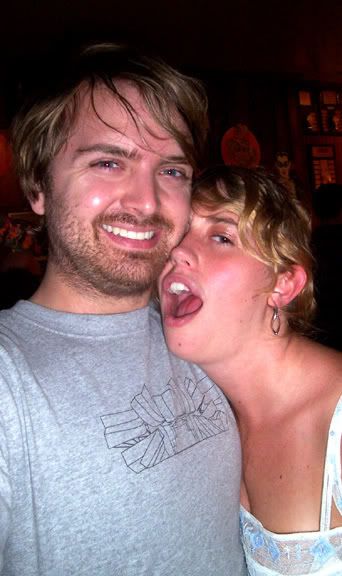 Me and Frances at Turtle Races.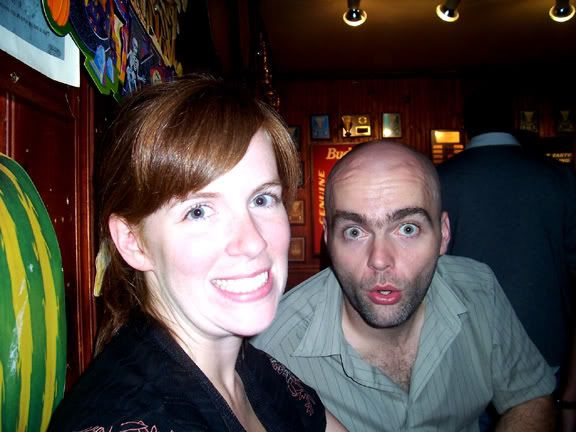 Megan and Ronan at Turtle Races.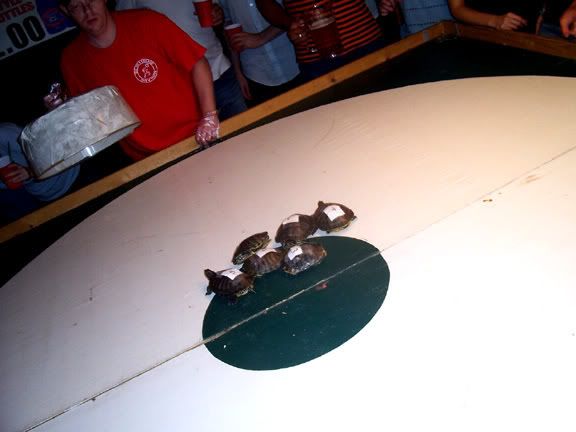 Turtle Race.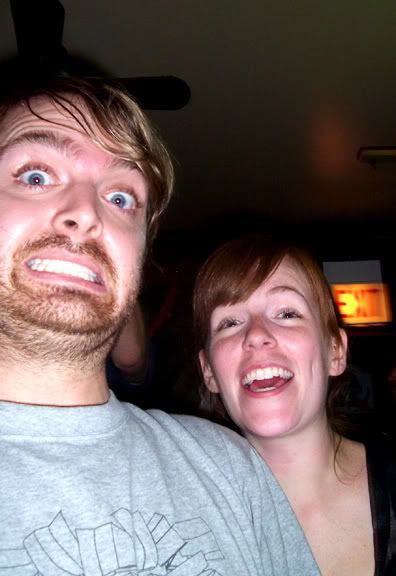 Me and Megan at Turtle Races



First, I found out Kareem Abdul-Jabaar is teaching martial arts in my neighborhood. Now, Michael Jordan is practicing law in Megan's neighborhood. Who's next? Larry Bird working at Starbucks?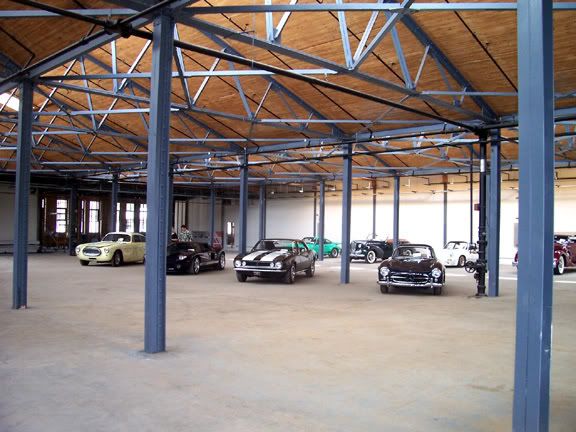 Part of the Ravenswood Art Walk. I don't know why I took pictures of the car museum, but not the art...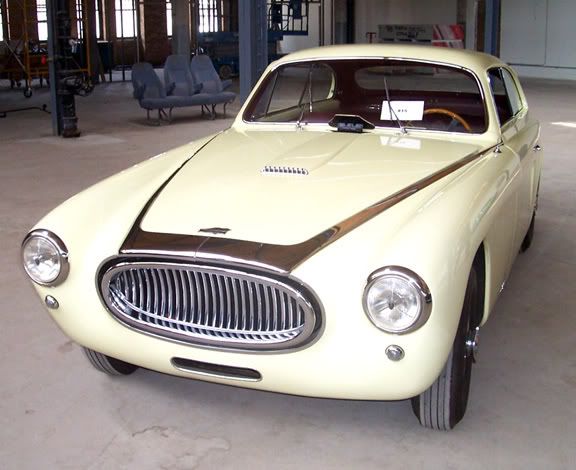 I like this weirdo car.



Architectural Artifacts had this with their antiques. It makes me think how much more difficult and different the church would have been if instead of bearing a cross, Jesus had to bear a pool table. Just think about it...

That's it. Much love.

Mike