Hey!
Welcome to the best city America has to offer!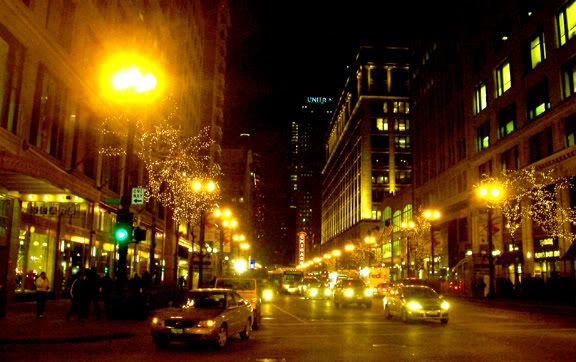 Looking north on State Street at Madison.
Matt, SME, and Cliff on wing night at the Couch.
The crew at the Couch
Nick, Angela, and Tyler at the Couch.
Rob's Album Cover.
The Last Supper; Probably Not...
Matt delusional after 30 wings.
Louis Sullivan and Dankmar Adler's Auditorium Building (Roosevelt University).
Facade of Auditorium Build. I went on a tour of this today for class.
Auditorium (Hotel) entrance column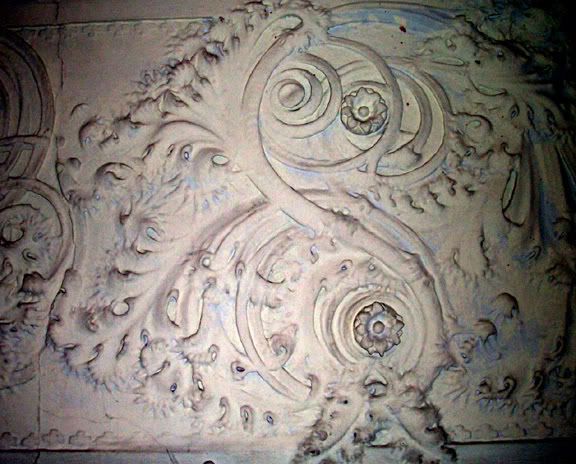 Detail of relief.
Grand staircase
Sullivan Room fireplace.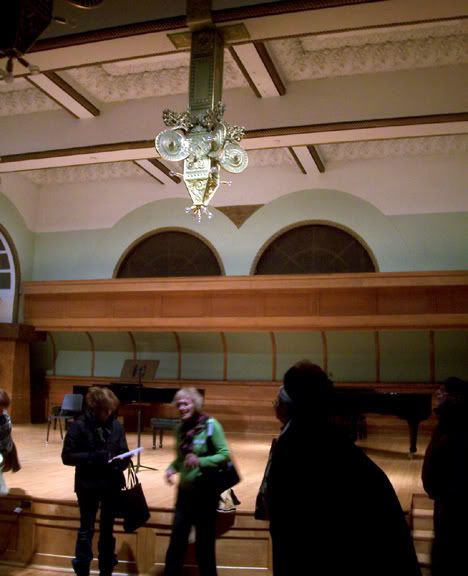 Dance room!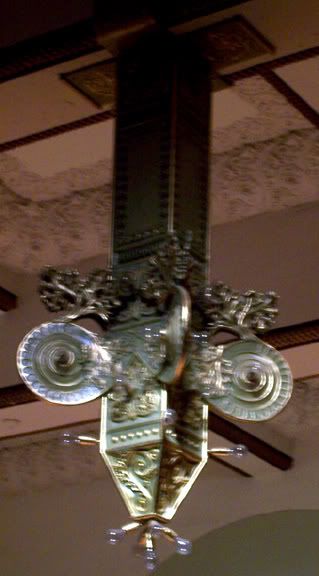 An electrolere (sp?)
Now with the lights on!
Each light weighs 500 lbs. and was $10,000 a piece to restore.
The library (former dining room).
A view of Buckingham Fountain from the Auditorium Building. You may remember it from
Married With Children.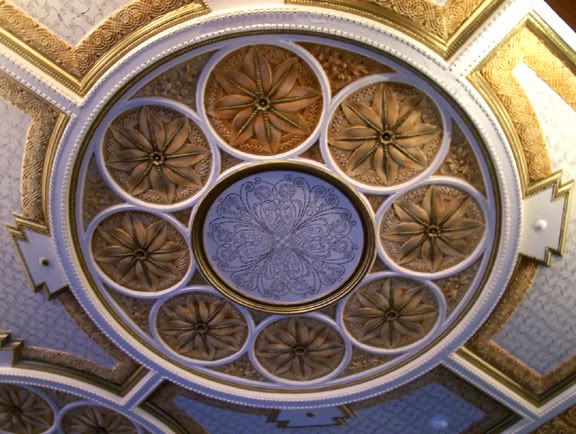 Dining room ceiling detail.
Study room (former private dining room)
Chandelier.
Stainglass at entrance of the Auditorium.
again...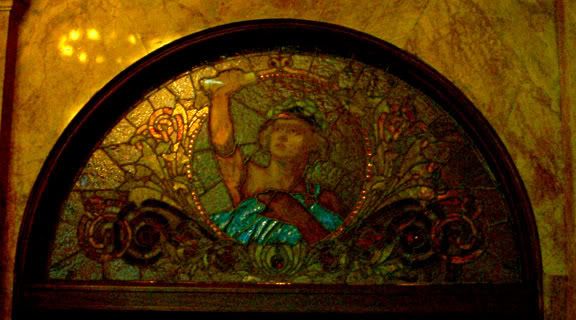 and again....
some more....
it is nice, right?
and pretty?
Ok, it's the last one.
Lobby of the Auditorium
..
Walking into the Auditorium
A view from the Auditorium stage. So many famous people have stood from this spot from musicians to US Presidents. Now me. How did I get here?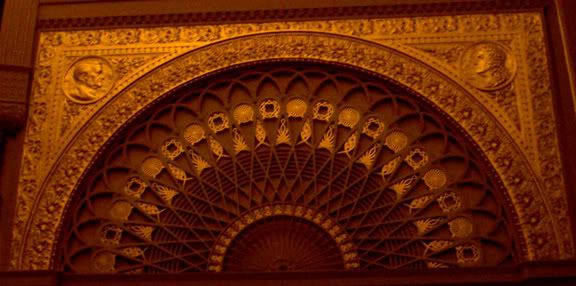 Detail of Auditorium.
Tyler and a girl. I didn't get introduced since I was working on my 'zine. It's almost done...
Blue and Nick
Matt and Lady!
That's it from beautiful Chicago. I'm going to go watch TV with the boys and drink some beers now.

xoxo,

Mike