Man, I've been way too busy lately. There's been lots of family and friends visiting. Lots of work. Went to Lollapolooza. Etc....
STYX! This is an outfit worn by one of the members of STYX!!!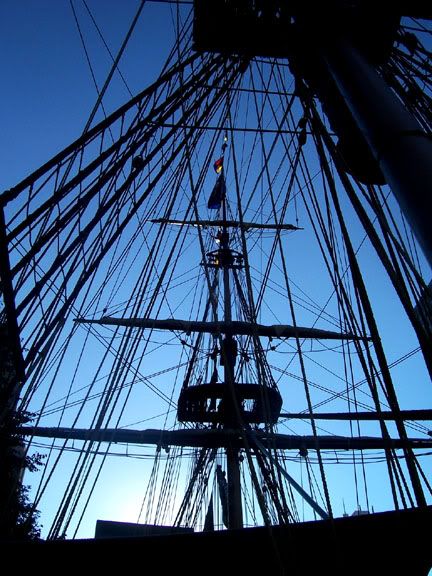 One of the tall ships in town!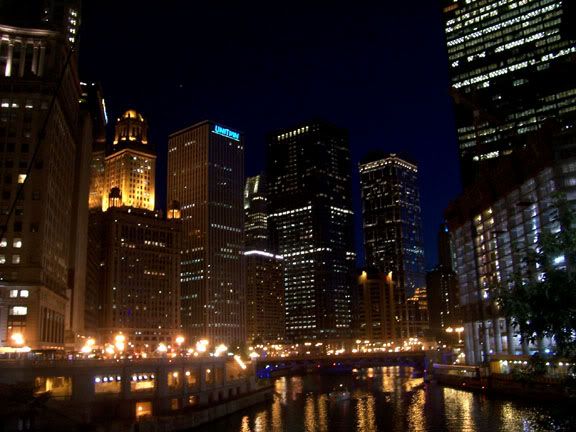 I live in the most beautiful city in America! It's not even up for debate.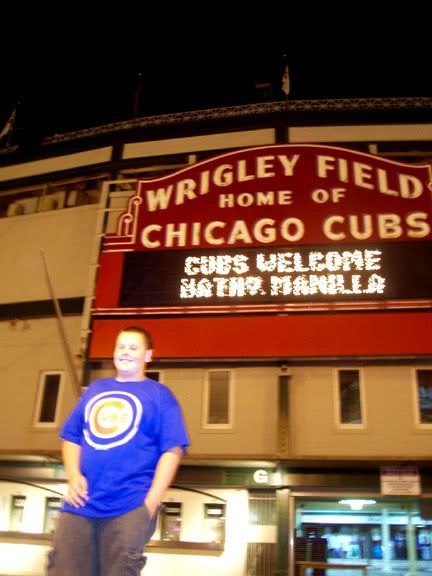 Cousin Conner outside of Wrigley Field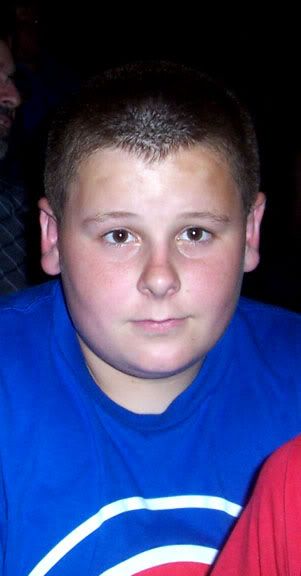 My cousin Conner at IO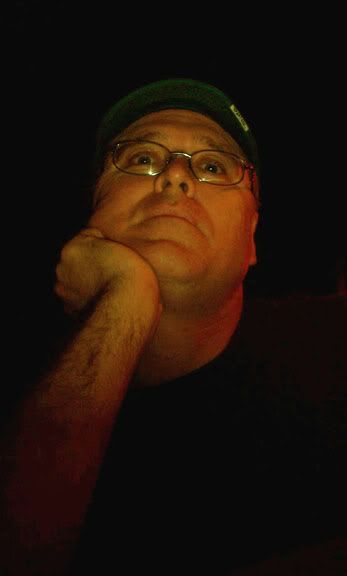 My paw, Ken at IO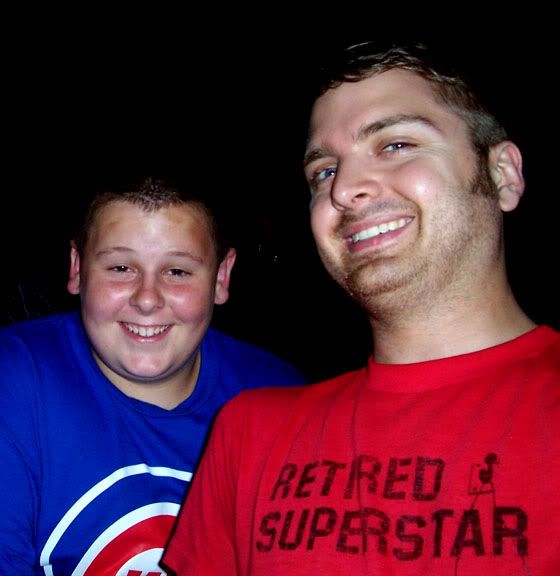 Conner and myself at IO
LOLLAPOLOOZA!
Sparta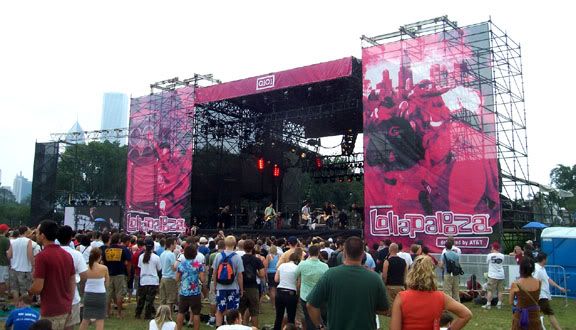 The Hold Steady

Ben Kweller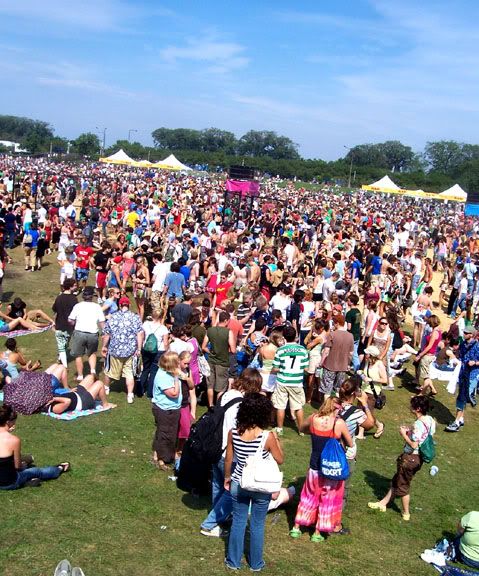 People kept coming in like herded cattle
">
The Shins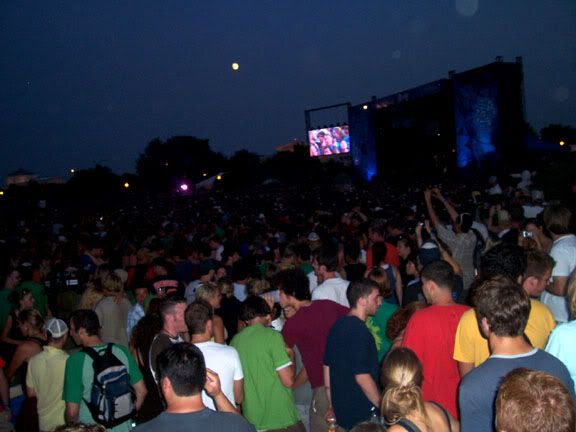 The rest are 70,000 people watching the Red Hot Chili Peppers!
I'm not a Pepper fan really, but it was a decent show. And Flea has no idea where or what he is doing at any given moment...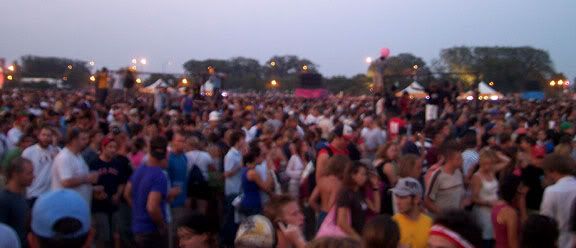 ROCK!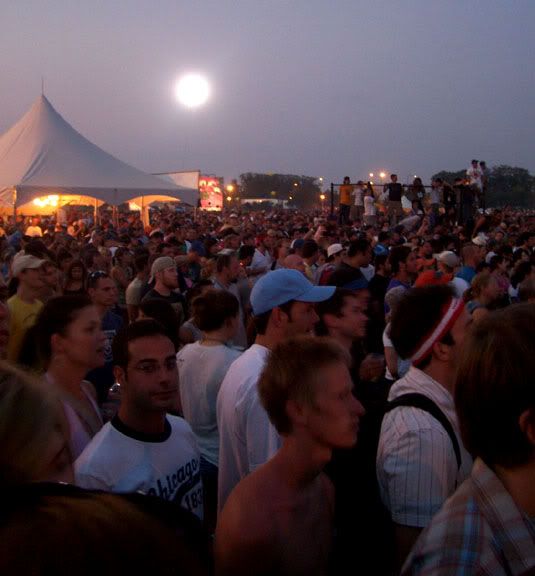 There were people in all directions as far as you could see...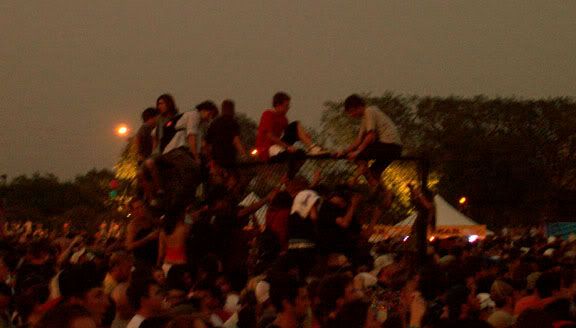 This is the backstop to a baseball field covered in people.
http://i16.photobucket.com/albums/b37/hfipublishing/chicago02/Lolla19.jpg
More pepper action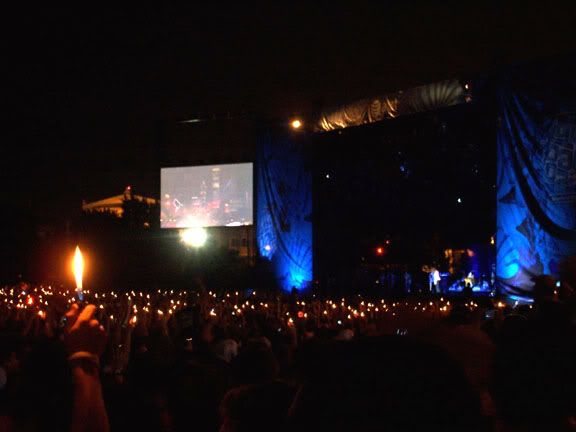 You know what was weird? They didn't play a lot of songs I knew. ROLLERCOASTER!!! COME ON YOU BASTARDS!!!

The end of the palooza...
70,000 run into Michigan Avenue. About 180,000 people attended over three days.
By the time my dad, Conner, and Suzanne were about to go home, Chicago had worn them out...
That's it for now. XOXO
Mike