Man, I've been busy lately. This doesn't even include the pics from Frances moving to Chicago, softball, or Yacht Rock. Anyway...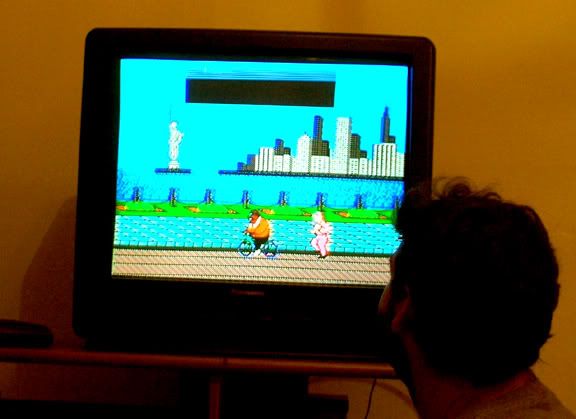 John during our Punch-Out tournament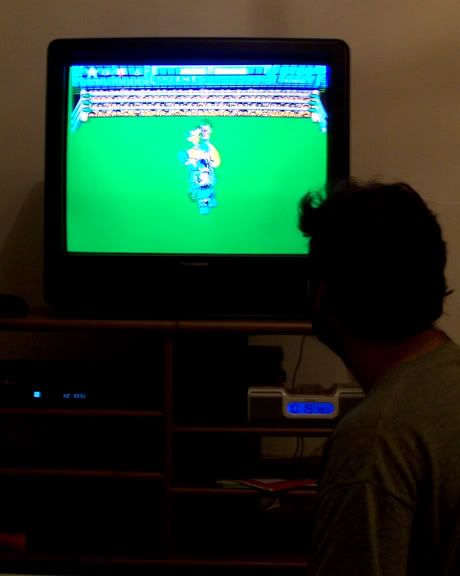 John beat us pretty bad at Punch-Out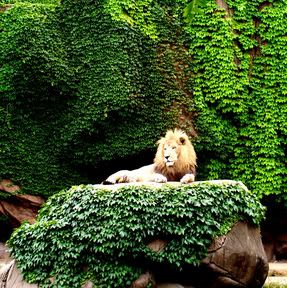 Lion at Lincoln Park Zoo.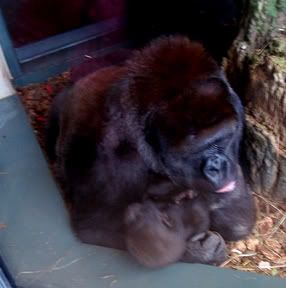 Gorilla holding baby at Lincoln Park Zoo.

Some kind of cool animals at Lincoln Park Zoo.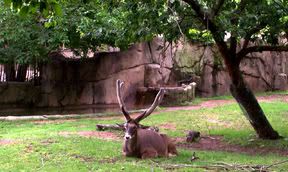 Elk from Anime movie at Lincoln Park Zoo.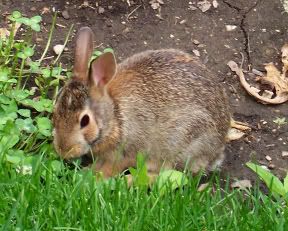 Wild rabbit at Lincoln Park Zoo.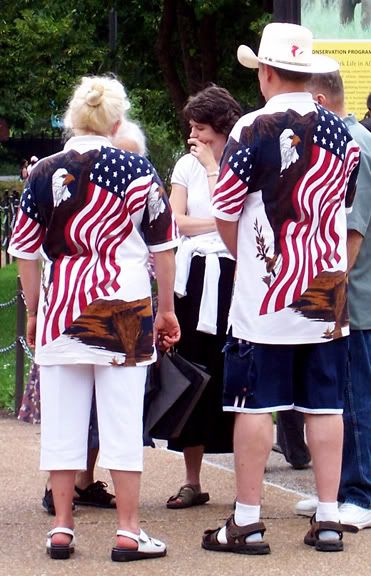 USA! USA! USA! USA! USA! USA! USA! USA! USA! USA! USA!
USA! USA! USA! USA! USA!
USA!
USA!
USA!
USA!
USA!
USA!
USA!
USA!
USA!
USA!
USA! USA!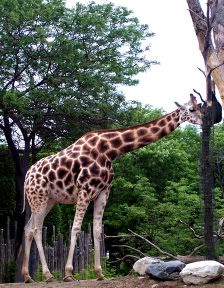 I saw this guy running. They are so cool when they run.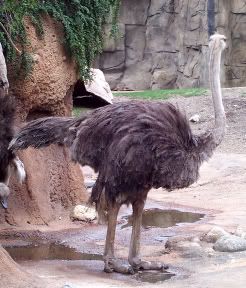 Big Bird.
Little Bear. I took this shot from the tree in the pen.

BEAR!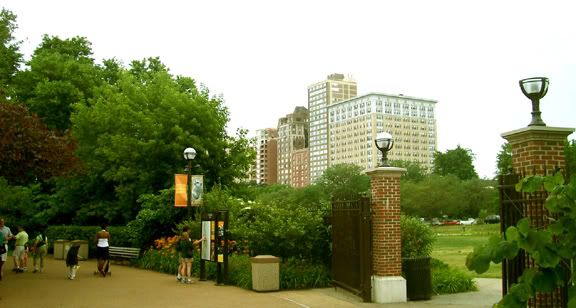 Lincoln Park Zoo gate.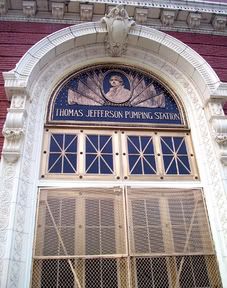 Insert inappropriate Thomas Jefferson fathering a slave baby joke here.
Waiting for fireworks at Lincoln Park.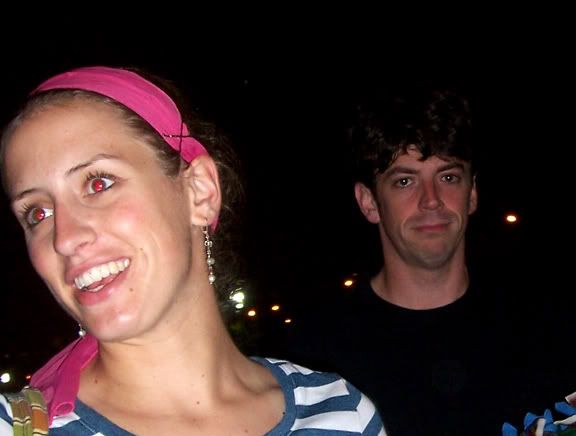 Katie and Jim after the fireworks.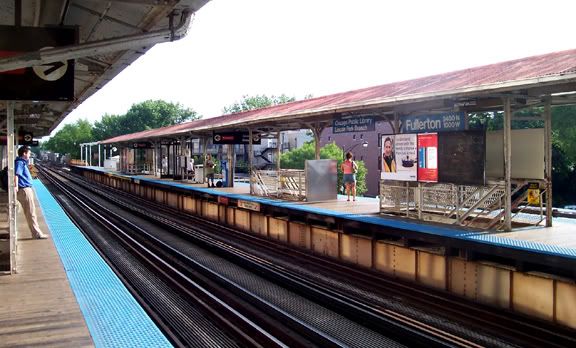 Fullerton station right before it gets torn down after about 100 years of service.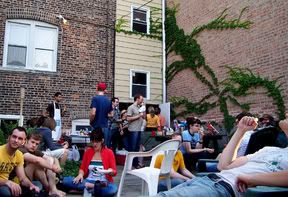 4th of July party!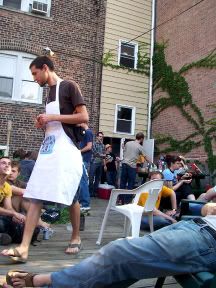 Same party!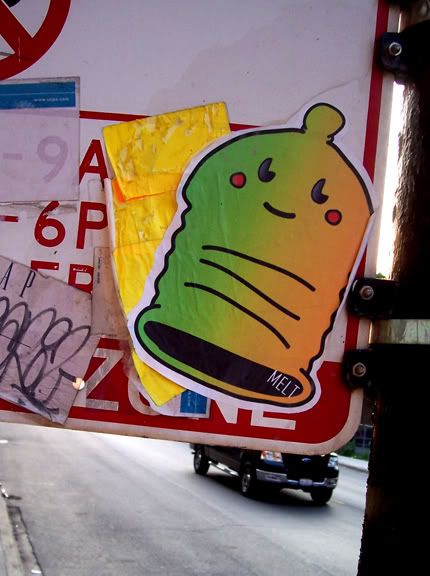 What a cute condom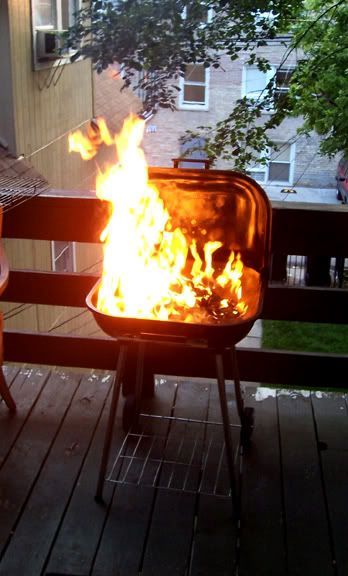 Murder House 4th of July party.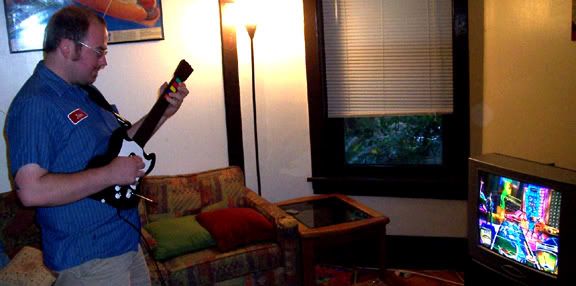 Rock and Roll video game!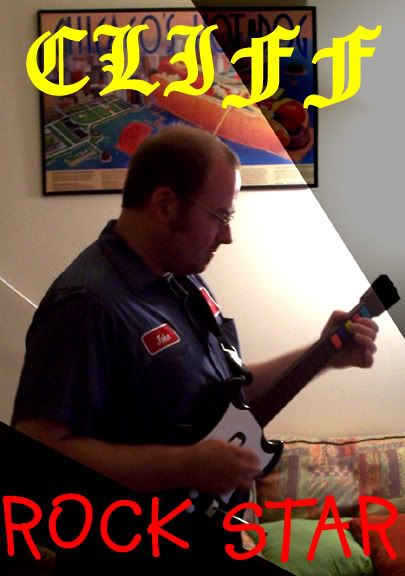 Master of the Axe!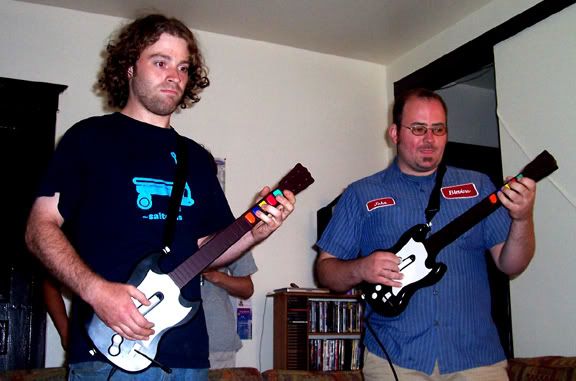 Welcome to Margaritaville.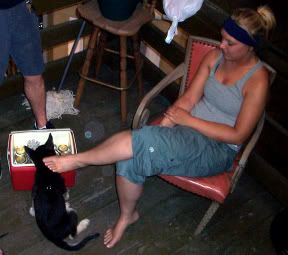 Karli and Tennessee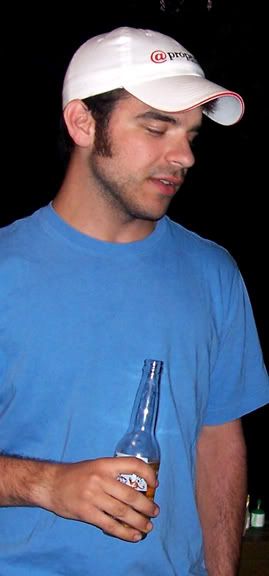 Aaron, I believe.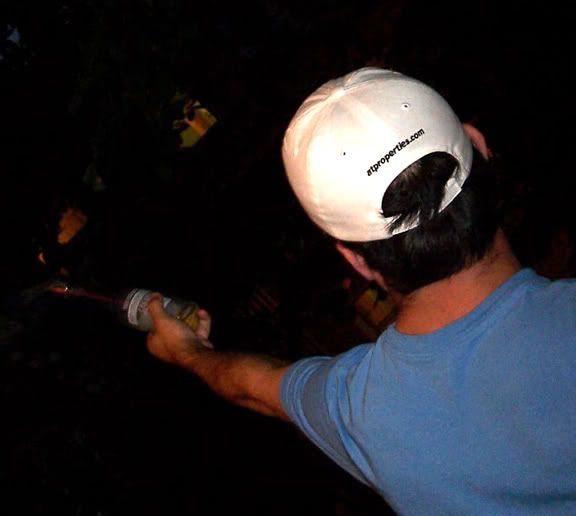 Aaron shooting a bottle rocket.
Matt takes the best drunk pictures even when he's sober.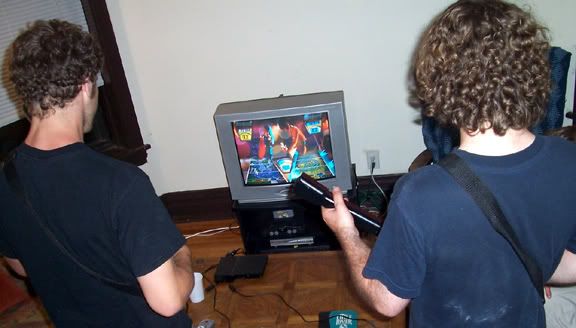 More rockin'!
Laia flashing gang signs.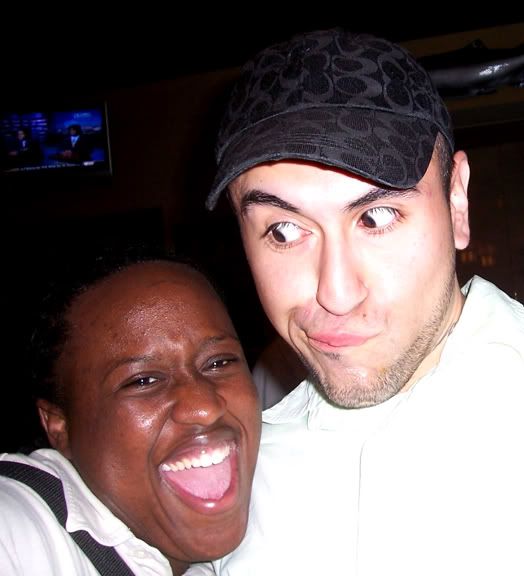 Charniece and Roberto getting free drinks and wings at the Cornerstone event.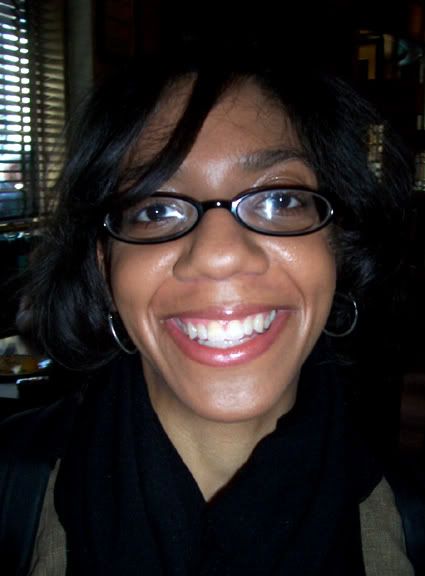 Laia at Cornerstone.
Vincent at Cornerstone.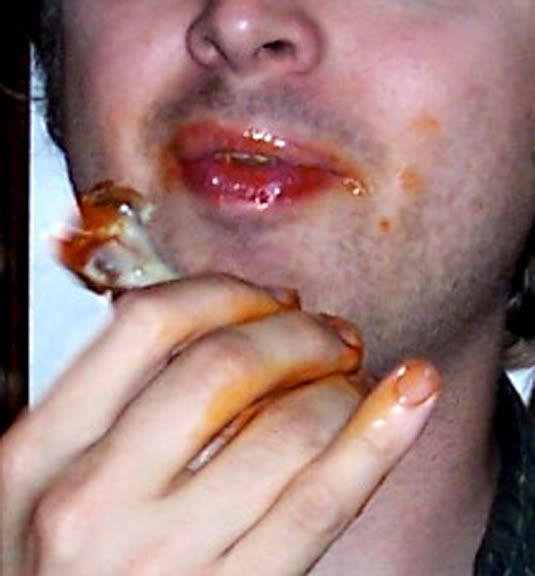 Look how disgusting I am drinking and eatting. I drank a lot before going to the comedy show...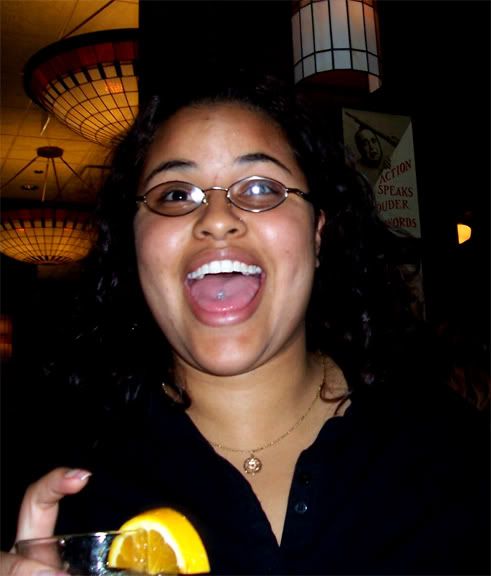 Are you old enough to be here? You are now!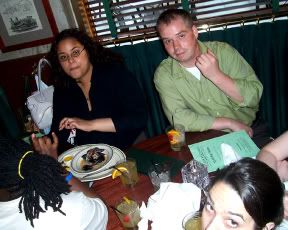 Lushes
Kineta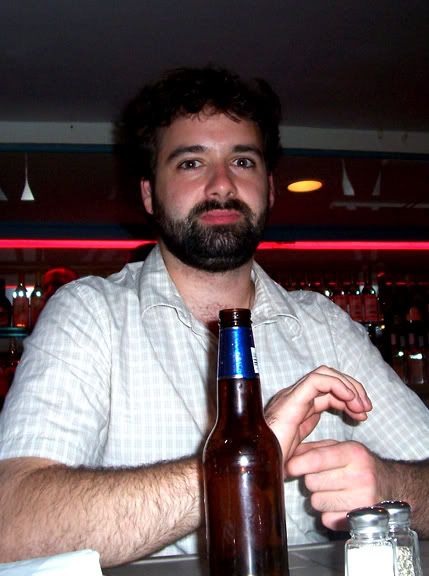 John at Killer Margarita's after the comedy show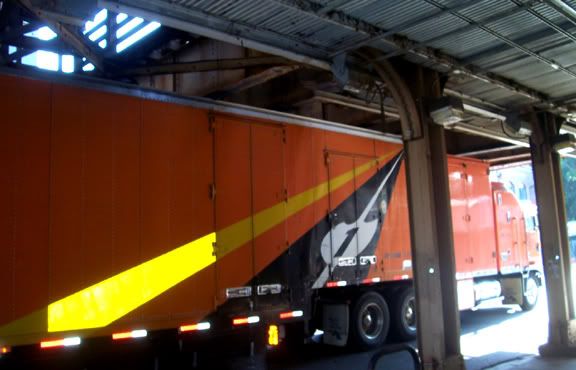 Moving truck stuck under the El at the Fullerton stop.
Well, that's not even close to being everything. Summer in Chicago is pretty awesome. So, I will have to keep everyone posted at a later date. Hopefully sooner than this one! Love ya all.