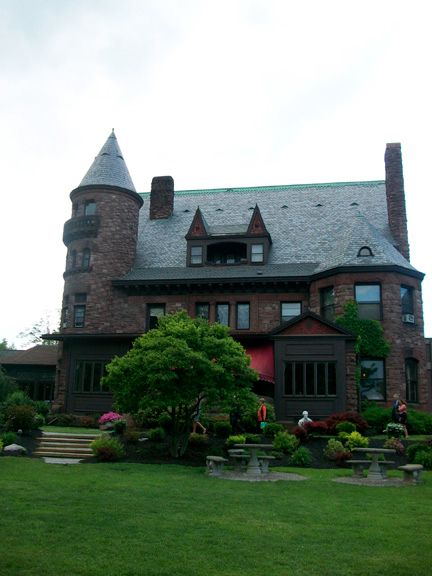 Bellhurst Castle (http://www.belhurst.com/) on Seneca Lake. Father Jack had his 50th anniversary of being ordained as a priest.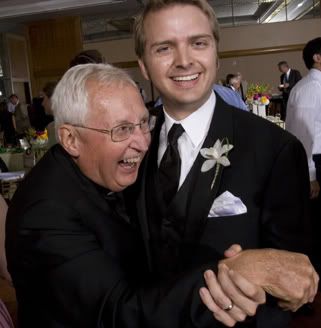 For those who don't know Father Jack, he's the priest that married Megan and I. Here we are dancing at our reception. It was a great 50th anniversary celebration and we were honored to be invited.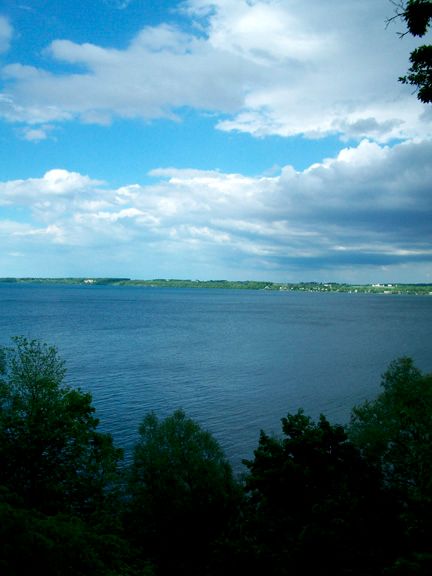 A view of Seneca Lake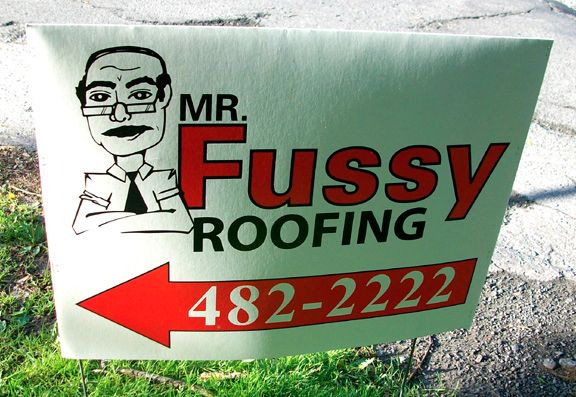 Mr. Fussy looks like a teacher I had in high school...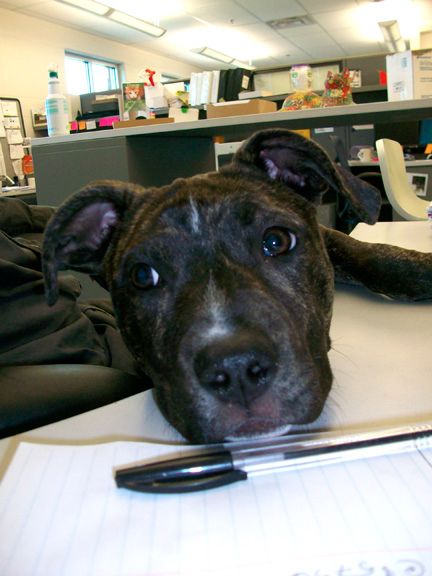 Athena seems to be waiting for 5 o'clock to roll around...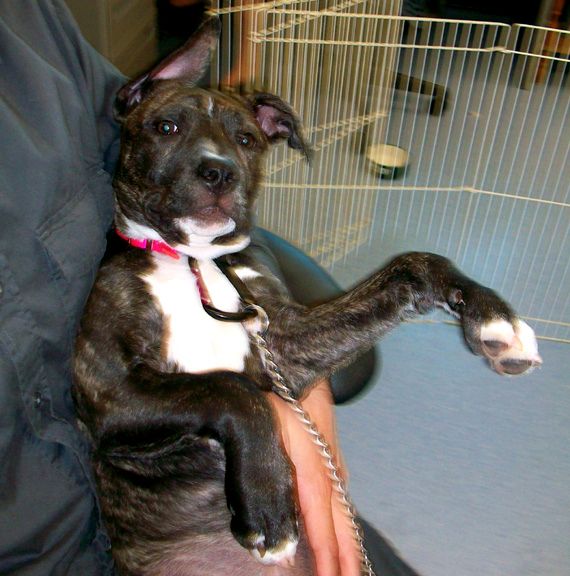 I can't wait for her to try to make this happen when she's 70-80 lbs.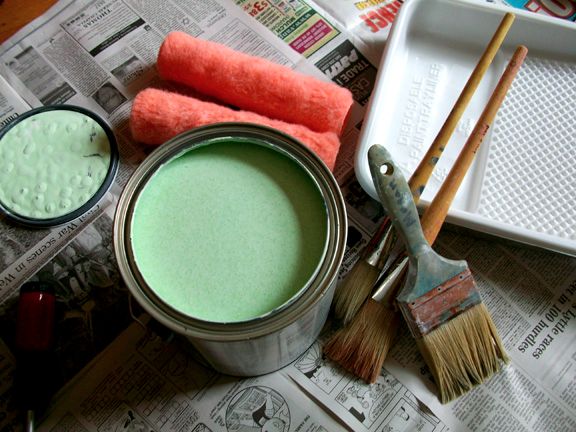 I call this "Still Life of a Future Blog Post."
That's all I have this week.