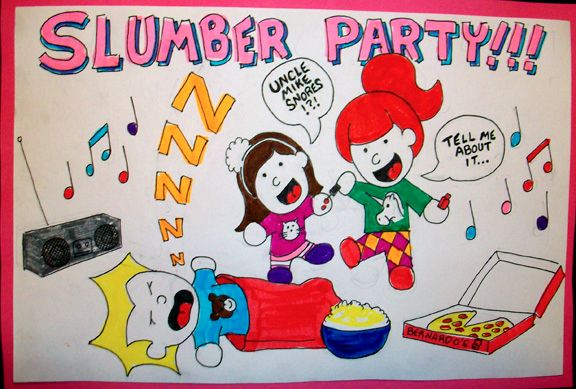 HAPPY BIRTHDAY RACHEL!!!! CAN'T WAIT TO HAVE OUR PARTY!!!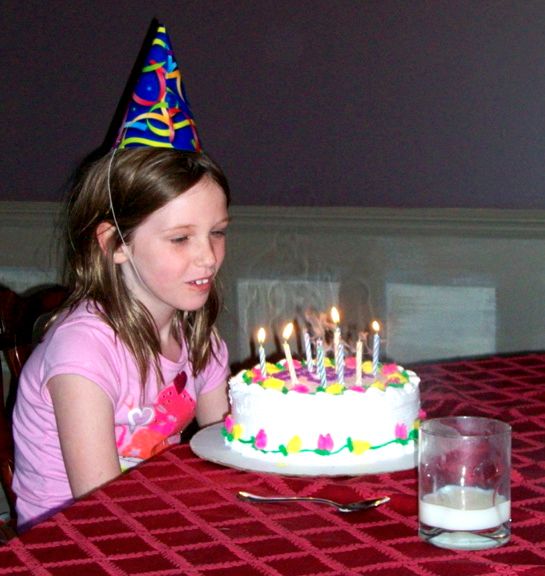 NINE YEARS! That's a lot of candles!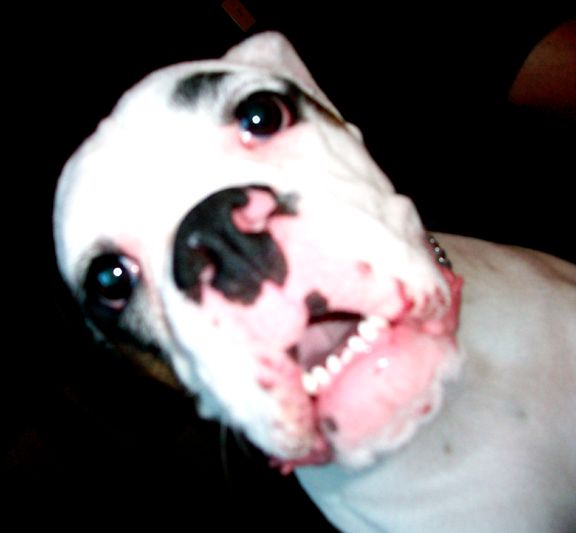 Bella loves to party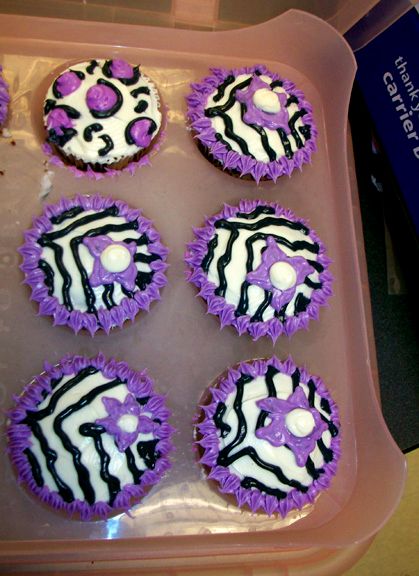 More cupcakes from Karen's daughter. Karen, give me the word and we'll pull Jenny out of college and start a bakery. Warning: I'll eat all the profits...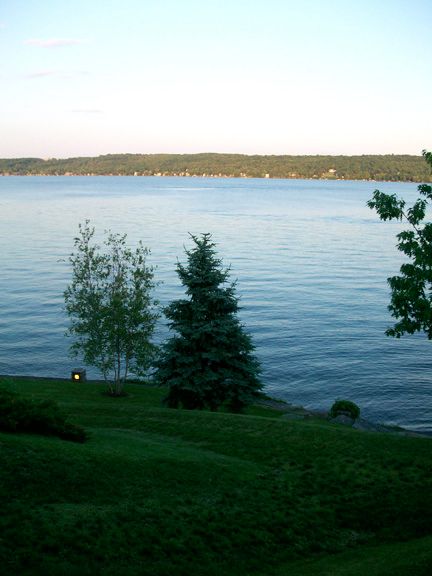 Crazy weather. It's either nice and warm like this down at Canandaigua Lake or...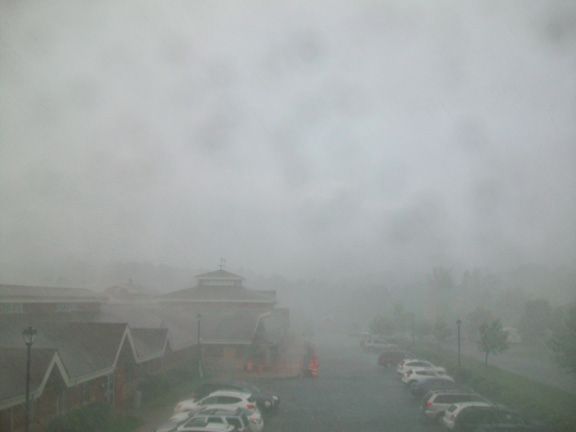 Nasty like this thunder, rain, and hail the other day. It seems like we've had about 2-3 weeks of straight rain.
Nothing else too much to report. Kind of been cooped up in the house with the weather and all.