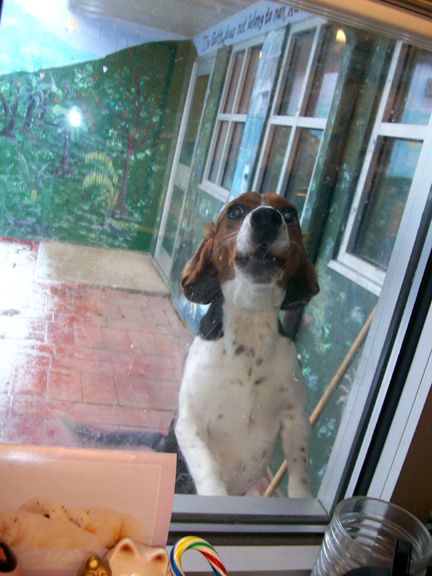 "Are you going to eat all of that?"
"NOOOOOOOOOOOOO!!!!"
Please check the recycling before placing it at the curb.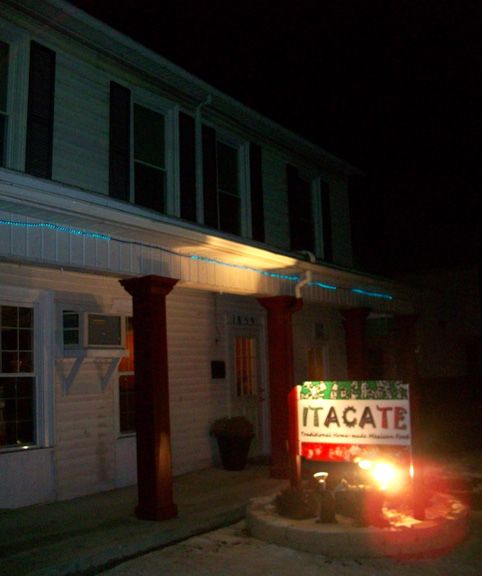 Checking out the Mexican restaurant, Itacate, at the end of our street. I have to say, great location.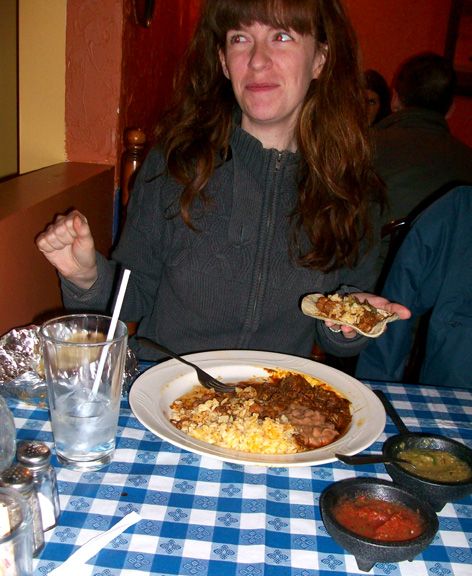 Some kind of pork thing. Don't remember what, but it was good. I had a burrito that hit the spot. A nice way to start a date before watching
Les Misérables, which was pretty good even if Megan didn't care for Russell Crowe.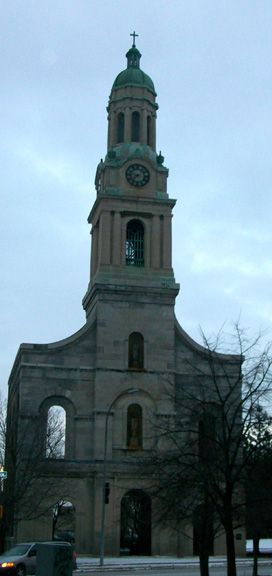 St. Joseph Church
ruins in downtown Rochester. The facade was preserved after a massive fire. It's one of my favorite buildings in the region. Something unique and saving a piece of local history.
From preserving the past to promoting the future. The ground has broke on the new Regional Transit Service (RTS) Transit Center and will open in 2015. A way better land use for downtown than a black tar desert surface parking lot that it replaced.
Master of the house, keeper of the zoo
Ready to relieve 'em of a sou or two
Watering the wine, making up the weight
Pickin' up their knick-knacks when they can't see straight
Everybody loves a landlord
Everybody's bosom friend
I do whatever pleases
Jesus! Won't I bleed 'em in the end!
"So, that's the song George Costanza sings in that episode of Seinfeld..."