SNOWSTORM NEMO! This was on my very, very slow commute home. I think I counted 4 separate car accidents (including a semi vs ambulance).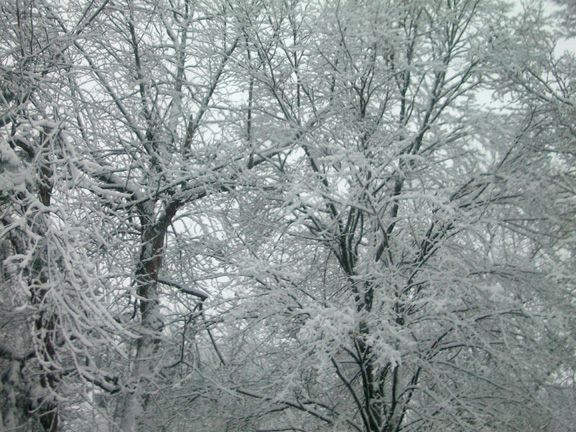 Lots of pretty trees...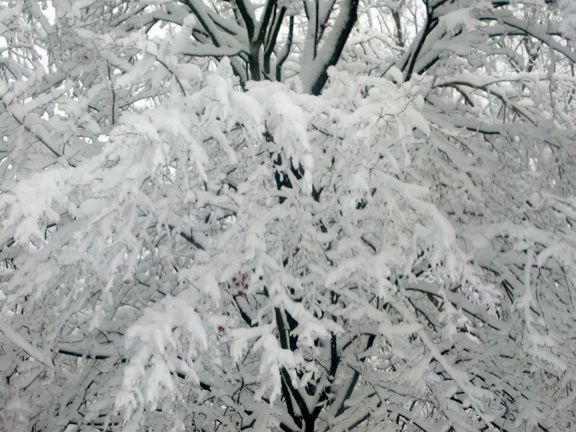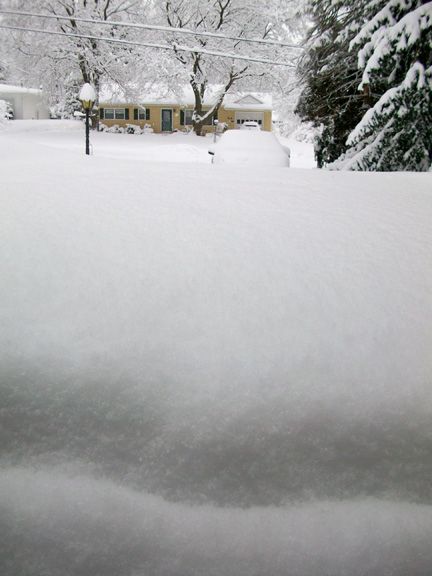 Ugh... Shoveling...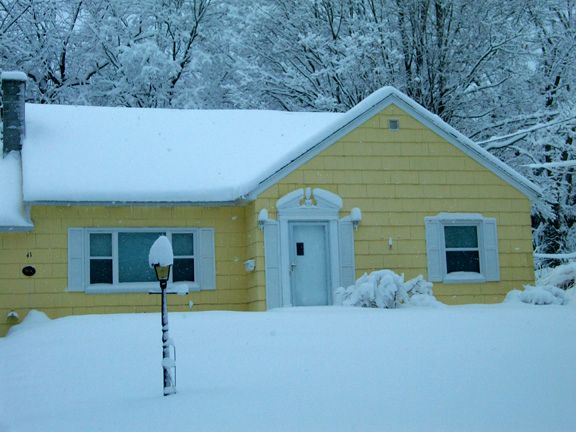 First shovel break: Let me take a second to snap a pic of the house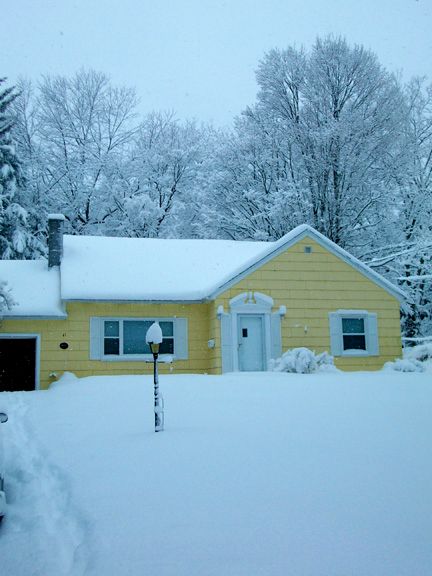 Second shovel break: Another shot. Man, how much snow is there. I am literally only cleaning out a one foot clearing around my subcompact...
In the pine, in the pines...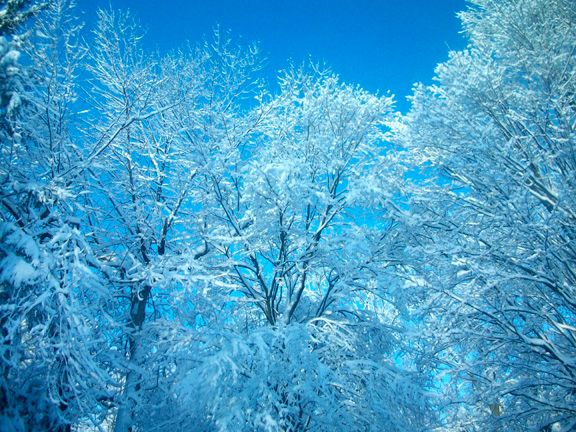 Megan and I didn't realize this when we bought the house, but we are in the township of Narnia.
Speaking of which, I just finished the epic Harry Potter collection. I have to say that it was better than I expected. But, I didn't realize how much I didn't really understand from the movies. I guess you have to leave some stuff out when you write 1,000 page tomes.
Thanks to Pete and Simon for fulfilling my need of hanging out playing video games and eating junk food. It is truly the only way to spend a Sunday afternoon.