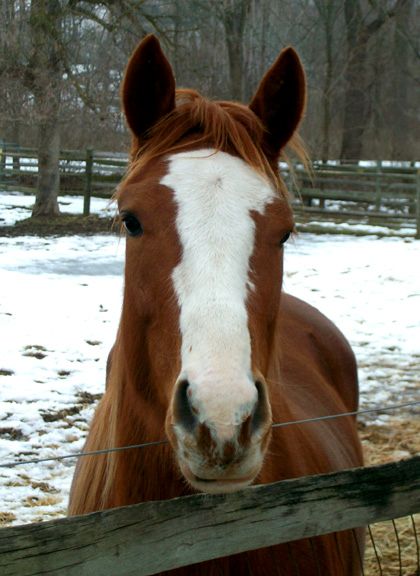 I think he thought I had food for him. The disappointment he must have experienced when he realized it was only a camera...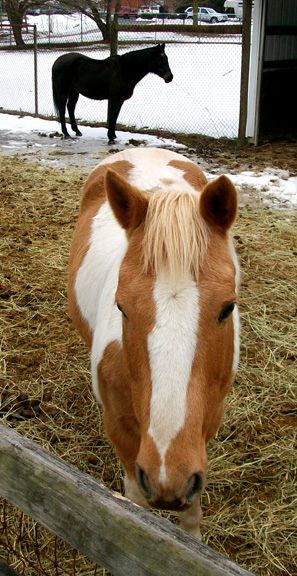 Heeey Wilbur...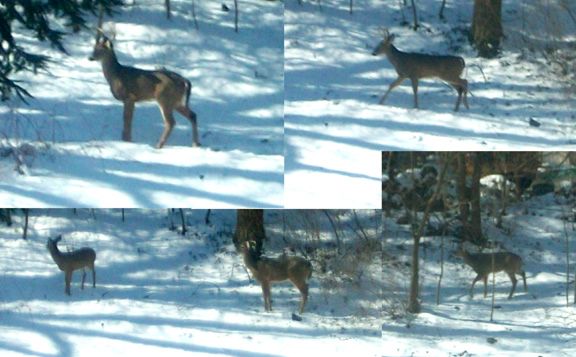 Deer were celebrating President's Day in my back yard. Nothing like making a pot of coffee and having nature come to you.
My neighbor is my inspiration. He builds all of these snow forts and other creations. It's only a matter of time before our yard looks like it's from Calvin & Hobbes.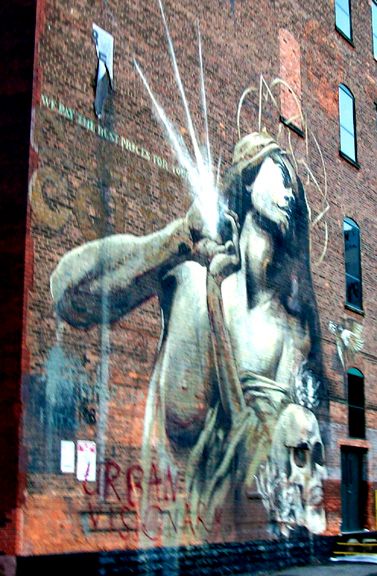 Mural on the backside of the Catholic Family Center building in downtown Rochester. I couldn't find anything on it. Not sure if it was commissioned or anything. Anyone who knows about it can put it in the comments.
That's all I can really report at this time. So it goes...