Hello Daisy!
Sorry, already adopted... But, a very sweet and funny Dachshund.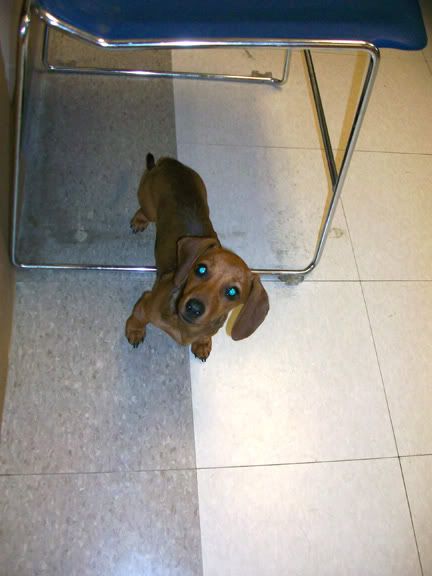 You can tell how tiny she is by comparing her to the chair legs.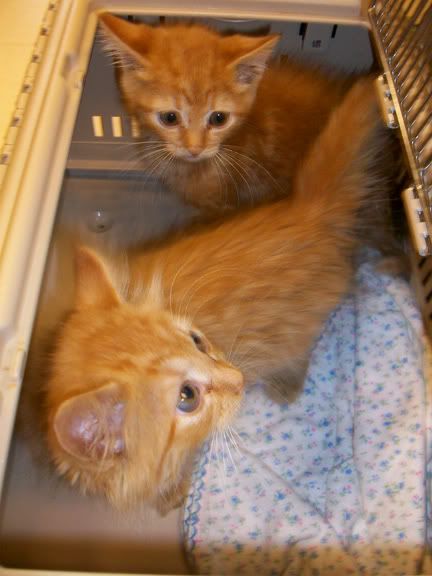 And now for the kittens. Not adopted, but not quite ready yet. They are in the foster program and need to put on some weight first.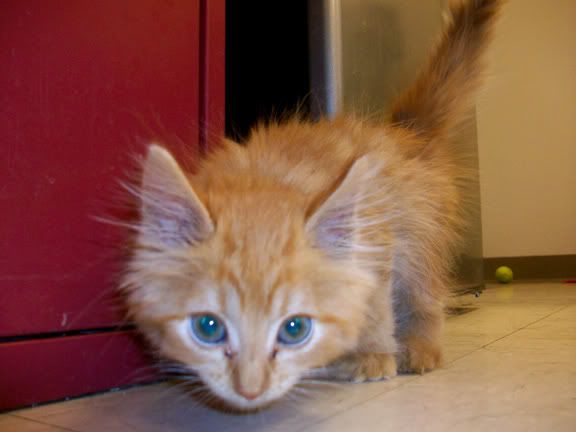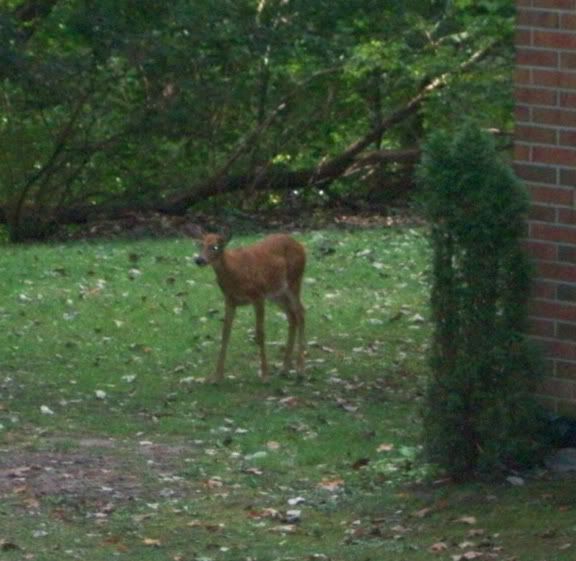 Fawn. Not at work, but hanging out at our apartment.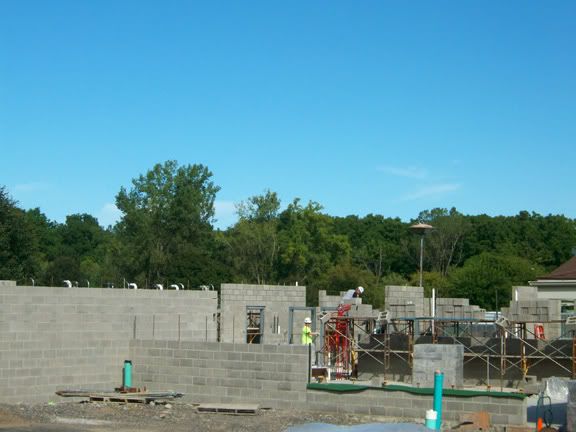 CONSTRUCTION UPDATE! The walls of the new clinic are rapidly rising!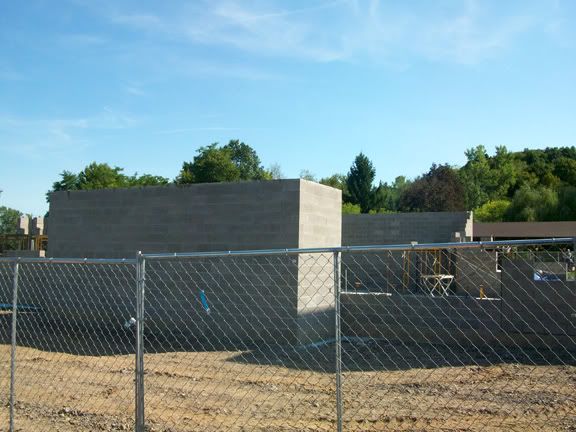 The walls of the new training center and offices!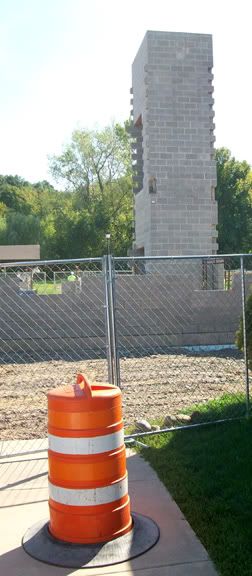 "This means something. This is important."
If you don't get it, please put this on your Netflix queue: Movie suggestion
All the great things we do for the animals is because of you! So, please show your support and our race and festival below:
BARKTOBERFEST
September 22, 2012, Lollypop Farm from 8:30am to 3pm