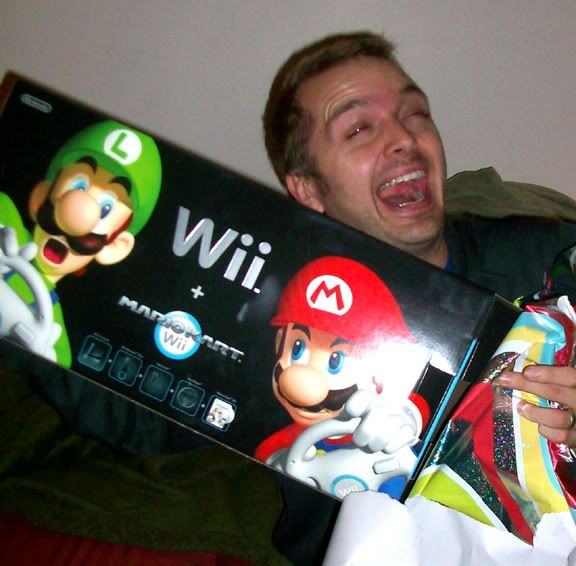 THANKS TO MY WIFE it is 1988 again and I have the original Nintendo! So, when she had to go to Ithaca for a conference that weekend, I had to perfect Mario Kart, Goldeneye, Sports, and MLB2011. Megan must either really love me or really hate herself because she knows I get addicted to beating these games.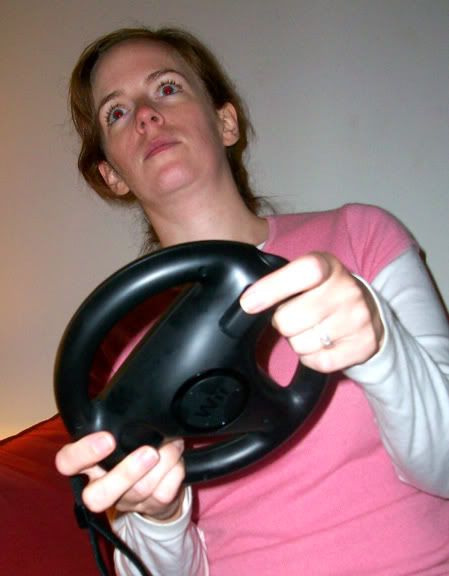 Then again, maybe it's her Mario Kart addiction I should be worried about...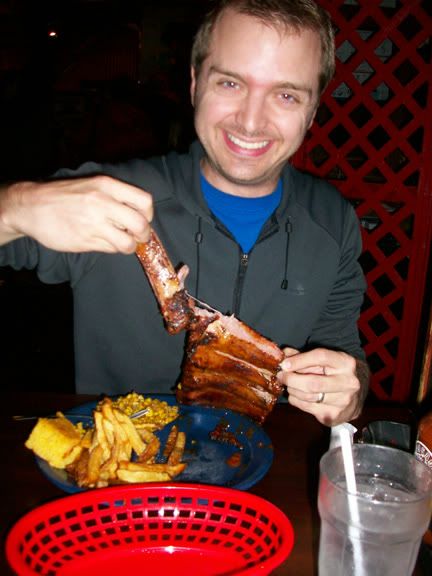 Birthday dinner at Dinosaur BBQ! THANKS TO ALL MY FRIENDS AND FAMILY FOR EVERYTHING! YOU ARE AWESOME AND I'M LUCKY TO KNOW YOU!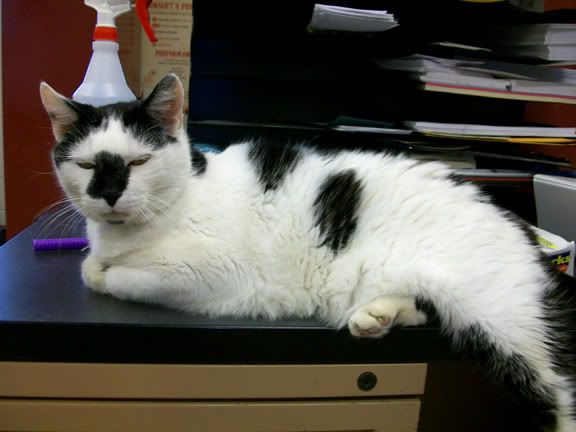 Sarah (Lee) the cat. You should adopt her because she's super easygoing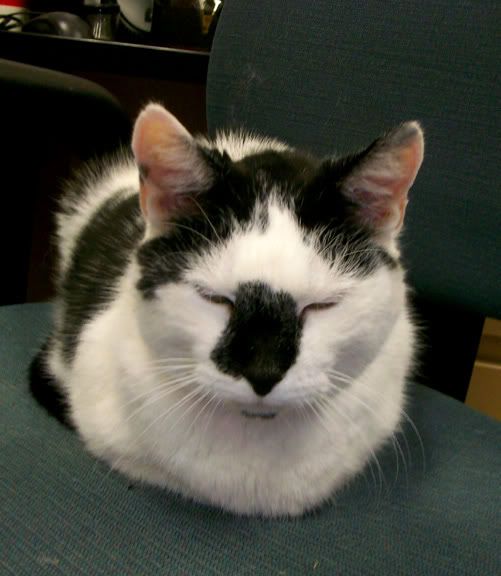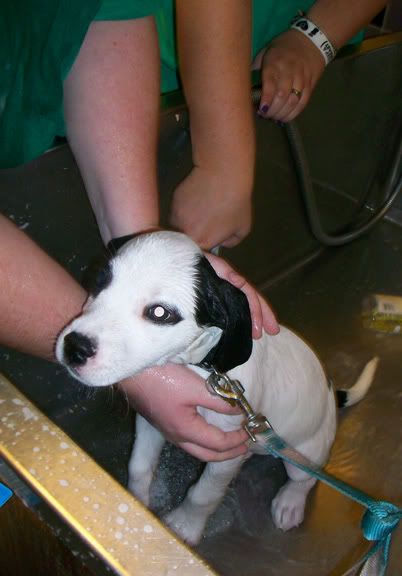 Petey's first bath. You could hear him wimper a mile away.
Our friend Amanda volunteers with Junior League and they had their holiday sale at the Dome Arena in Henrietta. I've never been to this place, but I want to know a lot more about it. There has to be a wikipedia page about it or something. Maybe we should live here instead of getting some suburban single family home...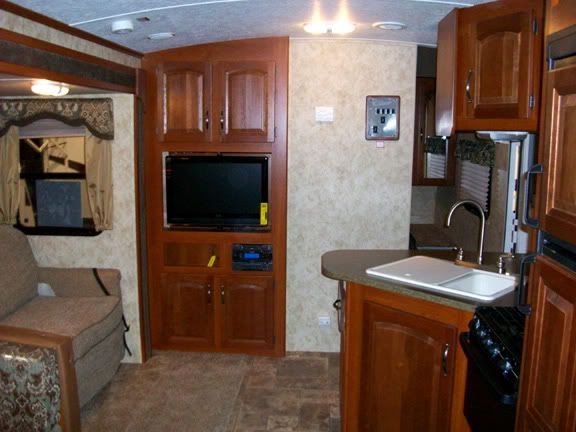 Not only was there a holiday sale, but an RV show! Ok, if the owners of the Dome Arena won't sell to us, we'll get an RV instead.
That's about it. I'm hungry.