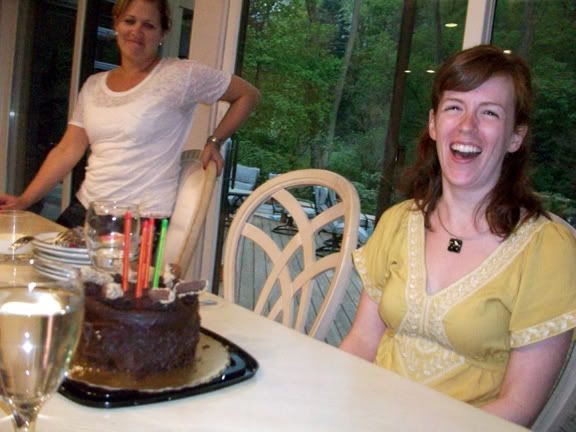 HAPPY BIRTHDAY MEGAN! She thinks she's so clever because she blew out the candles without letting me capture it.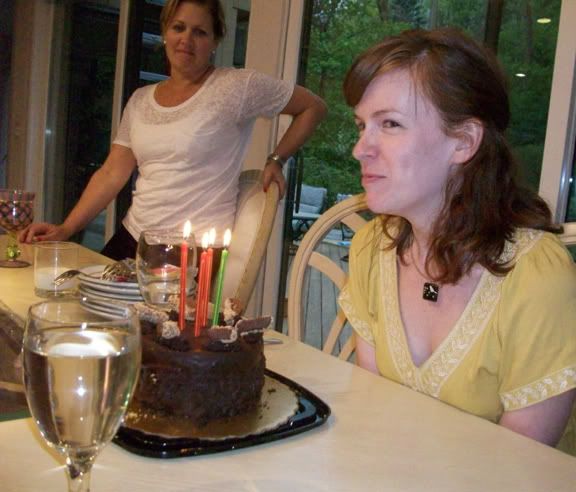 You can tell by the look in her eye...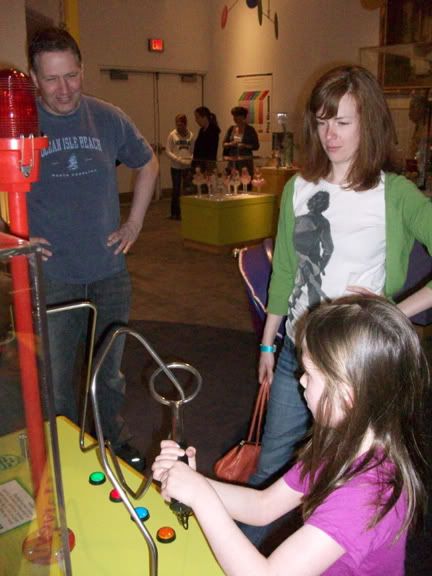 What do you do when it's cold and rainy on your birthday? Go to the STRONG MUSEUM OF PLAY!
http://www.museumofplay.org/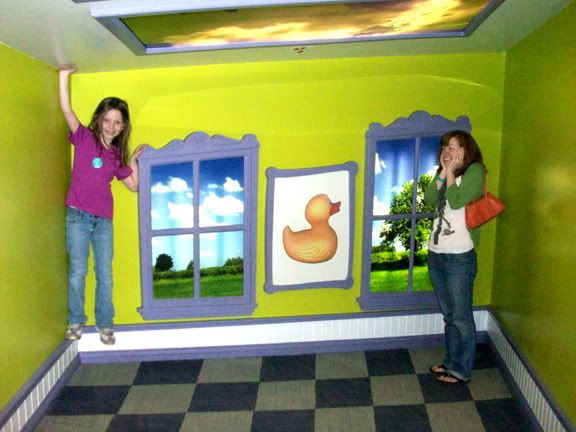 Did Rachel get really tall or did Megan shrink in her old age?
My favorite action figure. His name was something like "Johnny No Hands." I like that you can give him hands, hooks, or a toilet plunger...
Wait, Ghandi action figure is now my favorite toy. Nothing like pretending to fast to beat the British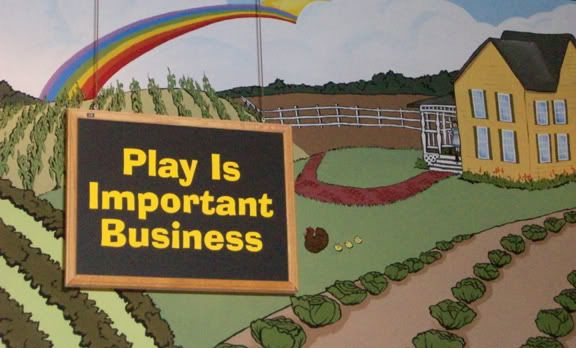 Serious business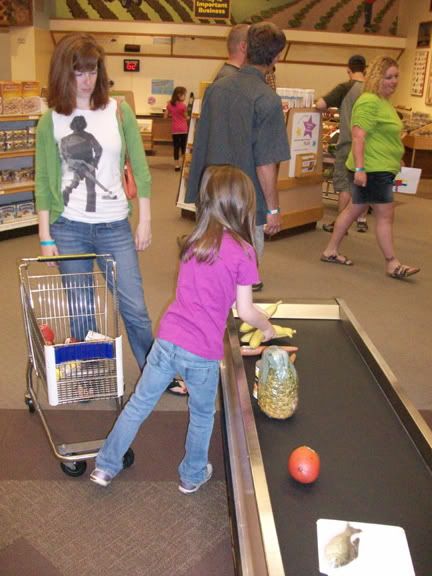 The mini-Wegman's grocery store is a hit with the kids. Maybe after a couple more visits, I can get Tachel to pick out the items I like and grocery shop for me instead...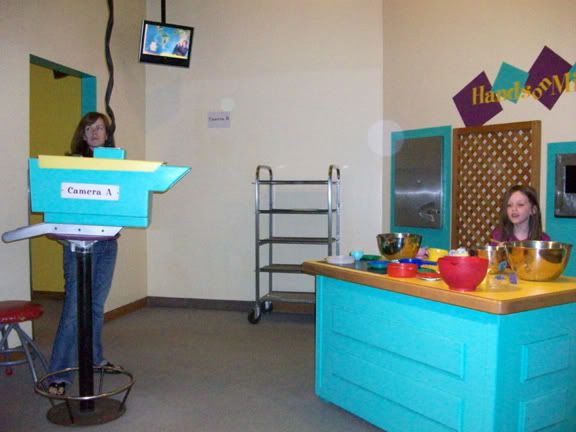 Hosting a cooking show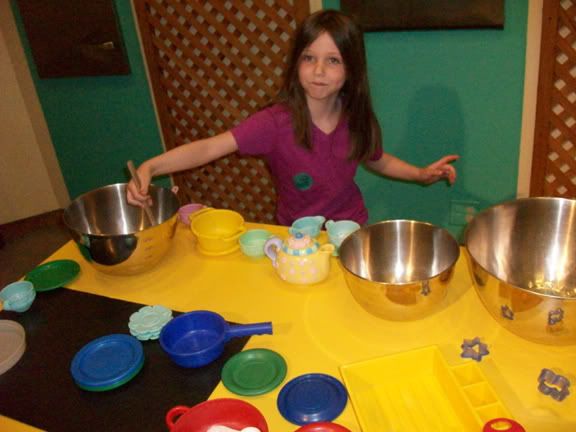 Mmmmm... Delicious!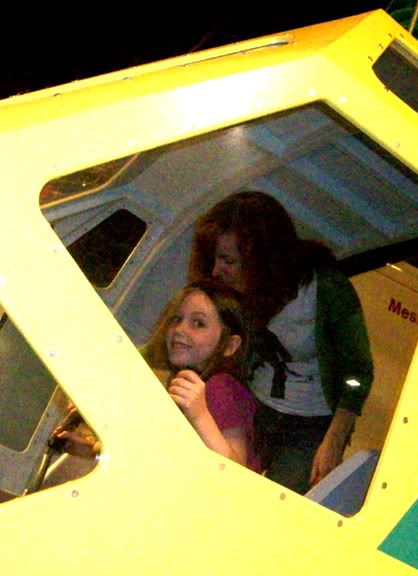 Now flying a helicopter
I don't know who most of these kids are. Maybe one of them is the one I said "Happy Birthday" to and he responded "Who is this? What are you talking about?" while on a can phone. I guess that wasn't the phone Megan was on.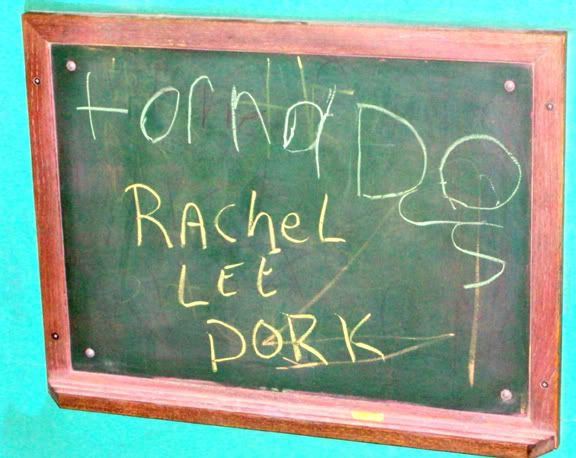 "Tornados" an original play by Rachel Lee Dork.
Man, it's hard to get a cab in Sesame Street. As you can tell, we get in a lot of trouble. And, don't remind Megan about me blowing a spit wad at a neighboring table accidently at a local diner not long after this...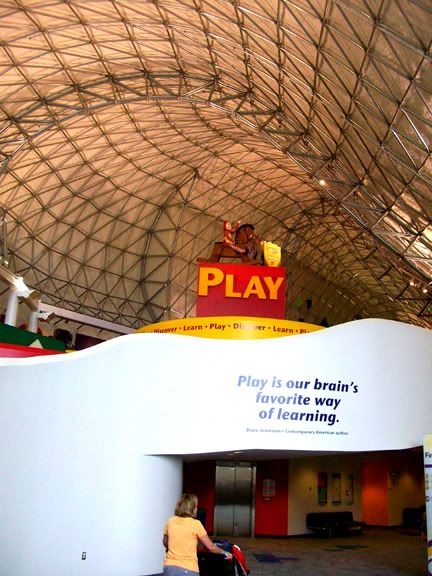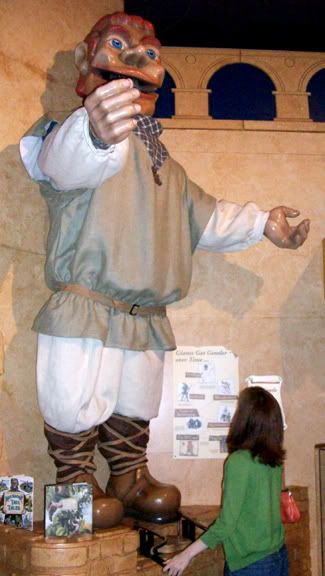 It's either the Giant from Jack and the Bean Stalk or Andre the Giant Angel. I forget...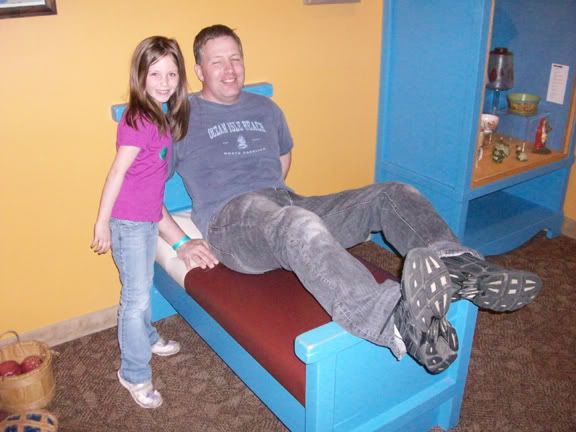 Rachel and Rich in the fairy tale house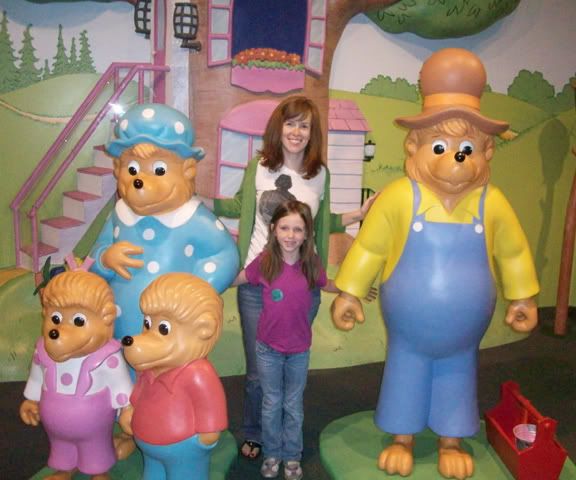 The Berenstain Bears. A favorite of mine growing up and surprised kids even know what they are.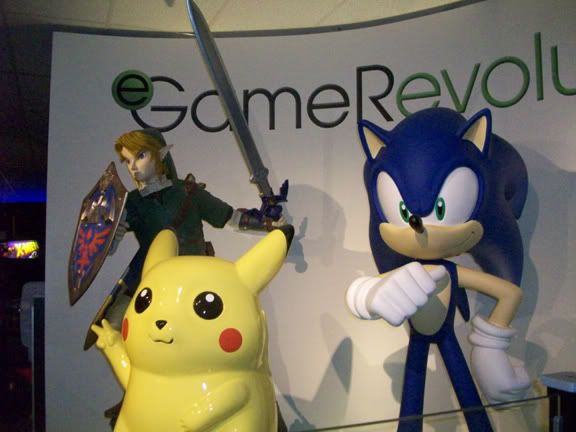 TO THE NERD ROOM!
Megan vs. Donkey Kong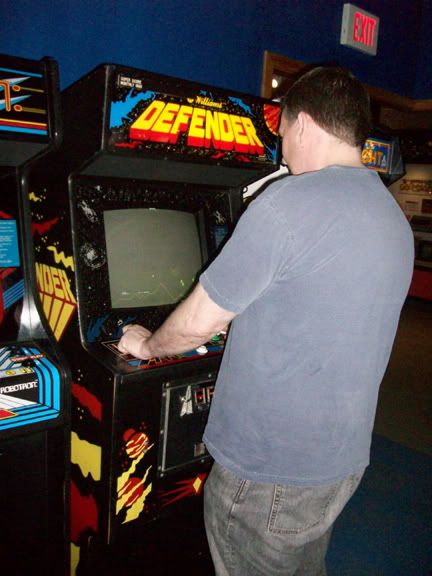 Rich remembering when they had these at the 7-11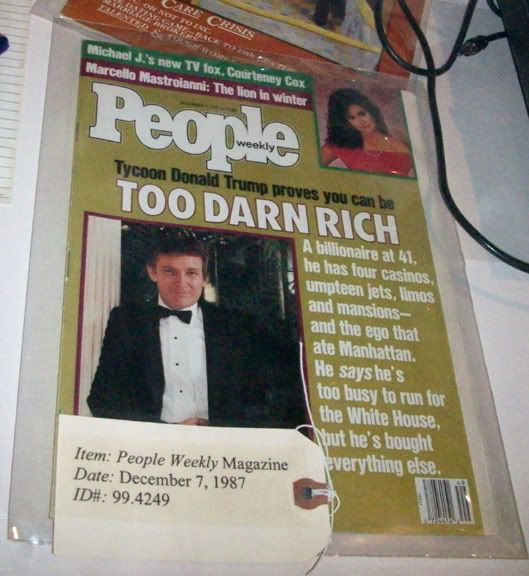 People Magazine isn't something I expected to find at a Toy Museum, but whatever. The cover story is still relevant today, I guess...
Megan Bell Doll
YIKES! No wonder I haven't slept well since the museum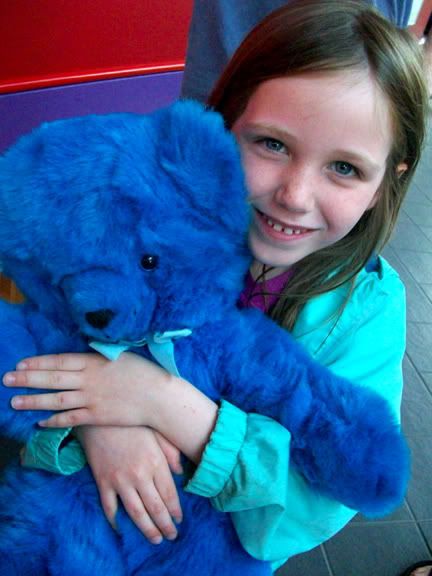 Tachel and the Bear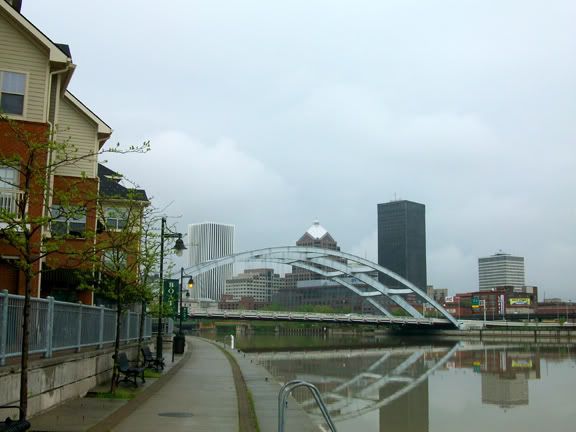 Megan and I along the Genesee River. No pics of when we went to the Memorial Art Gallery since you can't take photos of the art inside. Some interesting stuff though. The upstairs was pretty amazing. Went to a few restaurants. Made chips and cheese and drank margaritas while trying to hook up the DVD player to the internet. I'm sure we'll figure that out.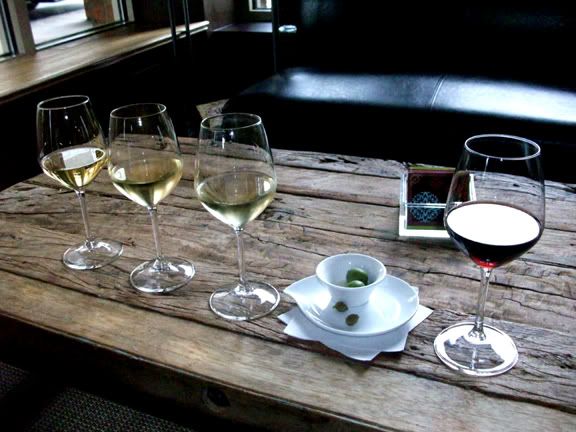 Flight Wine Bar in the Corn Hill Neighborhood of Rochester. Pretty swanky place. The wine was very good (and I'm not a wine drinker).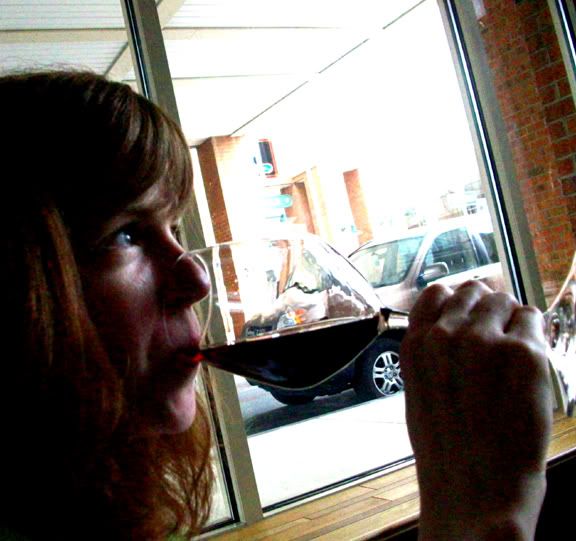 HAPPY BIRTHDAY MEGAN! I hope you had a good birthday weekend despite losing your car for about a week (and counting) and not getting the latest Harry Potter movie!!!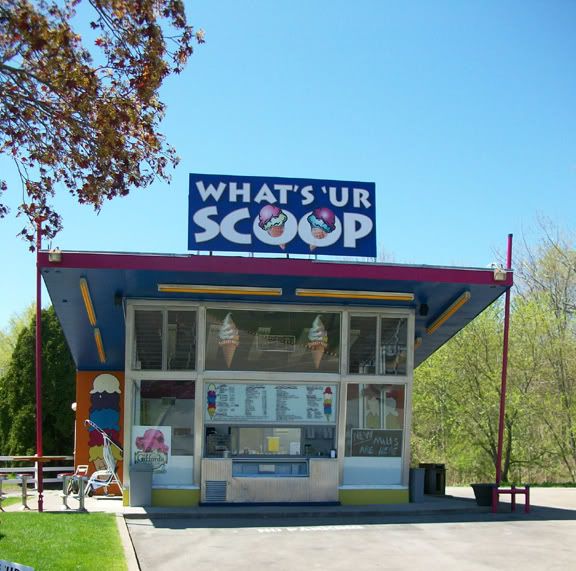 A few pieces of other business. Man, look how sunny it was when we went to What's Ur Scoop? Remember what the sun looked like? There was a time when it didn't rain in Rochester.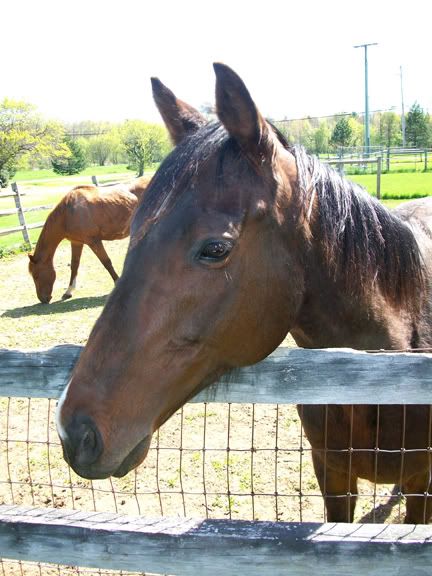 Nothing like hanging out at Lollypop Farm waiting for a food delivery and hanging out with a horse until it comes.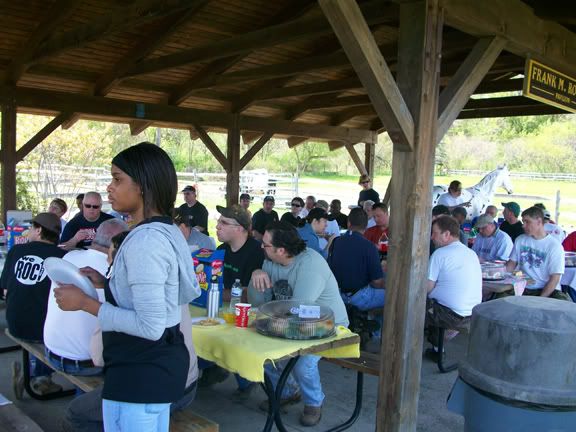 United Way's Day of Caring volunteers from a bunch of organizations like Xerox, Rochester Institute of Technology, and many others who came out and worked very hard on Lollypop Farm's landscaping. Looks great and smelled like fresh cut grass for quite a while!
That's it for now. Just waiting to see if Megan will ever get her car back. The gas sensor failed and the headlights just stopped working. It didn't seem like big issues, but we're still without a car and no one seems to know how to get the headlights to work without setting the car on fire (add a fuse box to the tab). I remember why I decided to stop owning a car again...