We got to babysit Tachel (Rachel) last Saturday, which was also Farm Day at Lollypop Farm!

Along with our great volunteers, I had to find places for everyone to park. Sorry if you had to go down Victor Road last weekend and there was a backup...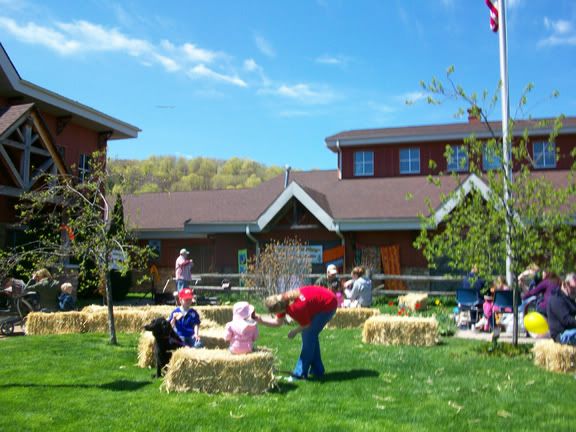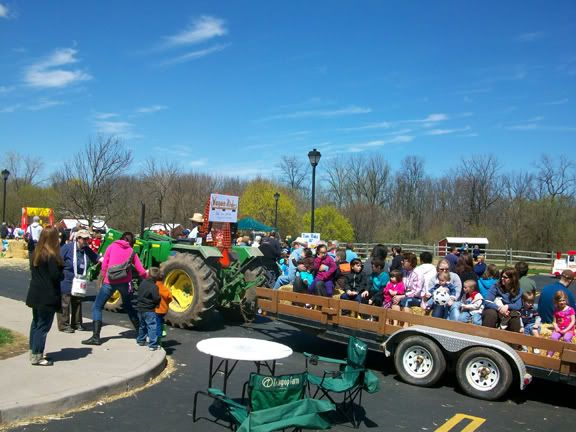 Hayride featuring Russ!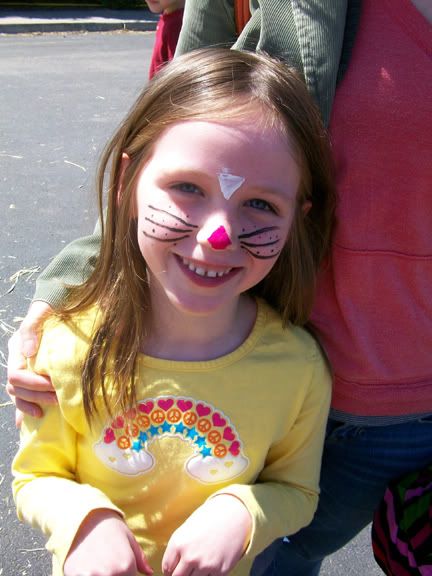 Tachel the cat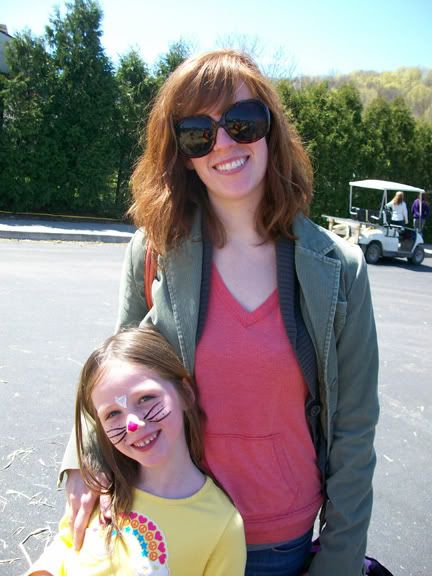 Megan and her pet Tachel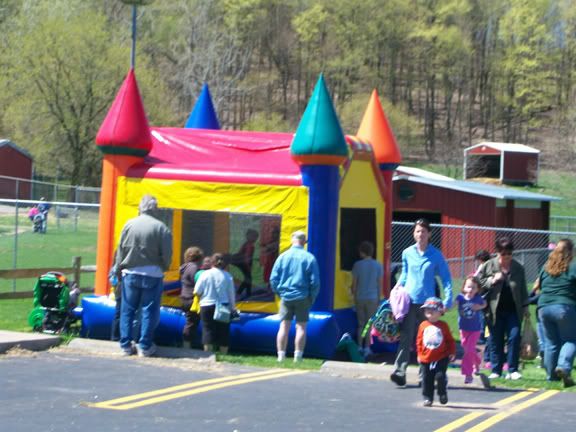 Bounce House!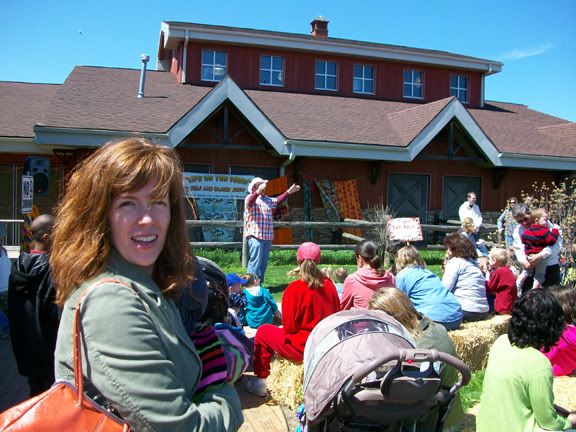 It's been a while since I did a sneak photo attack on the wife...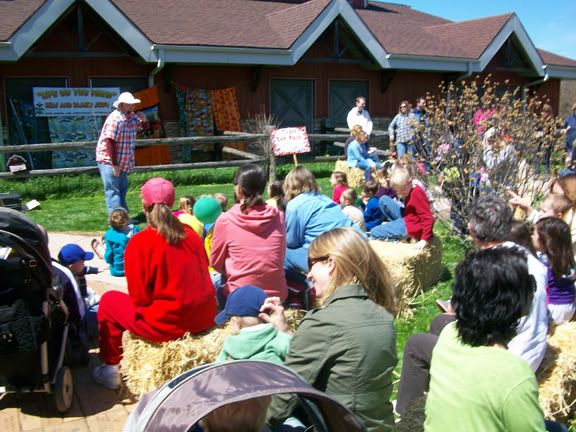 Storytelling and Tachel was right up front until she wanted a hot dog.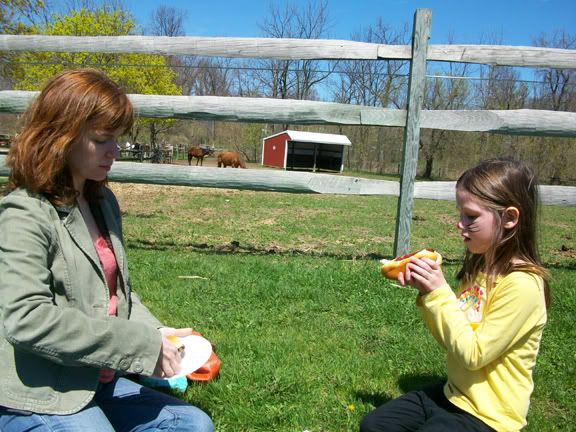 Burgers and hot dog picnic with the horses
Lots of grillin'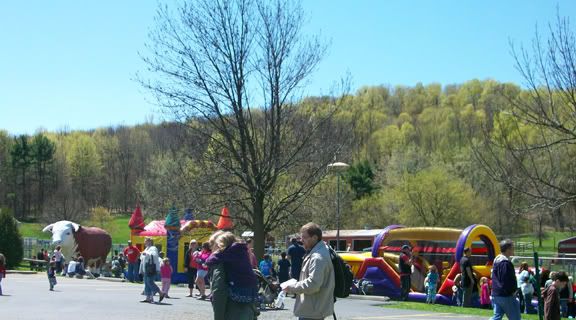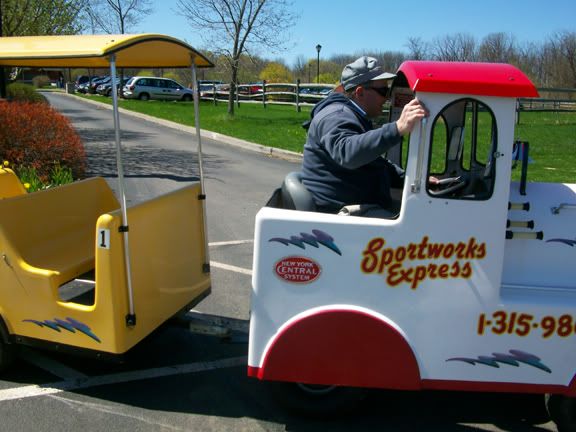 My favorite vehicle to direct traffic for...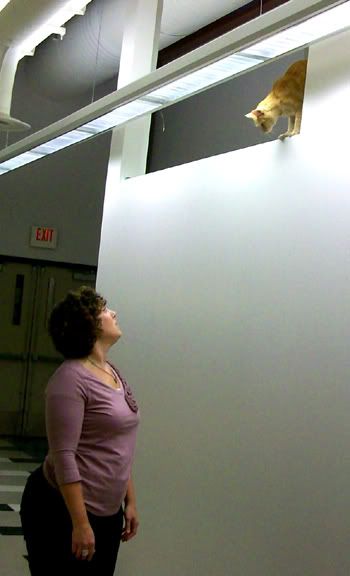 Adrienne, Lollypop's Communications Director, trying to convince Pickles to come down.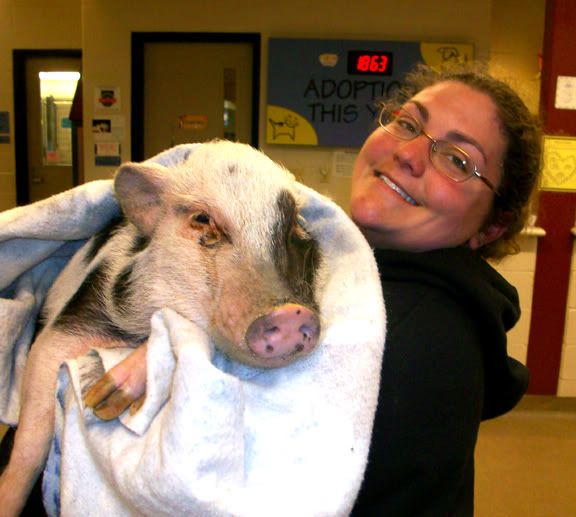 You know, at no other job would this be considered a part of a normal day. Pretty awesome. Joanna walking around with a pig that just got out of surgery because it had some kind of stomach issue.
MORE KITTENS! So, pick out the one's you want to adopt and come on down!
That's about it for now. Just planning to watch some Detroit Red Wings in the playoffs and try to finish up Team of Rivals. Fix Megan's car too. Then there's the whole house-hunting thing. Some other stuff too. Anyway...