More new business before we start:
1) Megan and I moved again. We shouldn't move again at least for another year. Our new address is:
A HUGE THANKS goes out to Rich for letting us crash at his place for the past month. Also, to Dick Sr. for letting us use his garage as a storage unit, lending us a truck, helping move all of our junk in, and then giving us a ton of new furniture. THANKS!!!
Onward to the photo bonanza!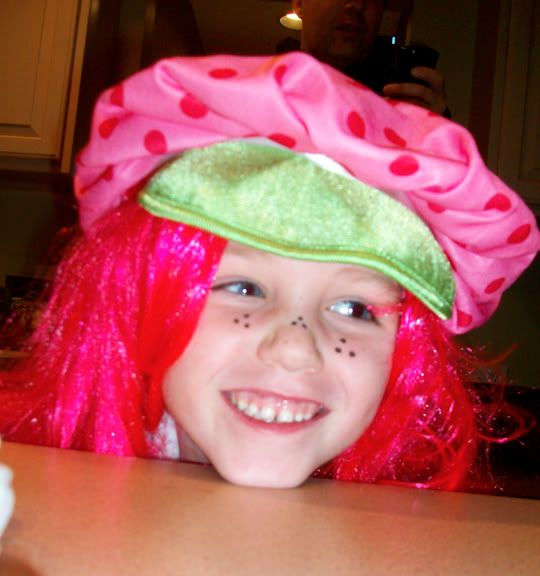 For Halloween, Rachel went as Strawberry Shortcake
Megan and I handed out candy at Rich's place while he brought her trick or treating. It didn't last long since she got scared when she saw a plastic skeleton.
I am no longer phased when I see all of our junk in the back of a truck anymore
BEHOLD! In all her glory! Our new apartment. It's slightly nicer looking than this since Megan took Monday off
Couch and TV are set, what else do you need?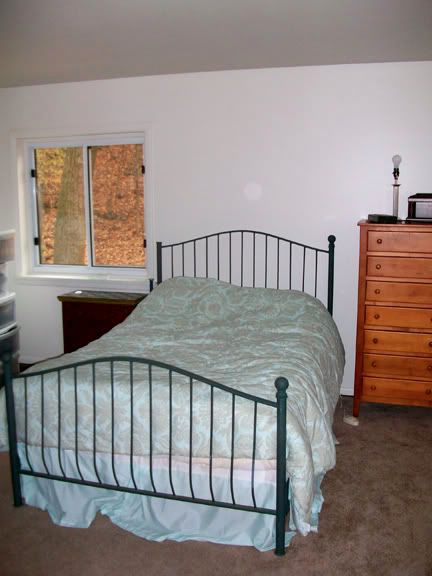 This pic is weird to me since I've lived in Chicago for so long. Why? There are woods outside that window.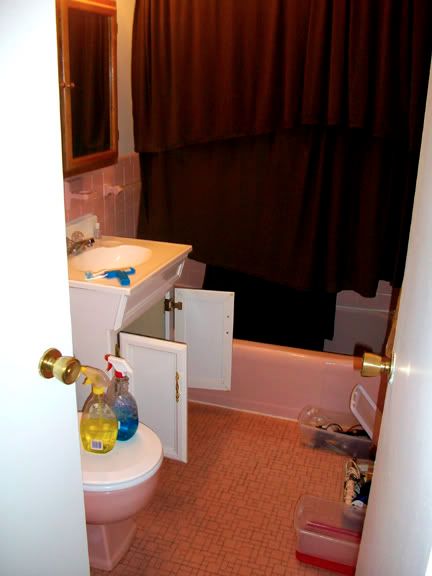 Welcome to Barbie's Dream Bathroom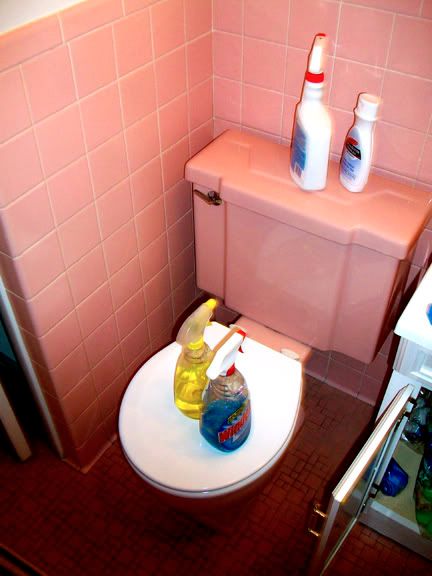 It's like I'm living in Legally Blonde...
The joint from the outside.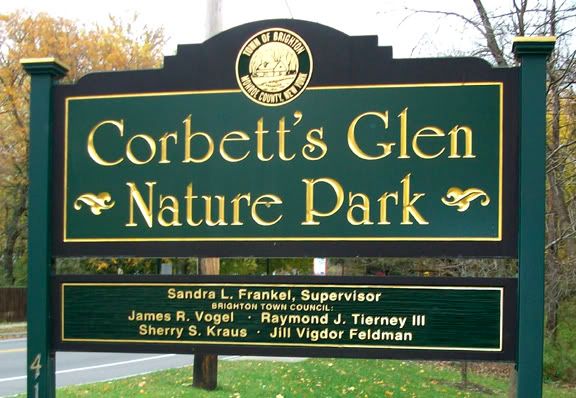 Corbett's Glen Nature Park in Brighton, which is just down the road from our place.
http://www.corbettsglen.org/index.html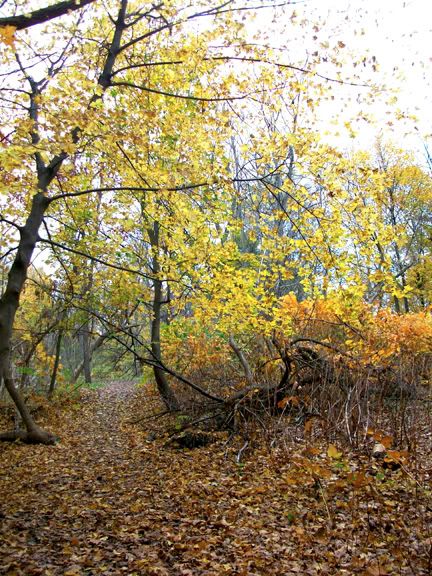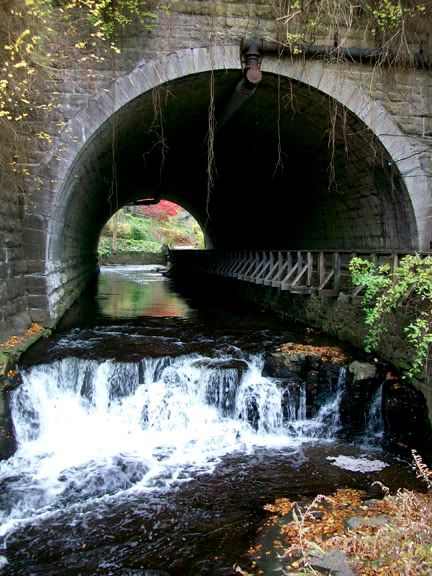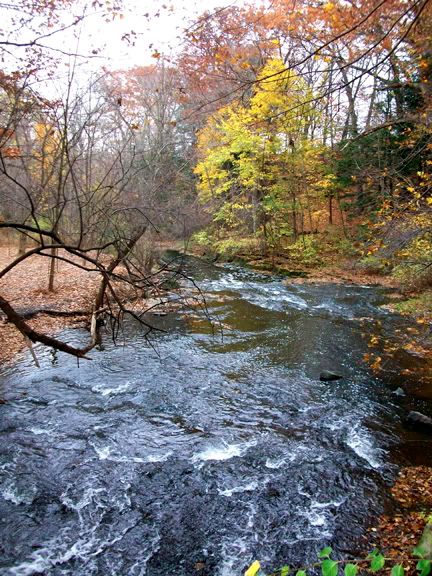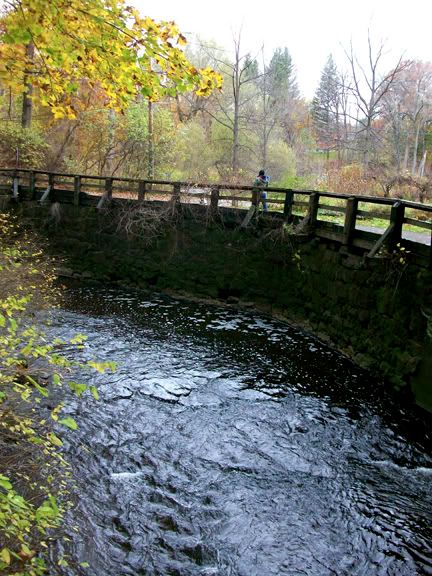 More waterfalls. This place has more waterfalls than they know what to do with...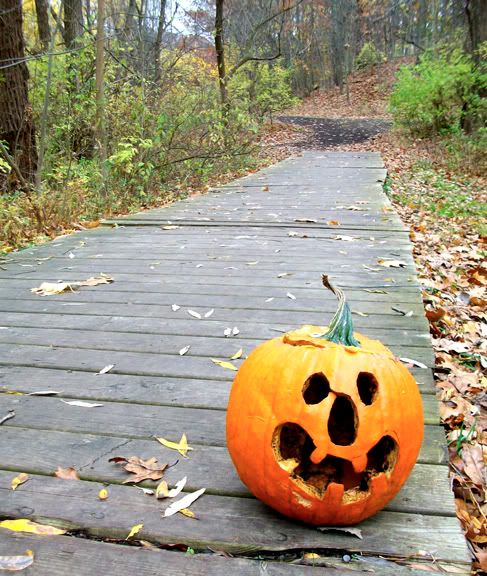 Pumpkin just hanging out in the park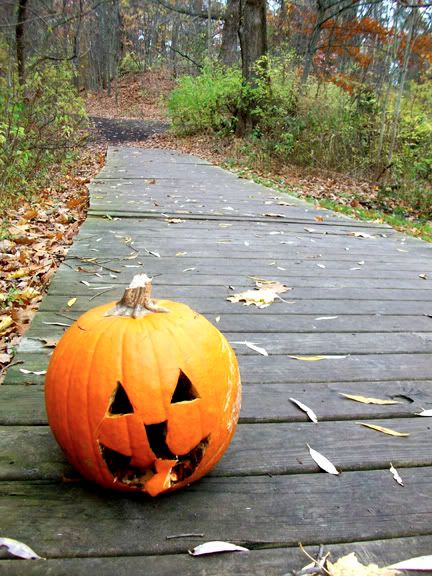 Megan checking out the old family stomping grounds. Her parents use to own a house around here. This is where they use to hold carnivals many, many years ago as well as where Megan played with her dog and wished they had a pony.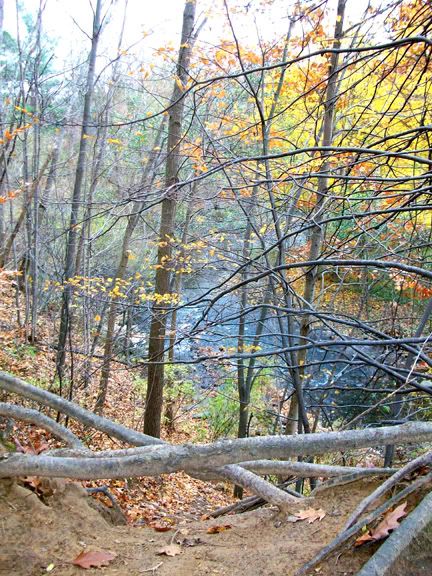 On top of a sand dune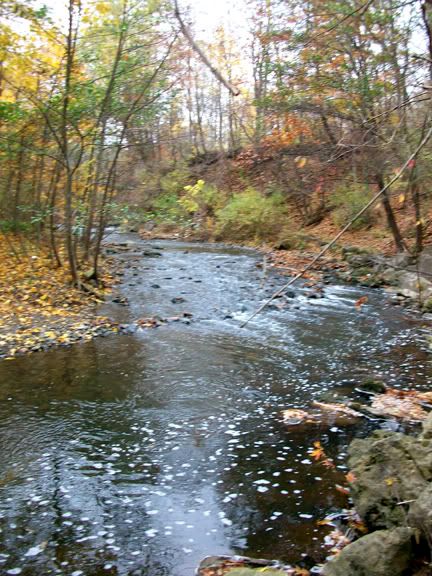 Beaver dam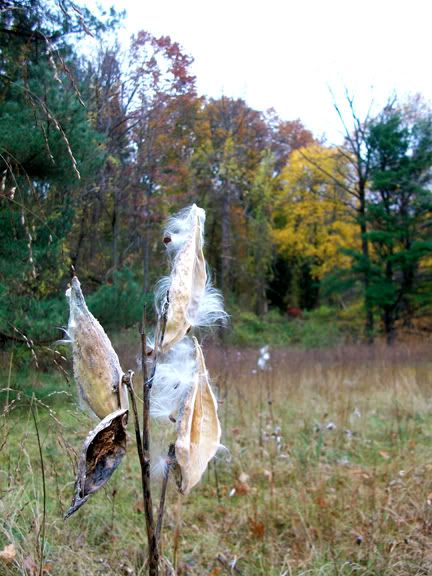 Cotton tree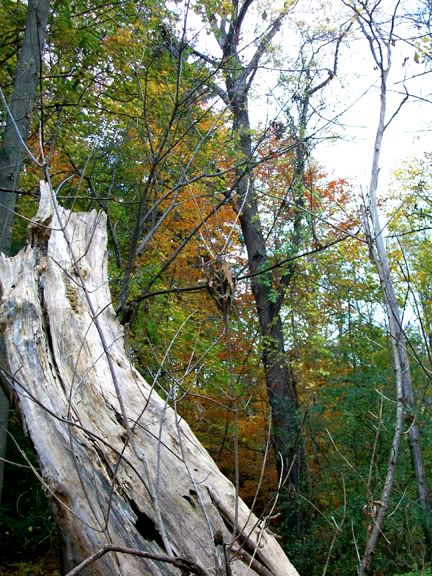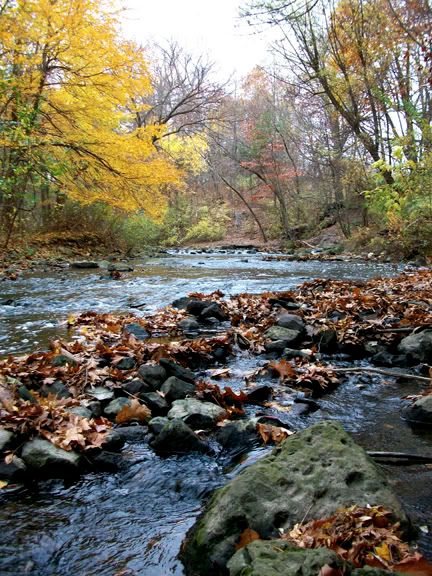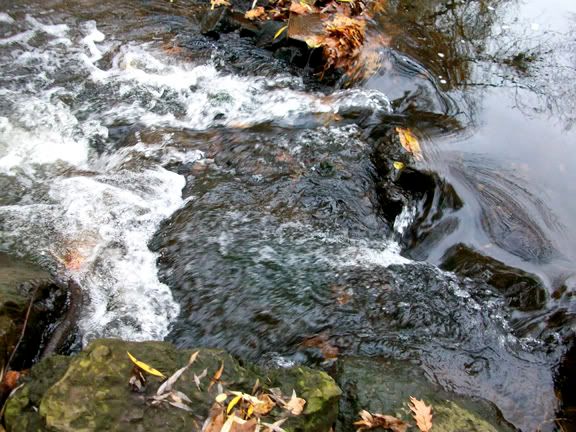 That's enough nature for one day. Please let me know if you hear of any career opportunities in the Rochester area. My resume is at: www.MikeKrausResume.blogspot.com
Thanks!!!