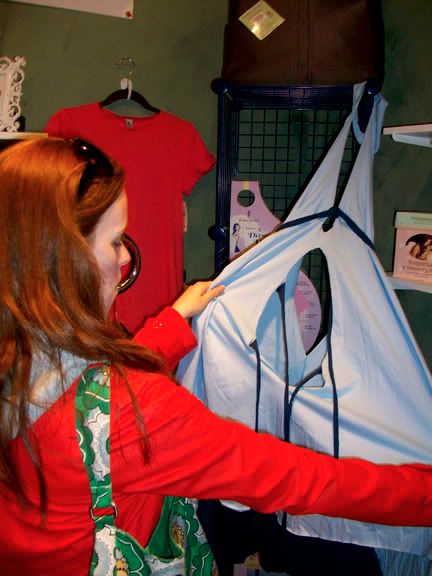 What kind of outfit could Megan possibly be looking at?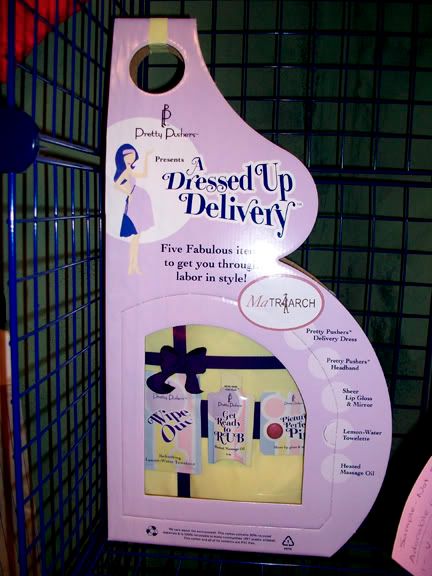 Yet another sign of a society gone mad...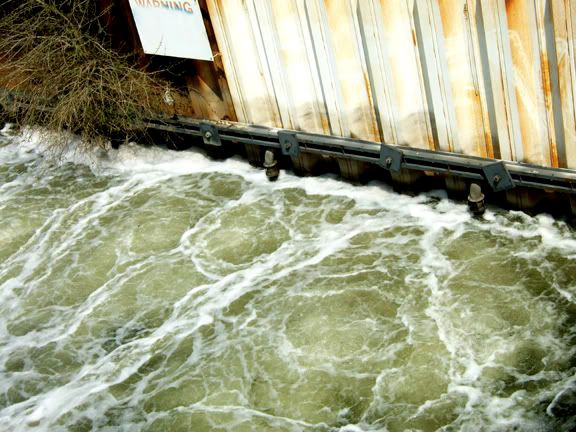 Either the Chicago River has bubblers in it or the industrial pollution is really churning these waters. Happy Earth Day!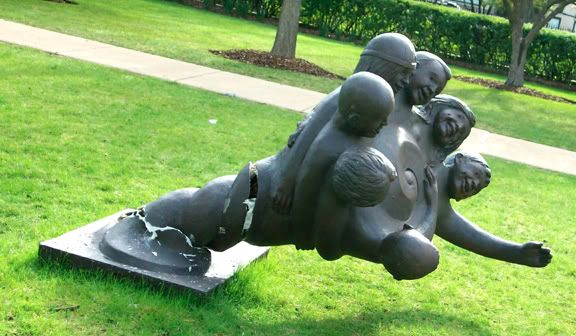 One of my favorite weird Lincoln Park sculptures is broken. Not sure what happened. It looks like a crime scene now. When you walk past it, it's surrounded by yellow tape.
so very weird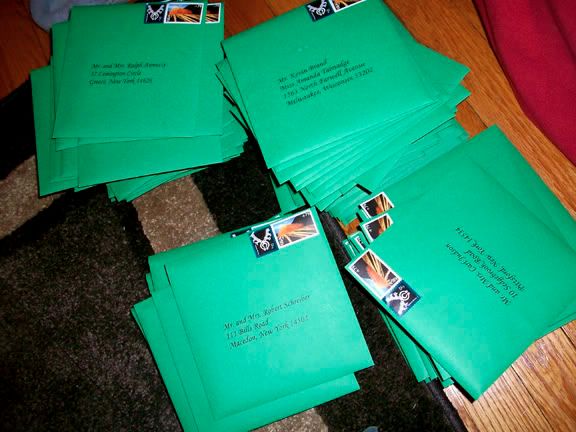 GET OUT OF MY HOUSE!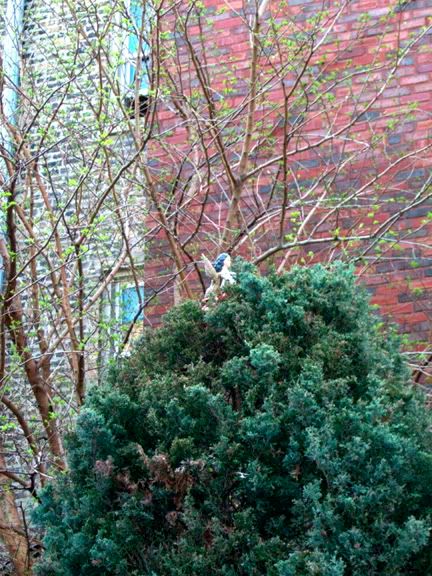 What is in the tree?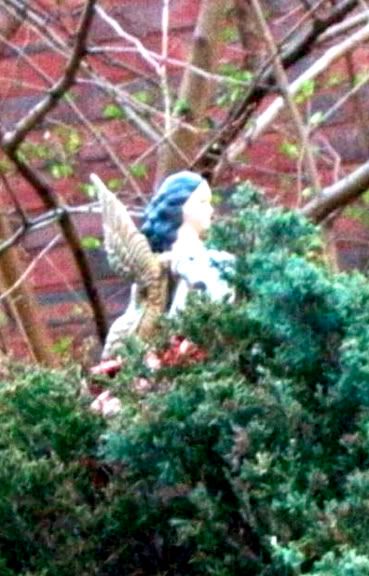 A little angel of course...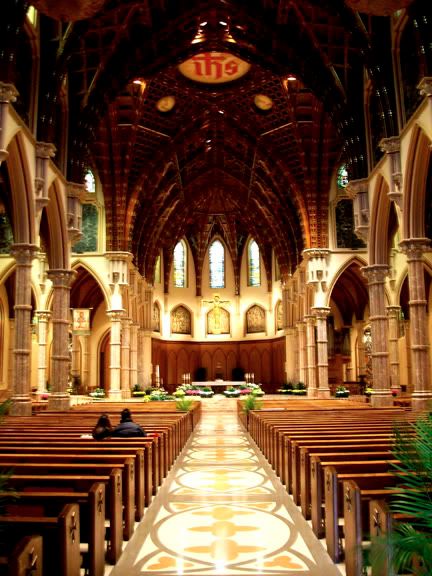 Holy Name Cathedral in downtown Chicago. I'll let you have a million guesses of why I was here and you'd never guess. Never...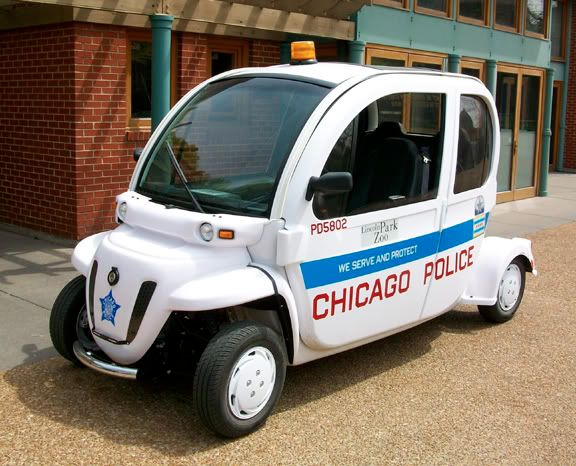 The Chicago Police Department's new hot wheels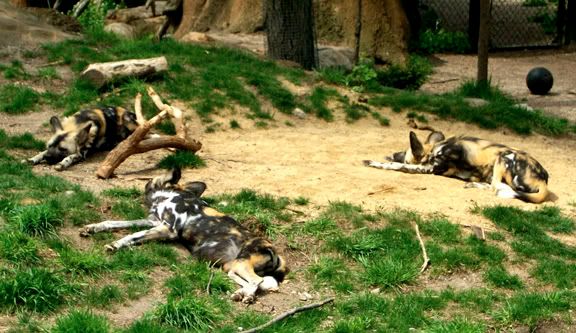 Which one ate your baby?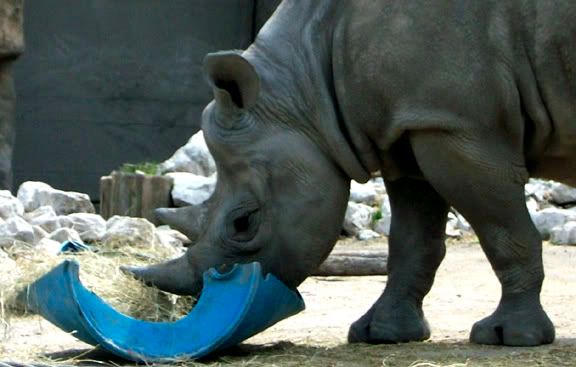 Which one at your garbage can?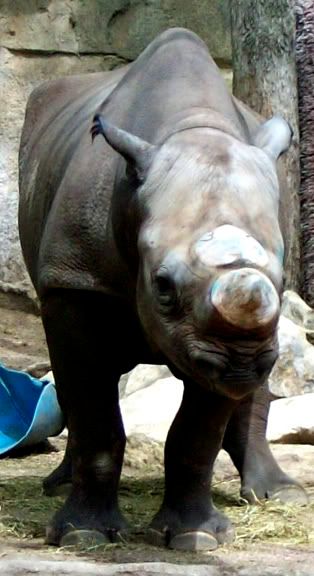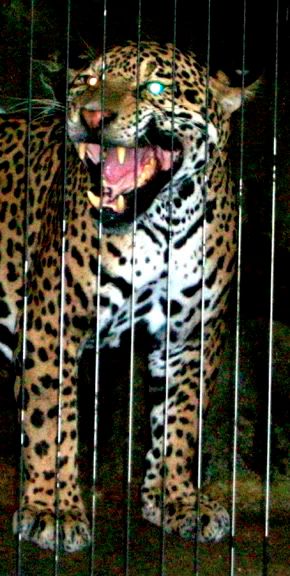 That's about it. HAPPY BIRTHDAY SME! Good luck with Tennessee!