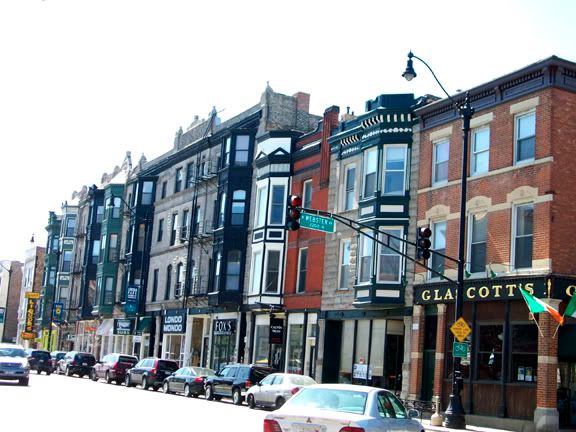 What do I love about winter in Chicago? After the hibernation, a nice day happens and everyone walks around the city with these stupid smiles on their faces. It's great. Plus, I get to look at a bunch of buildings I've neglected over the previous few months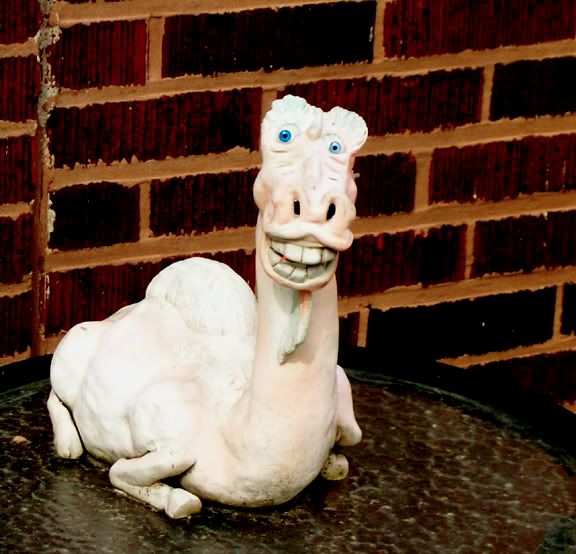 Speaking of stupid smiles...
The most accusatory "please help me" sign ever...
My car from high school, except green. Best car ever. $5 in Diesel gas every couple of weeks and when it broke down, you opened the hood and could see what the problem was and fix it. Only thing better is a bike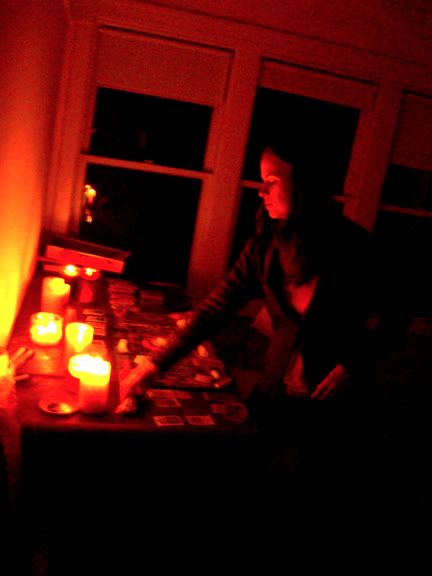 Megan and I observed Earth Hour by playing Life by candlelight. How romantic...
Looks more like a Ouija Board...
Our little wedding sweatshop operation
More invites than our printer thought possible. Or is that more Kraft American Singles than he thought possible?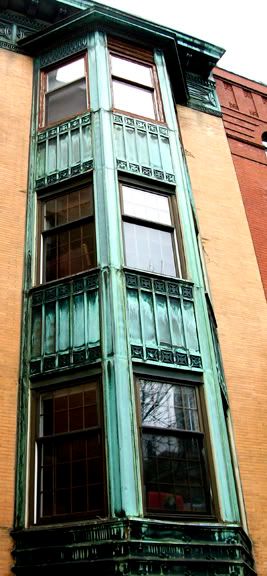 Nothing like a game of 20 on 20 soccer...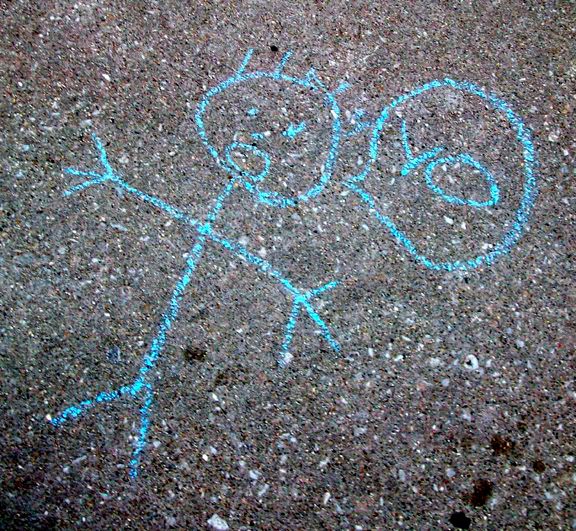 YO!
Hope everyone has a good Easter.