REMINDER!
Southside St. Patrick's Day Parade in Beverly is THIS weekend, Sunday March 9th. See you there!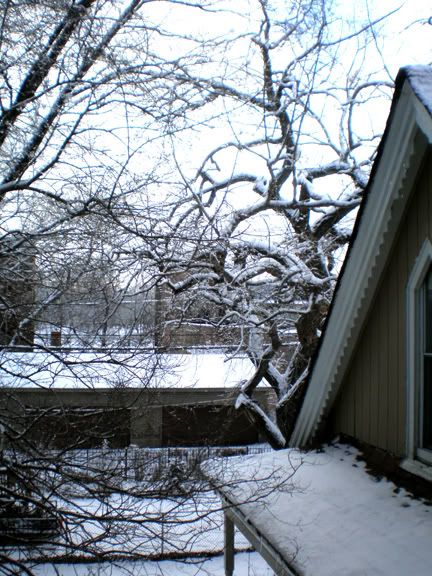 A view from the patio...
Skiing, sledding, ice skating, making snowmen...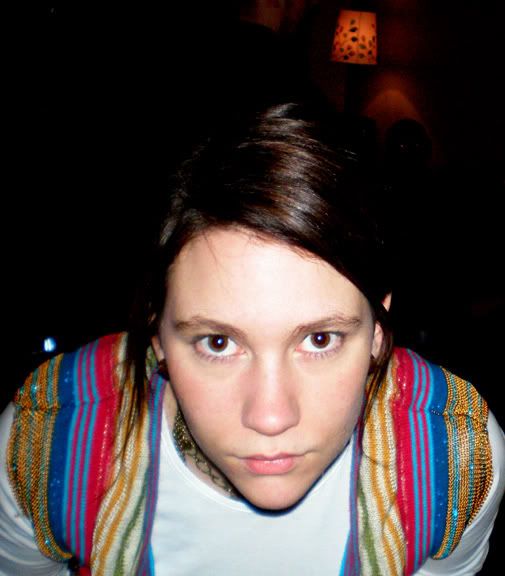 Amanda's party! She's very intense about parties...
Over-photoshop-ed, but oh well. Tyler, Nate, Matt, and Megan in the livingroom
Tyler lounging around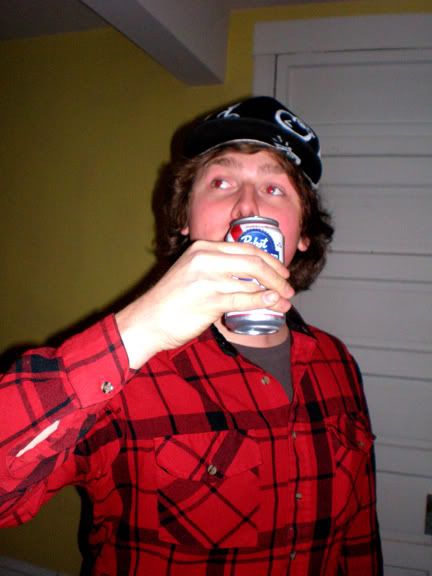 The new face of PBR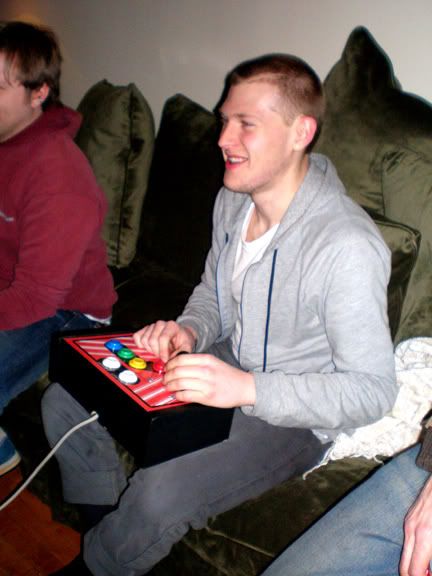 Tyler playing NeoGeo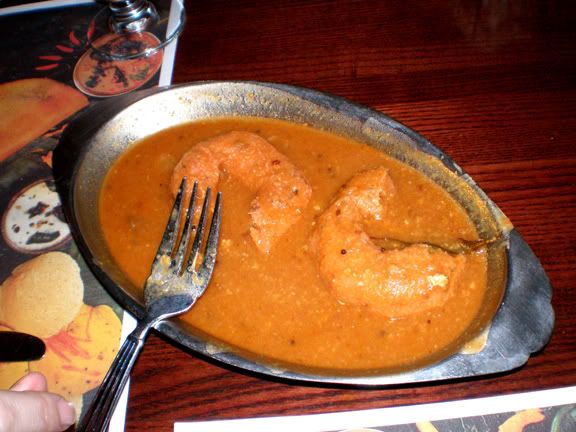 Megan and I went to Udepi Palace at 2543 W. Devon Ave. for some Indian food. It was awesome. These are lintel donuts in some kind of sauce. They were great. Also, Devon Ave. was so active. It was like being at a frozen Delhi.
This is what I ordered. It's crape stuffed with potatoes and onions with spicy sauces.
Megan had this thing. It's a pancake thing with peas and other vegetables. Definately heading back up there when they have a lunch buffet.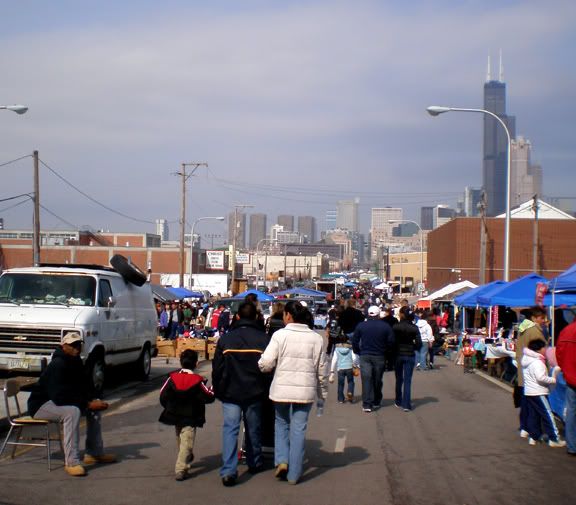 Canal Street Market of a warm, sunny March morning. The market is now pushed ONLY south of Roosevelt road. These big box developers are really getting on my nerves
Going to the market this early in the year means getting new glasses.
I think this puffin was "stood up" on a date or something at Whole Foods Cafe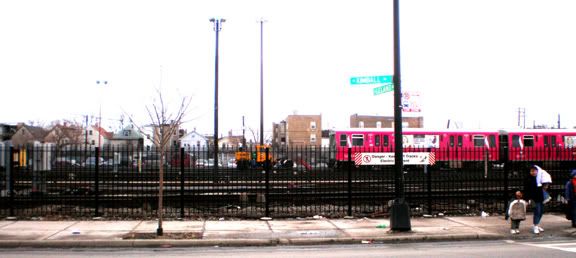 Kimball Station Brown Line