Dear Friends,
My Irish friend, Ronan, is having a party. I received this message about it:
"Went to Sam's liquor last night and got a keg of Miller lite and bottles of vodka and peach schnapps for my XXXmas punch!!!!
Mmmmmmmm, drunkenness..........."
If you are interested in coming, information below the pic...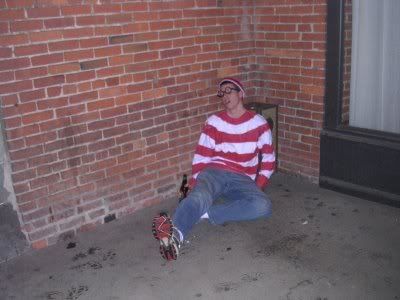 Ronan Carroll's Party
Friday, December 14, 2007 @ 9pm
1310 N Hoyne Ave. Apt 2.
Chicago, IL