Thanks again, Ronan for the invite to the party last weekend and this weekend...
Taking shots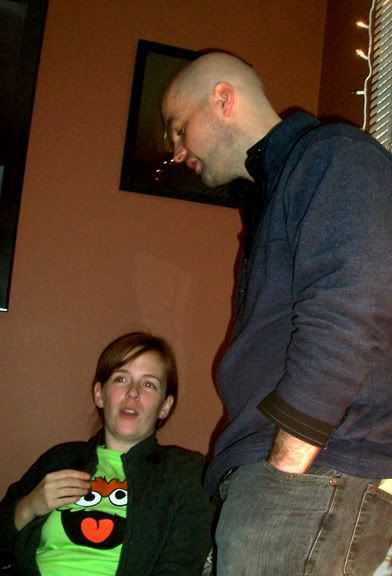 Megan and Ronan talking over the finer details of the Oscar the Grouch shirt.
Frances and Noah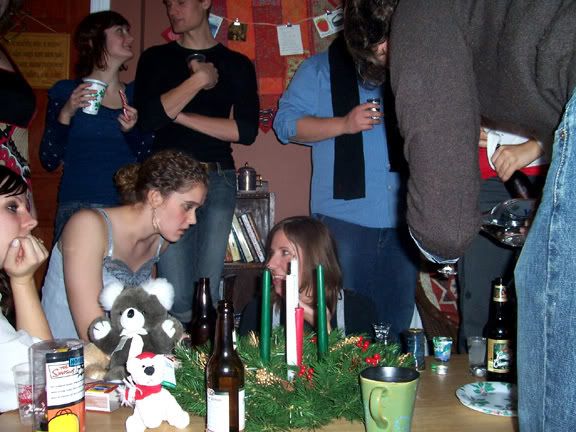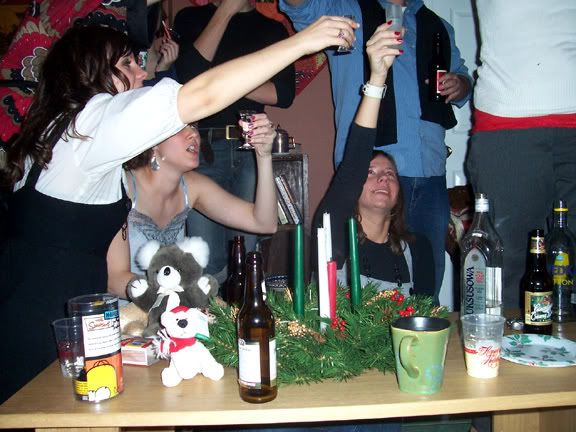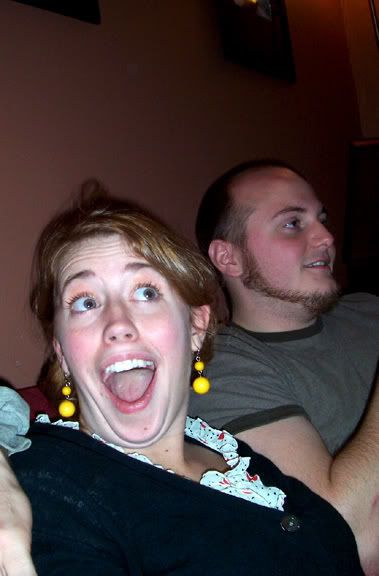 More Frances, more Noah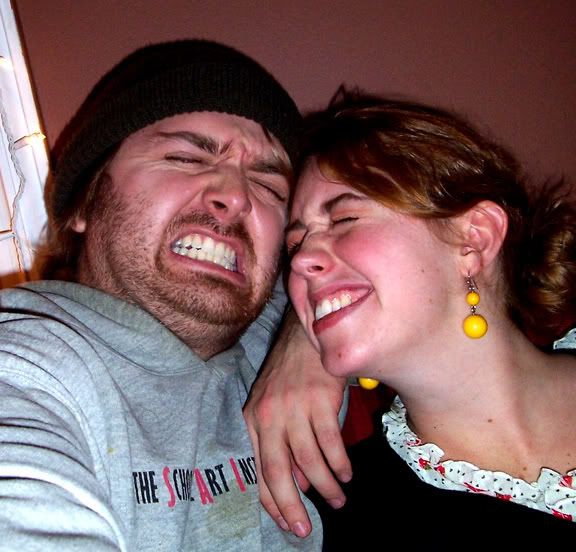 Me and Francy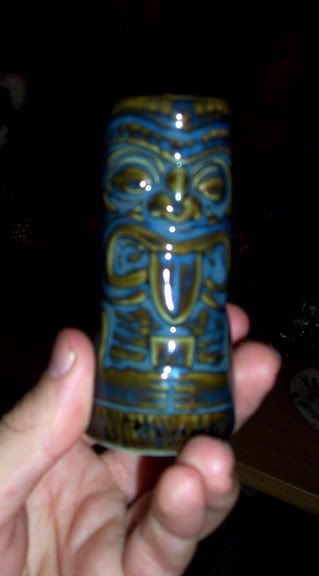 Somehow, this became my shot glass.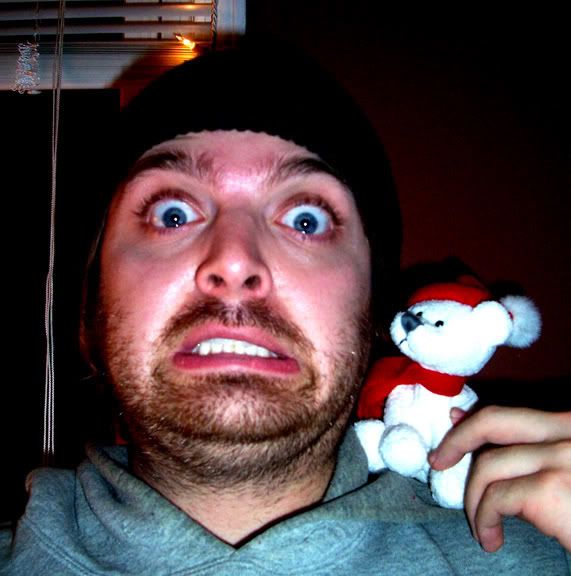 Me and my prize from the White Elephant gift exchange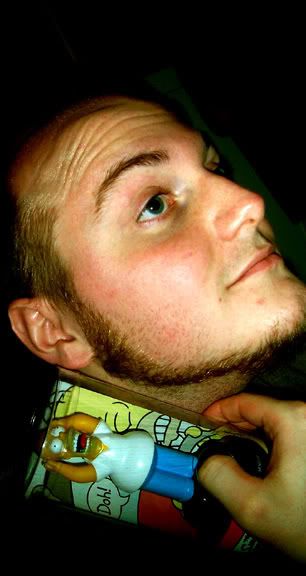 Angelic Noah and his Homer Simpson prize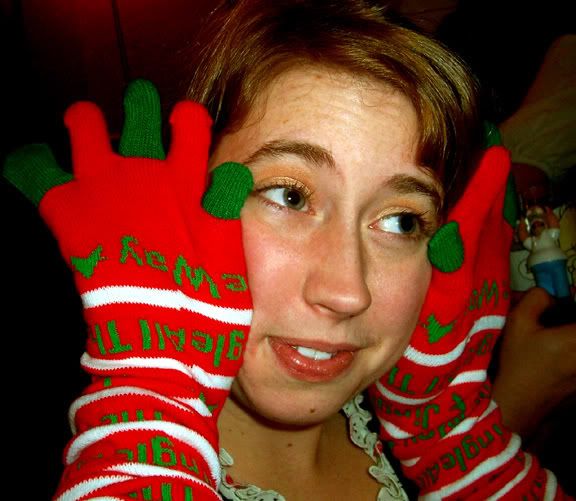 Frances' toe sock prize!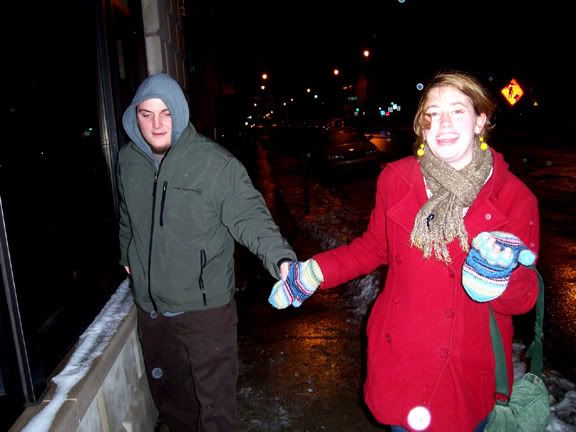 Noah and Frances struggling down North Ave. after the ice storm. Oh, how many times did we fall down? Then the traumatic experience of missing the bus stop with the racist guy bothering you...
It was good seeing everyone last night.
xoxo,
Mike