Hey All,

It's been a while... My iMac from 1999 is having some difficulty understanding the internet these days. So much has changed. Unfortunately, that makes it difficult to check email and all. I don't really care to spend $1000 to screw around on the internet. So, if anyone has any bright ideas, I'm all ears...

A part of an exhibit at the Cultural Center.



My lady brought me out to see "high culture." Here's the Chicago Dance Festival at Millennium Park. This is some local company that was very good.



More dancing!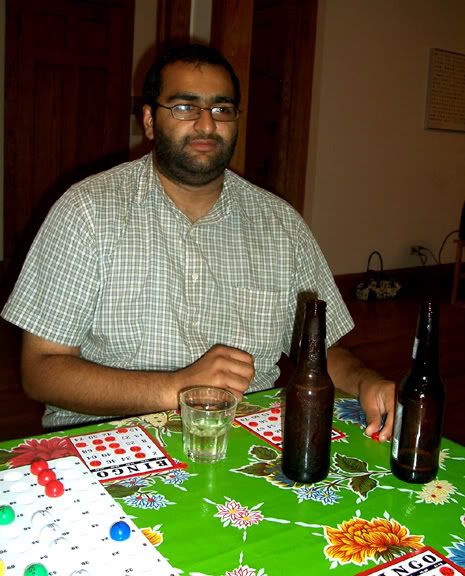 Abbi (sp?) at Annie Zipper's going away party. Goodbye Annie Zipper. Keep in touch.



Megan moved into her new apartment last weekend with the help of Lil Sammy Mover.



This is Megan's new apartment; "The Hobbit House." Why is this the Hobbit House, you ask? First, notice the rounded off edges on the doors and all. Nice touch. Also, the ceilings are only 6' 2". So, no basketball players allowed. It's a great place though. Especially for a 2 bedroom for $600!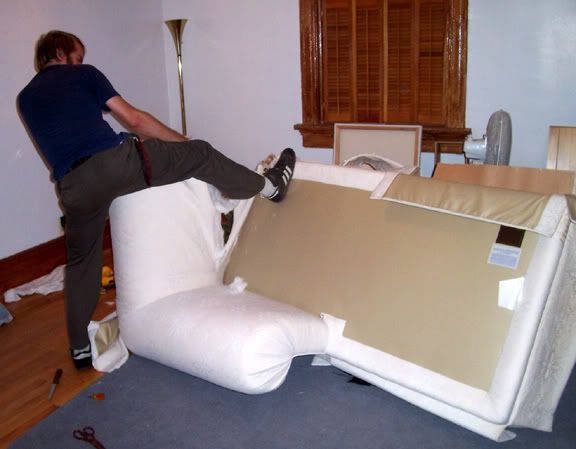 This chaise is crazy. It is so well-built and solid, we had to destoy it. It was so big, heavy, and awkward that we could not get it down the stairs. How it got up the stairs baffles me too. It's a shame that such a nice piece of furniture was ruined...



Talking about nice furniture, here's Lynn Nummerdor's latest creation! The psychodelic hot dog is really becoming her trademark!



Who doesn't love a hot dog who knows he's delicious?




It's not everyday that Lamborghinis (sp?) are spotted in Humboldt Park. So, I was going to talk about how these might be to replace the one Lance Briggs, Linebacker for the Chicago Bears recently crashed with only 400 miles on it. But, on my way to the office, I saw these and a couple other Lamborghinis just north of the Merchandise Mart with cop cars marked GPD for Gothem Police Department. So, you'll probably see Christine Bale driving these around downtown Chicago when Batman: The Dark Knight comes out in the next year or so...

That's it. Hope all is well with everyone!

xoxo,

Mike