Hope to see everyone at Nick's B-day tonight at my apartment!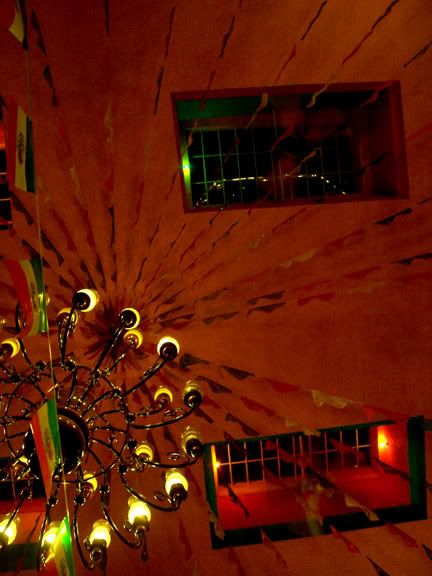 Mi Terra in Little Village for Amanda's B-day.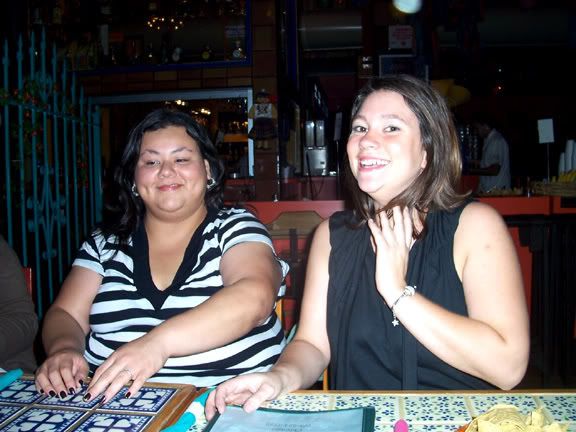 B-DAY GIRL!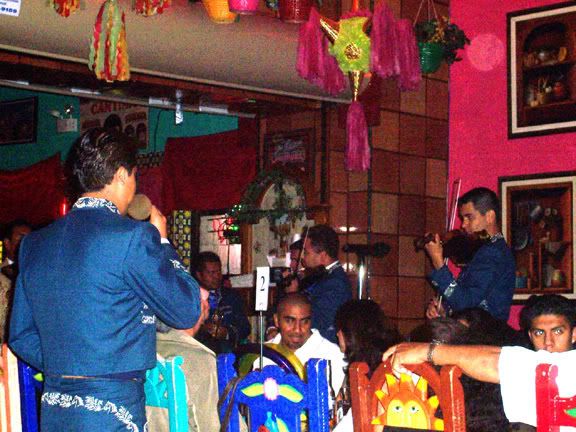 The Mariachi Band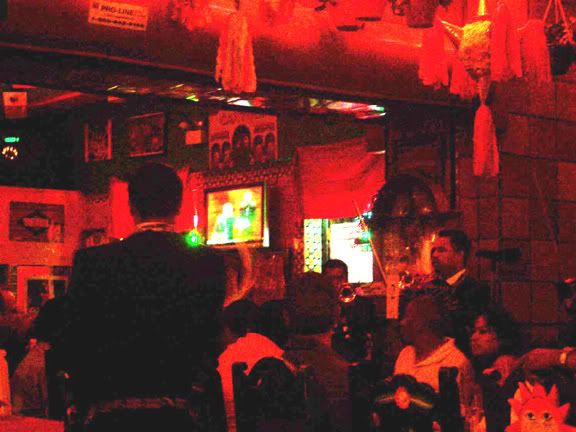 I like this pic because it is red for some reason...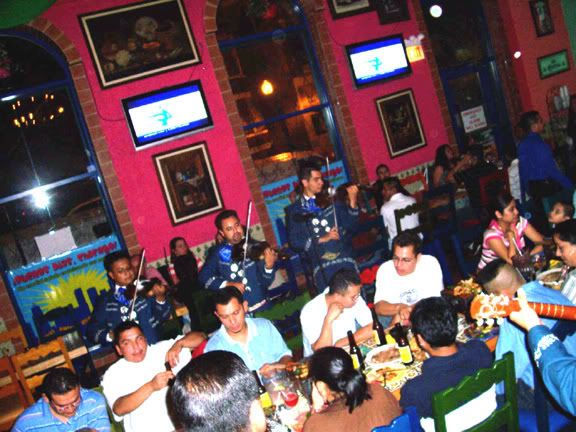 Mexican food and mariachi music!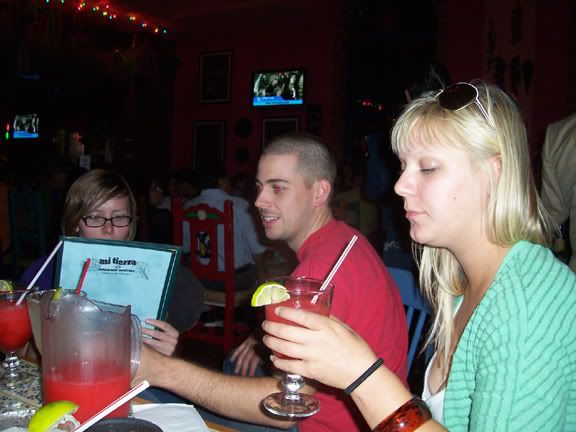 Amanda, Brent, and Karli at Mi Terra.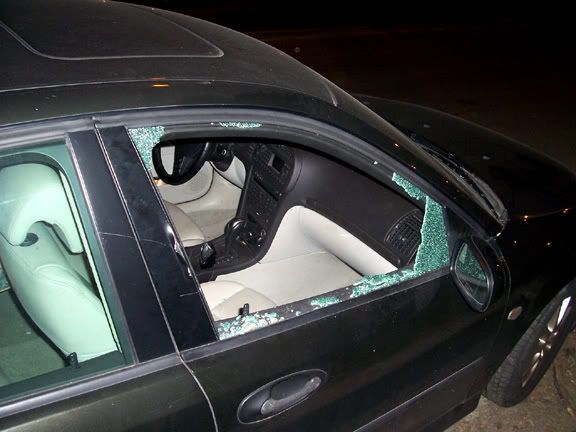 After picking up Paul Bourdon from the train station and getting some drinks with Ronan and Cormac, Megan's car was broken into. All they stole was Paul's old cell phone maybe worth $3 on the street. There was a Lexus parked behind us with nicer stuff too. Must have been a crack head...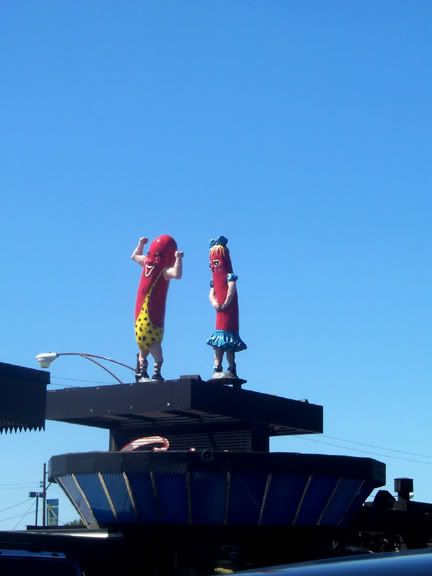 SUPERDAWG!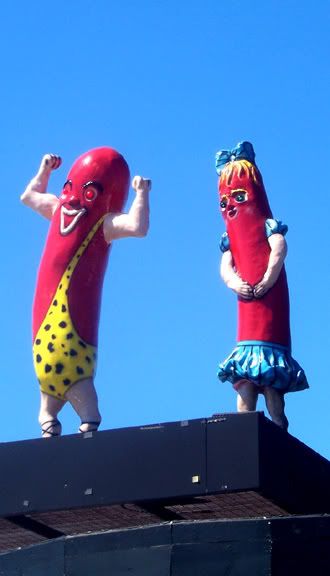 If you haven't been here for a hot dog, then you've never had a real hot dog!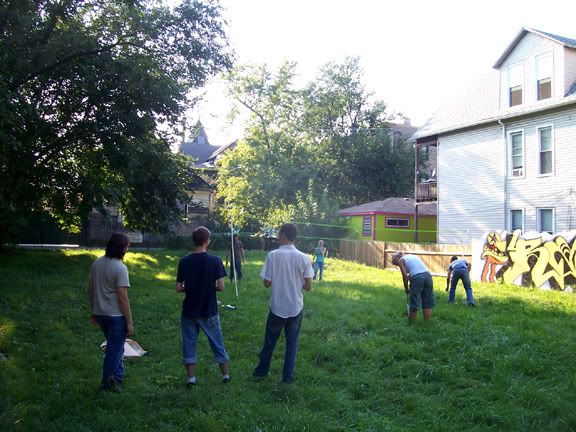 Labor Day festivities at the Murder House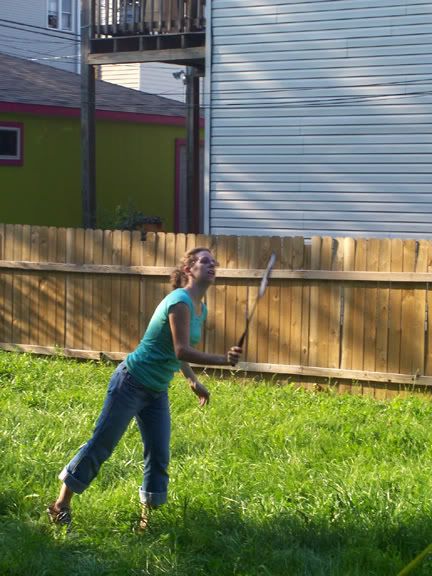 Katie showing off some athletic ability.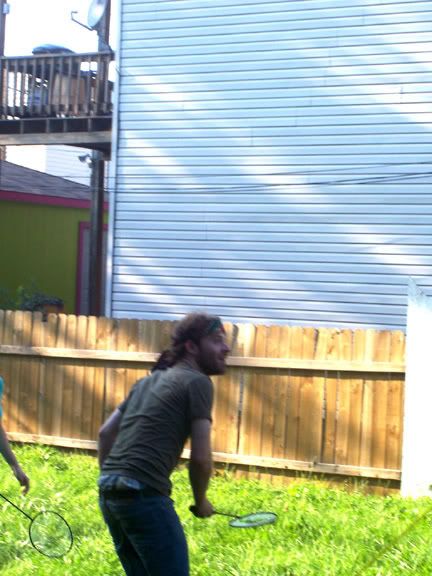 Matt nailing the birdie.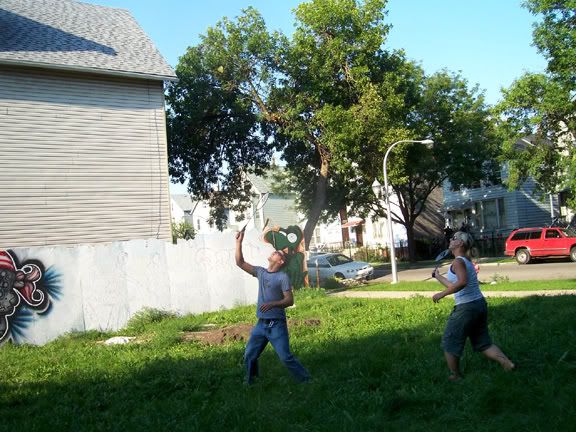 Team Nick & Karli.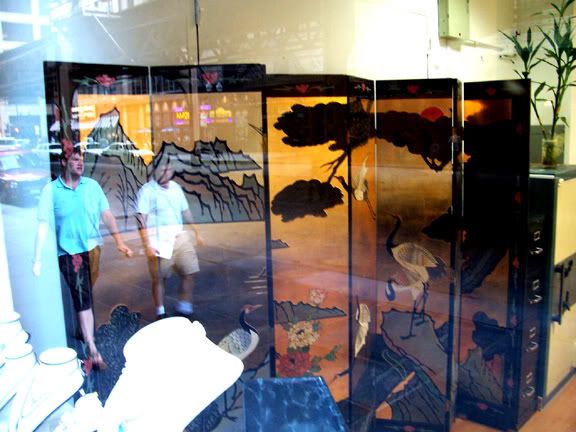 Frances would appreciate this. I found our old screen at a jewelry store near my work. Probably was the most valuable thing in Cherry House.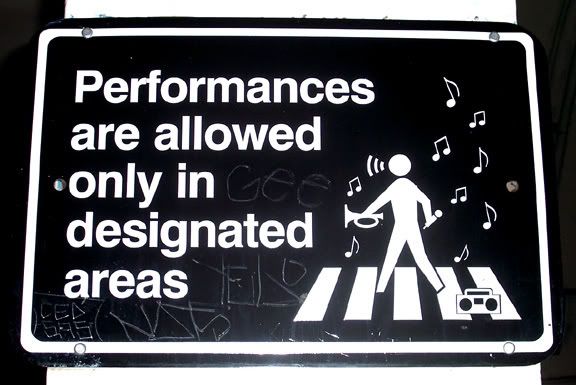 My next album cover.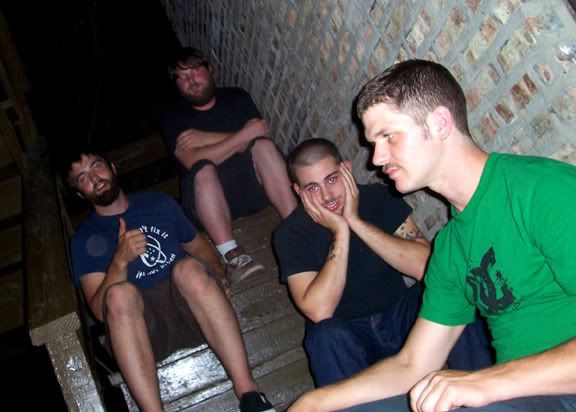 Wednesday Night BBQ never looked so exciting....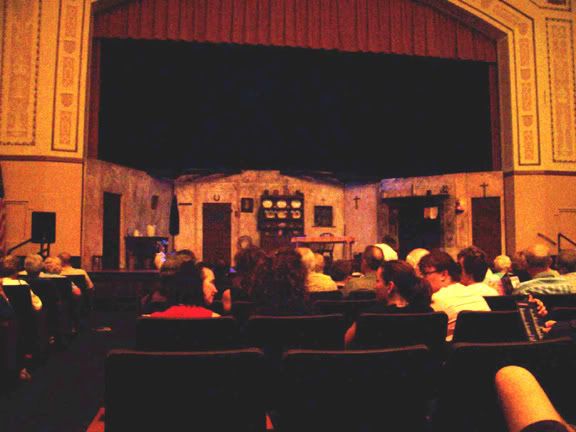 Waiting for the play
Sive
to begin. Ronan's parents are in the show and traveled from Sligo, Ireland to put it on. Very Irish. I understood about half of what was said. I think I got it though. It was very good.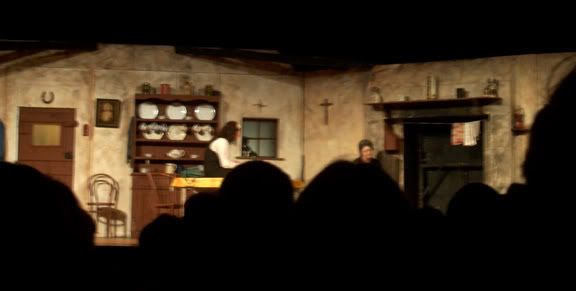 Play action!

Having a few Guinness' after the show with the crew.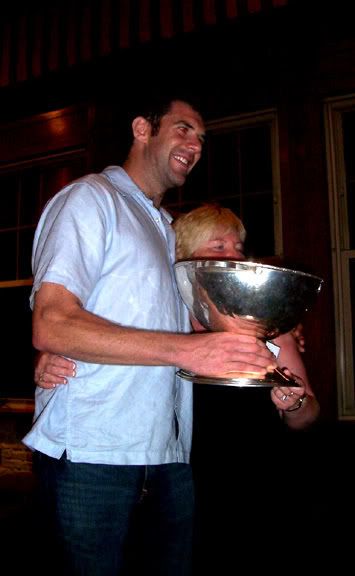 This guy is professional Gaelic Football player in Ireland and an actor in the show. He's holding a trophy, which is the equivalent of the Stanley Cup in hockey. They used it for the raffle...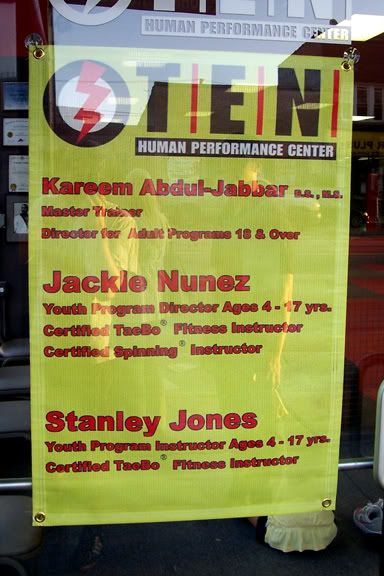 Why is Kareem Abdul-Jabbar giving martial arts classes near my house?
Anyway, see you all tonight at NICK NUMMERDOR'S BIRTHDAY BASH!