Hey All,

What's going on for Thanksgiving? I'll be back in Muskegon and I'm sure I will be up for lots of drinking and hanging out from Wednesday evening till sometime Friday. With my parent's getting divorced, it doesn't look like it's going to be too festive around the Kraus house. Anyway, give me a call...

Sleeping...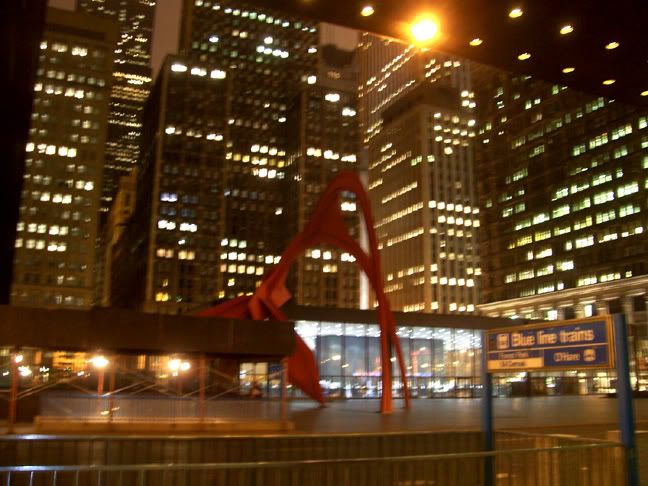 Federal Plaza

The History Channel sponsored an event for their show Engineering An Empire, which is one of my favorite shows. I was real excited to hear they were going to be at my work. Although, I was really disappointed that the host, Peter Weller (of Robocop fame) wasn't there.



Setting up for competition for vision of Chicago in 2106



More set-up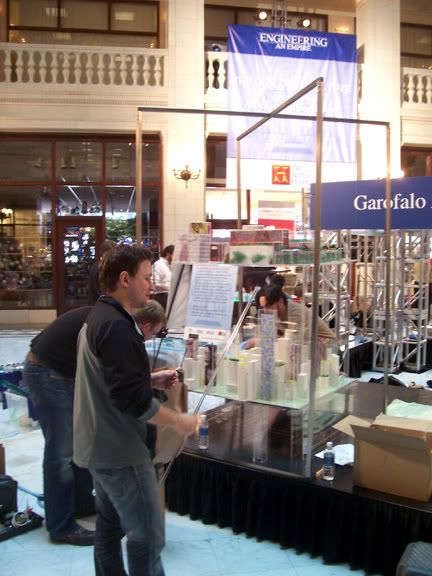 Again...



Placing X-mas decorations before the Festival of Lights on Michigan Avenue.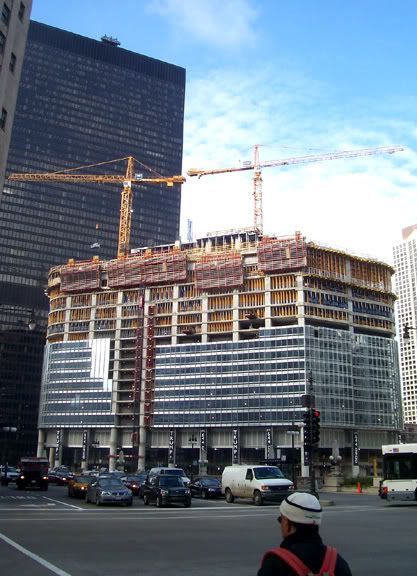 Trump Tower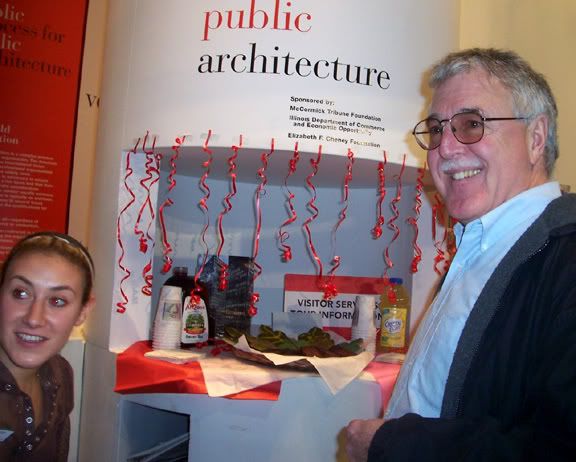 Rebekah and Martin on Martin's last day of work. Tour and Membership department just got back from lunch with him before having a little celebration at his desk in CitySpace.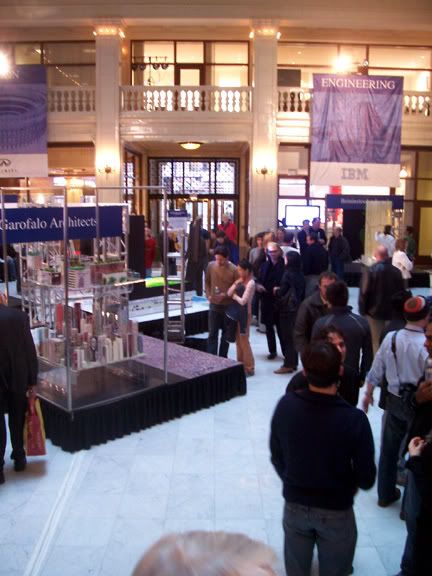 Judges looking over the models for History Channel competition.



More judging eyes...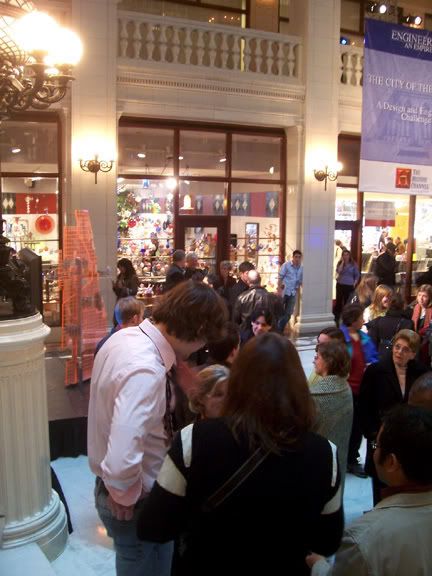 Listening to the Hamburg, Germany group.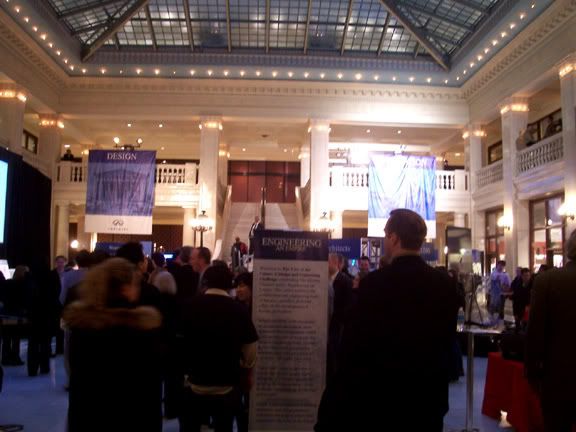 Lt. Governor Pat Quinn announces that Urban Labs wins. My contribution was giving him the envelopes that contained the winners. How very Oscar!



Jame Party of 4, which had 5+ members @ the Two-Way



Nick with the robotic eye.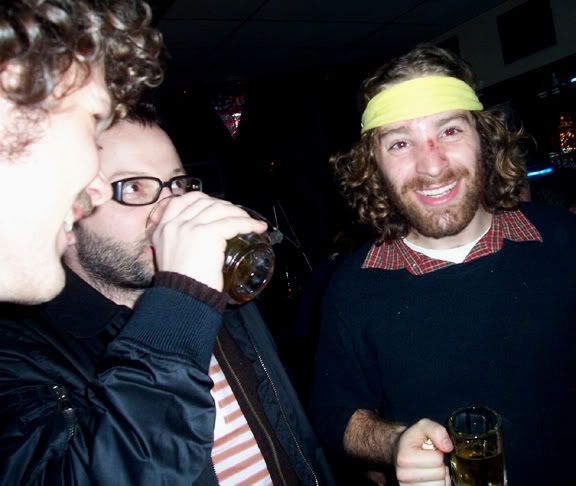 Nick, Mike & Matt's boss, and Matt a day after getting hit by a car @ Two-Way.



The boss, Mike, & Matt @ Two-Way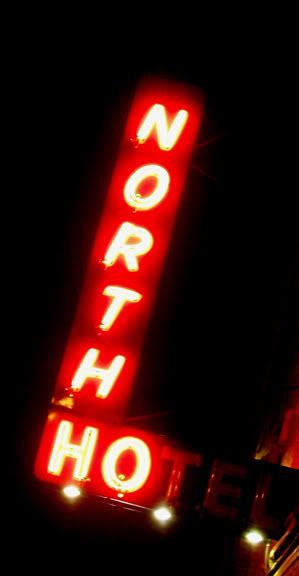 The North Ho(tel) near my apartment.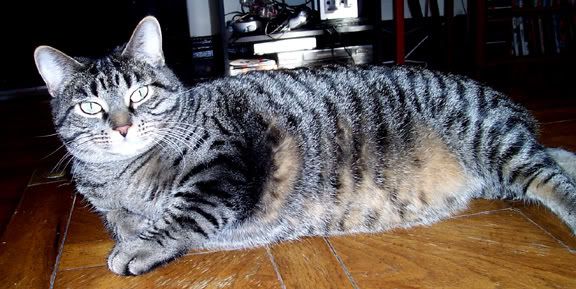 Another adventure into cat porn. Oh yeah, Lady!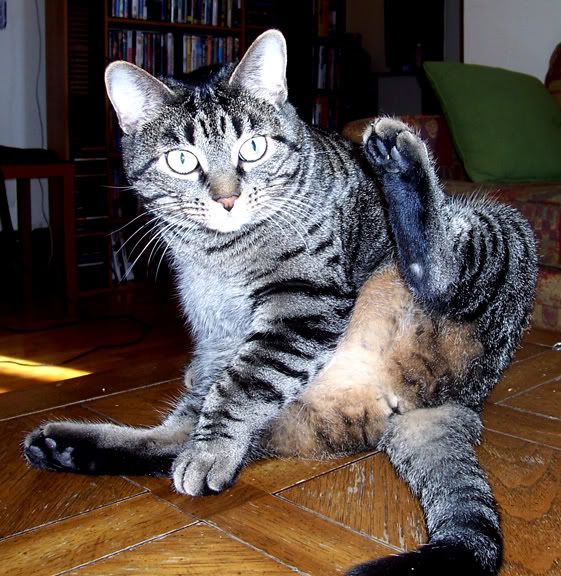 There's the money-shot!

Here's a late movie review:

Borat - I laughed through that whole movie. It was so vulgar that some 25-30 girl next to me had to leave. Awesome!

The Departed - One hell of a movie. Great story and good acting. Some good funny parts too. Last shot is cheesy, but whatever...

Pirates of the Caribbean: Dead Man's Chest - Terrible. About an hour too long. Especially since there was no story or point to the whole excursion. It would have been nice if their poor fake accents were understandable too.

See you all soon.

xoxo,

The Kraut