HEY!

Man, Muskegon was such a good time! I'm glad to have seen so many of you there!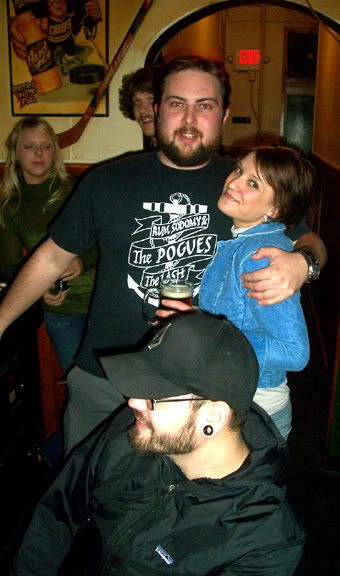 Dustin and Jo (Van Dusen) Hayes with Adam in the foreground and Karli and Nick in the background at the Marine Tap Room. There were so many others there as well. I think half of the people I've met in my life were there that night. The other half were at Lakeshore waiting in line to get in...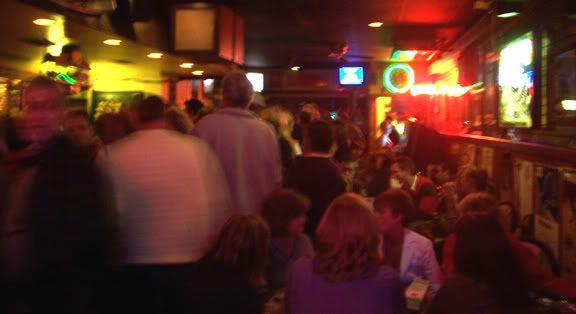 The Marine Tap Room - The Fourth Branch of Government and home of the Mayor of Muskegon.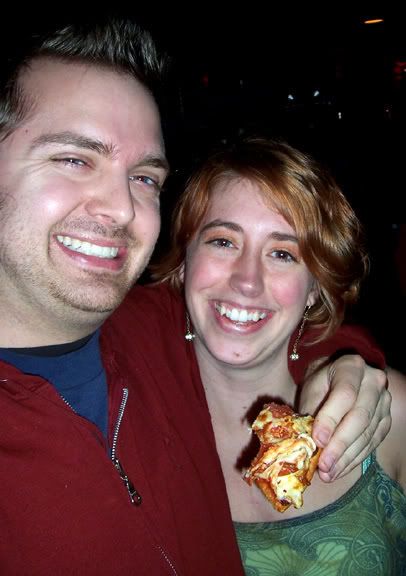 Frances with a side of the best pizza ever!



Frances a few minutes later when I forgot that I already took a picture with her...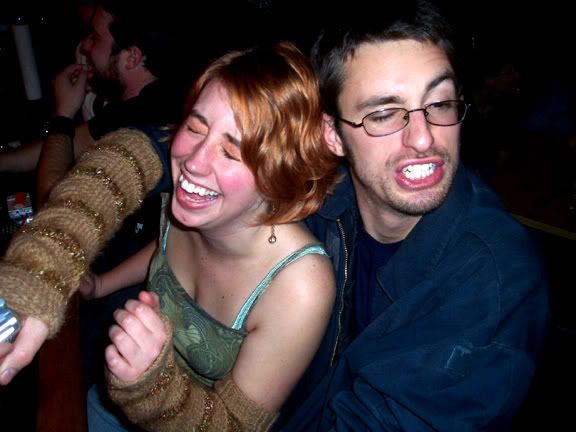 Frances and Nate at Naughty's later on in the evening.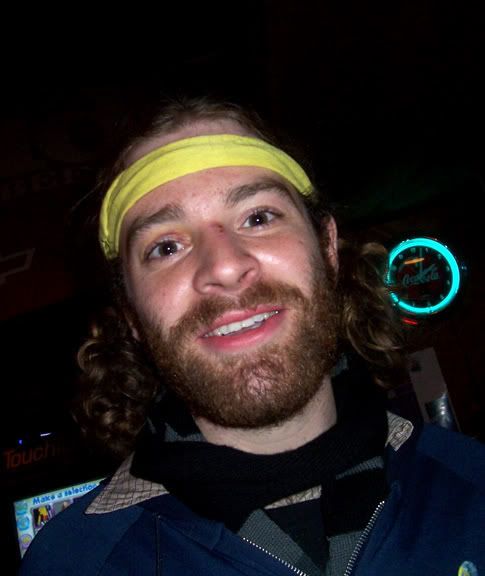 Matt at Naughty's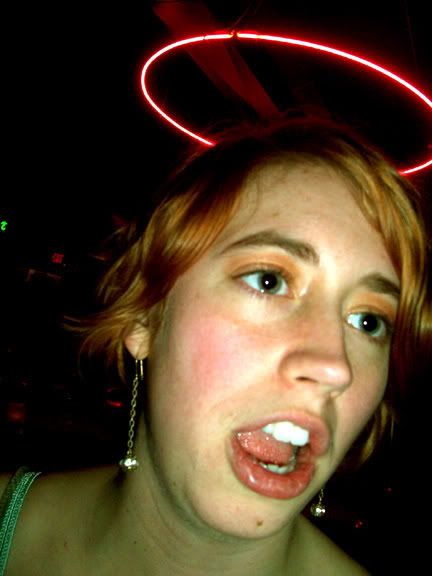 Frances with the halo of an angel and the face of a drunk...

-Intermission-
Hung out with the 'ol family for some turkey, football, and talk time. Good thing Muskegon has lots of bars.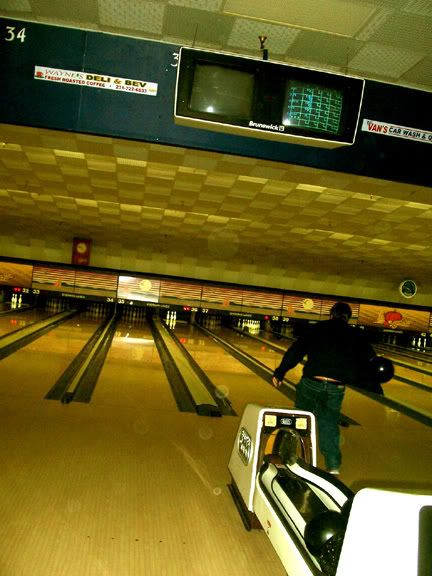 What says "Muskegon" more than the Sherman bowling alley?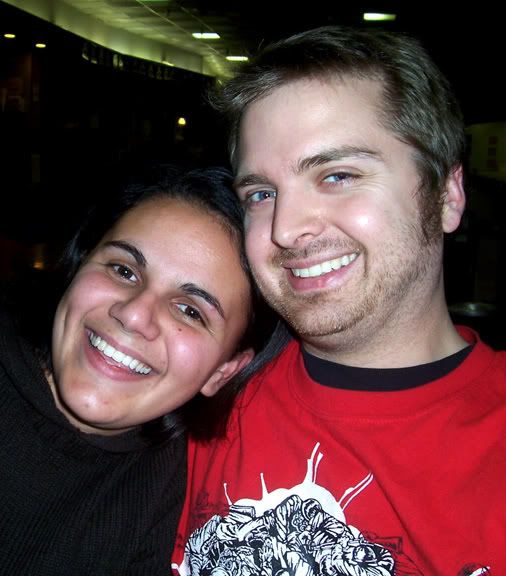 Malini at Sherman. This awesome girl is a badass school teacher in Brooklyn now.


My adoptive family gathers around the table for the traditional Thanksgiving feast of beer and bowling. It's what Thanksgiving would be like for the rest of America had the Puritan Pilgims landed on the shores of Muskegon rather than Plymouth. What a shame...

That's all. It was really great seeing everyone and getting to hang out. I have to make sure I get back home more often considering I live just a short drive away. I may live in Chicago, but my heart is proudly full of the grit and grime of Muskegon.
xoxo,
Mike