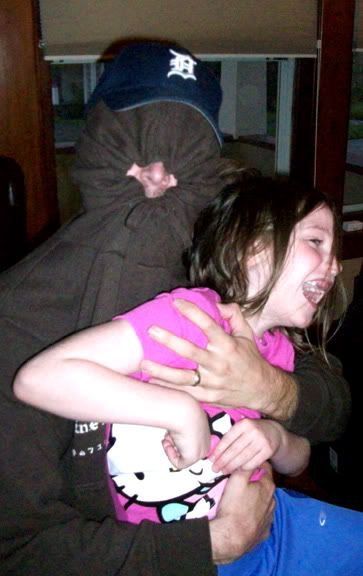 The Detroit Monster attacking a sweet, innocent child from Rochester... Her laughter hides her fear...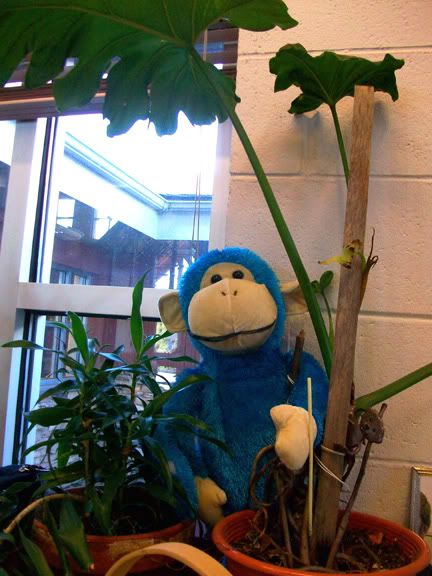 A new friend at Lollypop Farm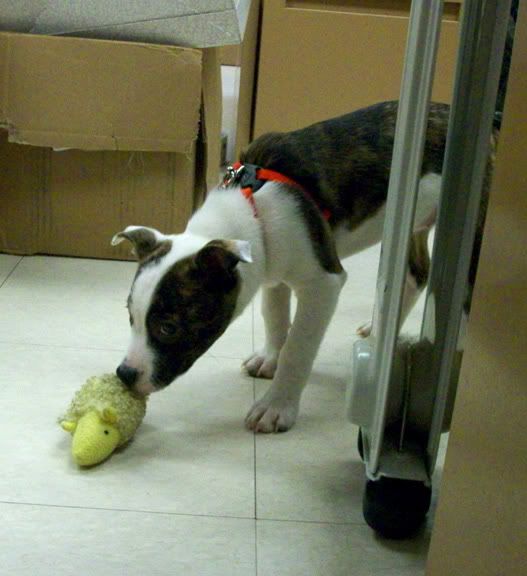 Look who's up for adoption on April 27th!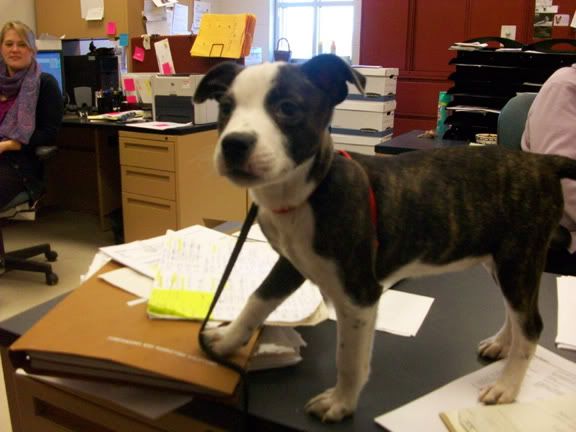 Puppies are the best way to clean your desk on "cleaning day."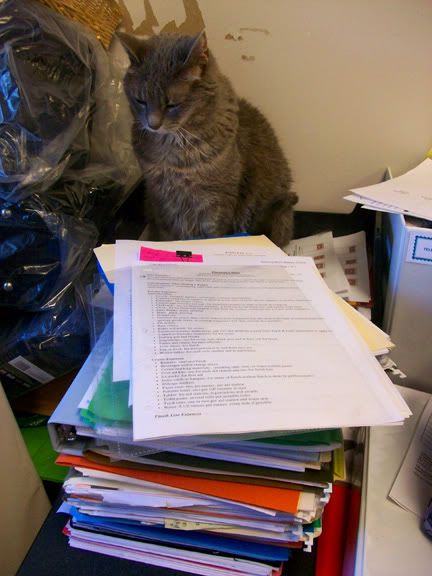 Emmy Lou wasn't so happy about "cleaning day."
That's all. Off to start an insurrection...