Life and Times Along the Irondequoit Bay. Nothing like a little family hike through Tryon Park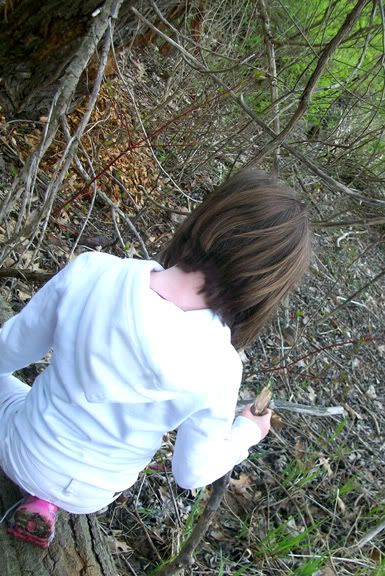 Rachel playing with a stick in the mud.
A beaver is about to block up this portion of the Irondequoit Creek/Bay
Rachel's angelic white hiking outfit was not so bright after the swamp...
My new best friend Daisy. One of my co-workers brought her in for the day and now she knows that I am good at petting and giving her treats.
I call this: Daisy: Deep In Thought Really, it should be Daisy: Why Won't This Guy Leave Me Alone?
It's rough getting all this love and attention at Lollypop. Makes a dog tired...
Don't forget to get your Federal Tax Receipt at:
http://www.whitehouse.gov/2011-taxreceipt